Need help planning your trip to Colombia? Hire me as your Travel Coach!
After spending three weeks in Colombia earlier this year and not getting robbed, I've become something of a PR rep for the country RE: its purported danger. I took only minimal security precautions — i.e. not walking on the streets at night holding expensive shit — and didn't so much get looked at twice, much less made the victim of a crime.
One of the people to whom I articulated my lack of worry was my local friend and fellow globetrotter Cory, who blogs over at Live Simply. We were talking travel at Jo's Coffee here in Austin, just before he departed on his own trip to Colombia, and practically laughing at the notion of people being robbed.
By the time our conversation was finished, we'd both come to the same conclusion: "You'll be fine if you don't look like a total gringo."
Cory harbored that attitude, in fact, right up to the moment he himself got robbed. Like the American tourist who was shot and killed for refusing to surrender his expensive watch back in April, Cory was in Medellín's El Poblado neighborhood, known as one of the city's safest, when his assailants drew a gun on him.
"I never sensed any danger," he explains. "I didn't know anything was about to happen — they came into the hostel a few minutes after I did."
Thankfully, unlike the more defiant tourist who lost his life earlier in the year, Cory and the other guests who fell victim to the robbery complied with orders, and their lives were spared. "But I did feel like my life was in danger," he admits.
Although Cory has thus far been unable to financially compensate for the losses he incurred, which include an Apple iPhone 4S, he has decided to stay the course for the rest of his planned travel in South America, which will also take him to Ecuador and Brazil, among other countries.
He justifies his lack of fear with the seemingly un-random nature of the crime committed against him. "It was 6 men with bolt cutters," he says. "I'm sure it was planned I'm sure way ahead of time — I was just unfortunate to have been there as it was happening."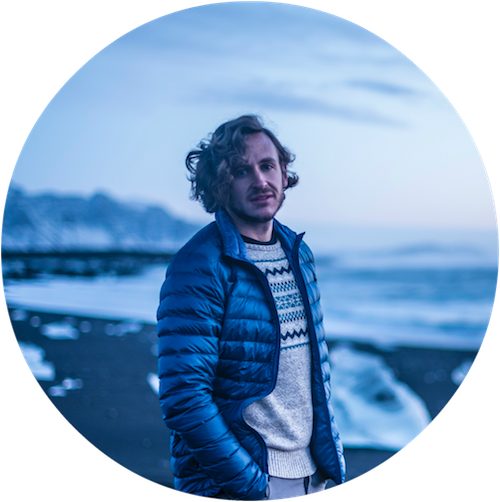 &nbsp informs, inspires, entertains and empowers travelers like you. My name is Robert and I'm happy you're here!