Say "molo" to my South Africa travel guide
I was slightly disappointed to learn, upon arriving at the Cape of Good Hope last week, that it is not in fact the southernmost tip of the African continent.
And I was slightly confused to learn that although South Africans use the terms "Cape of Good Hope" and "Cape Point" interchangeably, they are in fact two different capes completely.
But I was nothing short of delighted to find the peninsula that puts the "cape" in Cape Town, whatever you want to call it, is freaking incredible.
It might not be the ends of the Earth – or even of its own continent – but the Cape of Whatever-You-Want-To-Call-It is among of the most dramatic, haunting and evocative landscapes I've ever seen.
(I believe these photos speak for themselves.)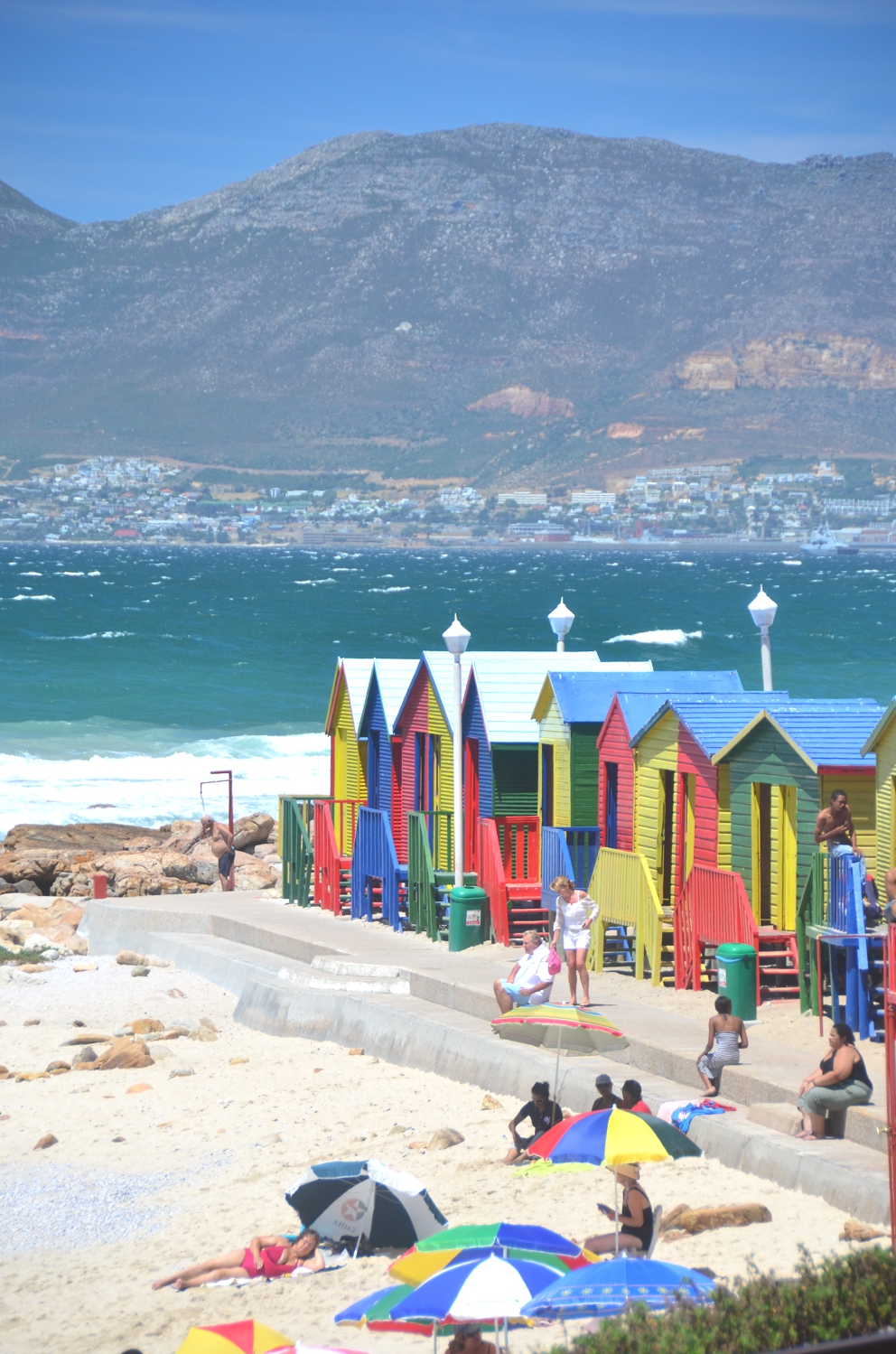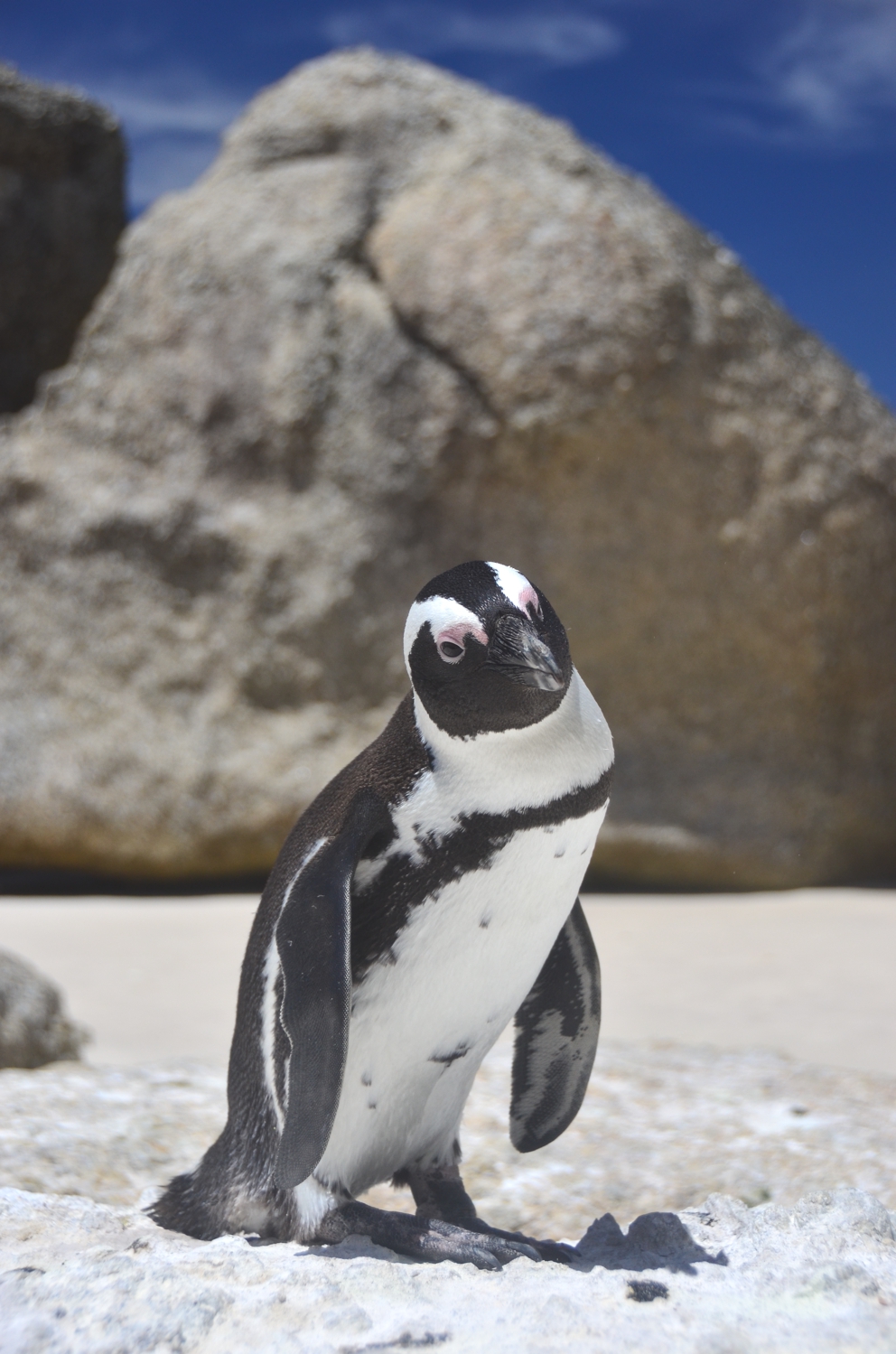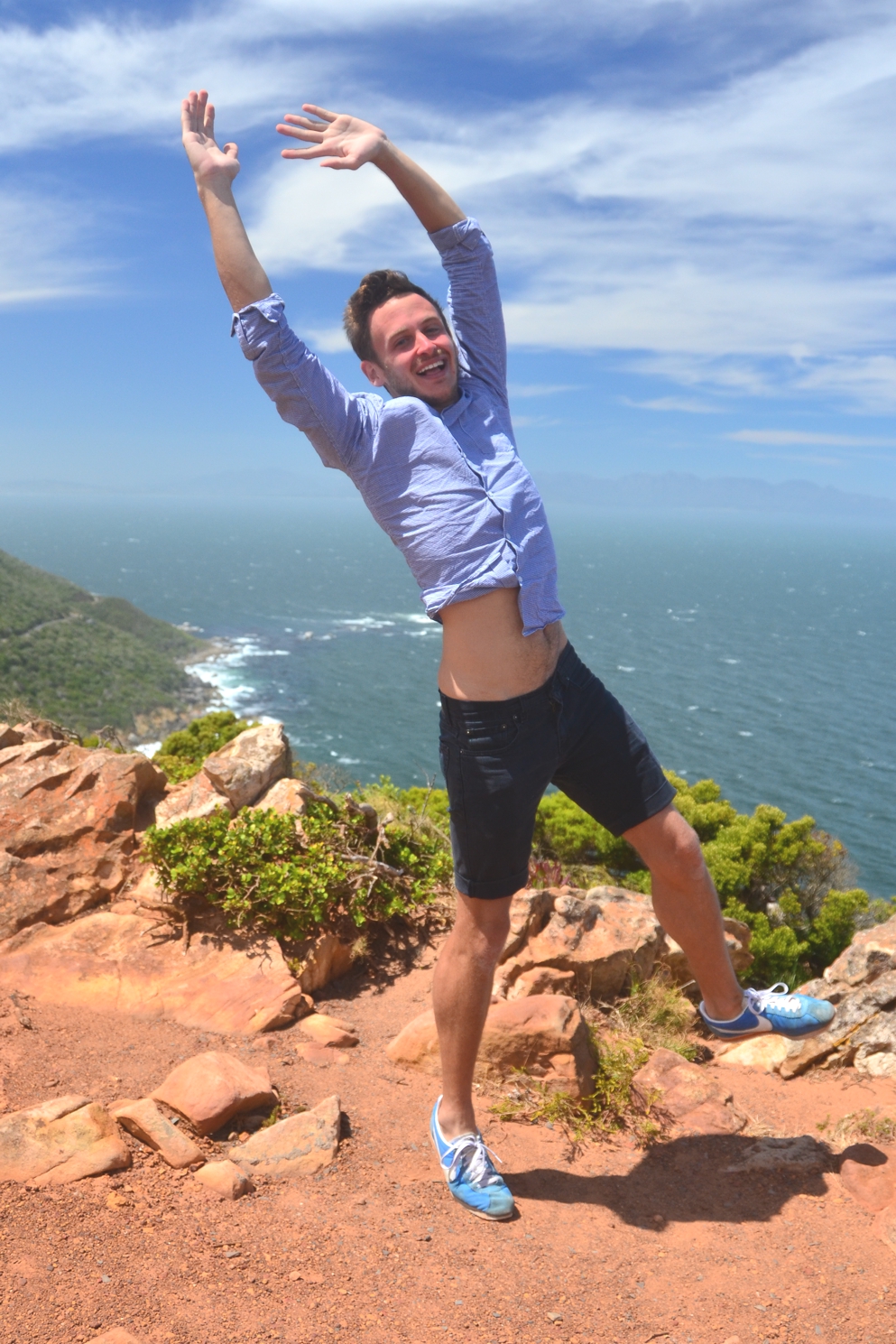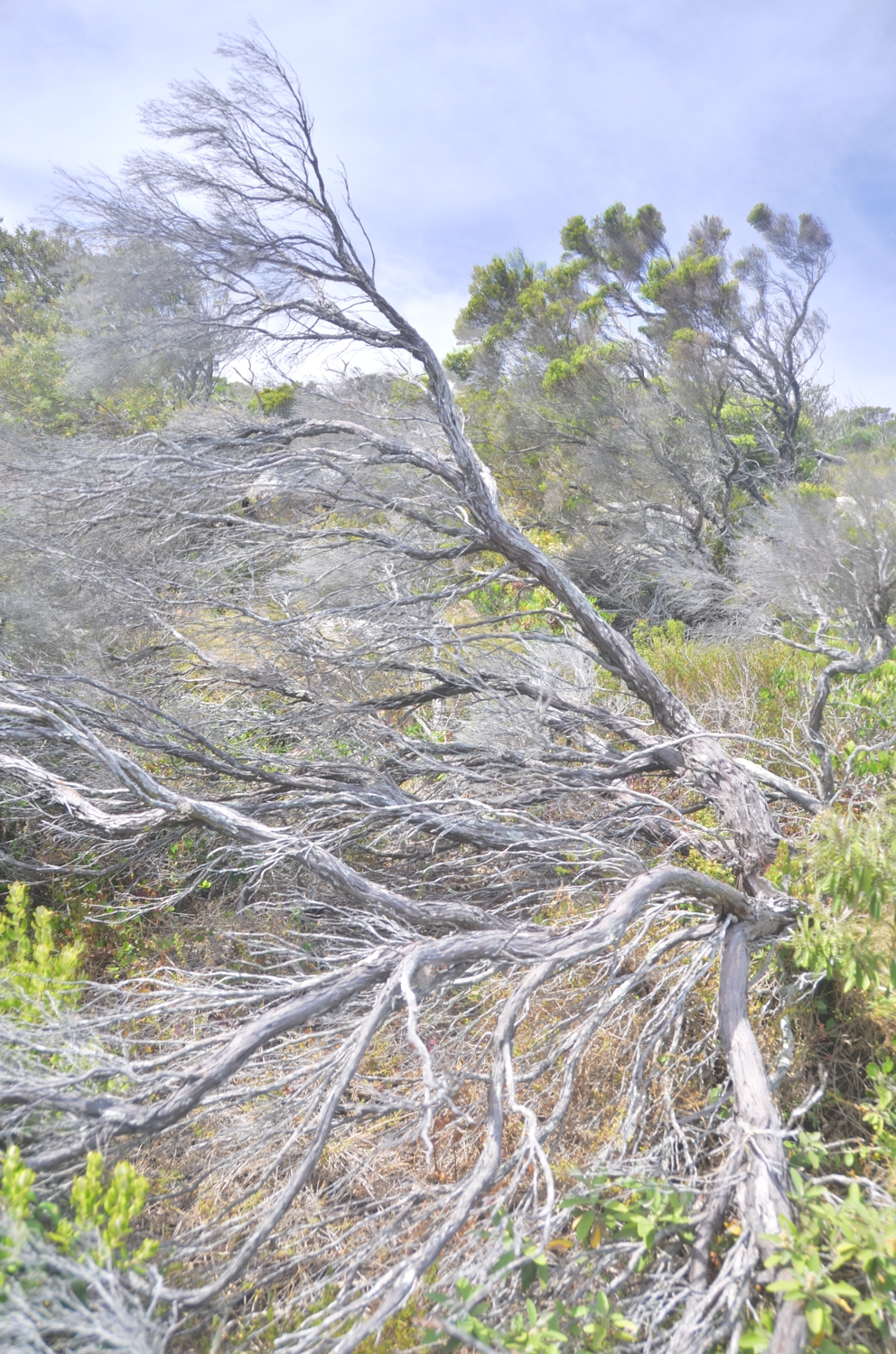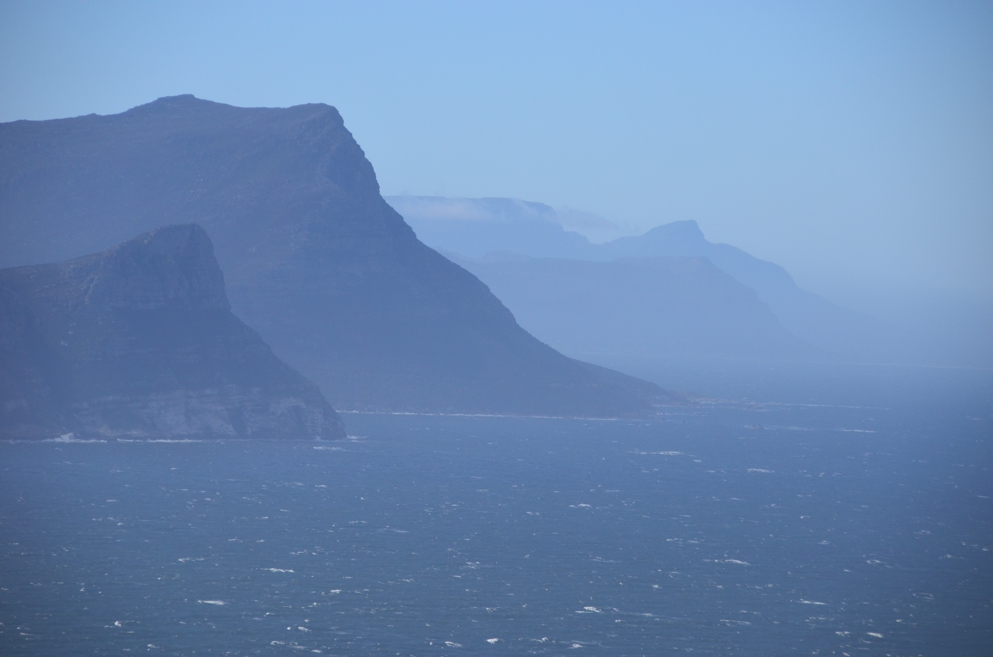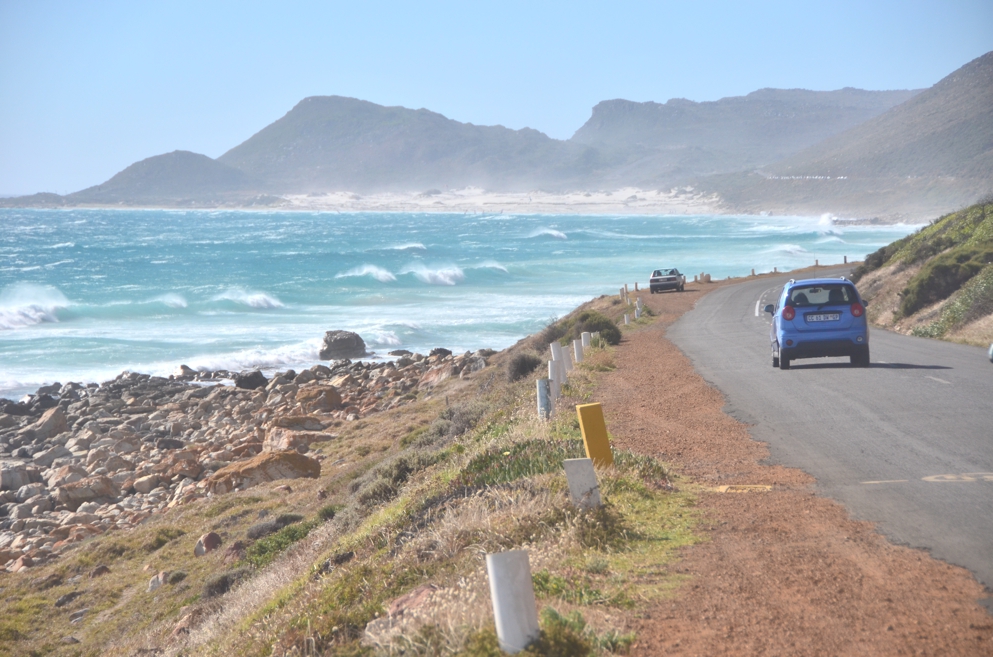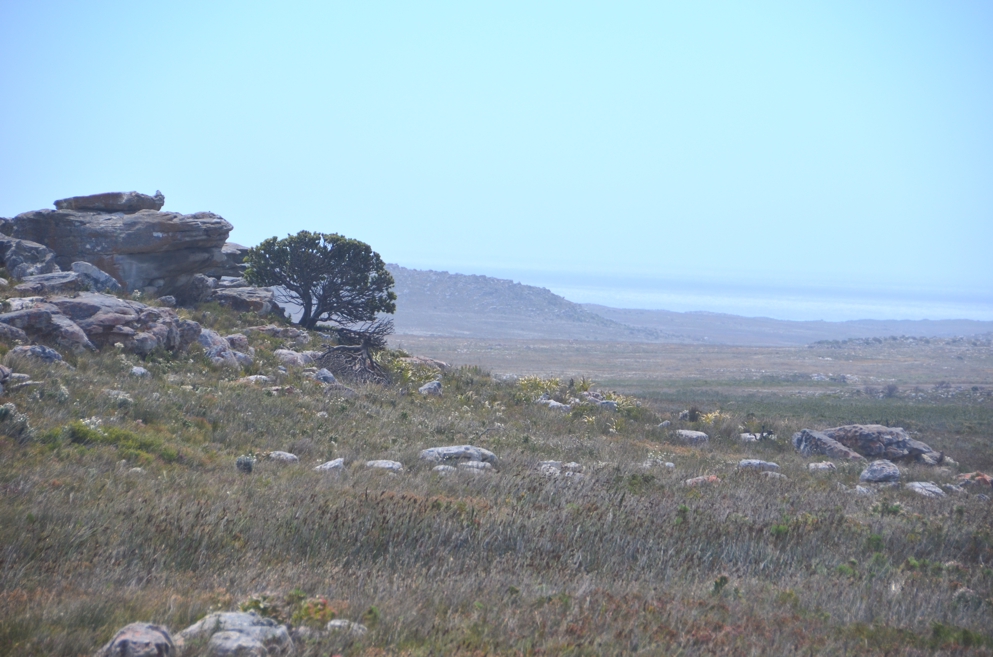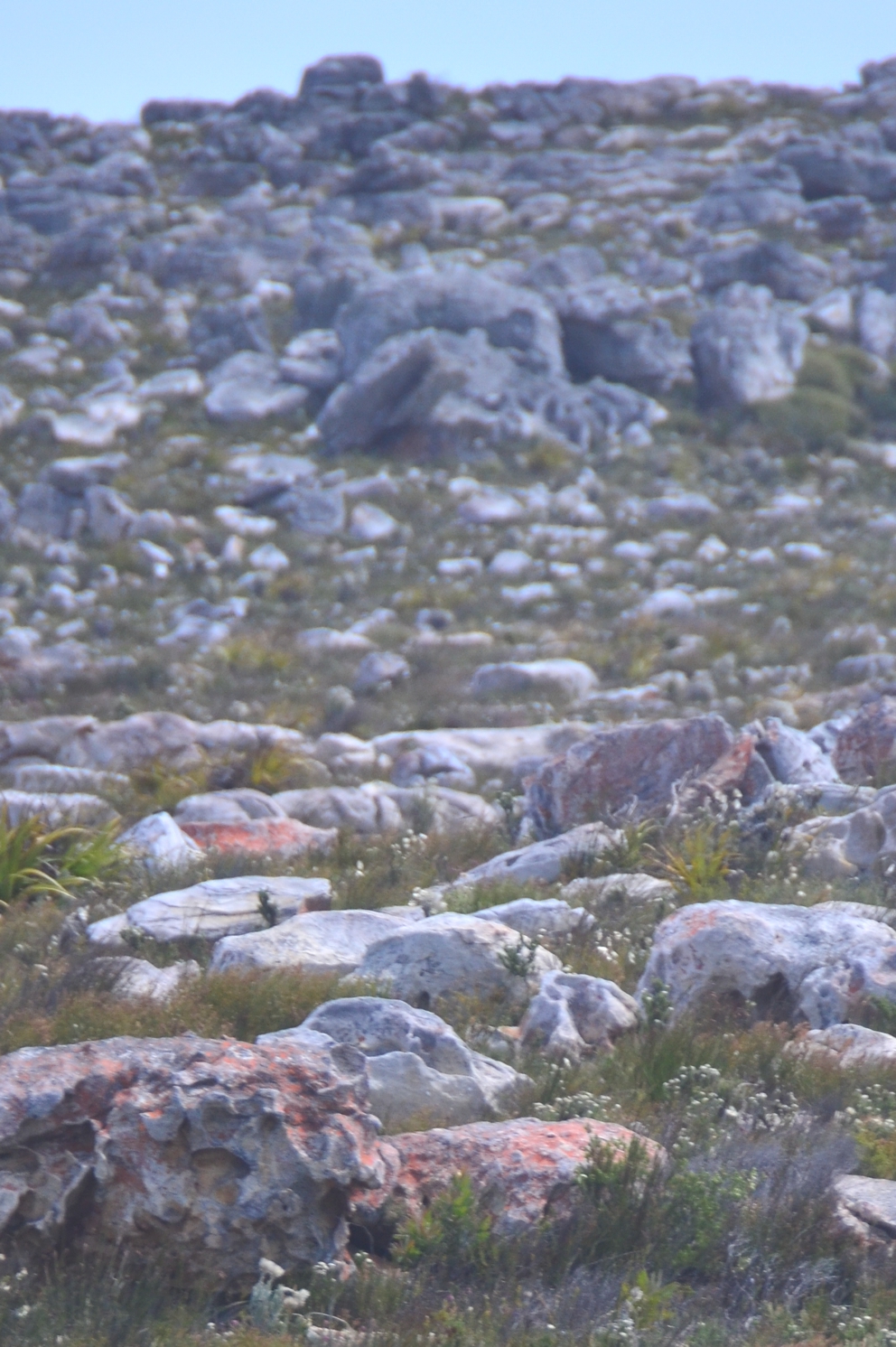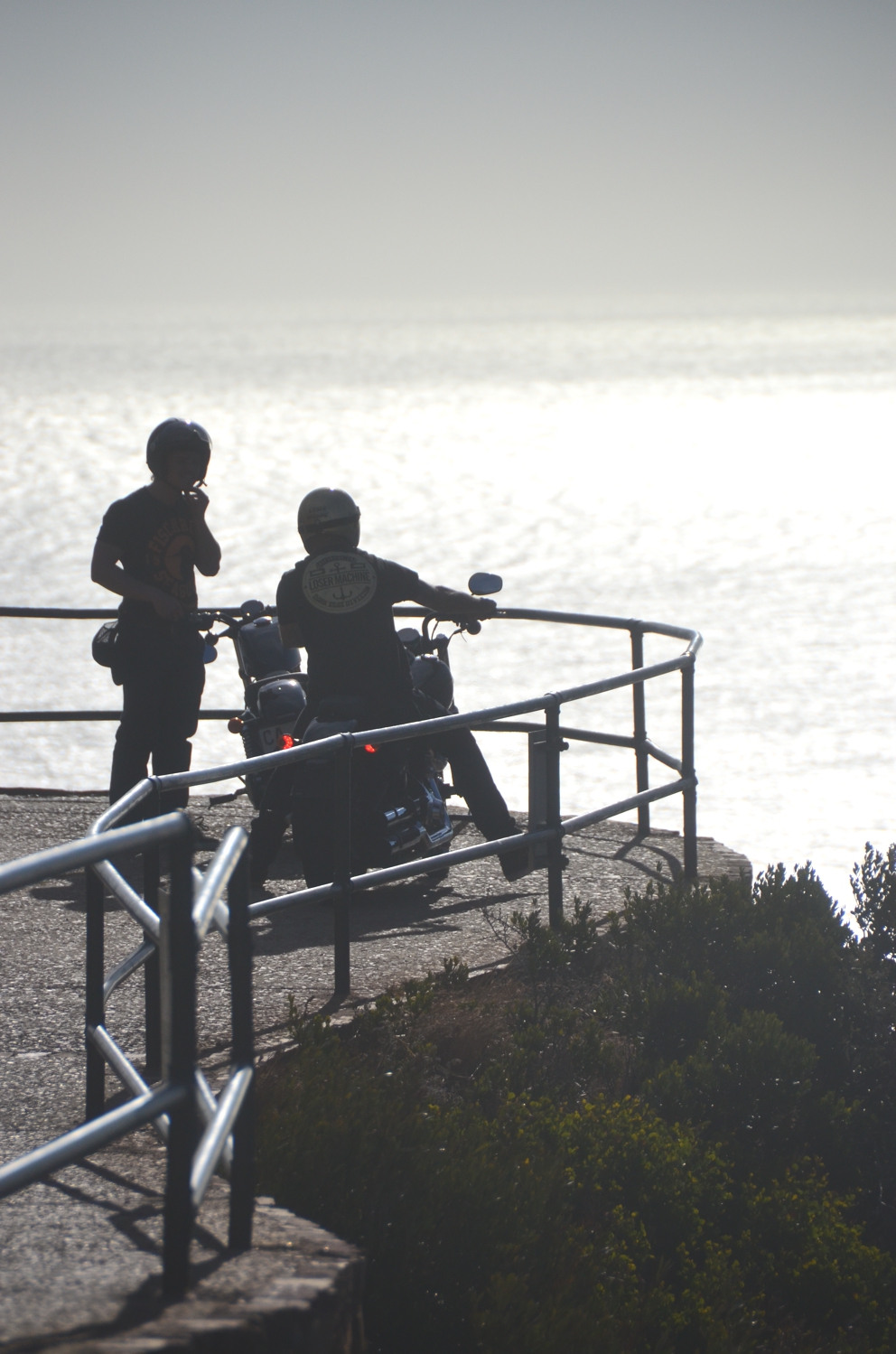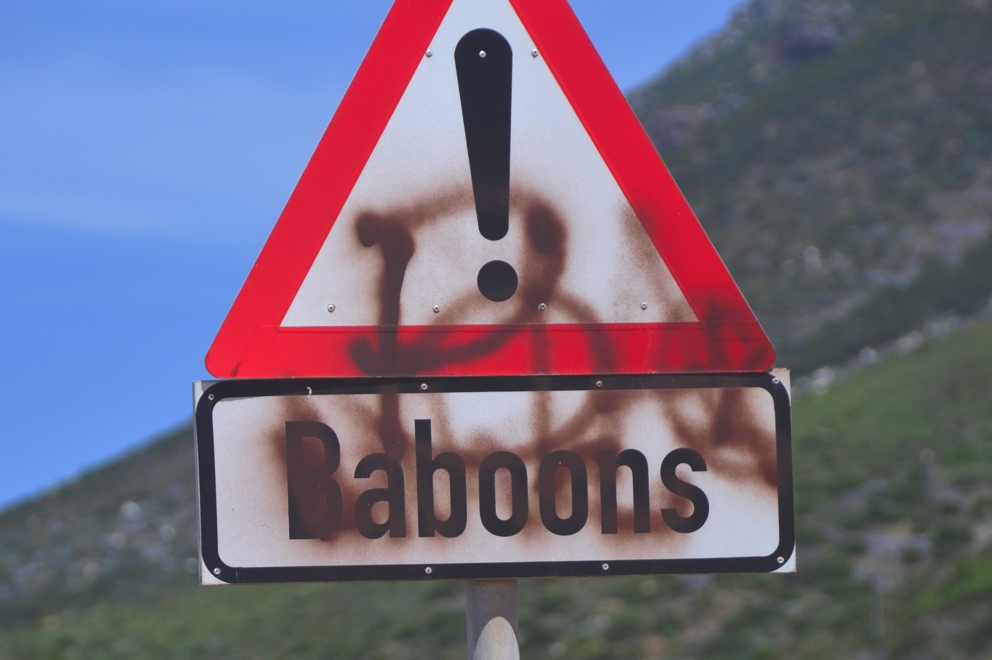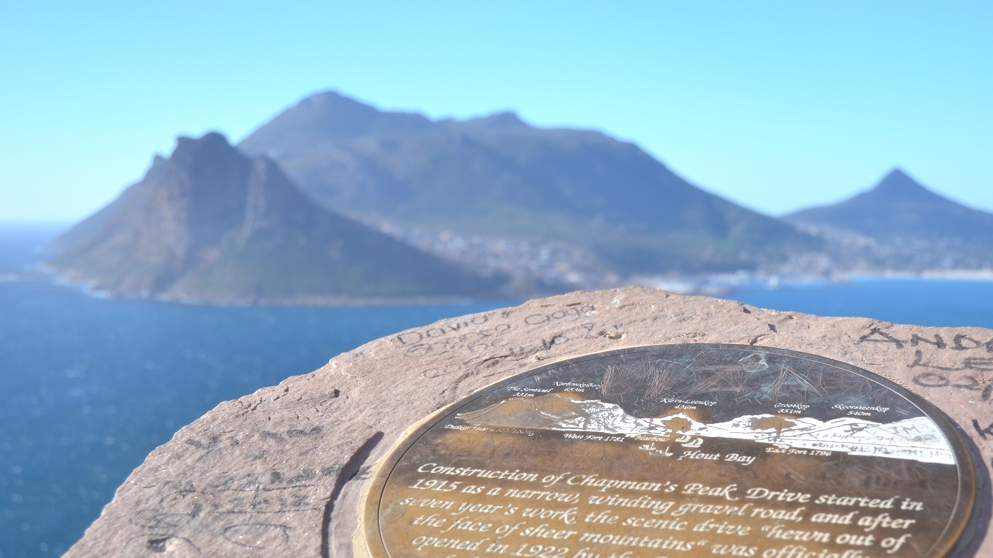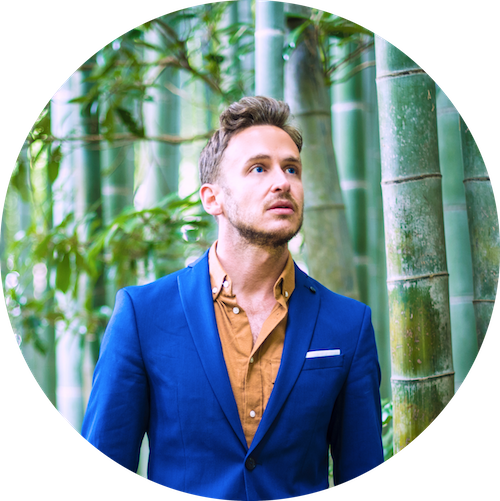 informs, inspires, entertains and empowers travelers like you. My name is Robert and I'm happy you're here!