Let Me Plan Your Trip to Thailand
Wat Phrathat Doi Suthep, or simply "Doi Suthep," is at once the most-ubiquitous and least-understood of Chiang Mai, Thailand's tourist attractions: There is no "official" story of how the temple came to be.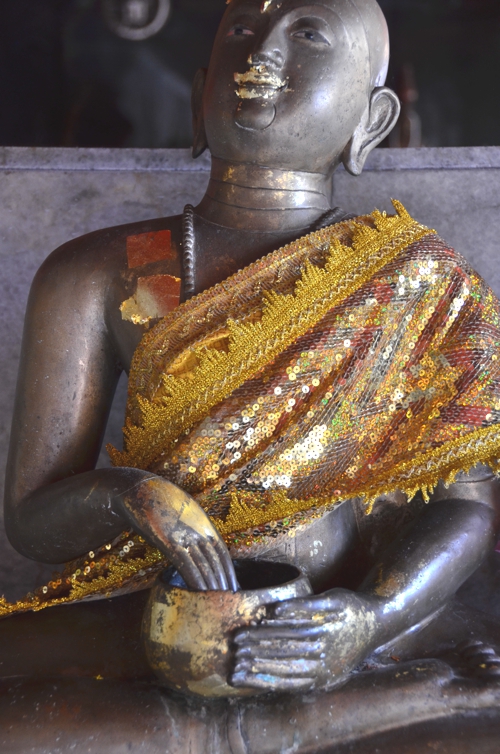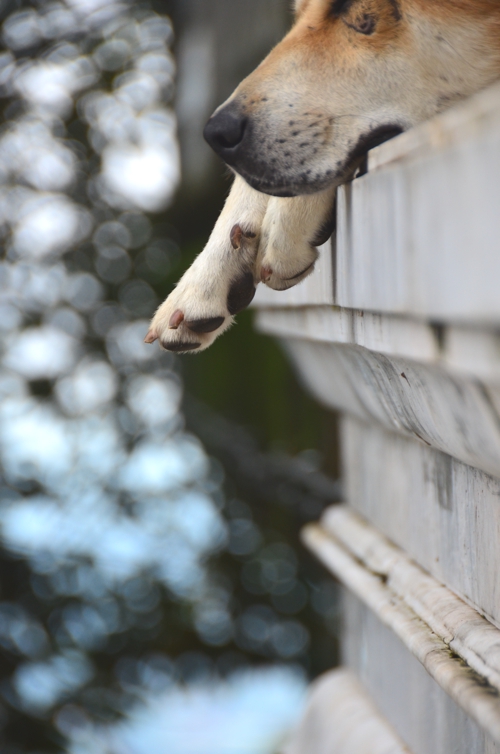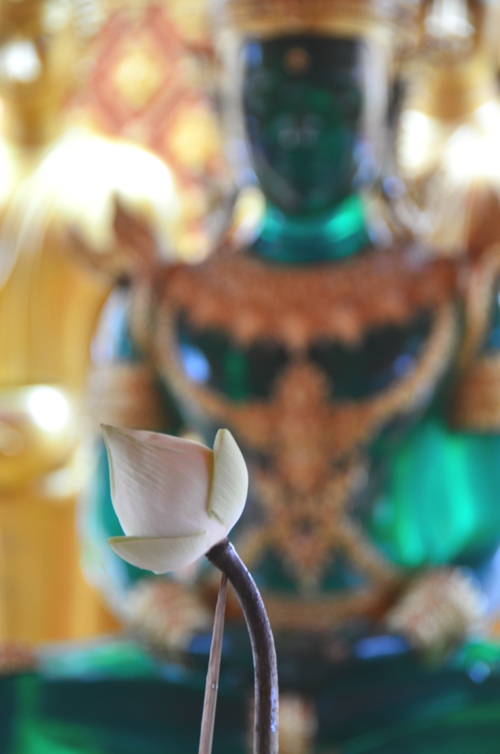 The legend goes something like this. During the time of the Sukothai kingdom (14th century or so), a monk called Sumanathera had a vision, which moved him to travel to the north of Thailand in search of a holy relic which, according to the same legend, was Buddha's shoulder bone.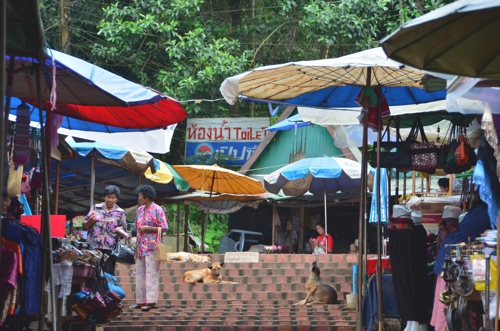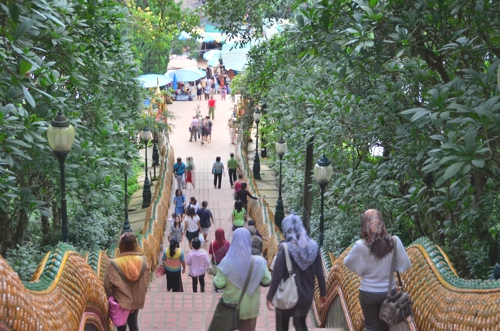 After some deliberation over what to do with the bone – the Sukothai king apparently told the monk to "keep it" – the bone magically split into two pieces.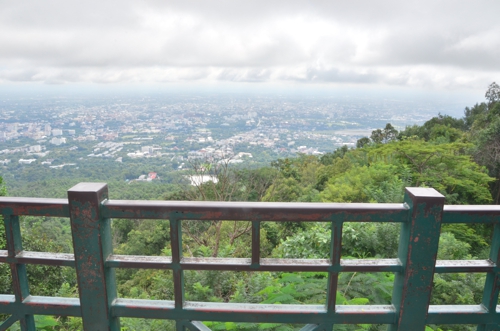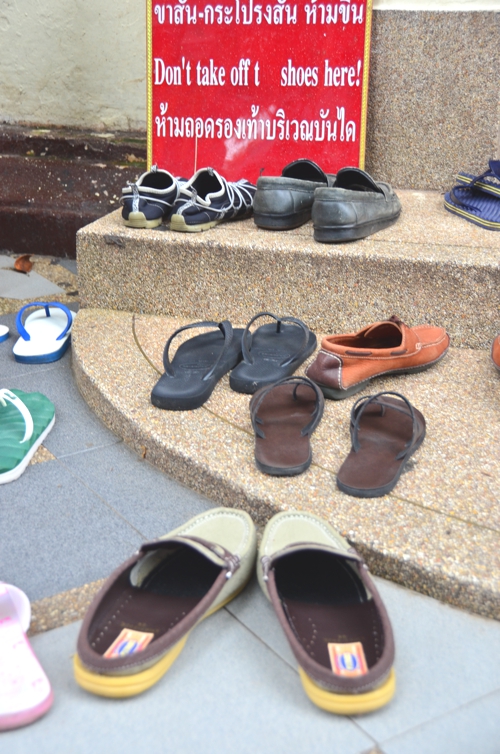 Sumanathera gave the larger of the two pieces to King Nu Naone of the Lanna Kingdom, who placed it onto the back of a white elephant, which climbed up to the top of the hill where Doi Suthep currently sits, trumpeted three times and keeled over. Cue construction!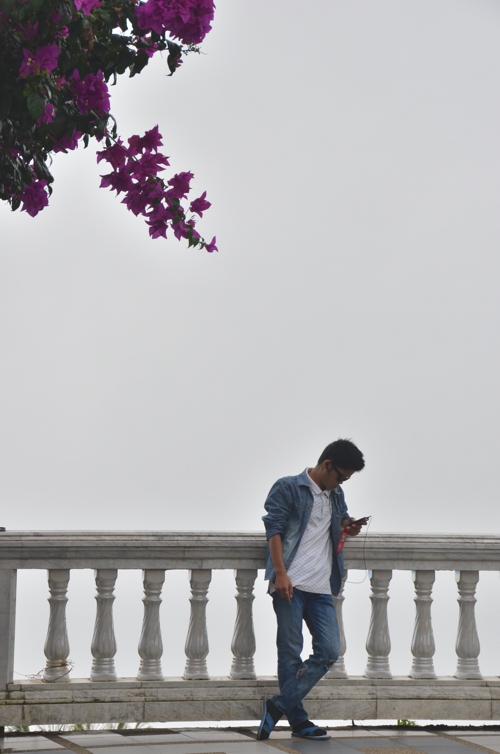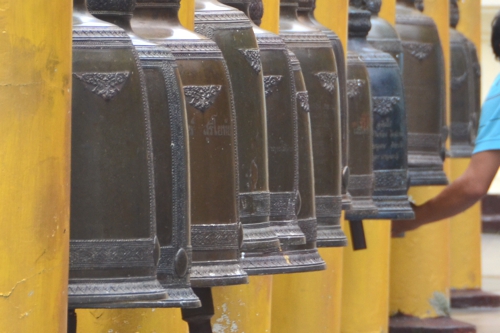 It will probably never be known which parts of this story (if any) are true, even if a shrine to the telltale white elephant has been built at the temple.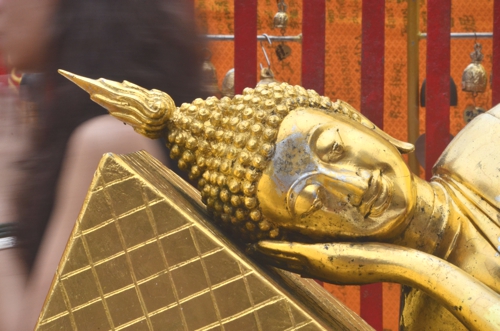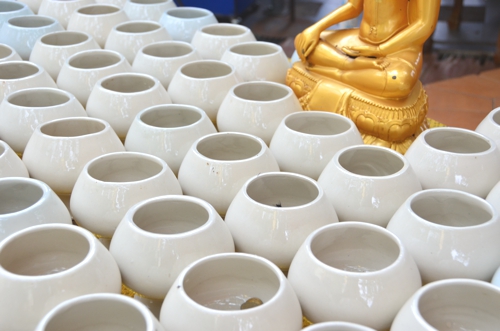 The good news is that 309 stone steps now span the distance between the base of Doi Suthep mountain and the temple at its summit, so you probably won't meet the same fate as the poor white elephant, provided he did exist.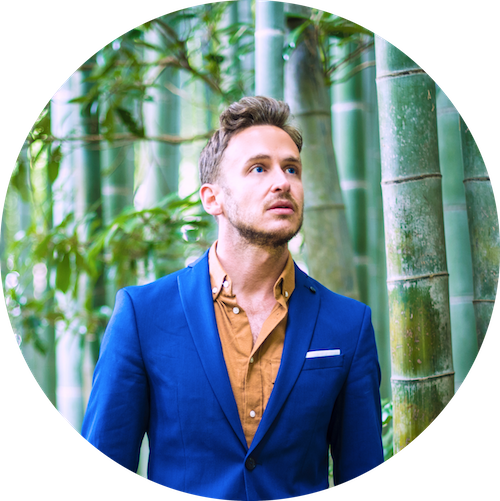 informs, inspires, entertains and empowers travelers like you. My name is Robert and I'm happy you're here!