A few days ago, while waiting for my flight over the Pacific in San Francisco, I noticed a young woman walking into the Japanese restaurant where I was having lunch. She sat down and ordered a drink from the waiting server, and began placing her belongings on the ground.
"Are you from Australia?" Another restaurant patron asked her from across the way.
The girl, whose accent was about as far from Australian as one can get, smiled. "Nope," she shook her head. "American – from Texas."
I had no choice but to interrupt, the awkward circumstances of her exchange with the customer who mistook her nationality notwithstanding. "Two Texans in one restaurant. What are the chances?"
Our brief meeting proved serendipitous in more ways than one. Sunaina, as I soon learned her name to be, was on her way to southern India, where she would be spending time at a Sufi temple, so when the topic of travel – and, more specifically, the effect it has on spirituality – came up, she had an interesting perspective.

Love travel photos? I've got hundreds more.
"My philosophy," she explained, when I described to her, in as much detail as one can in a rushed airport-meal setting, how I believe my worldview had been partially to blame for the demise of my recent relationship, "is to 'empty' yourself completely prior to interacting with someone.
"That way," she continued, "you can fully accept them and their energy, regardless of the extent to which you might be different. Does that make sense?"
I nodded. What Sunaiana said did make sense to me, inasmuch as that it succinctly encapsulated the approach I've been trying to employ when I interact with people for a very long time, even if said approach (or, more likely, my implementation of it) had ultimately failed the last time I attempted to put it into practice.
But what I didn't realize, as I bid her farewell and made a mad dash to gate G92, where my United Airlines plane was already in the first stages of boarding, was how this idea – that we should "empty" ourselves prior to interacting – might apply to travel itself.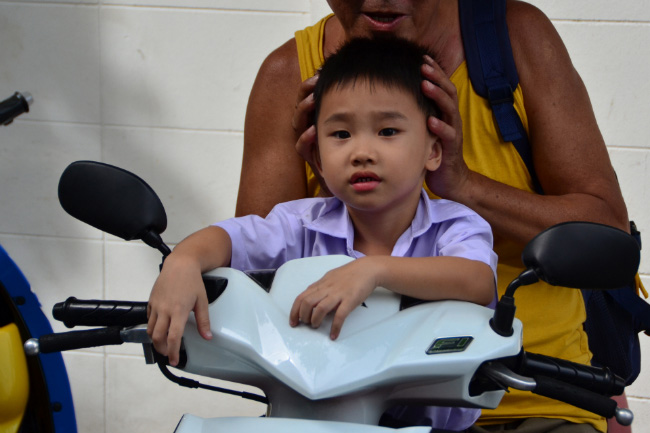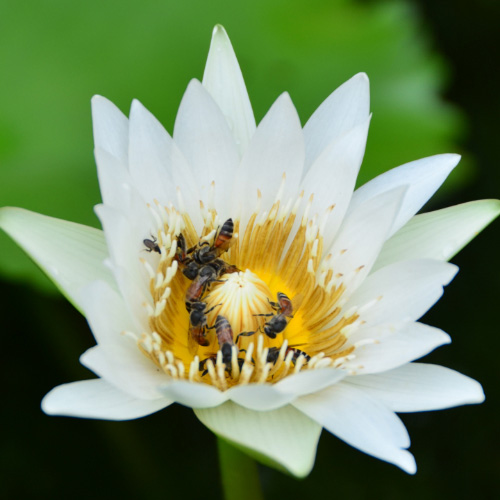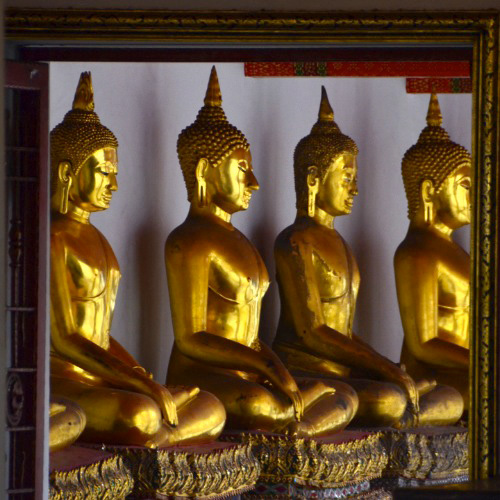 I was headed over the Pacific to Bangkok, which I'm using as a jumping off point for my two-week trip to Sri Lanka next Monday. When I learned that Jason, who runs the Hiatus4Life blog, would be in the Thai capital at the same time as me, I was eager to show him the best of my favorite city in the world.
The challenge was to be able to see a city I've seen so many times, and at so many different stages of my life, from a fresh perspective, not only to depict it interestingly through my fifth series of Bangkok travel photos, but to present it in a way that would allow Jason to love it like I do. My  work – to provide Jason with a comprehensive overview of Bangkok in just one day – was cut out for me.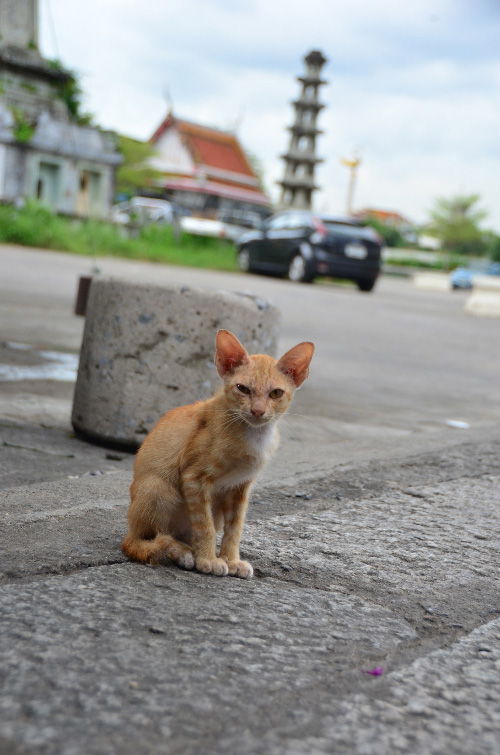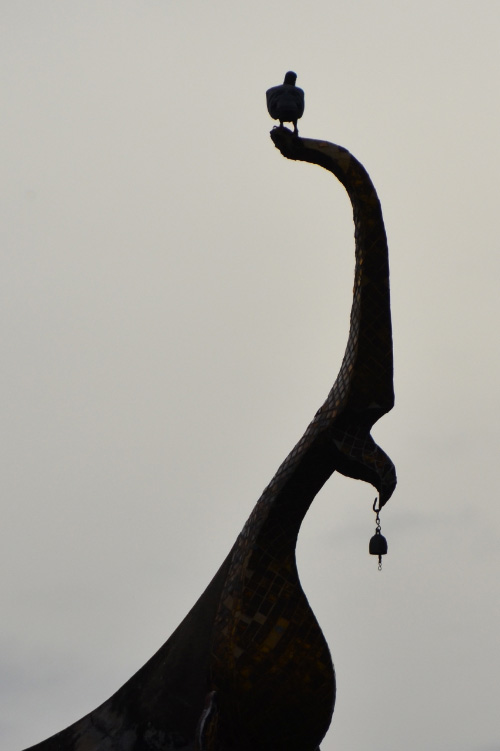 After meeting Jason at the Sala Daeng station of the Bangkok SkyTrain, we headed to Saphan Taksin, where we boarded a Chao Phraya Express boat bound for Memorial Bridge. "We're going to start," I explained to Jason, as our boat headed north along the muddy river, "by seeing some less-visited, but no less spectacular Bangkok attractions."
As we began walking over Memorial Bridge toward Wat Prayun, a "white" temple I've visited on my own more than a few times, Sunaina's words echoed in my mind. Empty yourself completely.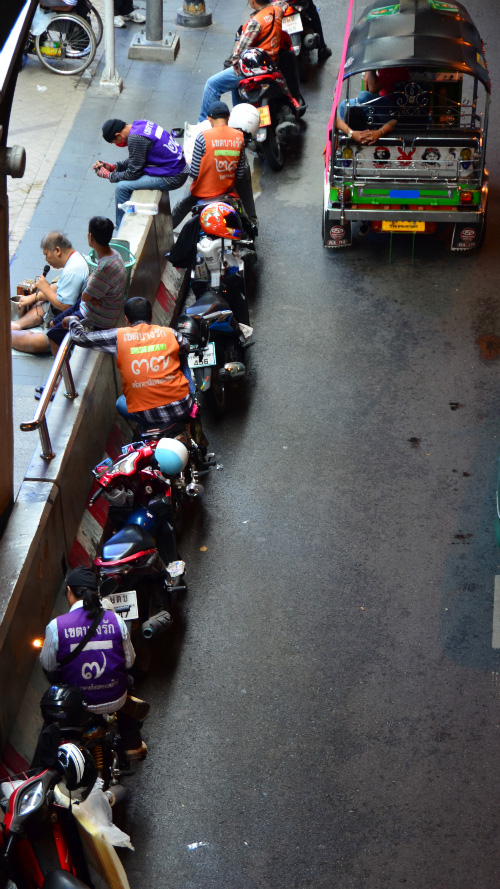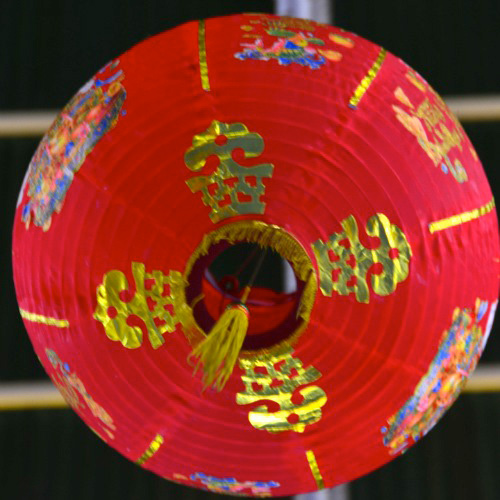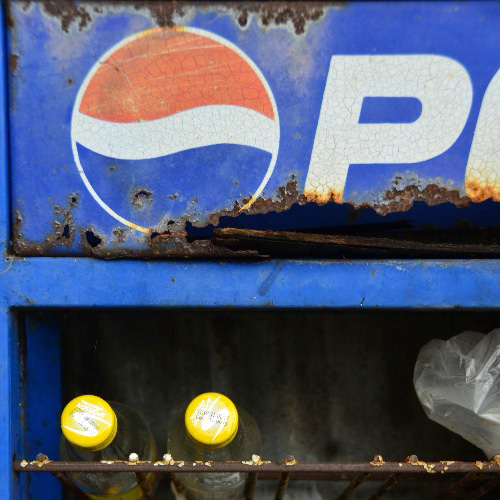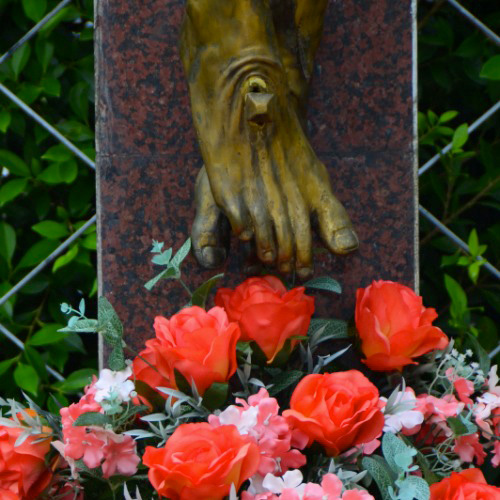 Initially, this proved to be a frustrating pursuit, if not an impossible one. It seemed futile to attempt not replicating shots I'd taken before, even subconsciously. And I didn't want to impinge upon Jason's first time in Bangkok by prioritizing photography over tour-guiding.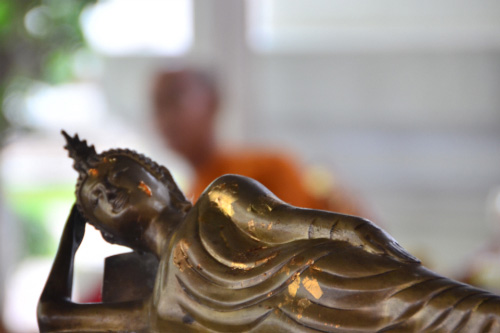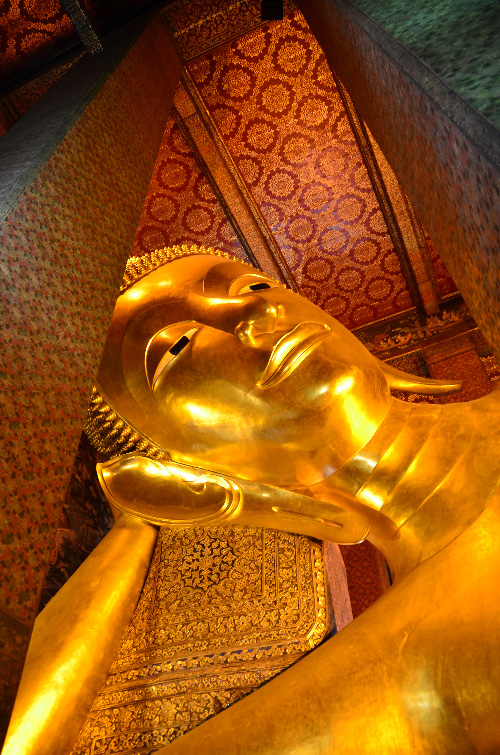 Yet slowly but surely, as we moved on from Wat Prayun to the Portuguese-colonial Santa Cruz church and then to the epic Wat Kalayanamit, I not only emptied myself of past experiences in Bangkok, but of my typical travel disposition – that is the solo traveler who talks and thinks to himself incessantly, because he is alone.
By the time we crossed back over the Chao Phraya and stopped for lunch, I found myself throughly humbled by what a fascinating, sweet person Jason (who has been my personal friend for quite sometime, in addition to being a reader of this blog) was. Prior to arriving in Asia for the first time, he'd spent more than a month backpacking through Central America.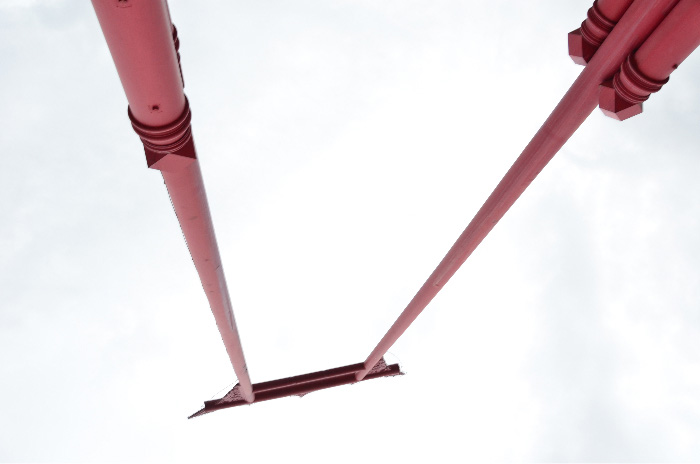 The tales he told me as we traipsed first through the iconic Wat Pho temple, and then through the Rattanakosin old city up to seedy Khao San Road, were riveting, and not just because they recounted a journey I didn't take, through a part of the world I've never visited. His perspective on the world, on travel and on life was fundamentally different from, and yet in a way totally complementary to, mine.
Not surprisingly, the photos he took of Bangkok were profoundly dissimilar to mine. "It's kind of surreal," I gasped while flipping through his camera roll in the tuk-tuk on the way back to where we'd begun our journey earlier in the afternoon, as the moon rose behind us. "It's as if – and I mean this in the very best way possible – we were in totally different cities on totally different days."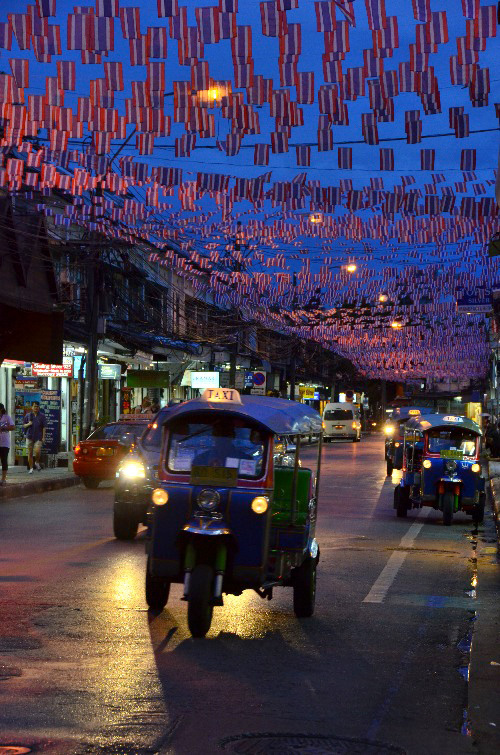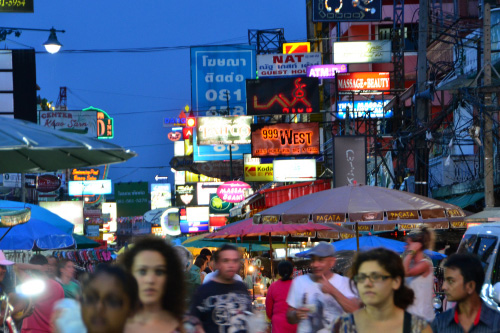 After Jason and I had dinner and drinks together in Silom, we bid each other farewell, and made tentative plans to meet the next day. Although nearly too exhausted to think, I smiled to myself as I walked through the sleazy Patpong Night Market to my hotel, and reflected on my brief, serendipitous meeting earlier in the week. Thank you, Sunaina.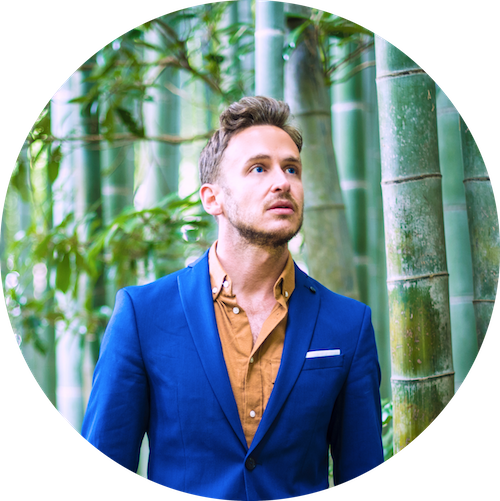 informs, inspires, entertains and empowers travelers like you. My name is Robert and I'm happy you're here!