When I was unemployed back in 2009, one of the steps I took in an attempt to alleviate my circumstances – you know, before moving to China to teach English, launching into a life of location independence and transforming this blog into a comprehensive travel resource – was to apply for jobs for which I wasn't particularly qualified.
One such job, which actually had a sizable travel component and, looking back, might've been a good fit for me, required fluency in Spanish. My Mexican-American friend Gina, sensing the infantile nature of my Spanish skills at the time, decided to help me out, by speaking to me only in Spanish when we'd talk, which was every day.
I say that Gina "sensed" how basic my grasp of her mother tongue was, because she expressed doubt as to the value of her assistance almost as soon as we began our first would-be conversation en español.
"What if," I asked her, just as I could feel her begin to completely give up hope, "I wing it, and when I don't know a Spanish word, just say the English word in a Spanish-sounding way?"
Gina let out a dramatic gasp.
"El gaspe!" I exclaimed. "For example."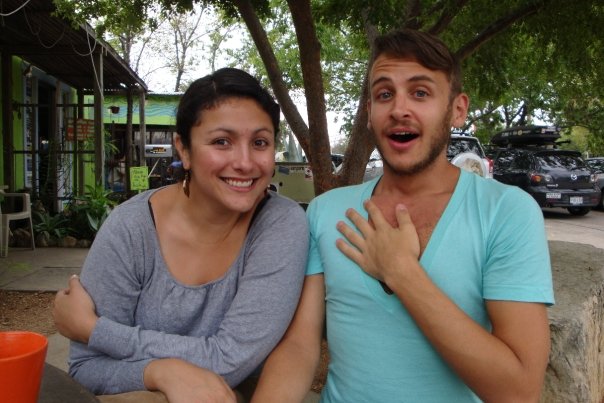 Not surprisingly, I didn't end up getting that particular job, let alone making it far enough in the interview process to insult the entire Spanish language with my tomfoolery. What I did gain, however, was a verbal way to communicate a non-verbal communication device my friend and I had become fond of using to express reactions that were too dramatic and/or faggy for words.
Although Gina and I would continue gaspe-ing at one another over the course of the subsequent years, it wasn't until last June, when I was visiting my friend Antoine in Montréal, that I realized anyone outside of the most ridiculous arc of my inner circle knew "gaspe" from any other made-up foreign word.
"Is that real?" I asked Antoine, as I gazed up at a vintage tourism poster on his wall. Le peninsule Gaspé, it read. Gaspé Peninsula.
He nodded. "Yeah, that's where I'm from, in the far eastern part of Québec. Why do you ask?"
"Oh nothing," I lied, in spite of the fact that I was freaking out inside. "I'll explain it to you later."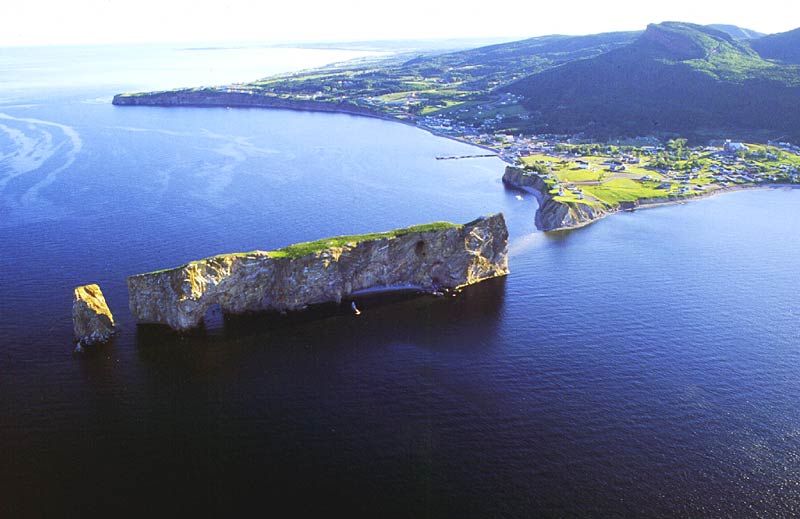 The reason I'm telling you all this story is because, thanks to the great people at Tourisme Québec, whom I met at The New York Times Travel Show this past January, I'll be flying to Montréal today then on to Gaspé airport tomorrow, where I'll begin a week-long exploration of El Gaspé…er, Le Gaspé.
But honestly, who cares about which romance language I'm butchering, or which definite article I use? Gaspé is real!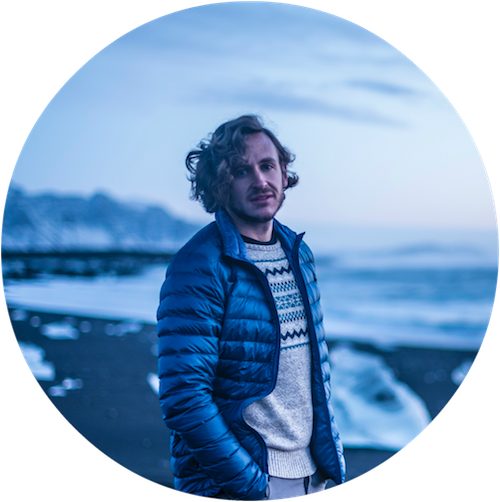 &nbsp informs, inspires, entertains and empowers travelers like you. My name is Robert and I'm happy you're here!