With legendary cities, breathtaking landscapes and a history spanning thousands of years, Europe has a well-deserved reputation as one of the top vacation spots in the world. It's also gained a reputation as one of the more expensive places to holiday – and in many cases, this is also well-deserved.
In spite of this, it's still possible to enjoy cheap holidays in many European countries, giving you the opportunity to explore cities, nature and heritage without breaking the bank.
Portugal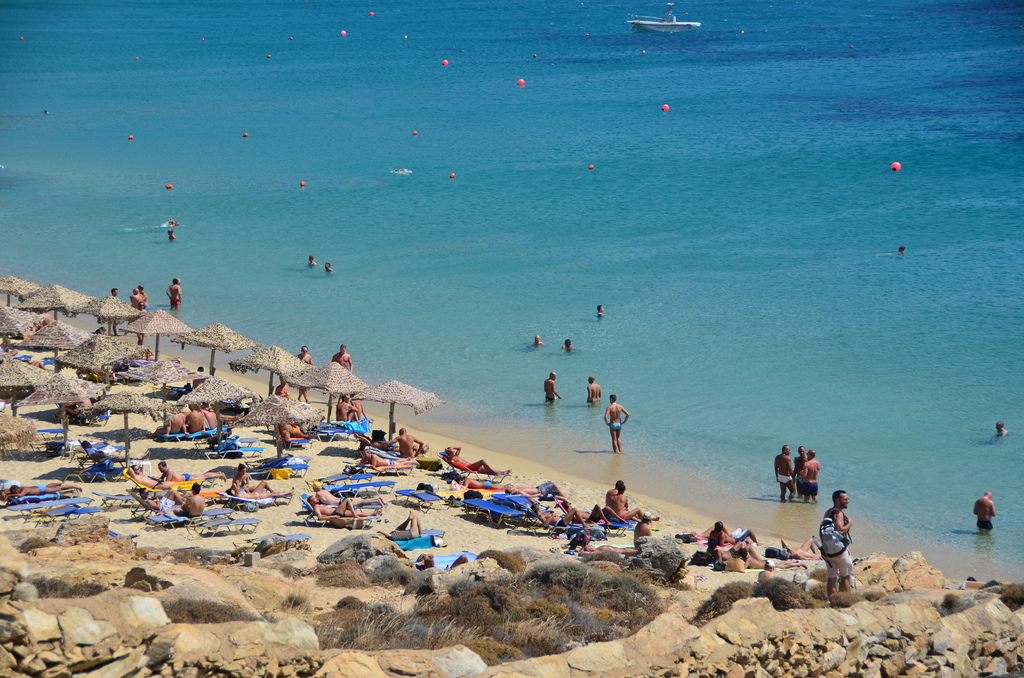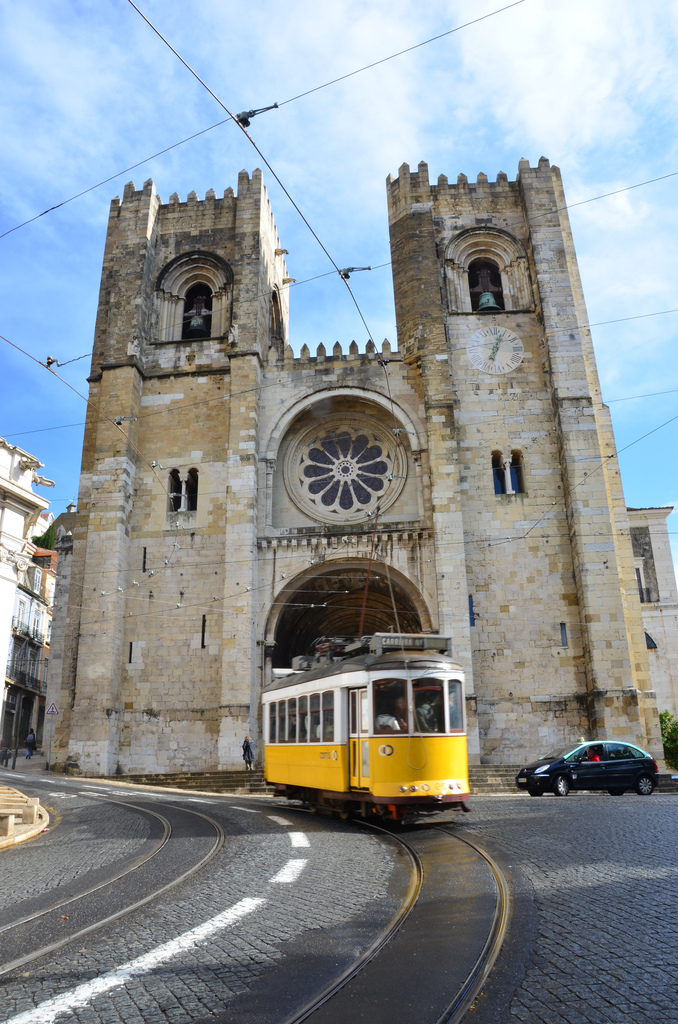 Portugal's geographical footprint might be tiny, but don't let that fool you. Whether you step back in time in the impeccable capital of Lisbon, sip sweet port wine in the country's mountainous north or hit the surf in beach spots like Lagos and Algarve, Portugal is full of big things to do.
Indeed, the only thing small about Portugal is the price tag you usually pay. You can easily find accommodation in central Lisbon for under 50 euro per night, and enjoy delicious seafood dinners for only a fraction of that.
Spain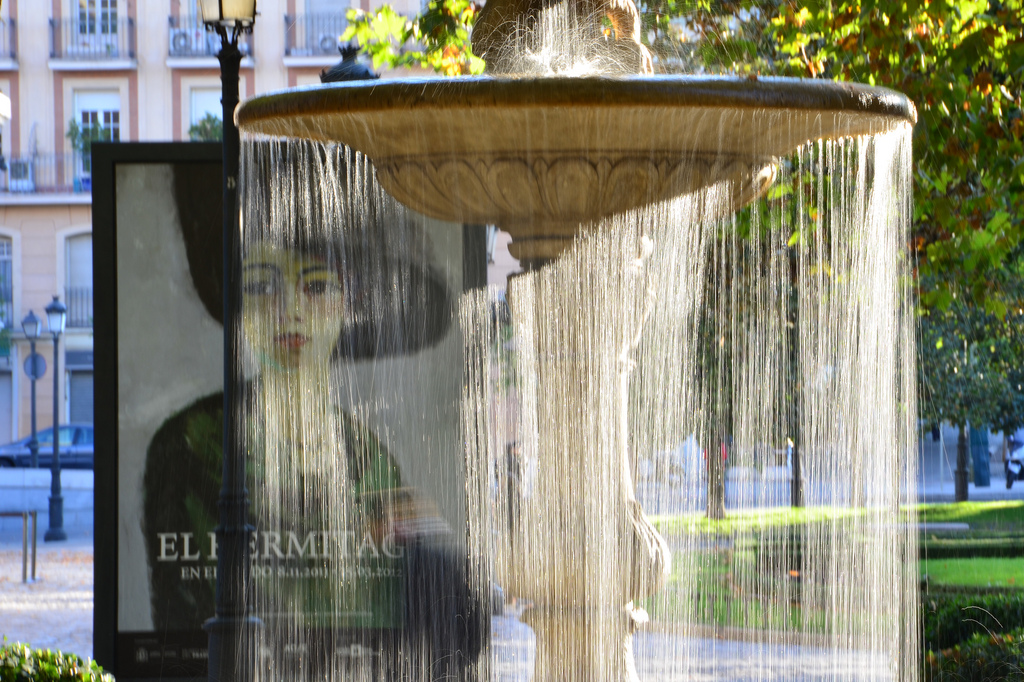 Spain's been in the news lately for all the wrong reasons, but the good news is that Spain is a paradise for travelers. Whether you traipse through Spanish history in Madrid, explore Catalan culture in Barcelona or indulge your inner foodie in the Basque country, there's something in Spain for everyone.
Like Portugal, Spain's price tag is very cheap by European standards, particularly for food. It's not uncommon to find tapas, which usually come with a glass of wine or sangria, for a few euro, particularly in the south of the country.
Romania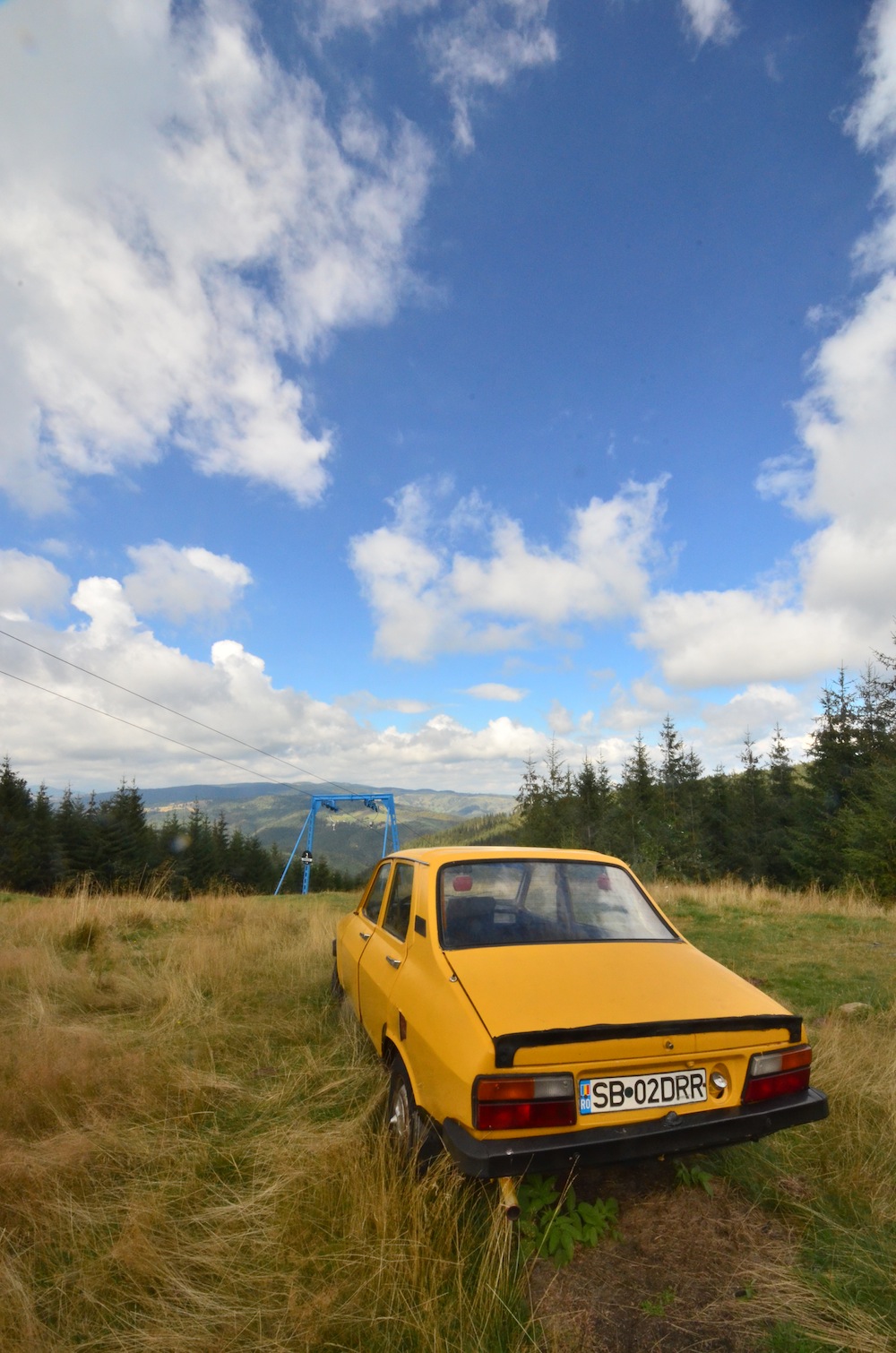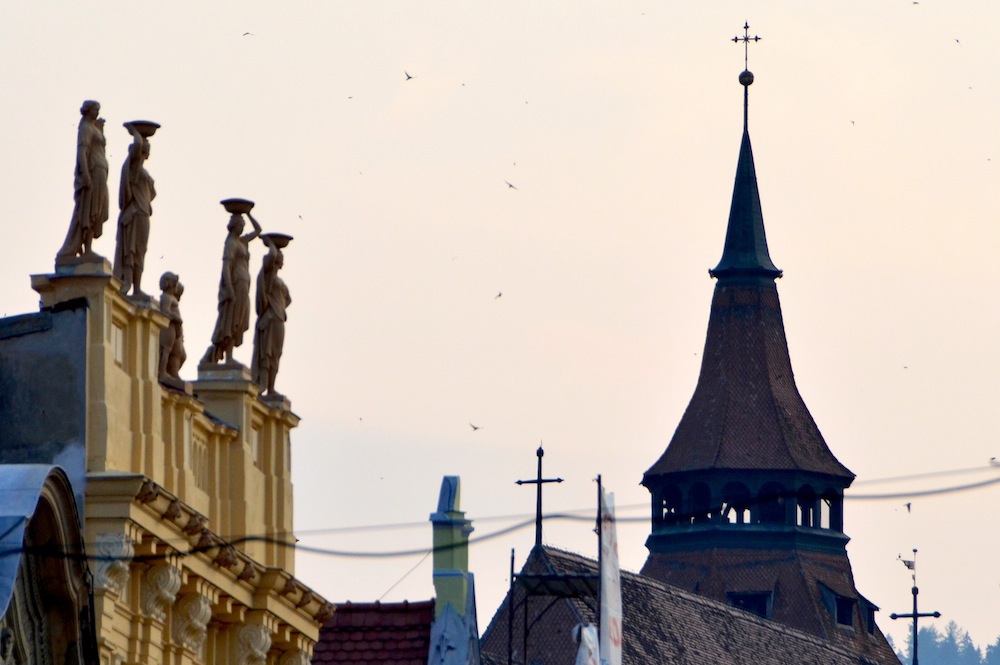 Romania's tourism ministry has recently run an ad blitz in the UK, and the affordability of the country has been central to the campaign. It's cheaper to drink beer or wine in Bucharest than it is to drink water in London!
Romania is much more than cheap food, though. Traipse through ancient castles in the vampire country of Transylvania, hike in the Carpathian mountains, sun yourself at the Black Sea, or simply explore the capital city of Bucharest, which blends ancient, modern and Communist-era architecture.
Turkey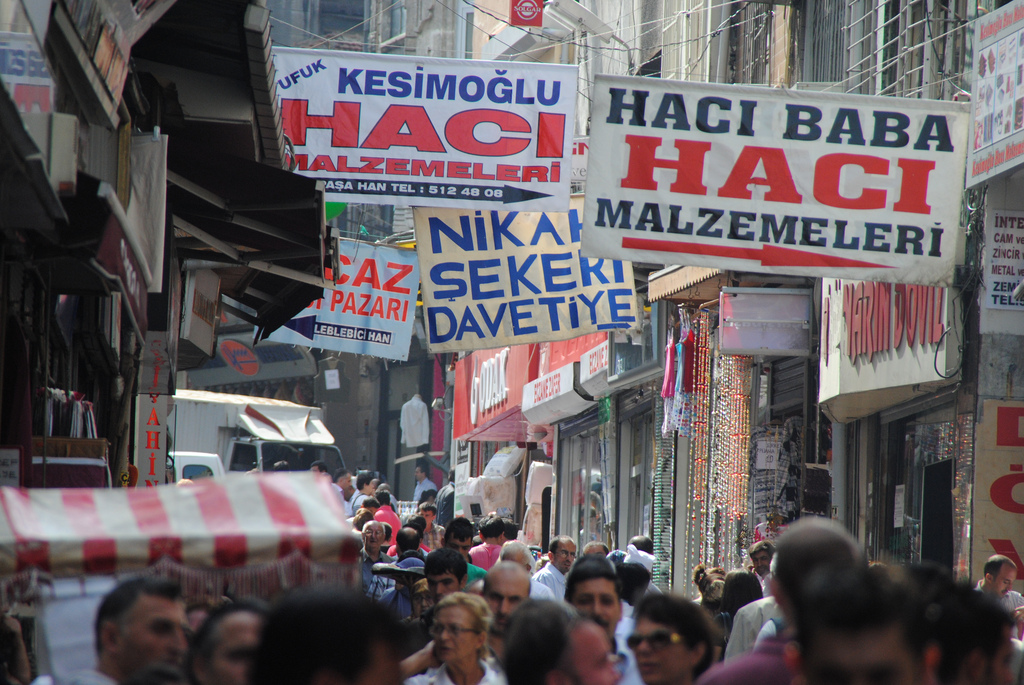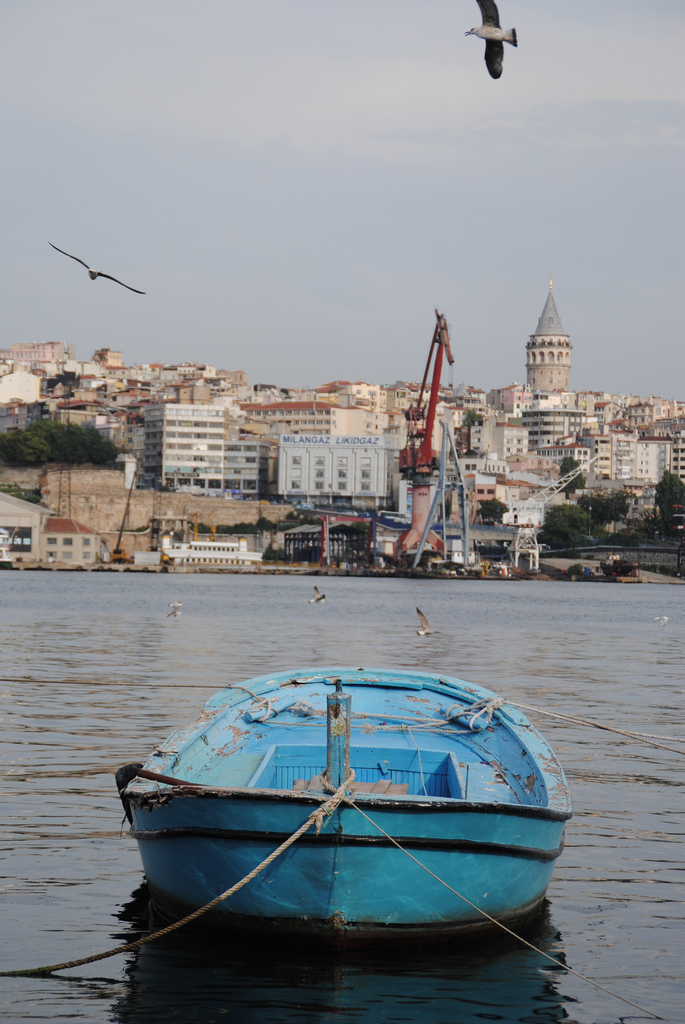 Although history – and the E.U.! – might debate whether or not Turkey is even considered Europe, the timeless city of Istanbul is European without a doubt. The best part is that you need only cross a bridge over the Bosphorous, which separates Europe from Asia, to find yourself in the east of this "east meets west" country.
Turkey is cheaper than nearly anywhere else in Europe, whether you're enjoying traditional food like durum or dolmas, hot air ballooning in Cappadocia or catching rays at incredible beaches on both the Black Sea and Mediterranean.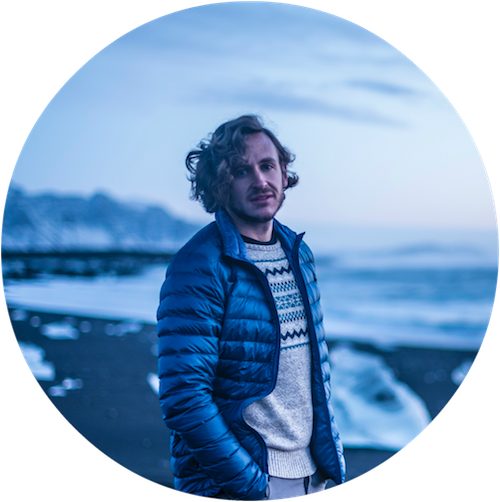 &nbsp informs, inspires, entertains and empowers travelers like you. My name is Robert and I'm happy you're here!