When my guide Ganna and I arrived at Supatra River House last Wednesday afternoon, it was for my second visit to the picturesque restaurant, perched on the west bank of Bangkok's Chao Phraya River just across from the Grand Palace. I'm happy to report that in the three years that have passed since my last visit, very little about the dining experience at Supatra River House has changed.

Plan your trip with my Thailand travel guide
I have to apologize for the title of this post – I realize it's a little graphic! – but my intention in using it is an homage to the food at Supatra, which might very well be Bangkok's best restaurant: It's so delicious, filling and abundant in its sheer variety that you'll wish you could make more room to savor it!
I'm going to mostly let the images speak for themselves when it comes to my latest experience at Bangkok's best restaurant, a menu of seemingly endless courses, infinite flavor combinations and a rich palette of colors, aromas and textures matched only by the second-to-none view of Bangkok I enjoyed from my outdoor dining table.
Highlights of my lunch at Supatra River House included Roasted Duck Red Curry, Pomelo Salad with River Prawns and, of course, Mangoes with Sticky Rice, but you can check out the menu for Bangkok's best restaurant here to see what strikes your fancy.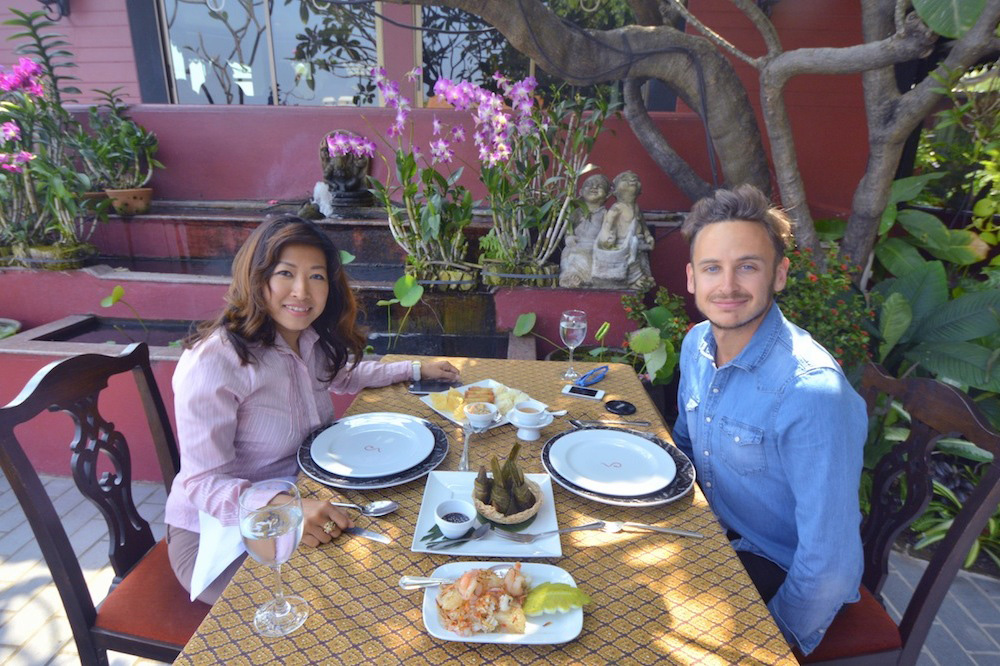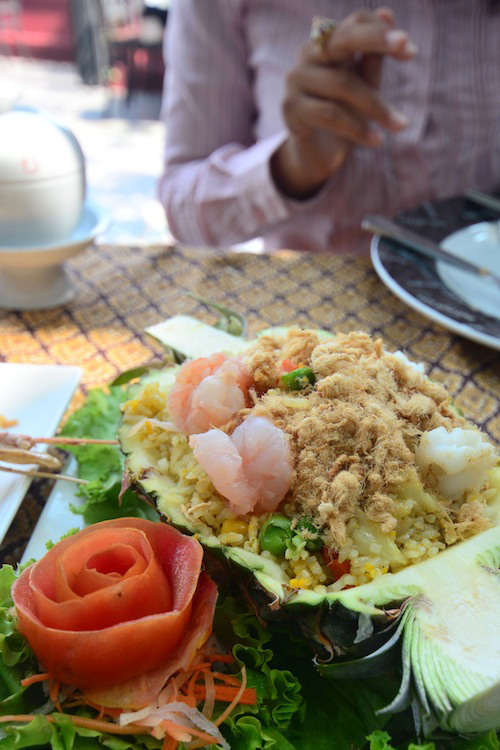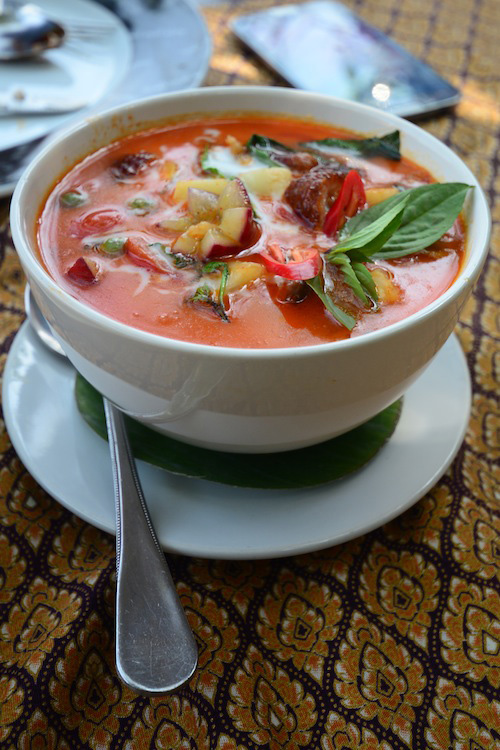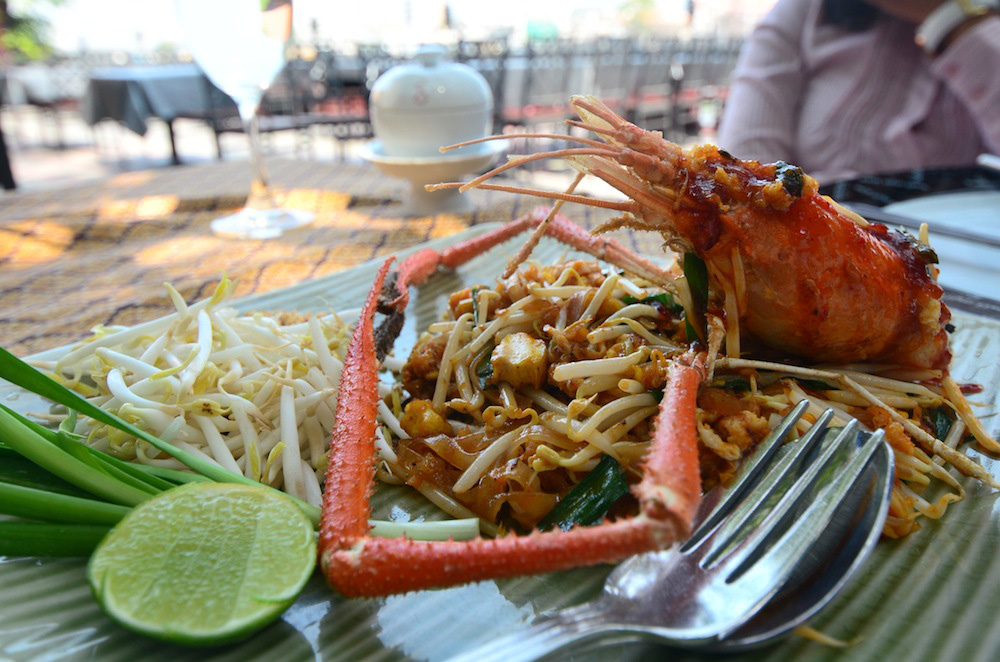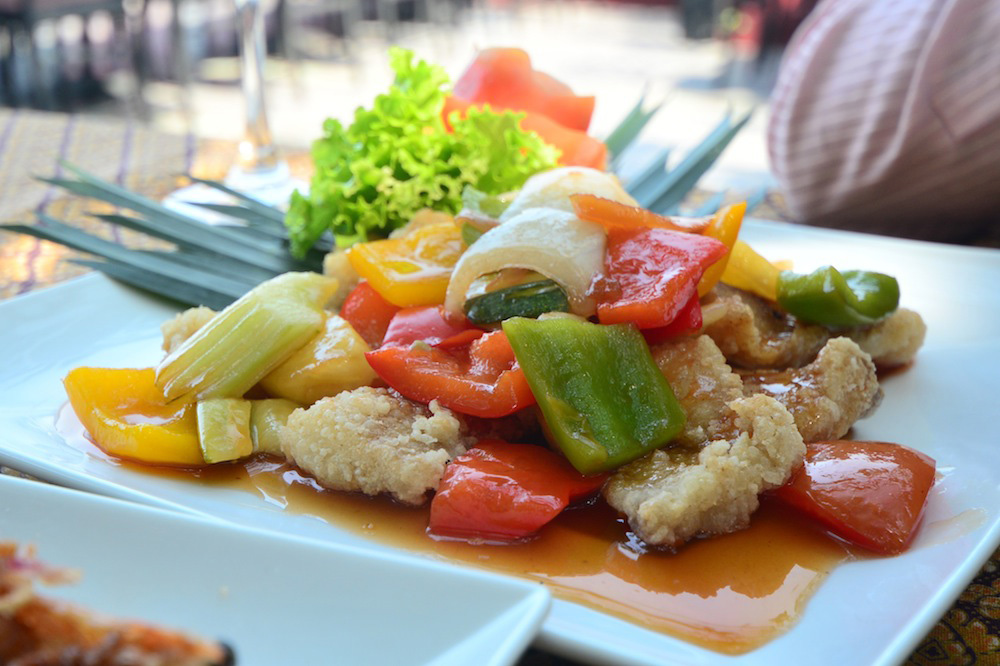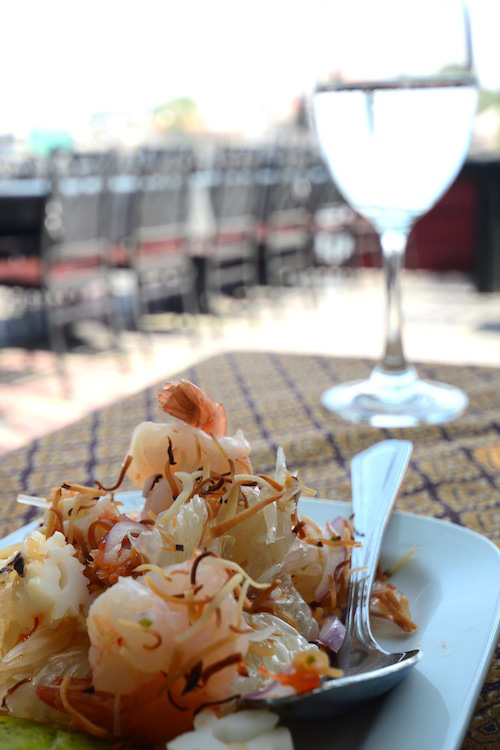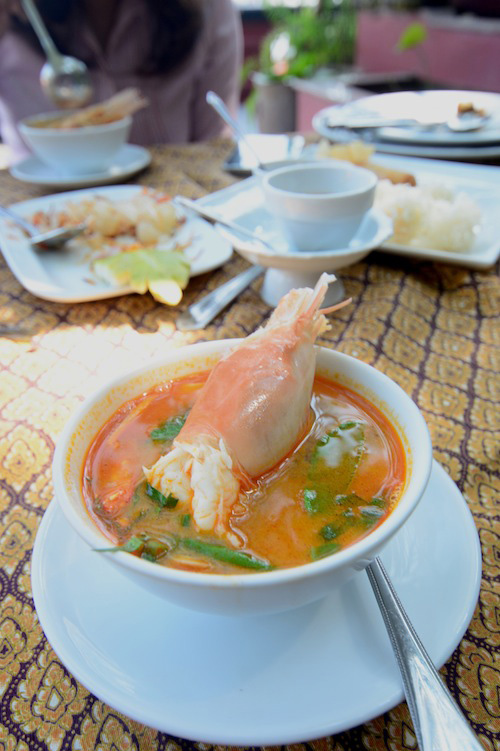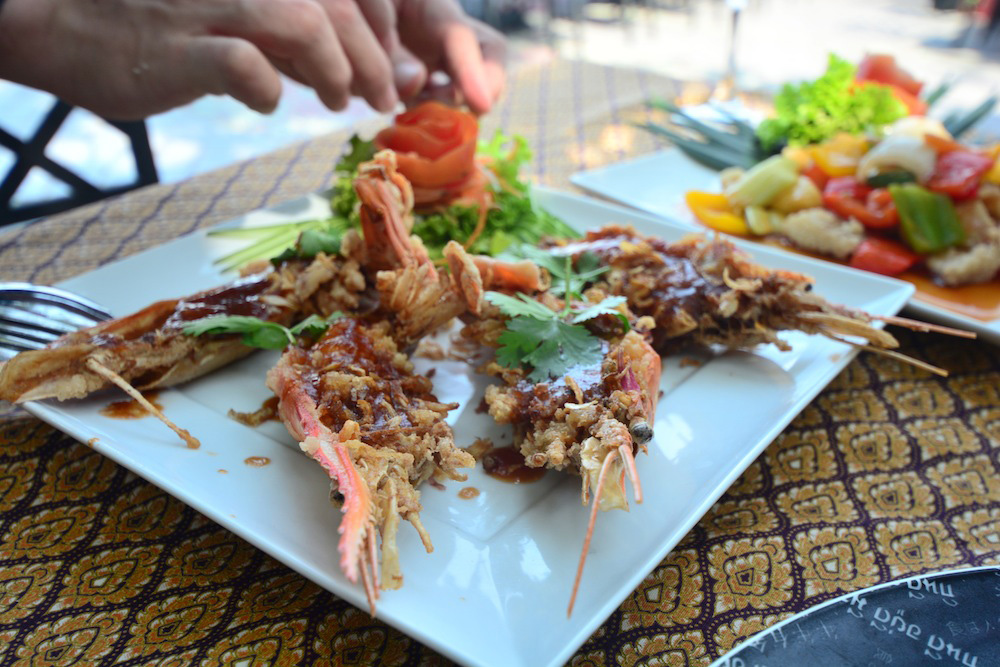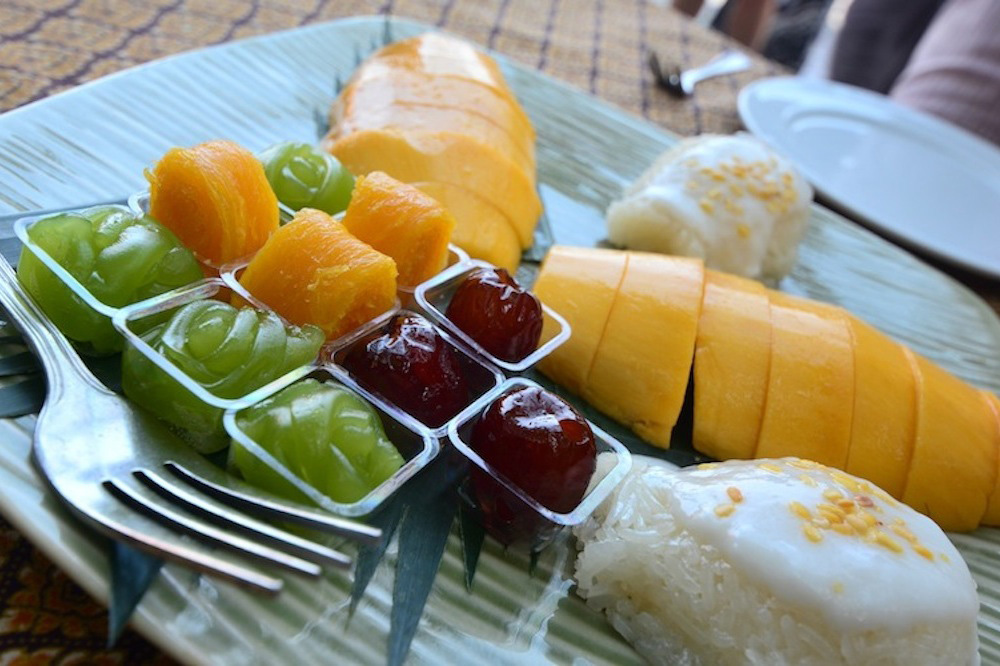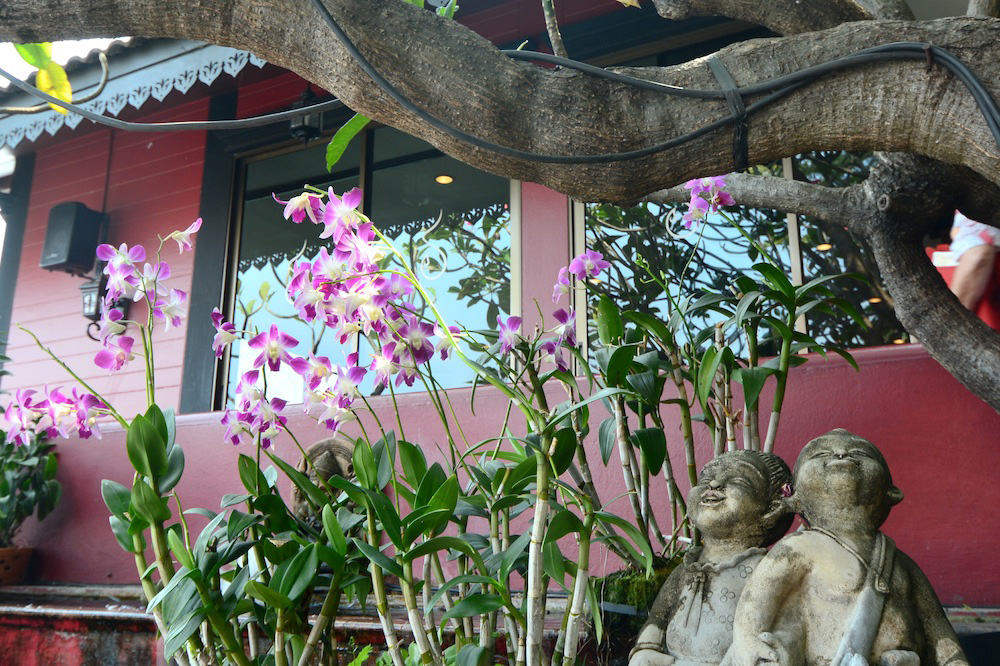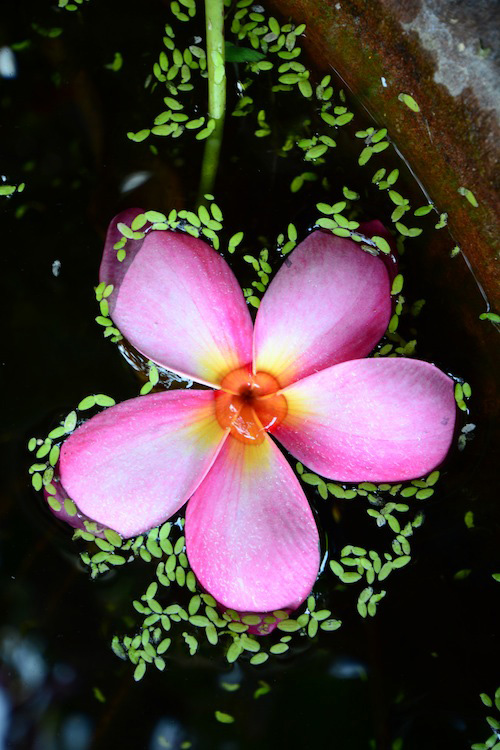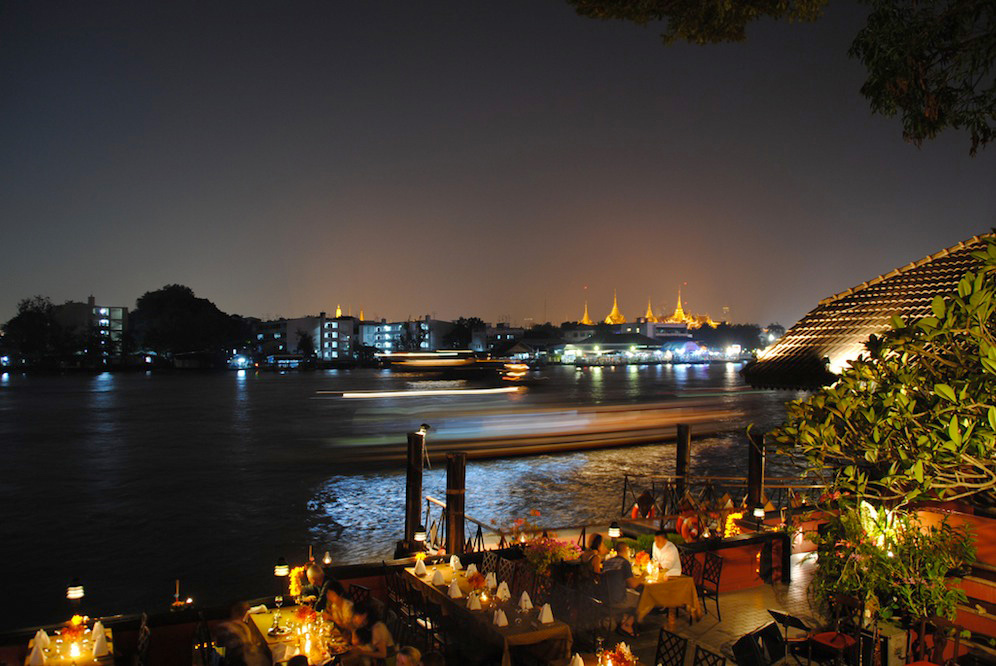 How to Reach Supatra River House
Want to dine at Bangkok's best restaurant? I don't blame you. Here's some practical info on getting there.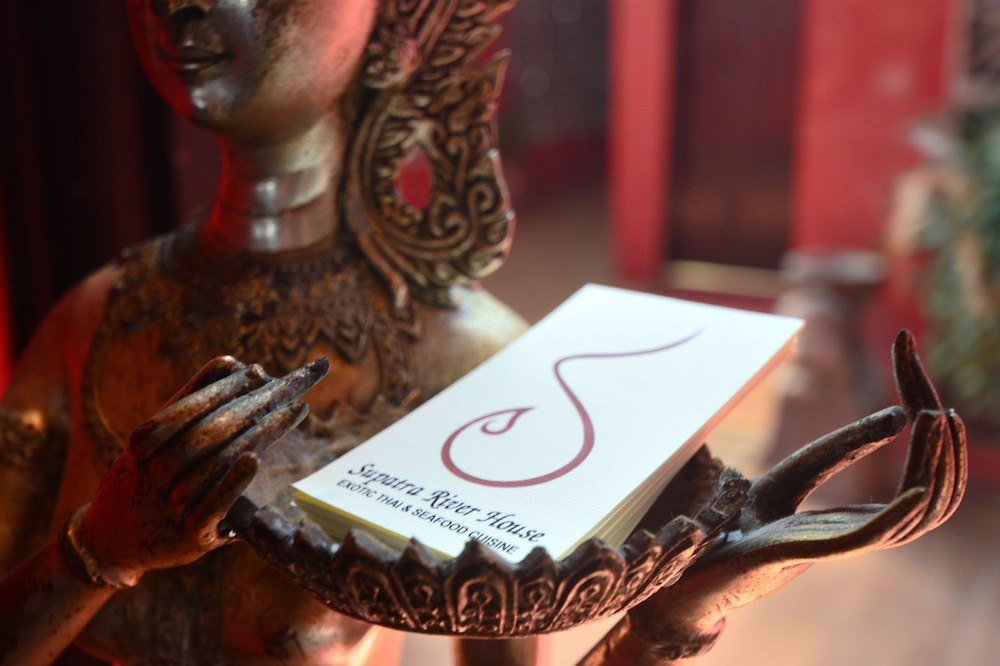 Supatra River House is located on the Thonburi side of Bangkok's Chao Phraya River, just north of iconic Wat Arun – Temple of the Dawn. Although it's possible to hire a taxi all the way to Supatra River House, I recommend traveling to Chang Pier on the Bangkok side of the river, either by taxi or by taking the BTS SkyTrain to Saphan Taksin, then the Chao Phraya Express boat to Chang Pier.
From Chang Pier, a free shuttle operates to the restaurant, for which I highly recommend reservations. Call +662-411-0305 to make yours or, if you're not in Thailand yet, request that your hotel make the reservation at Bangkok's best restaurant for you.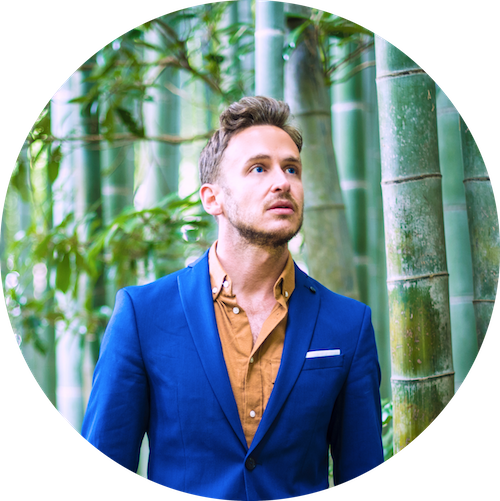 informs, inspires, entertains and empowers travelers like you. My name is Robert and I'm happy you're here!