<!– Place this tag in your head or just before your close body tag –> <!– Place this tag where you want the +1 button to render –>
When
I hatched my dream to travel the world
years and years ago, I took to the Internet in search of truth which, conventional wisdom told me, would've set me free, had I found it – I didn't.
What I did I find was a lot of travel bloggers telling me where I should go, what I should do when I get there and why I should donate money to them so they could travel. But truth – hell, even a single, inspirational travel essay – was hard to come by.
Now, I won't go so far as to claim that the opinions and anecdotes that comprise my travel essays reflect the absolute truth, even if they do embody the closest version to it that I personally know. I am certain, however, that reading through them will set your mind in motion, and maybe even your heart.
Click through the sidebar to the right, which features some of the most popular travel essays I've written (as well as a few of my personal favorites), or continue reading below to learn about some of the topics these inspirational travel essays address.
Inspirational Travel Essays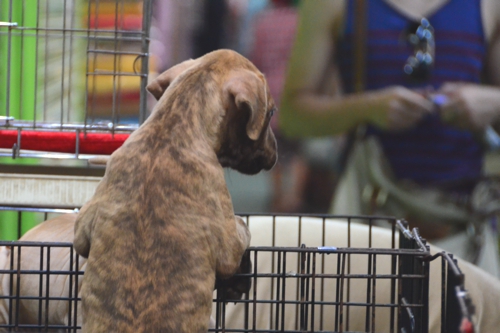 When I began doing the research that eventually led me to take the biggest gamble of my life, I saw plenty of examples of people from similar backgrounds as me, who'd overcome their circumstances and traveled the world like rockstars in spite of them. There was just one problem – they never explained how they got from Point A to Point B!
Many of my travel essays focus on getting past the barriers that stand between you and traveling, be they financial or mental in nature, born of your own self-doubting mechanisms, or those of others.
Travel Essays About Love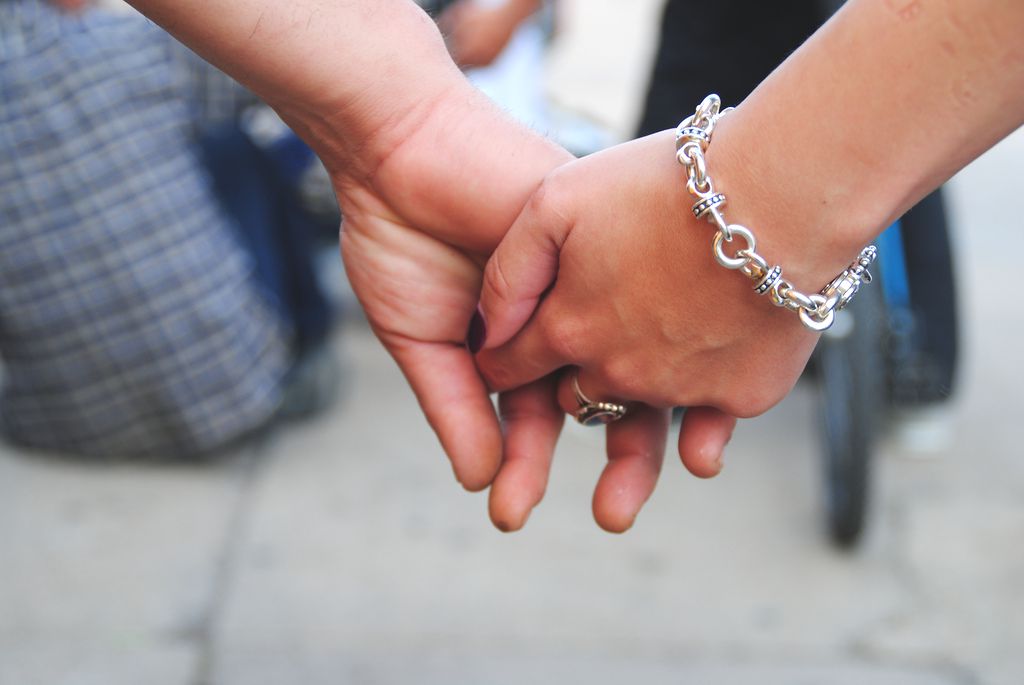 Like many travel writers of the past, I'm a romantic of the extremely hopeless sort, and fall in love as readily with foreign men (yes, I'm gay) as I do the countries they live in. Whether you're as prone to loving at first sight as I am, or simply want to live vicariously through me, I've got dozens of inspirational travel essays of this sort on the site.
Some of my travel essays are of the more general sort, such as this one, which chronicles four separate travel romances that all circle around a central point, or this one, which explains how a string of love affairs in Israel helped make me make peace with a country I previously hated.
Other inspirational travel essays are more hedonistic in nature, and describe in rather candid detail the more physical aspects of certain romances, such as two set in Italy: Milan and Rome.
My most personal travel essays are usually those that deal with the collapse of romances, although some of them have a happier ending, such as this epic that's the length of a short book.
Travel Essays About Personal Growth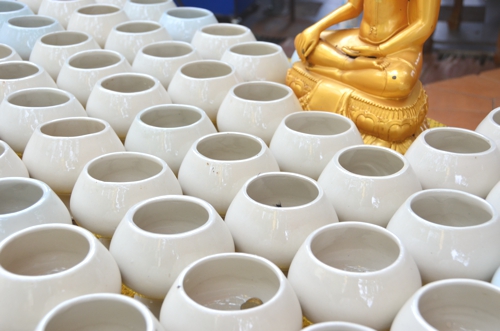 The impact of many trips I've taken, as much as I've enjoyed them during travel, have not been evident until I arrived home. Many of my travel essays are born of the introspection and self-analysis that arises in the wake of travel.
Although many of the inspirational travel essays of this sort are positive and uplifting in nature, some deal with darker aspects of travel, such as travel guilt and post-travel neurosis. I even wrote an essay, inspired by a quote from former U.S. President Thomas Jefferson, which questions whether or not travel is even beneficial in the long run.
(I like to play Devil's advocate, what can I say?)
About Leave Your Daily Hell
Travel essays are a core component of the site, but they're only a small portion of what it has to offer. Click here to learn more about Leave Your Daily Hell, and how reading often can help you manifest your travel goals into reality.