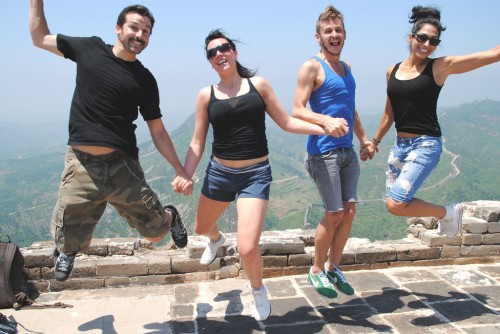 <!– Place this tag in your head or just before your close body tag –> <!– Place this tag where you want the +1 button to render –>
I'll let you in on a surprising secret: I have never used a guide book to plan a trip, let alone while on the road. I have tremendous respect for the people who created Lonely Planet, Rough Guides and similar brands, but I simultaneously consider such publications worthless to me.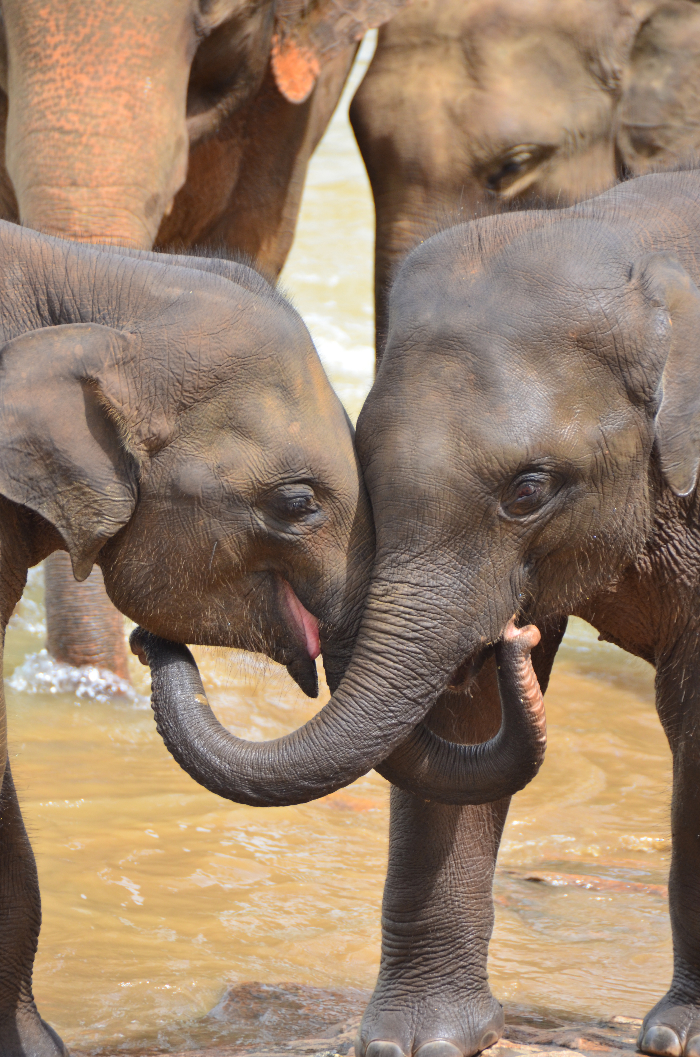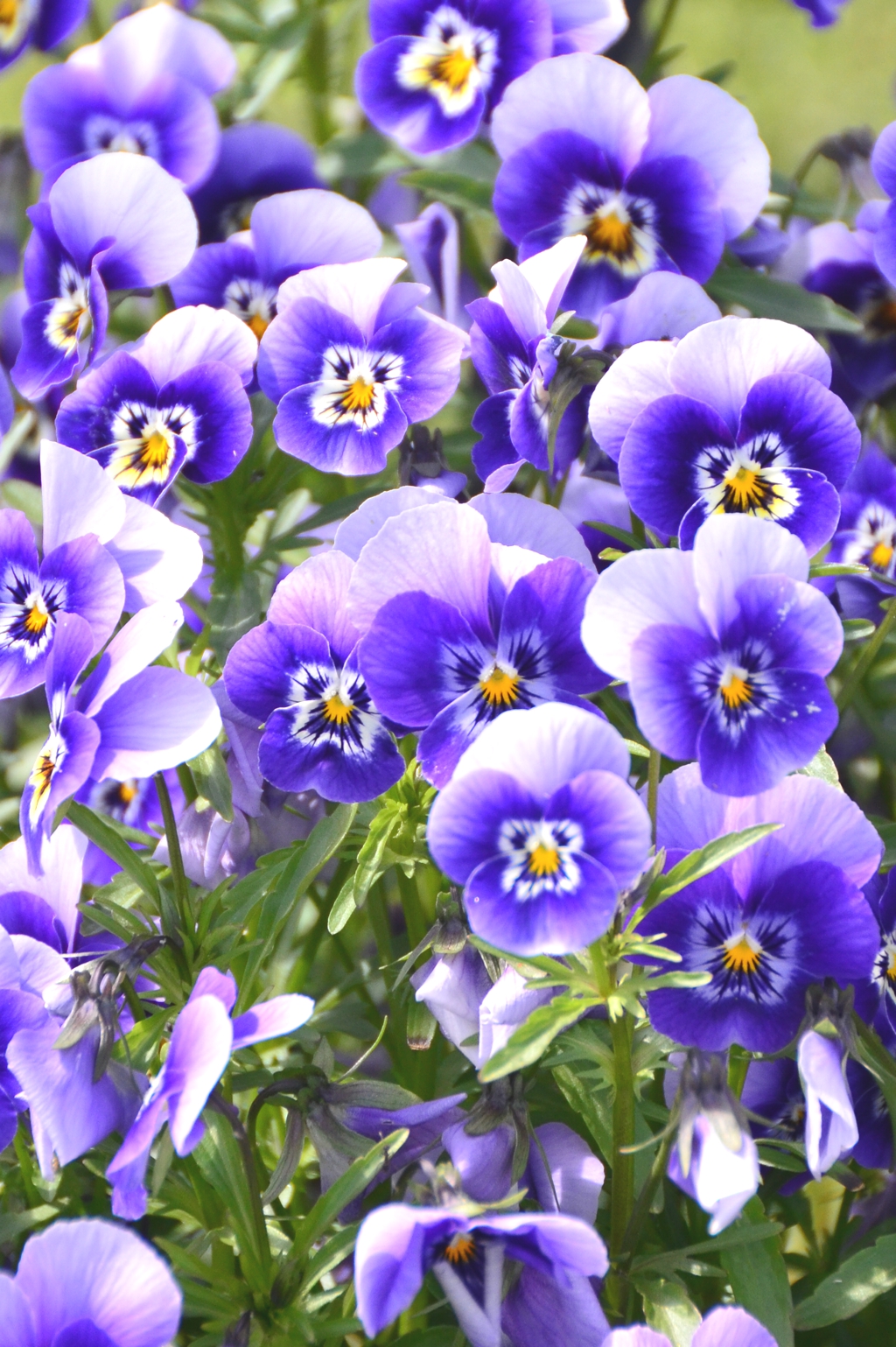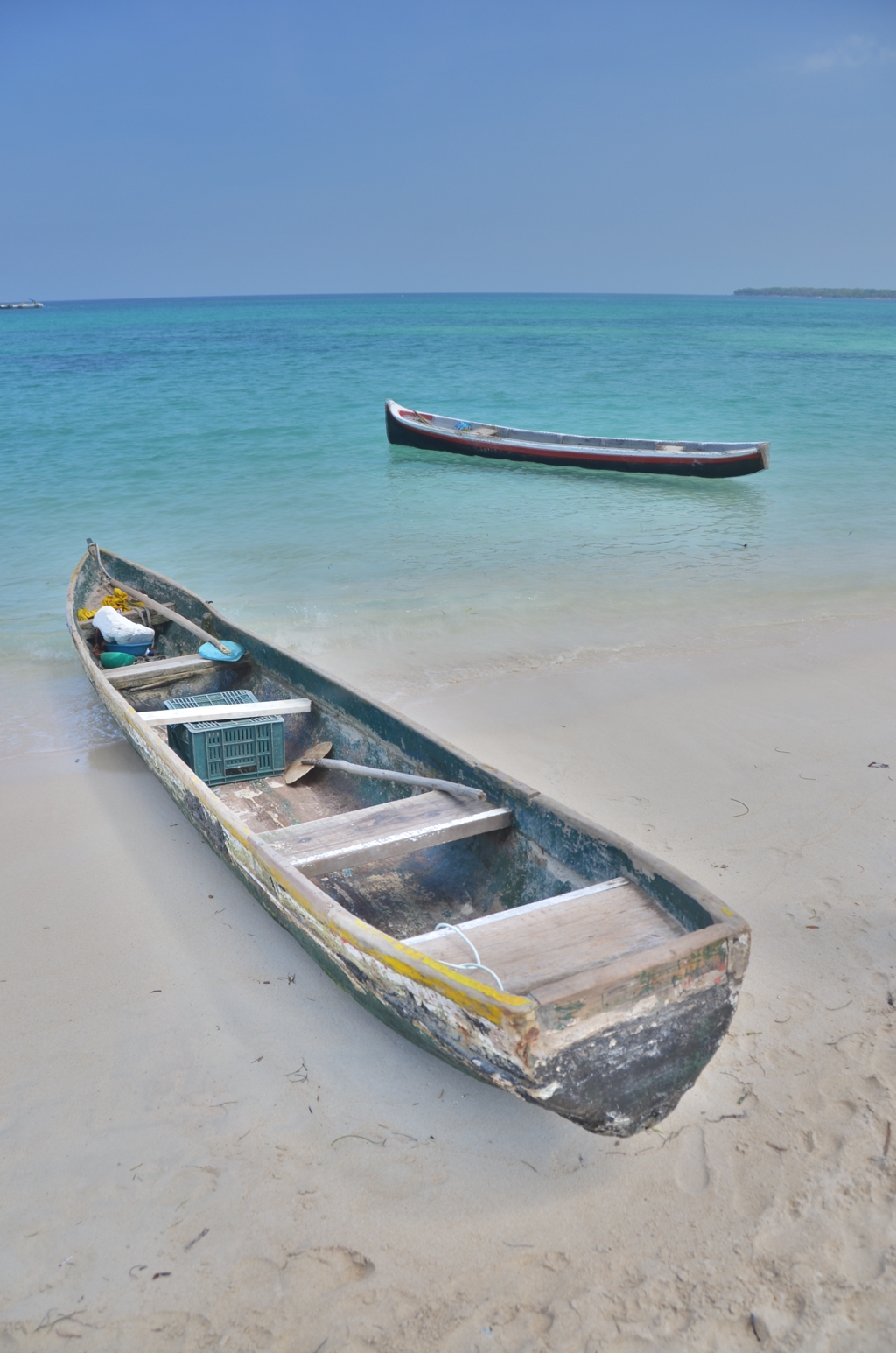 Why, you ask? Simply put, they're too long and drawn out! For me, travel itself is about discovering the finer details of a destination – speaking to locals is infinitely more valuable than reading a book that's been written by someone who may or may not have done so himself.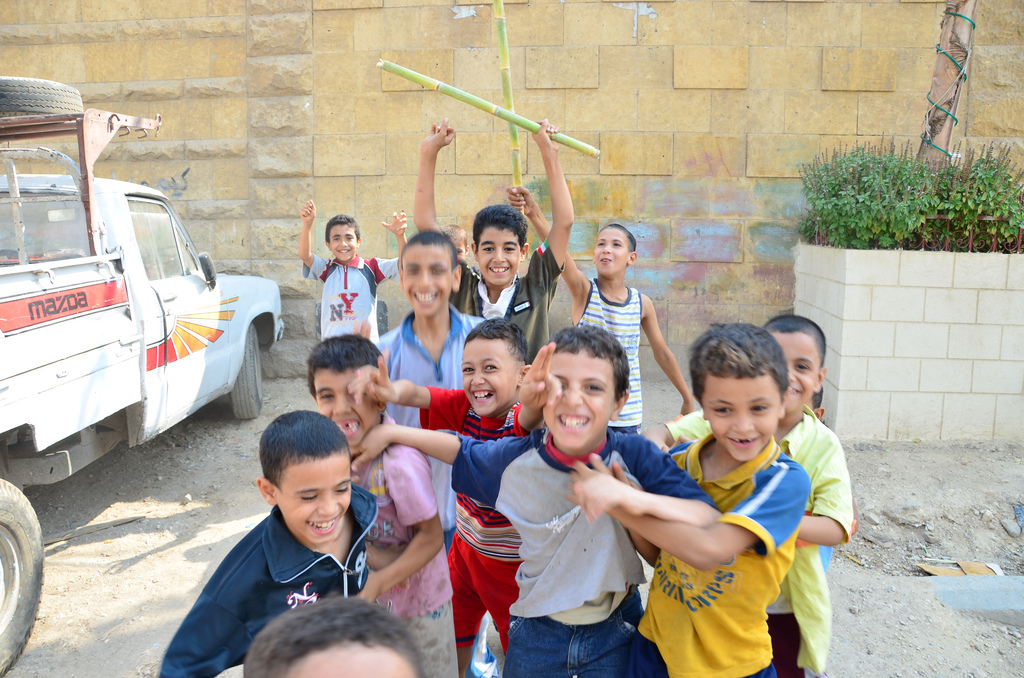 Likewise, when planning a trip, I don't need to know about everything I could possibly do in a country, 25 hostels and hotels in each cities and an unabridged history of the Civil War that just ended. I need a concise outline of important things to do and see, on top of which I can create my own experience. (Wikitravel usually serves this purpose quite well.)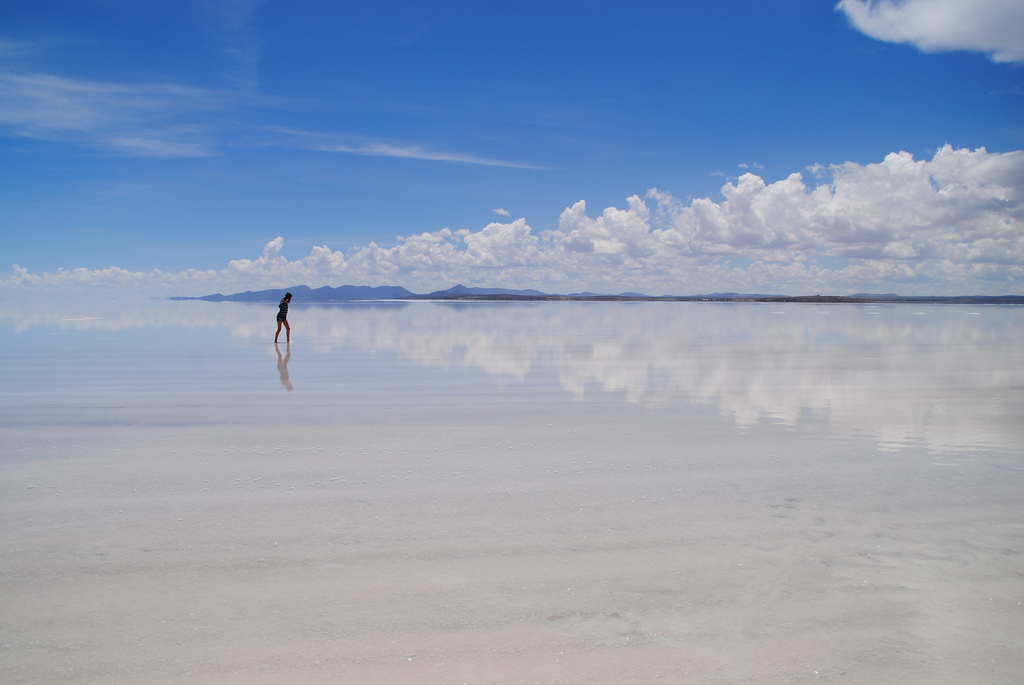 I've created my travel guides to be sort of a bridge between these two schools of thought RE: traditional guidebooks. They're far more concise and informational (as oppose to recommendational) in nature than Lonely Planet or Rough Guides, but are more lively, photo-filled and infused with personal anecdotes than Wikitravel.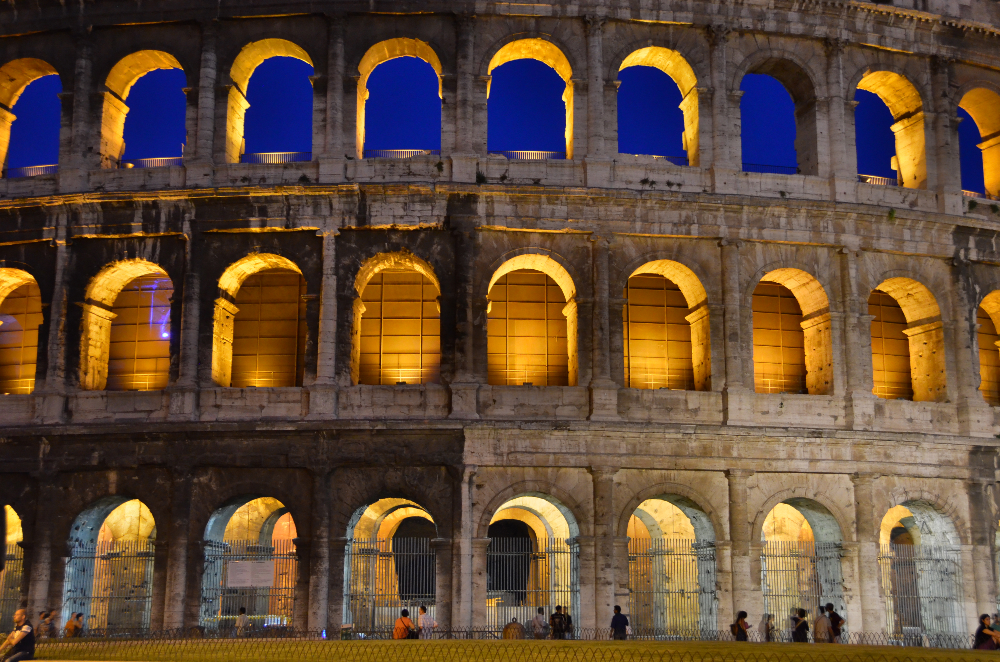 Start exploring my travel guides by browsing through the list of continents and regions to the right, or read on to learn more about the types of information you can expect to find in my travel guides.
Destination Guides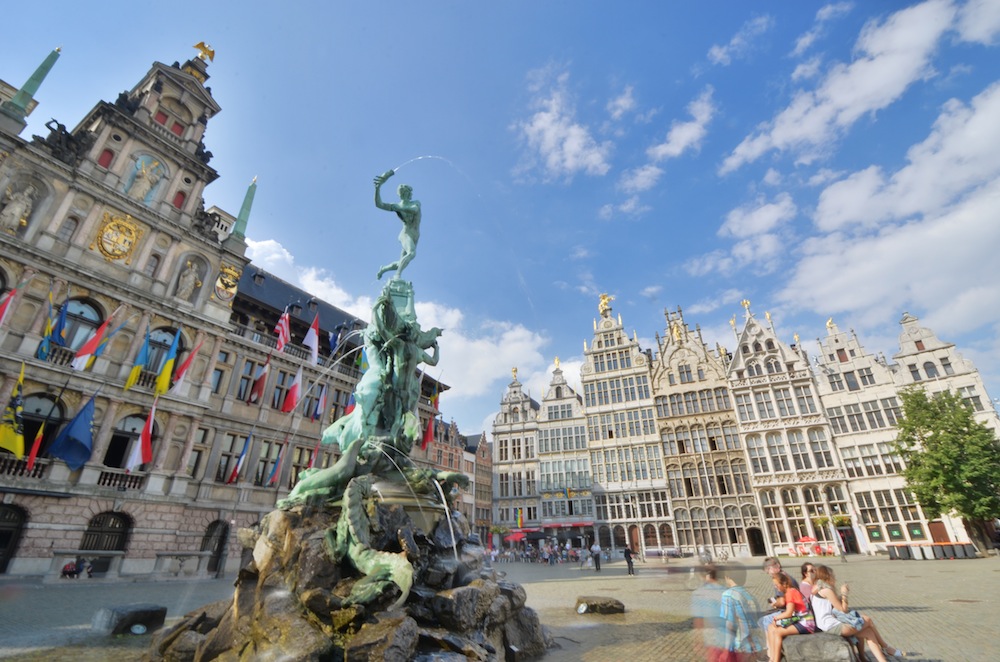 I'm relatively partial to the old cliché RE: it being the journey, and not the destination – but I'm also rather partial to destinations! The first (and most numerous) type of travel article you'll find within my travel guides is the destination guide, each of which profiles a single city, sight or experience within a particular country or region.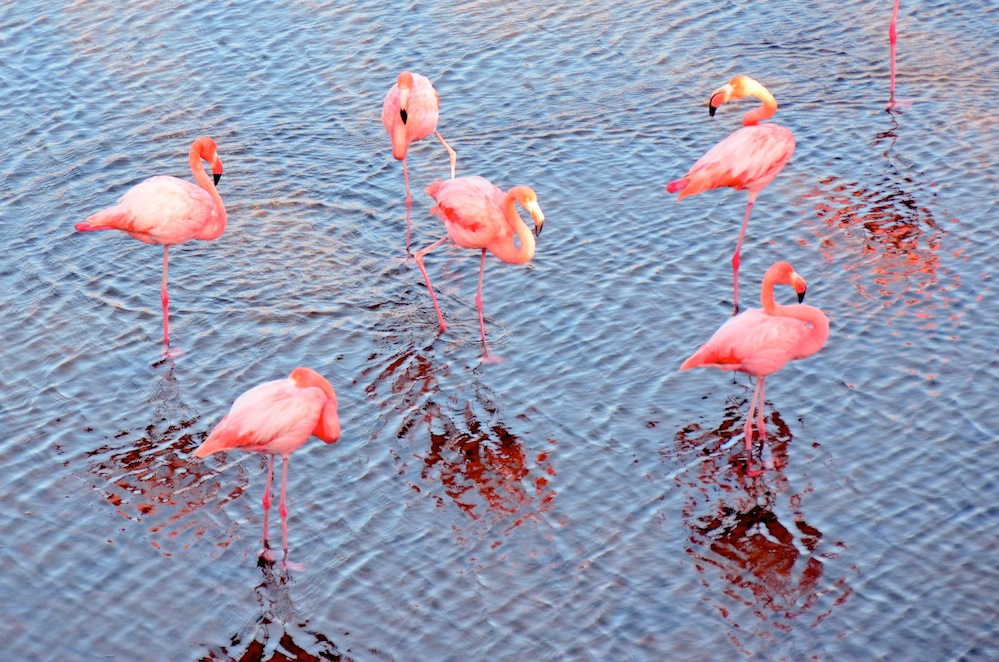 Destination guides vary in their specificity. Some, for example, zero in on a particular item of interest, such as the house where Gandhi was murdered in New Delhi, or Recoleta Cemetery in Buenos Aires. (By the way, no, they are not all about death!)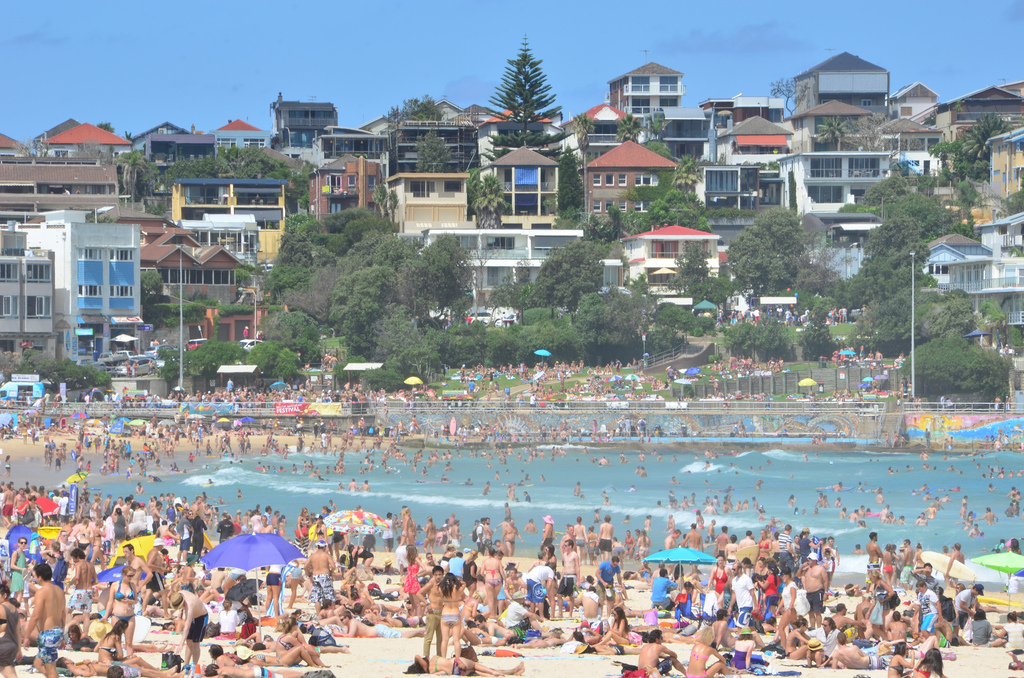 Others are more general in nature, and present a broad overview of a city or larger region. My articles about Tel Aviv and South Africa's Drakensberg region are great examples of this.
Tips and Advice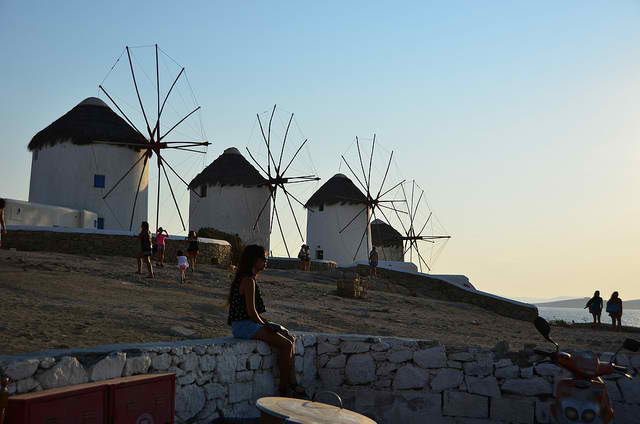 The most frustrating aspects of travel are often the practical ones. To be sure, writing about practical things isn't always fun, either. I've nonetheless written dozens of articles that deal with practical aspects of travel, so that you don't have to worry (much) about them.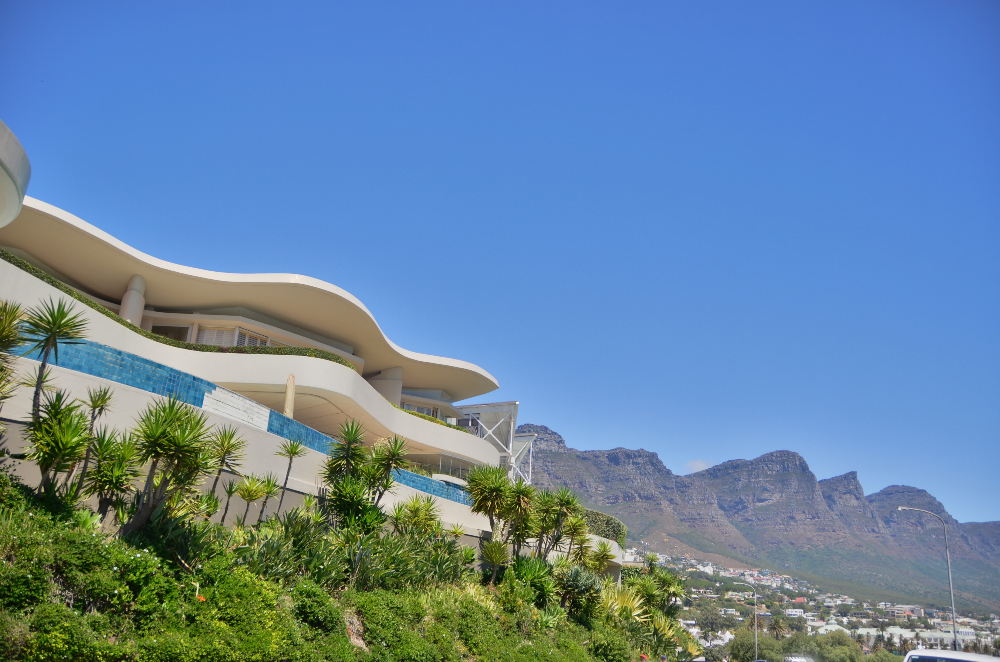 Not surprisingly, these often relate to money (i.e. "Is Australia Expensive?") and what I term the "Big Three" travel expenditures: Lodging ("Cheap Hotels in Hong Kong"); transport (:Traveling the Coast of Vietnam with Sinh Caf锓); and food ("Dining on the Cheap in Rio").
Trip Ideas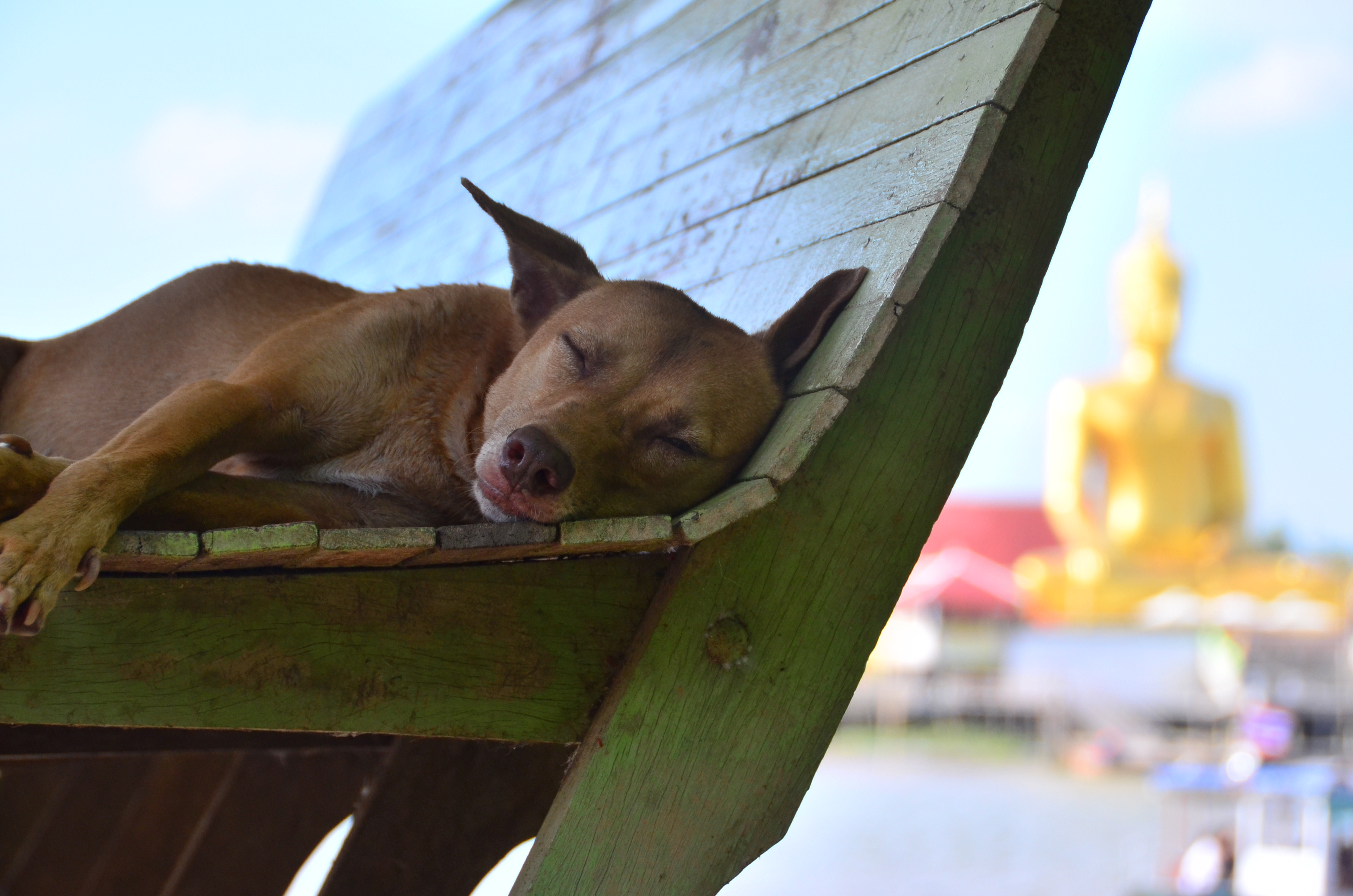 Now, I know what you're thinking. I just told you how much I hated being told what to do and where to go by Lonely Planet, and now I'm about to do the same thing, right? Not quite.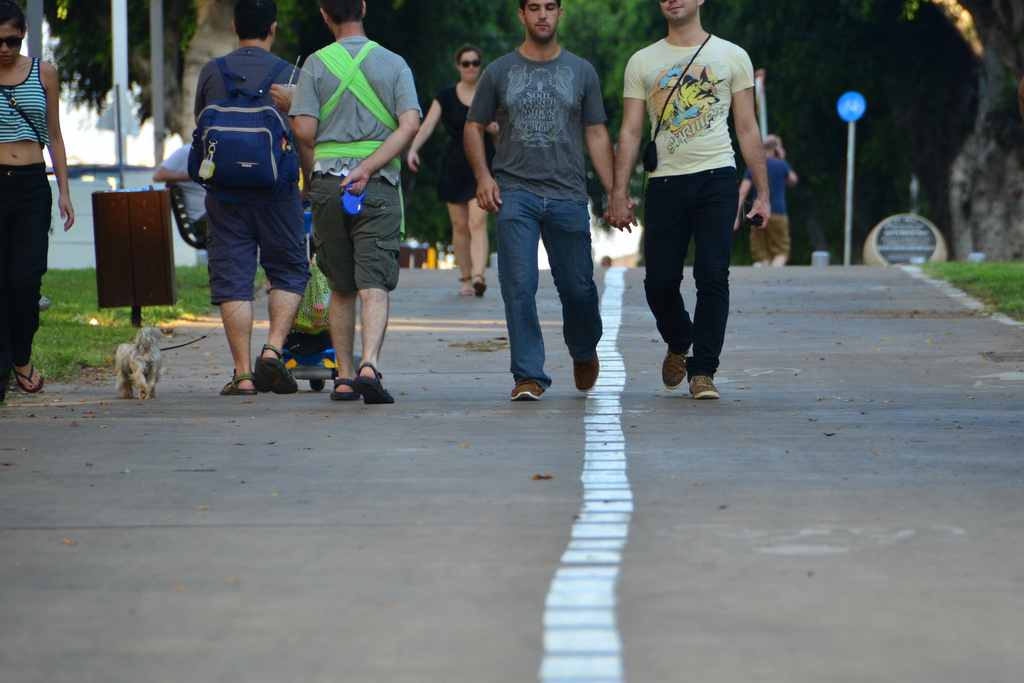 My trip ideas are only, well, trip ideas in the most literal sense of the word. They're sample itineraries, broad overviews of things to do in a particular country or region, with suggestions about how you might arrange your trip, if you don't care to do so yourself.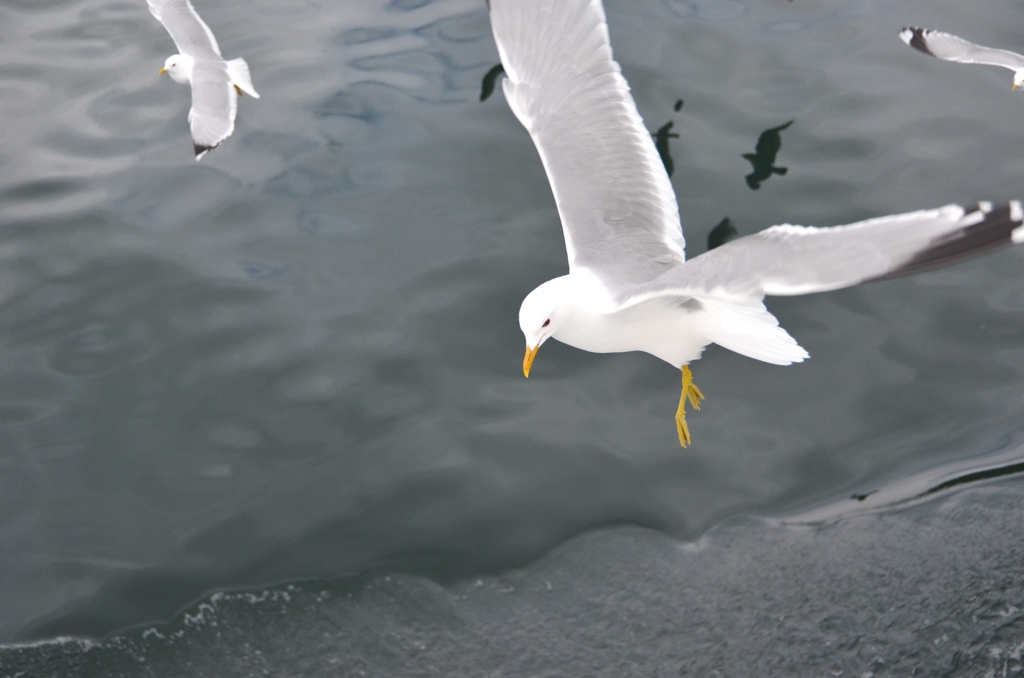 In many ways, they're everything I wish I'd had when I first started traveling. I hope you find them similarly useful, whether you want to spend two months in South America, three weeks in China or 10 days in Morocco.
Travel Photography
Some people are visual learners. And some people, I've found, get most of their inspiration from visual elements, be it in terms of deciding where to go, or ways to improve their own photography. Others just like to look at pretty pictures.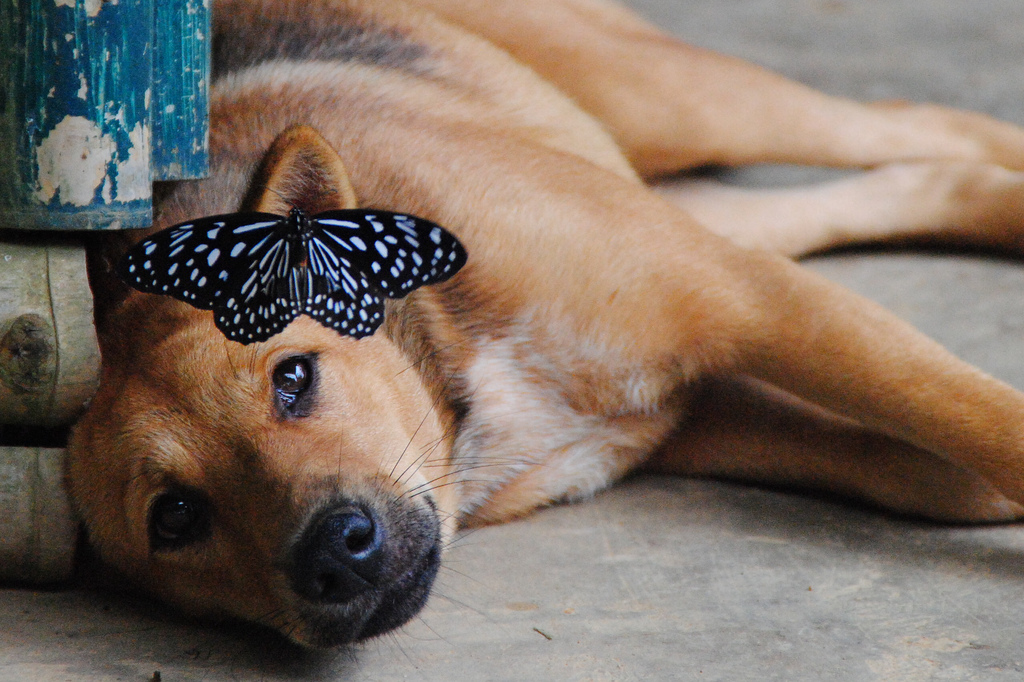 No matter which of these categories you fall into, I'm sure you'll love my travel photography, whether I take you through cities like Cape Town and Zürich, countries from Myanmar to Sweden, or incredible regions of the world like South America's Altiplano or Sri Lanka's tea-producing region.
Attractions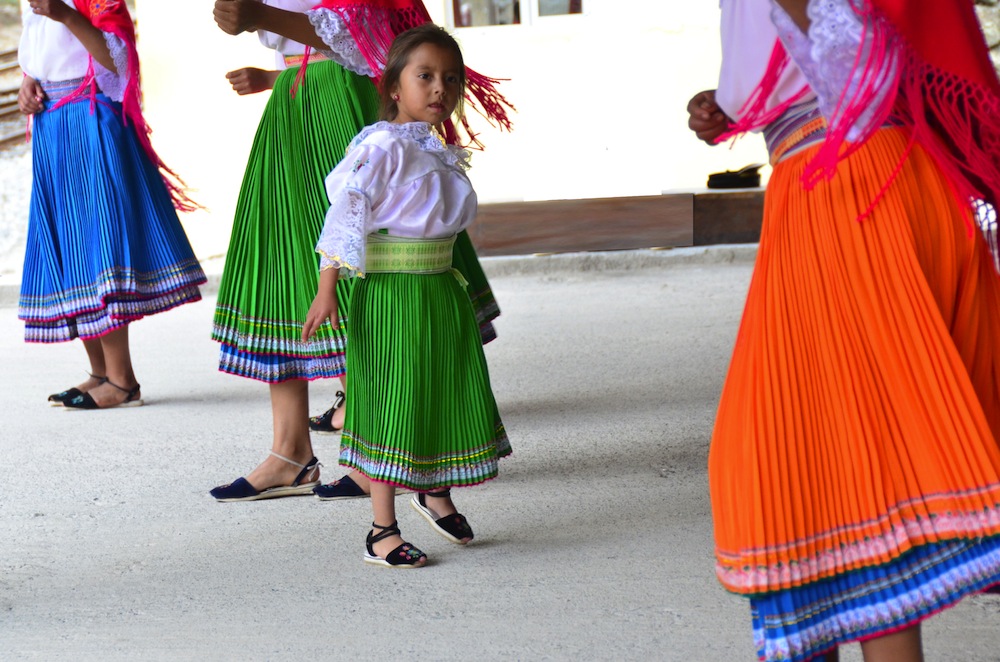 No matter what type of traveler you are, exploring Overseas Attractions is an essential part of your travel experience, whether you see temples in Southeast Asia, vineyards in Italy or Argentina or spectacular landscapes in South Africa, Australia or rugged eastern Québec.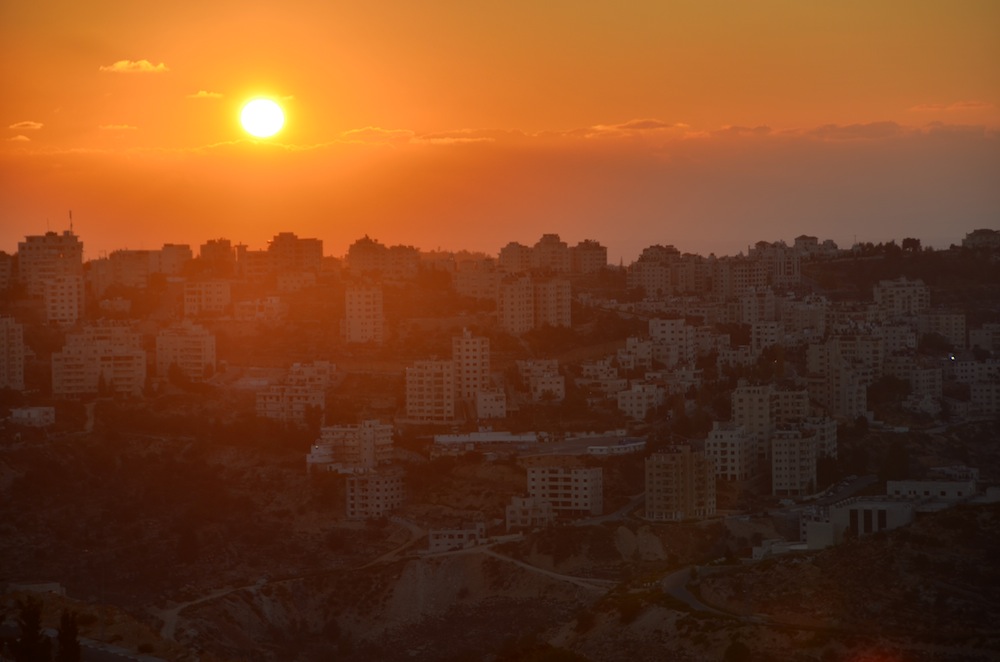 By balancing a travel schedule that incorporates sightseeing, cultural experiences and relaxation, you'll return from your trip enriched, educated and rejuvenated. You'll be ready to face whatever challenges come your way – but you'll also be eager to travel again!