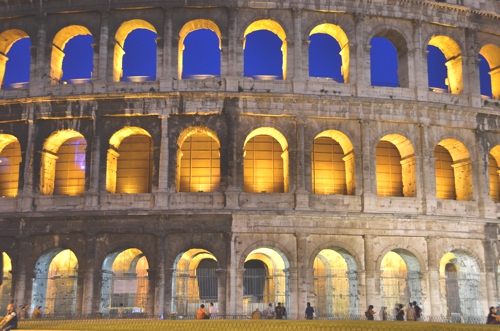 <!– Place this tag in your head or just before your close body tag –> <!– Place this tag where you want the +1 button to render –>
Italy, I've become fond of saying, is a place to feel good — but it is definitely not a place to look good! After only a few days of pizza, pasta and gelato, my once-flat stomach is as flabby as the
prosciutto
that made it that way. Not that I'm complaining.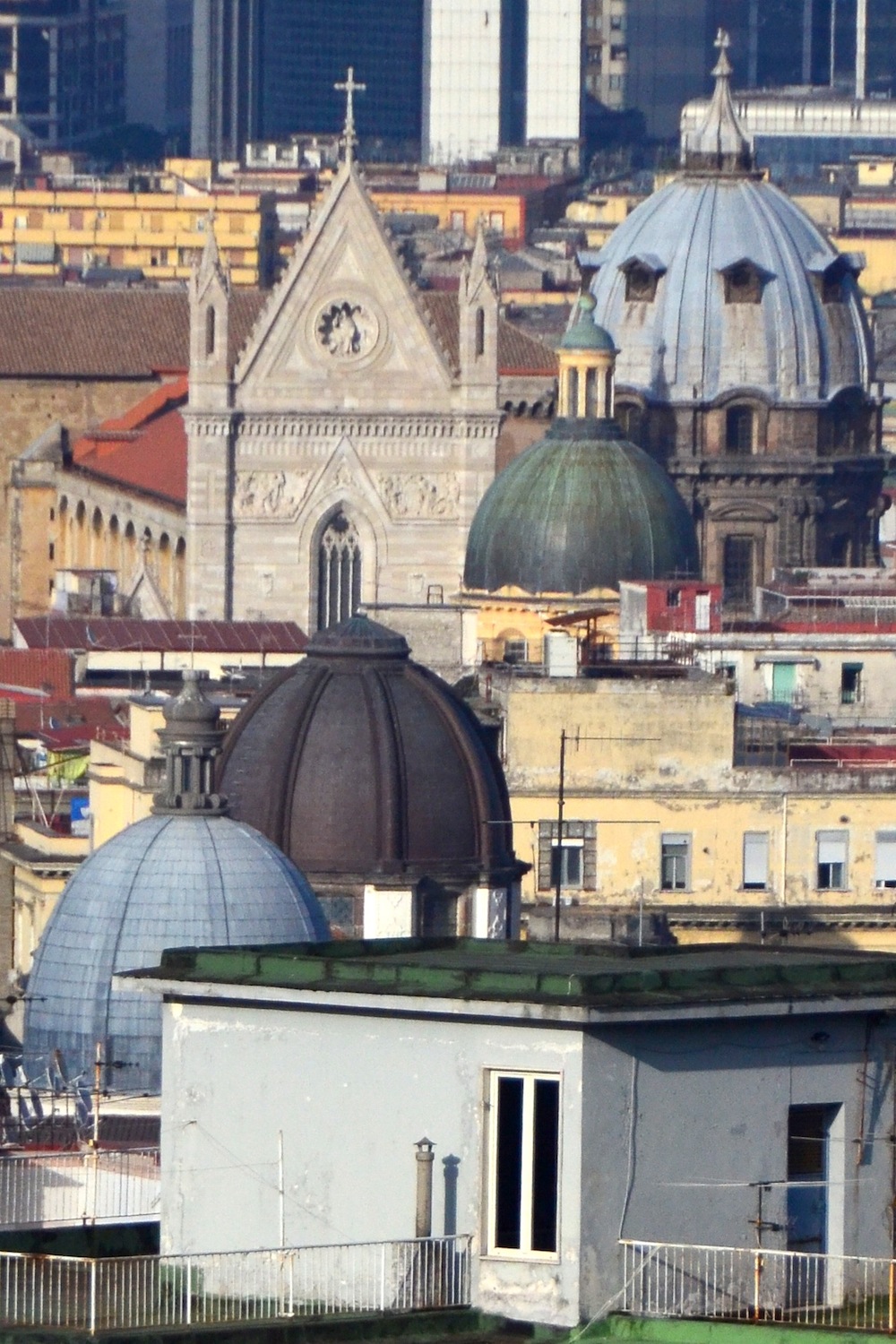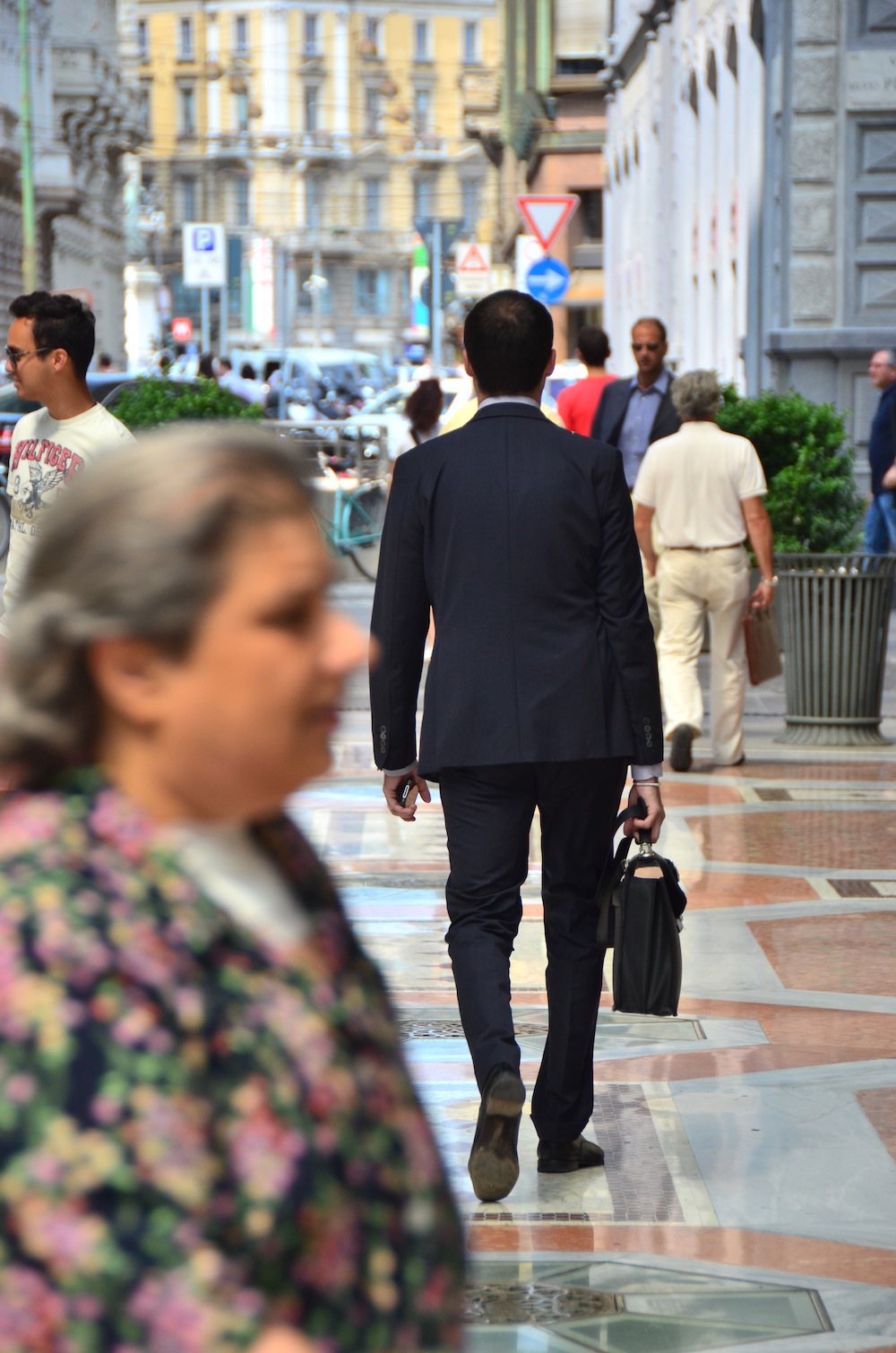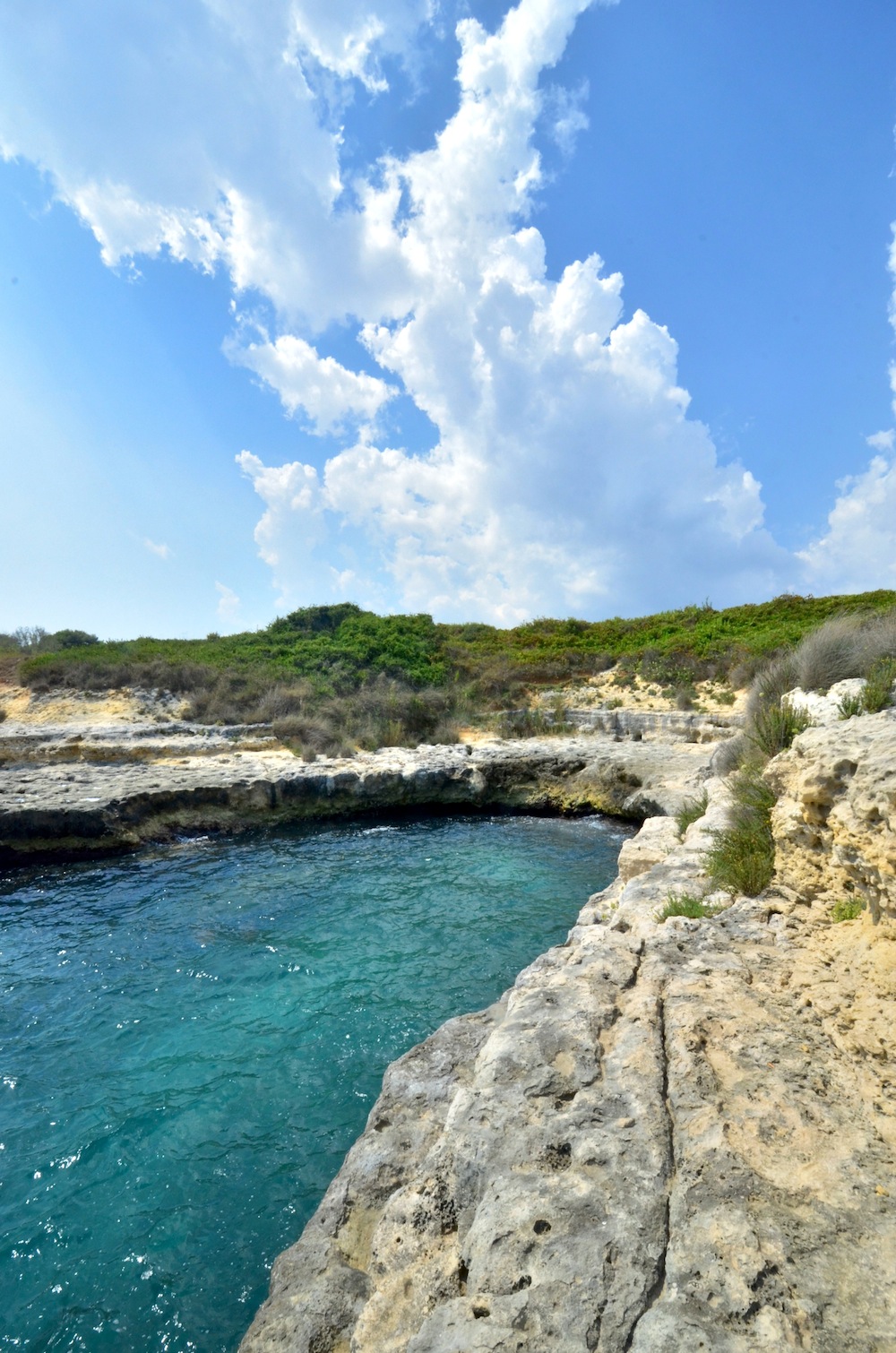 Indeed, there are worse places to feel self-conscious than beside the sparkling Mediterranean in iconic destinations like the island of Ischia and The Amalfi Coast. And with the exception of fashion capital Milan, Italy's cities are too hectic that anyone will notice your love handles.
Without further ado, I present to you my new Italy travel guide. Written with as much love as Italians make their world-famous food,   I aim not only to provide you with information in advance of your travel to Italy, but to convey my love for this magical country.
Places to Travel in Italy
The real question is not where to travel in Italy, but where not to travel in Italy. In spite of its relatively small size, Italy is replete with travel treasures, which I broadly group into three categories: Cities, ruins and nature.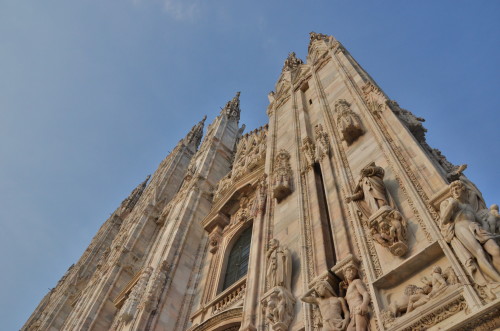 As cities go, Italy's financial hub Milan is a popular first choice for many Italy travelers, even if it isn't the country's most exciting city.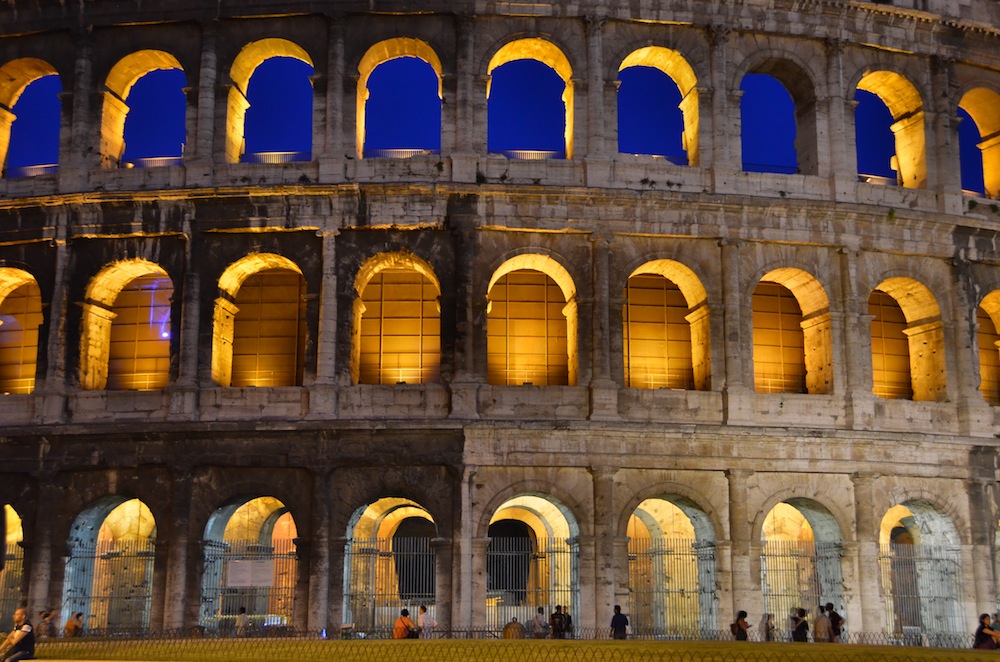 That title would probably go to Rome, the so-called "Eternal City" that is home to a dizzying 2,500+ years of history, much of which is in ruin, but which is also home to a dizzying modern scene, replete with students, hipsters and other non-tourists.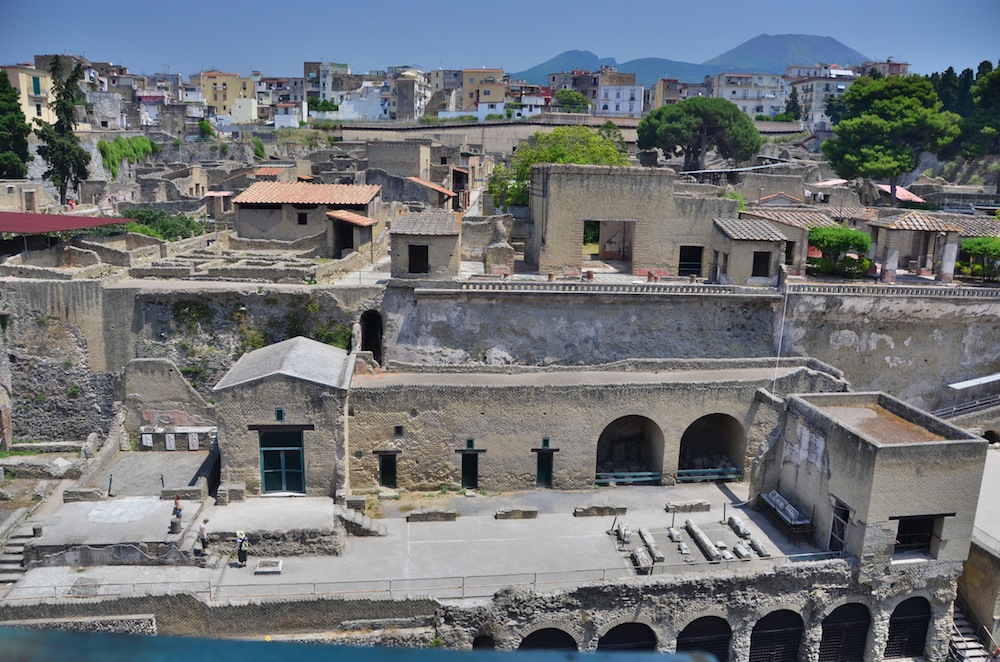 This is not to say, of course, that Rome is the only place in Italy to find history. Indeed the southern city of Naples has architecture that dates back to pre-Roman Greek times, and the iconic ruins of Pompeii. Naples is also home to some attractions of the creepier sort, like the Fontanelle Cemetery, and catacombs to rival Rome's.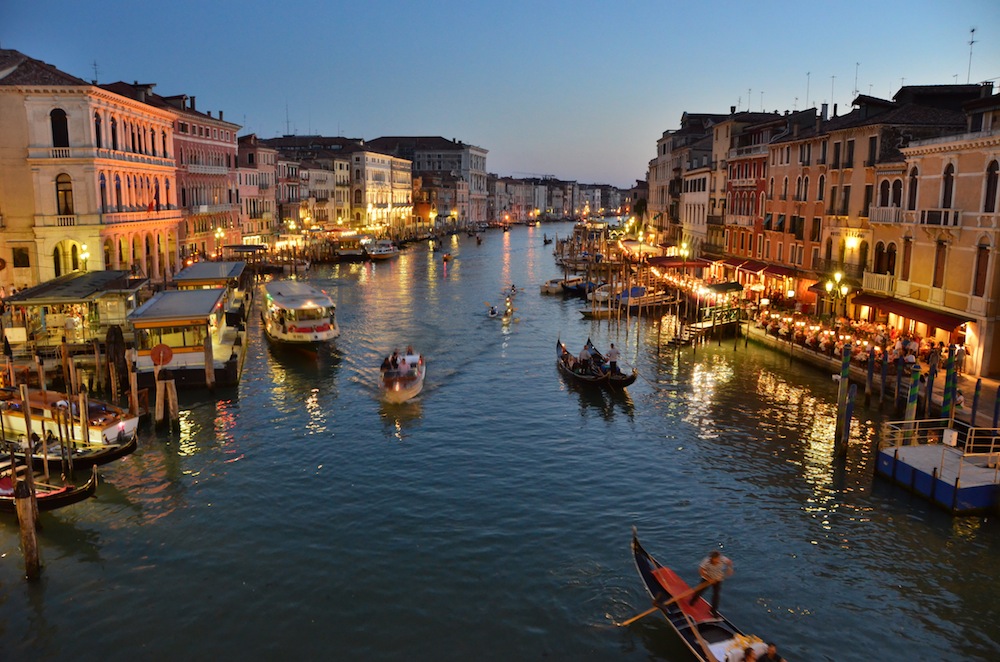 Island city Venice, on the other, takes you back to before the Renaissance, when the then-Republic of Venice was the base for the expeditions of Christopher Columbus, among those of other explorers. The city of Florence, another popular choice for travelers, is also closed to some of Italy's most beautiful nature: Surrounding Tuscany is filled with vineyards and boasts a long, mostly unspoiled coastline.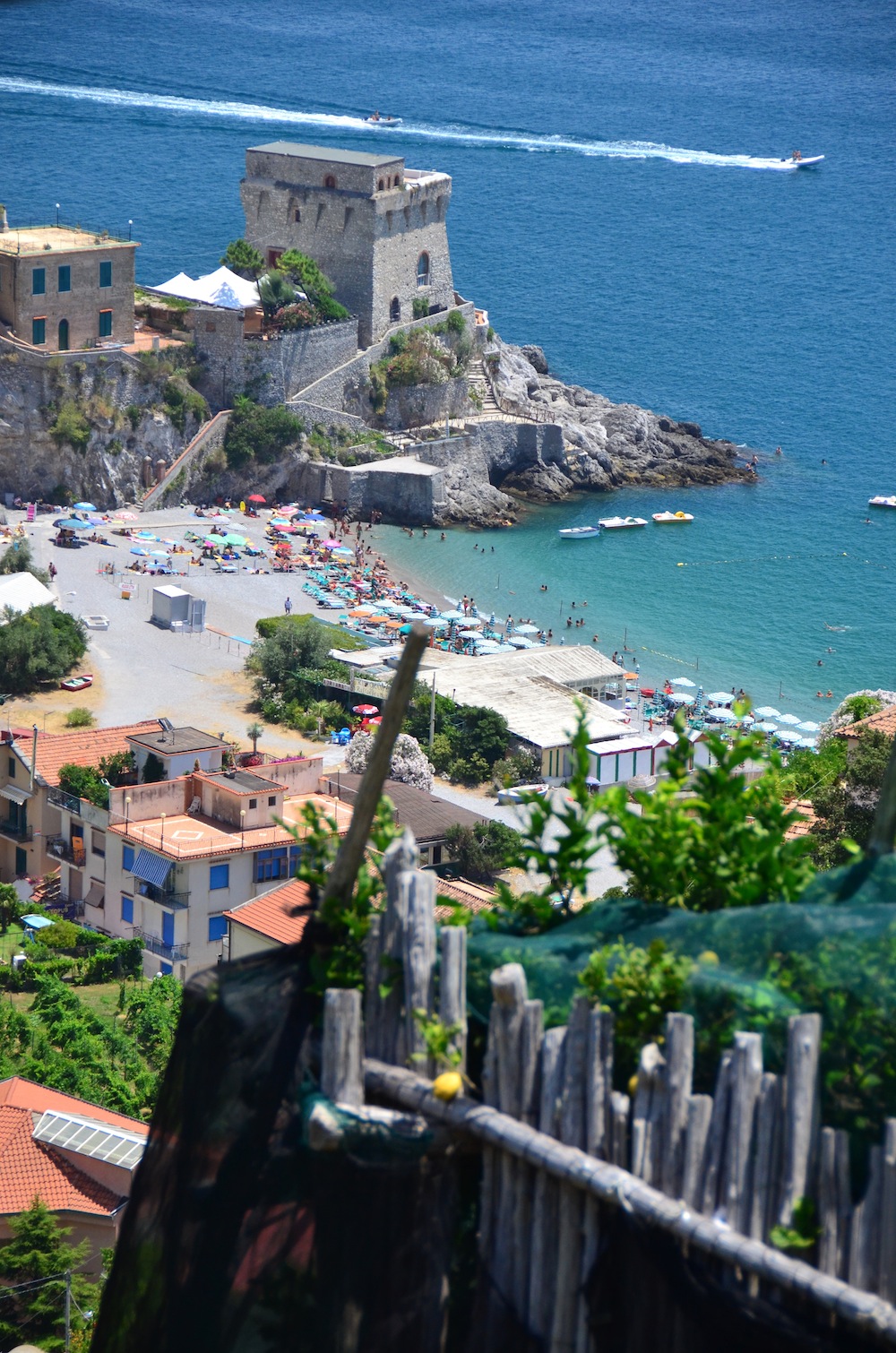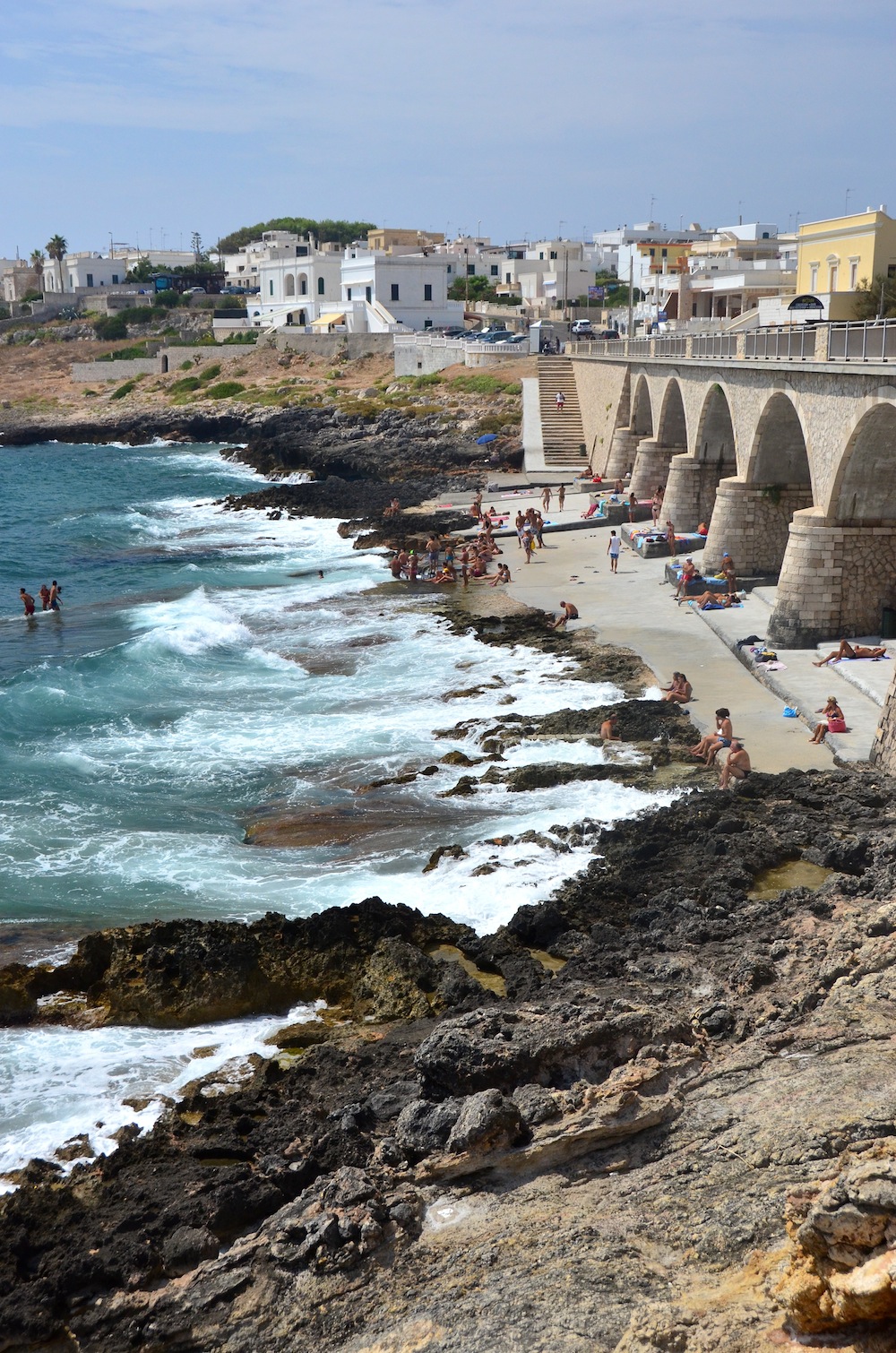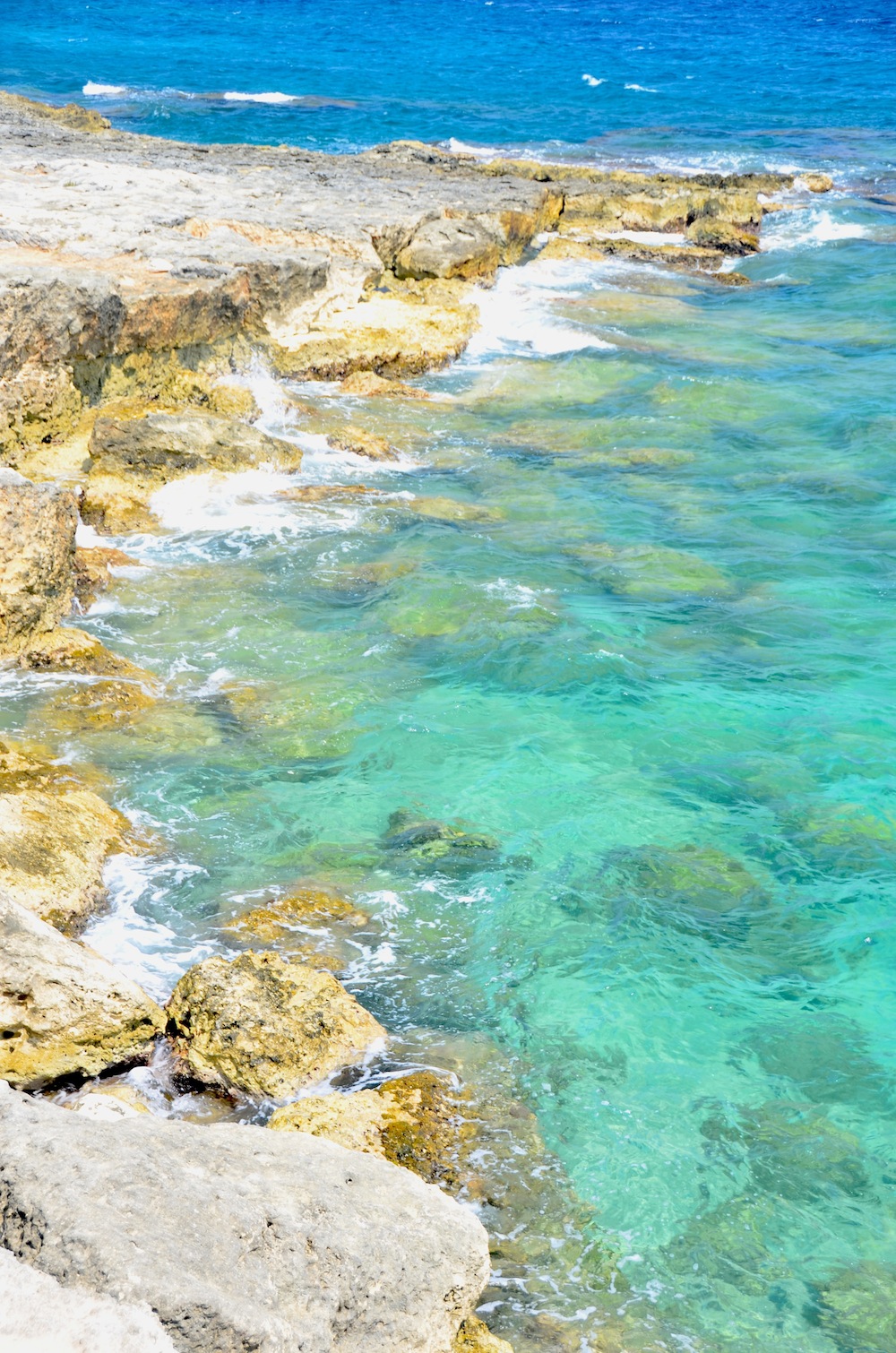 You can also hit the beach near Naples — namely, at islands like Ischia and Capri, or along the iconic Amalfi Coast — on the larger islands of Sicily and Sardinia and along the northwest "Cinque Terre" coast near Genova. Alternatively, head southeast to Puglia, the "heel" of Italy's "boot."
Get the point now?
Cost of Travel in Italy
My recent visit to Italy came after two weeks in the expensive Scandinavian countries of Norway and Sweden, so everything here has seemed extremely cheap to me. Well, not everything. Hostels, for example, are a bit pricey — a dorm bed will run you at least 30 euro in most cities.
Food and drink in Italy, on the other hand, are more affordable: You shouldn't pay for than €5-6 for a pizza, or €3-4 for a glass of wine or a bottle of beer. Museums and other attractions in major Italian cities can be pricey (kitschy experiences like gondola rides in Venice notwithstanding) but the good news is that many cities offer package deals, such as the "Rome Card."
Transportation in Italy
Italy's transportation infrastructure has come a long way since I last visited here in 2007. Much-maligned Trenitalia (the national railway carrier) has added high-speed train between major cities to its roster of services, and a new company called Italo has gone into business. You can get from Milan to Naples, for example, in just five hours, which almost makes intercity plane travel in Italy unnecessary.
Italy's major cities all have public transport, whether in the form of metros (Milan, Rome, Naples), buses or the water-based transport you find in Venice. The quality of these systems, not surprisingly, varies.
Italy and the European Economic Crisis
Italy's economy is one of the worst-performing in the European Union. I have no idea what kind of impact this had have or will have on prices for travelers in Italy. It does not seem to have caused a conspicuous amount of social unrest: Italy is already pretty chaotic.
Indeed I feel that the perpetual chaos of Italy has caused the economic crisis, not the other way around. The problem is not that Italians don't work hard — they do, to an extreme extent — it's that Italy, as a country, does not work particularly well. I will go into this more in a future article.
Crime in Italy
Italy has a reputation of not only being chaotic, but also being dangerous. Personally, I have neither been pickpocketed in Rome, nor accosted by the mafia in Naples. In fact, I have never once felt remotely unsafe in Italy, neither for my belongings nor for my person. This being said, you should remain vigilant while travel in Italy, particularly while crossing the street!
Italy Visas
Italy is a founding member of the European Union and is, therefore, subject to E.U. immigration regulations. U.S. citizens who intend only to travel in Italy can stay up to 90 out of any 180 days, consecutive or non-consecutive. For longer tourism-related stays or work- and study-related stays, contact your local Italian embassy or consulate.