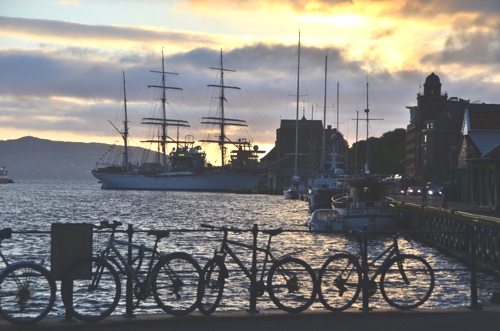 <!– Place this tag in your head or just before your close body tag –> <!– Place this tag where you want the +1 button to render –>
Norway is not a place I ever had a burning desire to visit prior to planning my trip here. Of course, I've always wanted to see the country's incredible fjords, but I wasn't prepared to take a considerable amount of action to see them.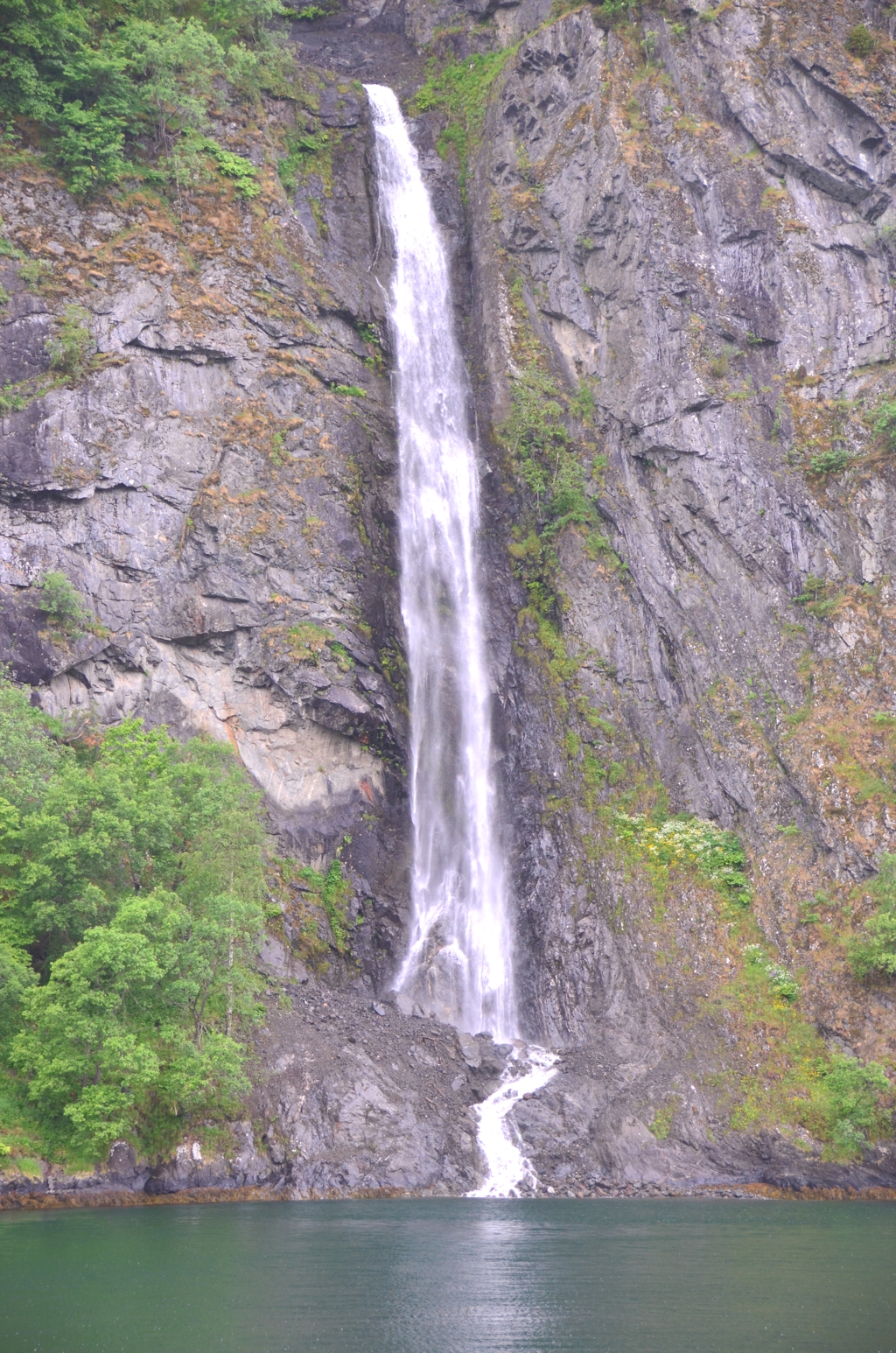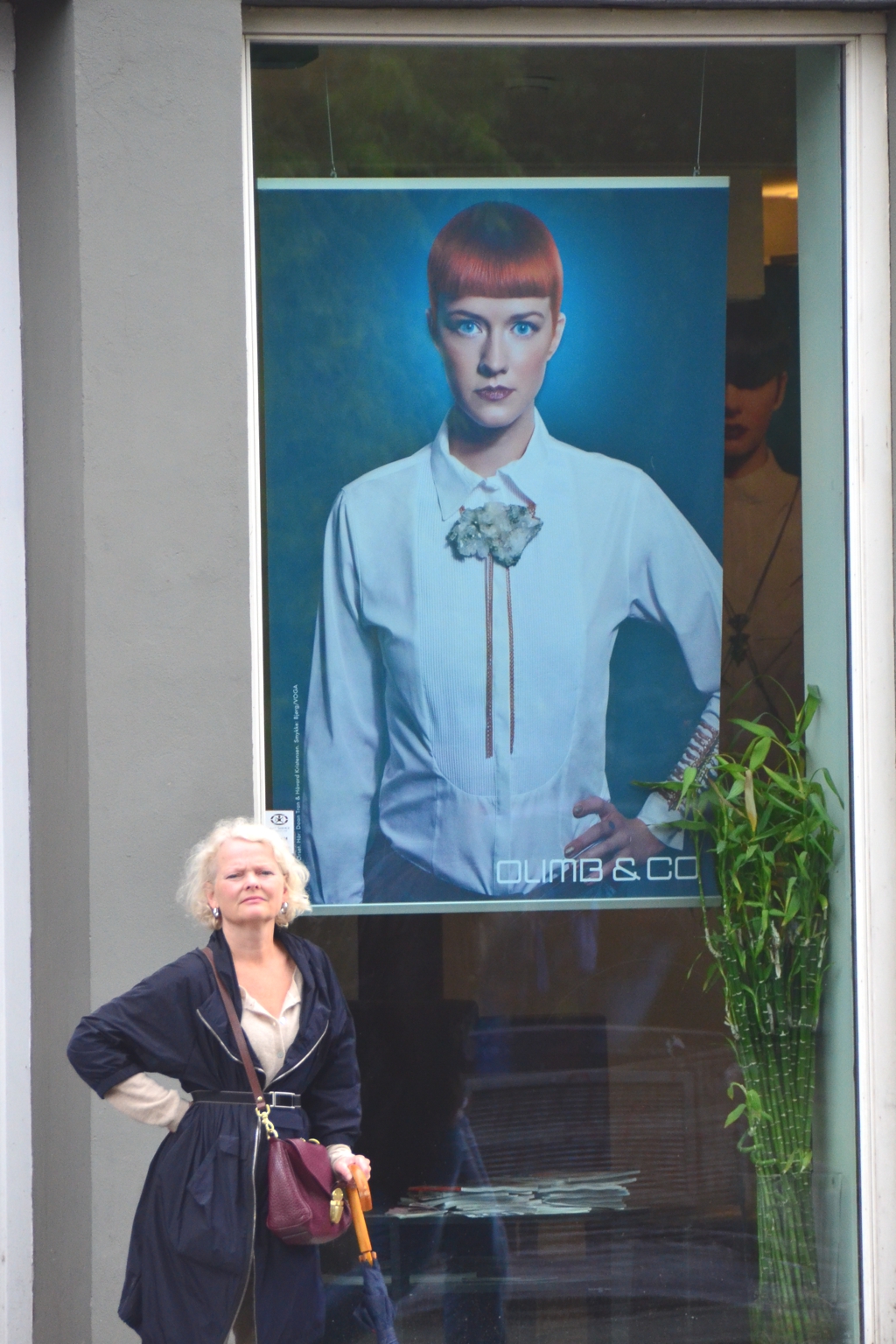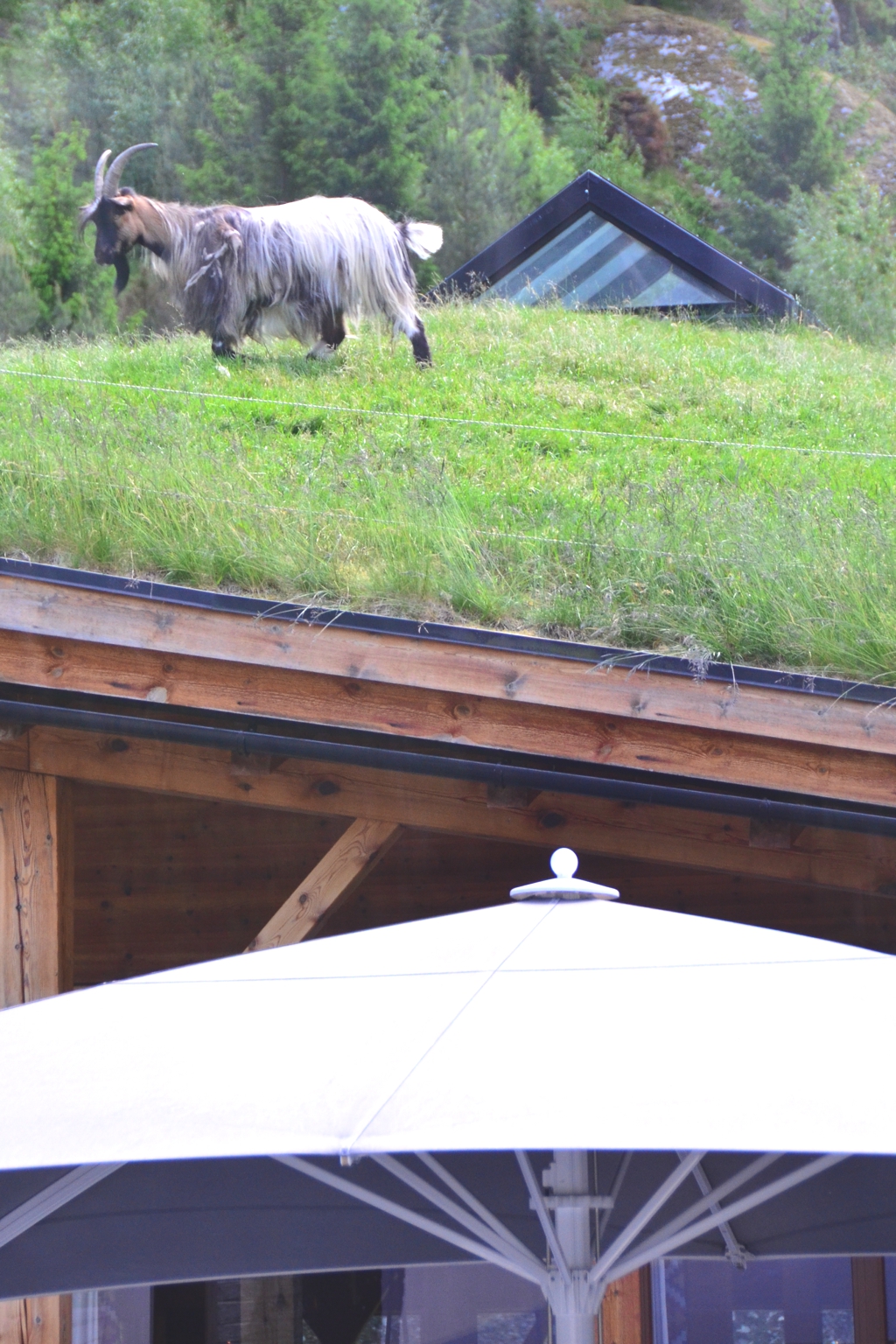 Although Norway (and, some might argue, Scandinavia as a whole) is reputed to be sterile or even boring, Norway is one of the most interesting and nuanced place I've ever traveled. From the cultured, classy cities of Oslo and Bergen, to the breathtaking fjord I finally did see, Norway is a country is a country I won't soon forget visiting. Plan any trip to Norway with my Norway travel guide.
Places to Travel in Norway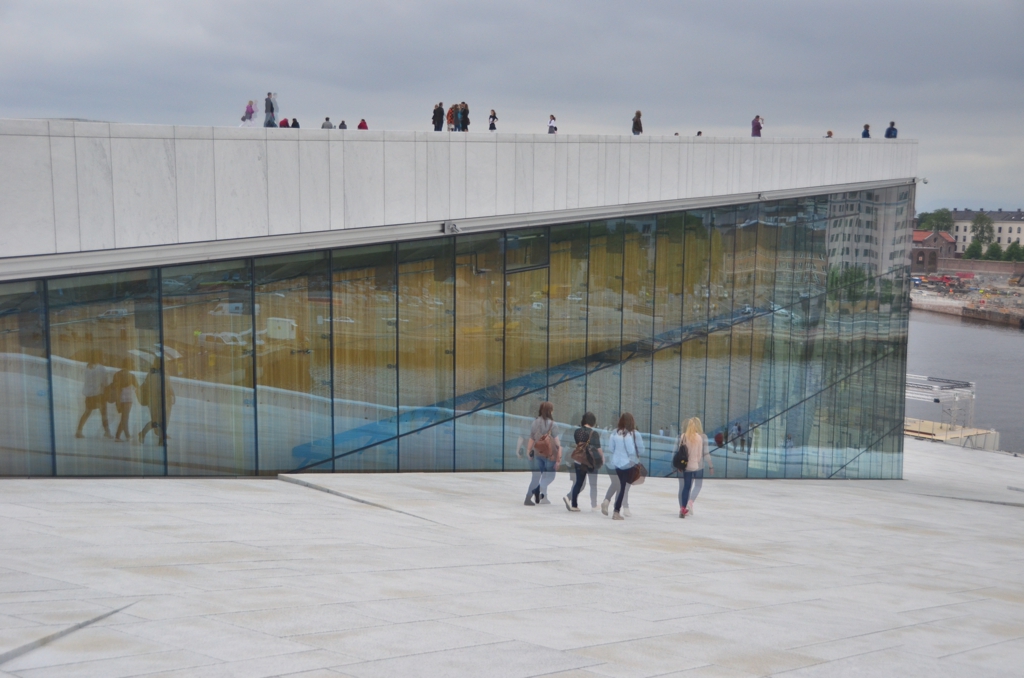 Norway's capital city of Oslo is the port of entry for most foreign visitors to Norway, who arrive at its international airport. Whether or not Oslo is an exciting city is definitely up for debate but at the very least, Oslo is architecturally and culturally interesting.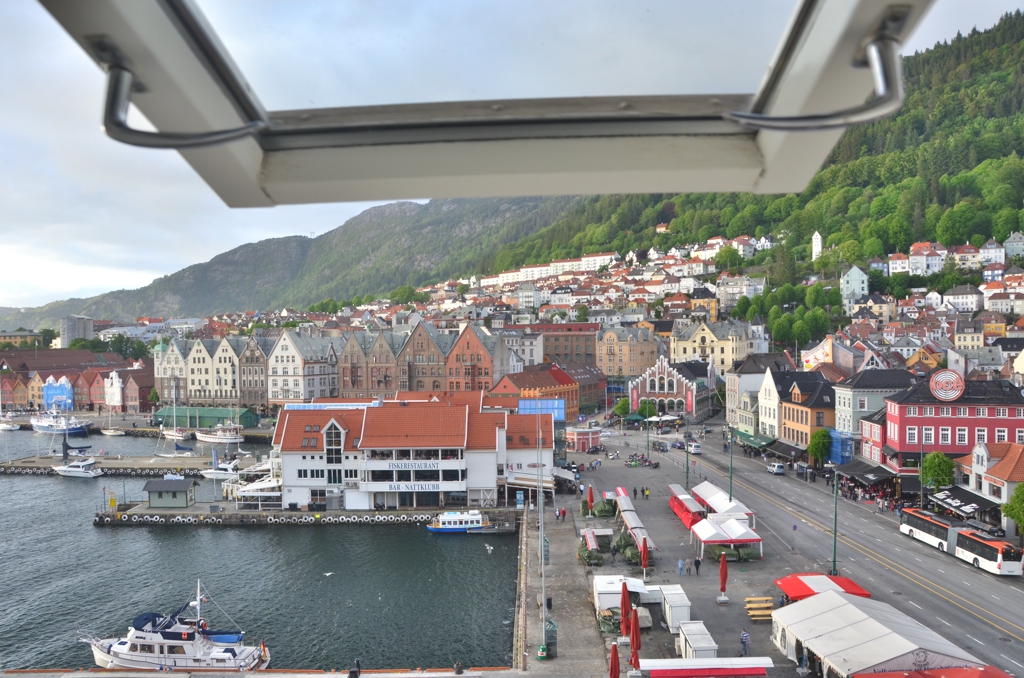 The Western Norwegian city of Bergen, on the other hand, is stunning in just about everywhere. Whether you walk along the city's waterfront "strand," through iconic Bryggen or take the "Fløribanen" streetcar up to a high viewpoint, Bergen is beautiful, particularly bathed in Norway's famous midnight sun.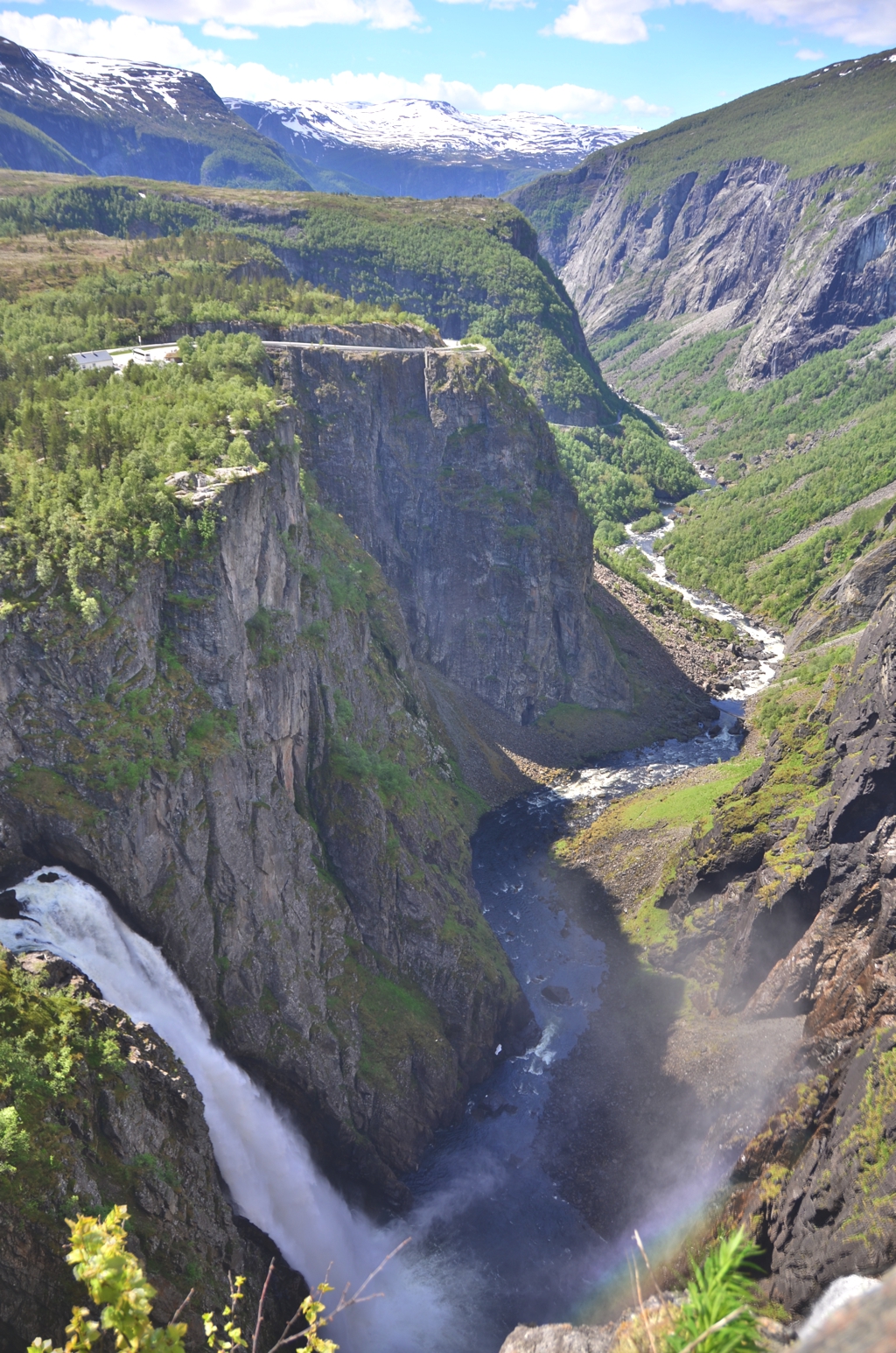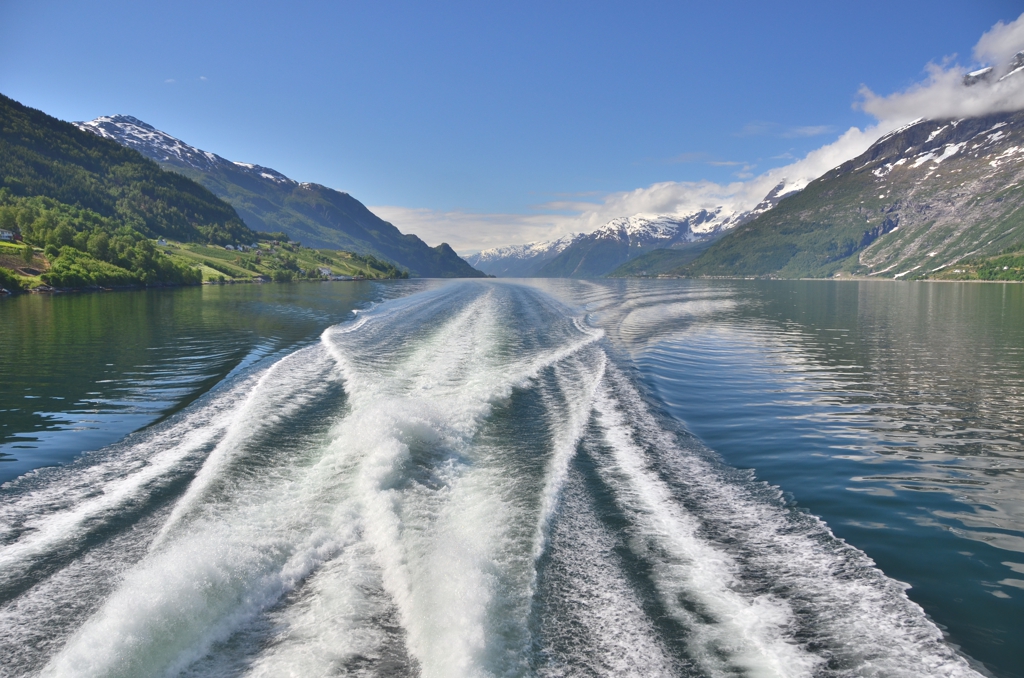 The Norwegian fjords are expectedly stunning, even if you only get to see them via a day trip like I did. Travelers who are in a hurry or on a budget should investigate the company Fjord Tours for time- and money-sensitive fjord touring options.
Cost of Travel in Norway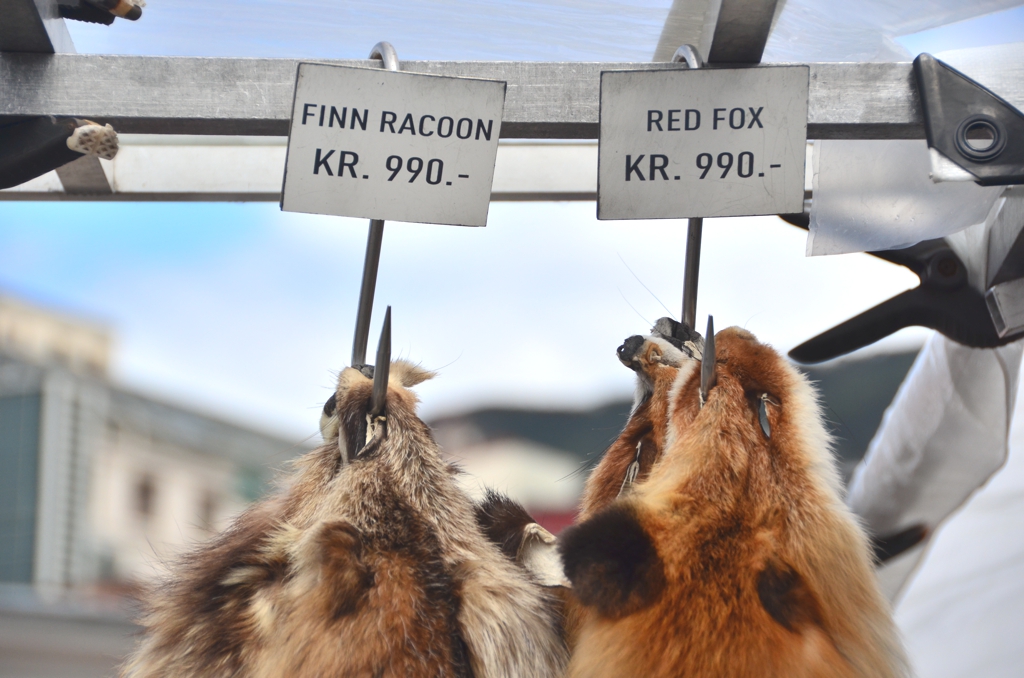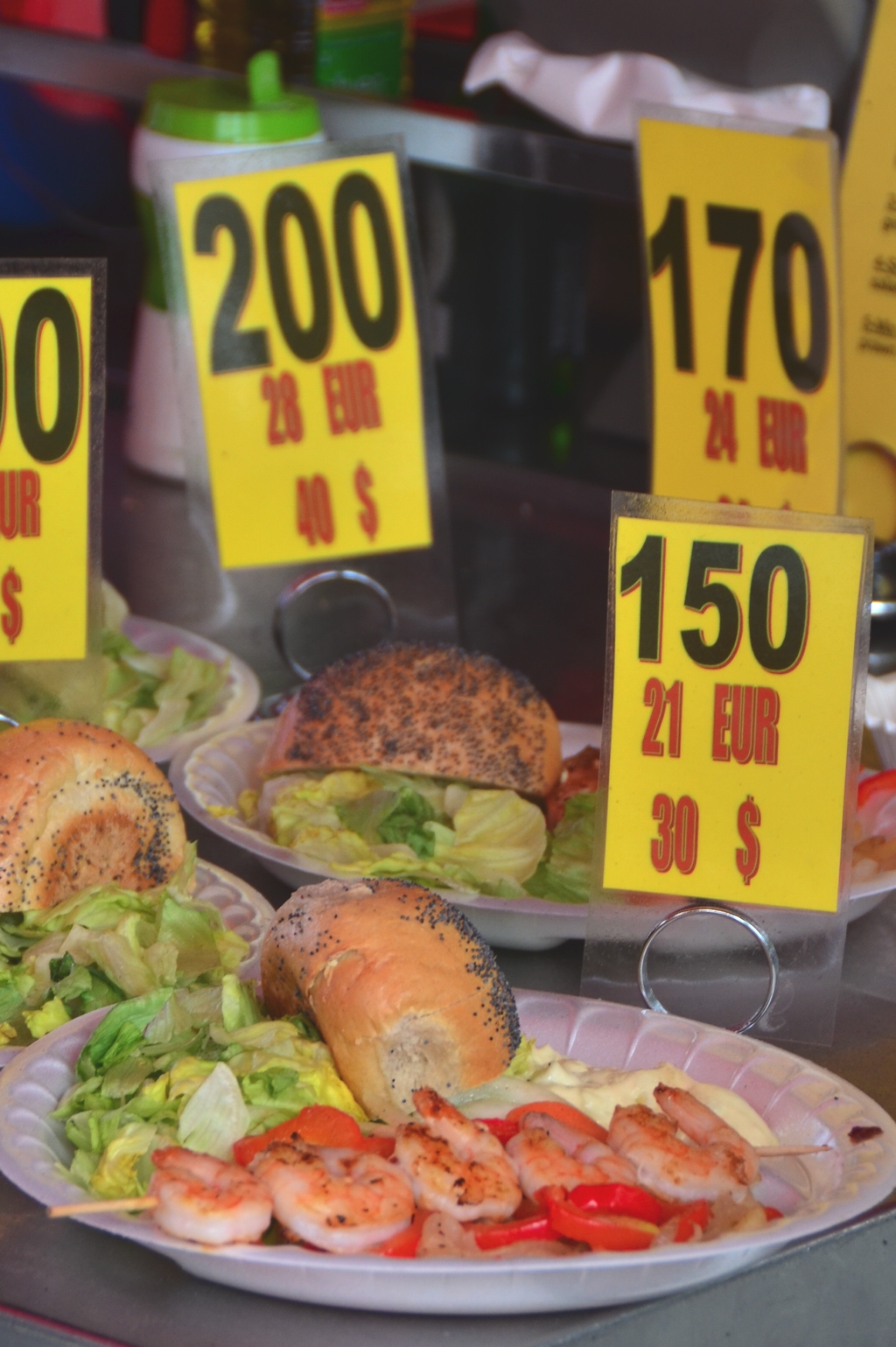 I won't lie: Norway is the most expensive country I've ever visited, even more expensive than Switzerland or Australia. Norway's currency is the kroner (1 NOK ~ 6 USD as of June 2012) and you're going to need a minimum of 600 kroner ($100) per day just to get by here. Read my about the extremely high cost of travel in Norway by clicking here.
Transportation in Norway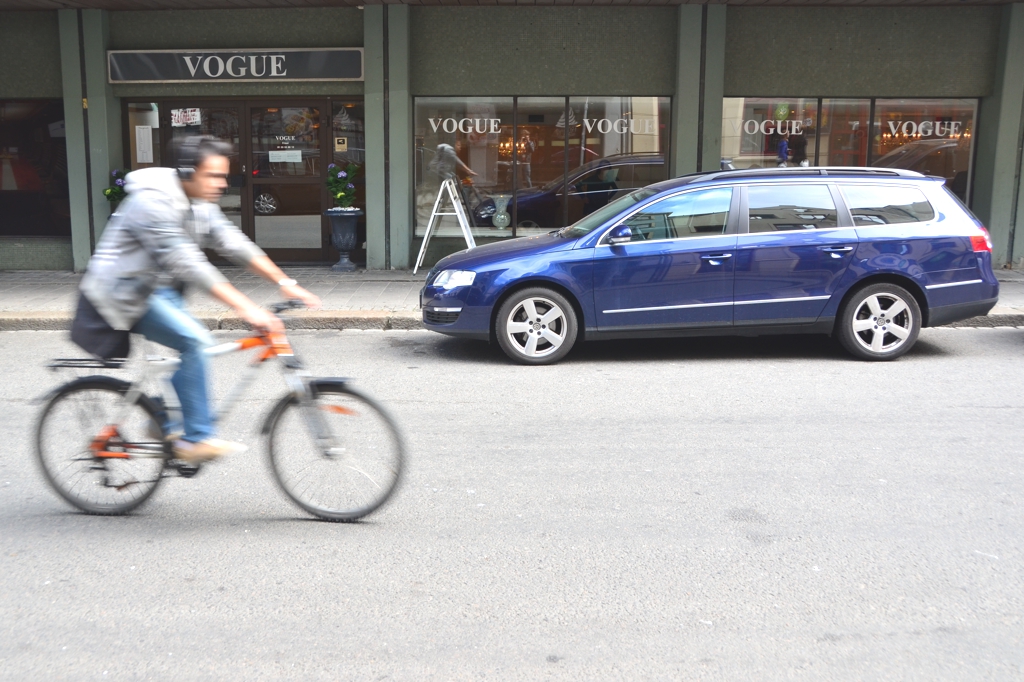 Norway might be expensive, but you definitely get what you pay for. Like most everything else in the country, Norway's (expensive!) transportation infrastructure is incredible. Norwegian cities and towns are linked by an extensive rail network, and the majority of even small cities in towns have public buses and/or boats. Large cities like Bergen and Oslo even have tram, ferry (and in the case of Oslo) metro systems!
Norway and the E.U.
Norway is neither a part of the European Union nor an adopter of the euro currency. Norway is, however, a member of the Schengen agreement, which allows people who are already in Europe to enter the country without showing passports. As is the case with nearly everywhere else in Europe, U.S. citizens only need their passports to enter Norway.
The 2011 Oslo Terrorist Attacks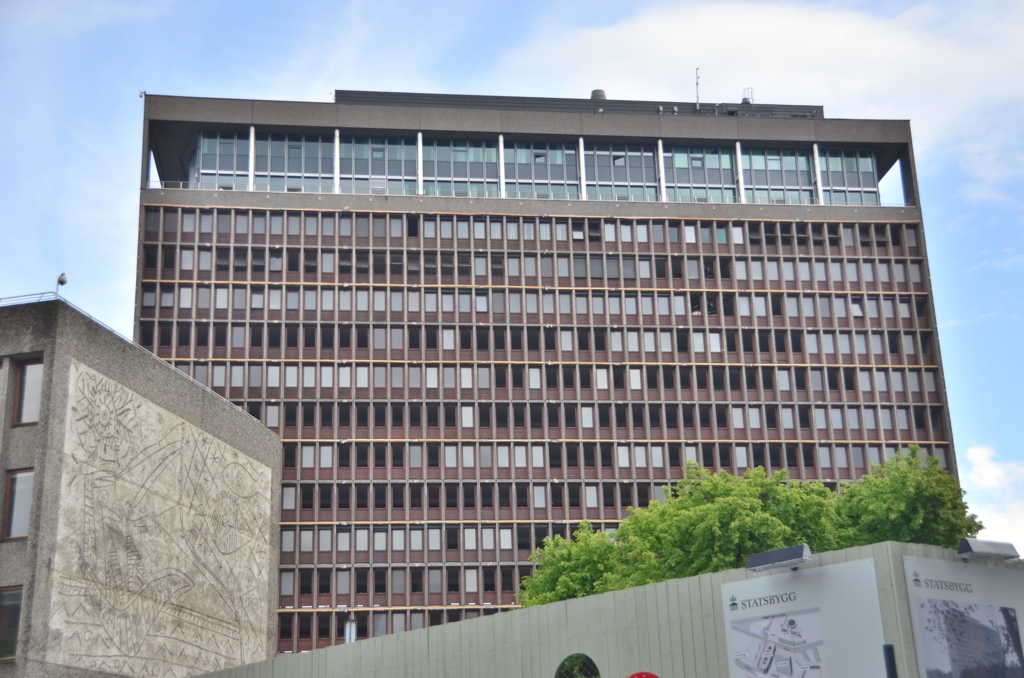 Memories of the devastating terrorist bombs that went off in 2011 are still fresh in the minds of Norwegians, some of whom liken the events to those of September 11, 2001. As of June 2012, damage from the bombing in central Oslo was still visible, and although the topic of the bombings is taboo, it is none the less on the lips of Norwegians.