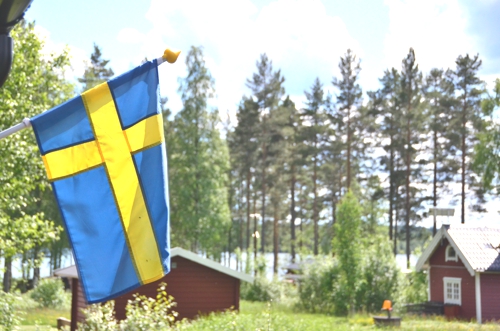 <!– Place this tag in your head or just before your close body tag –> <!– Place this tag where you want the +1 button to render –>
Sweden has gained infamy as the birthplace of the world's best pop music (ABBA, Roxette, Ace of Base and Robyn, to name a few) and stylish discount retailers (IKEA, H&M). And I won't lie: I listened to "Dancing On My Own" the moment I set foot on Swedish soil, while wearing clothing from H&M no less.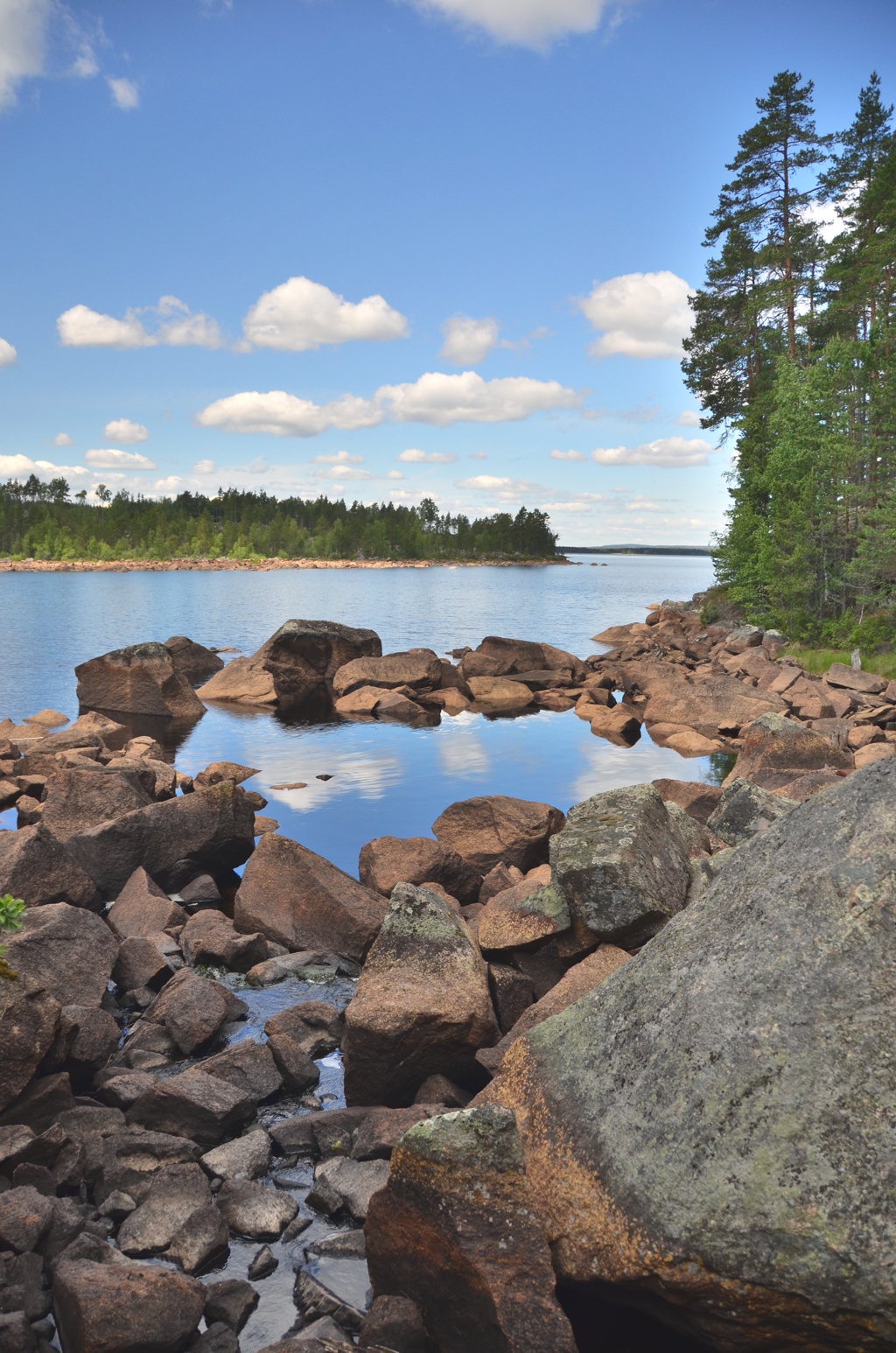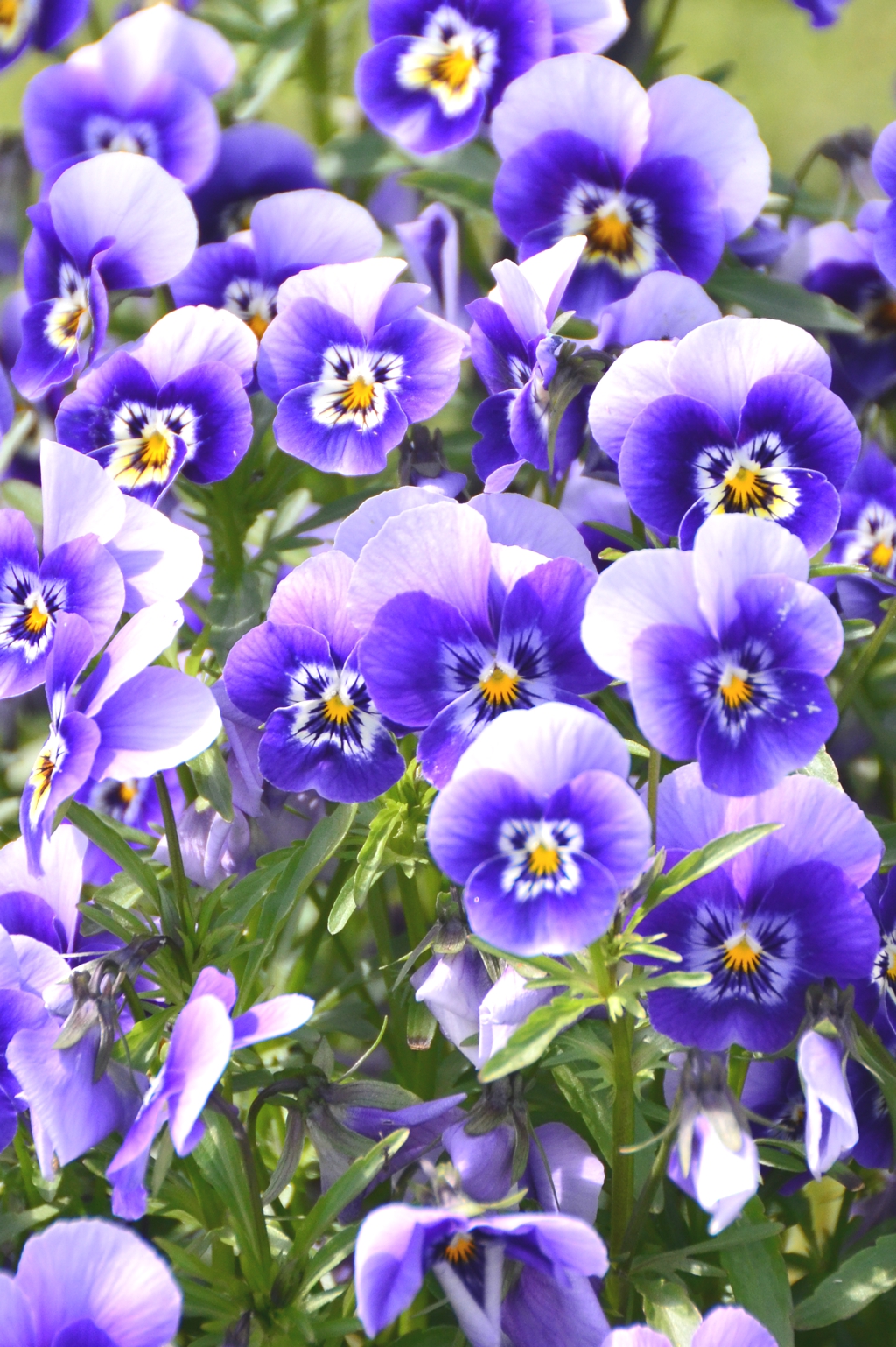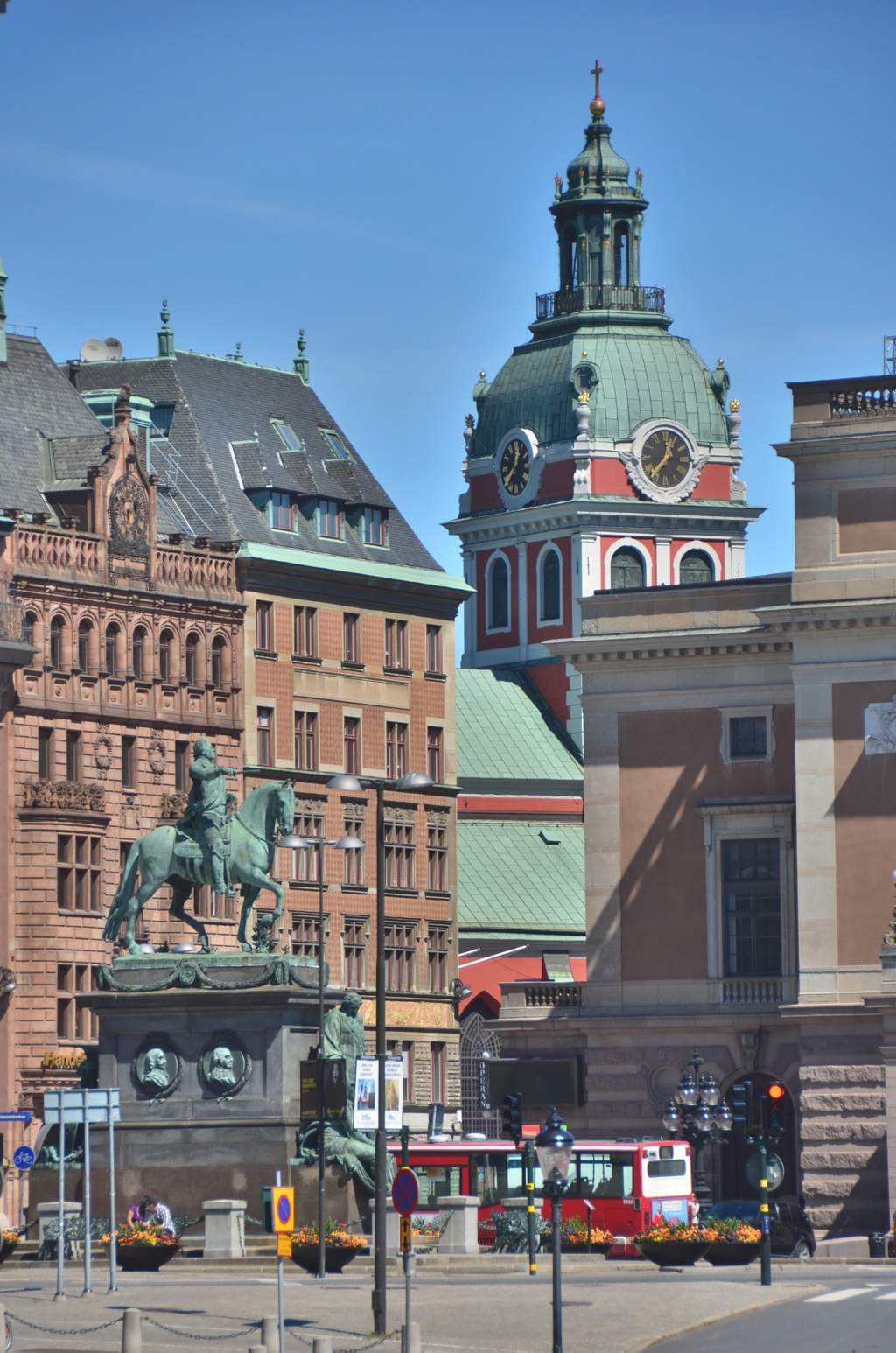 My travel to Sweden was too recent to attempt to correlate the experience I had there with Swedes' propensity to produce excellent, affordable consumables. Indeed, I'm still lost in pure nostalgia of the magical eight days I spent there, first in the country's fairytale forests, then in Stockholm, the capital of Scandinavia.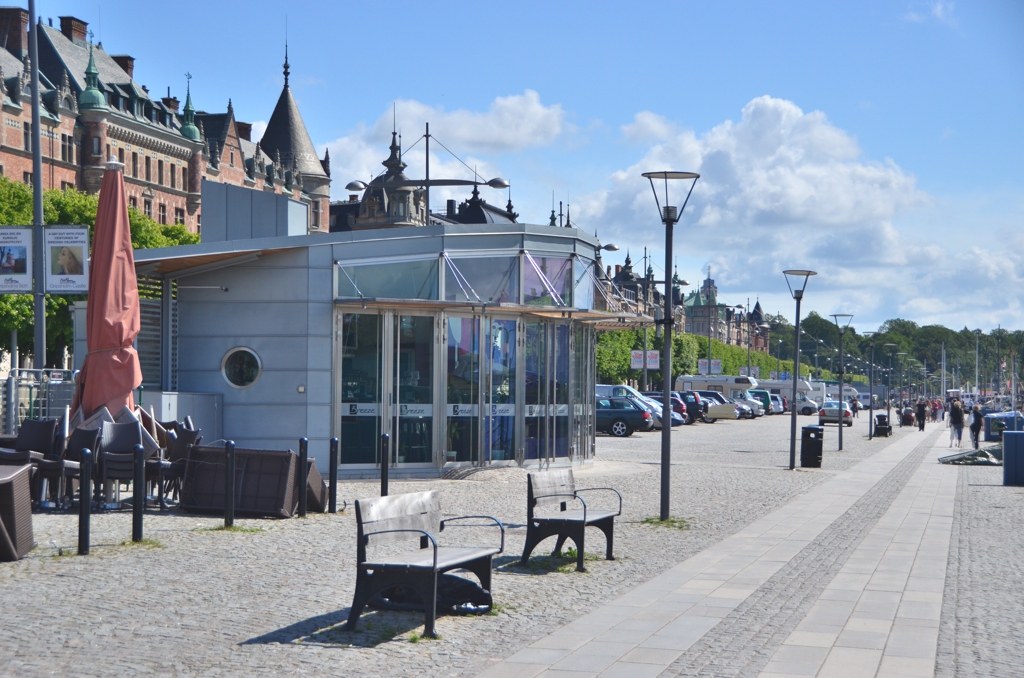 You might not be making a beeline for Sweden, and that may be because you feel like you already know it somewhat, what with the country's perpetual place in pop culture. If your travel plans will take you to Sweden soon, however, do make sure and consult my Sweden travel guide first.
Places to Travel in Sweden
Sweden's capital Stockholm is, not surprisingly, the place most travelers to Sweden begin — and, even less surprisingly, end — their vacations. Stockholm is a truly world-class city, whether you stick to "old town" Gamla Stan, hang with the hipsters in Södermalm or explore the nearly Stockholm archipelago, which is home to more than 30,000 islands.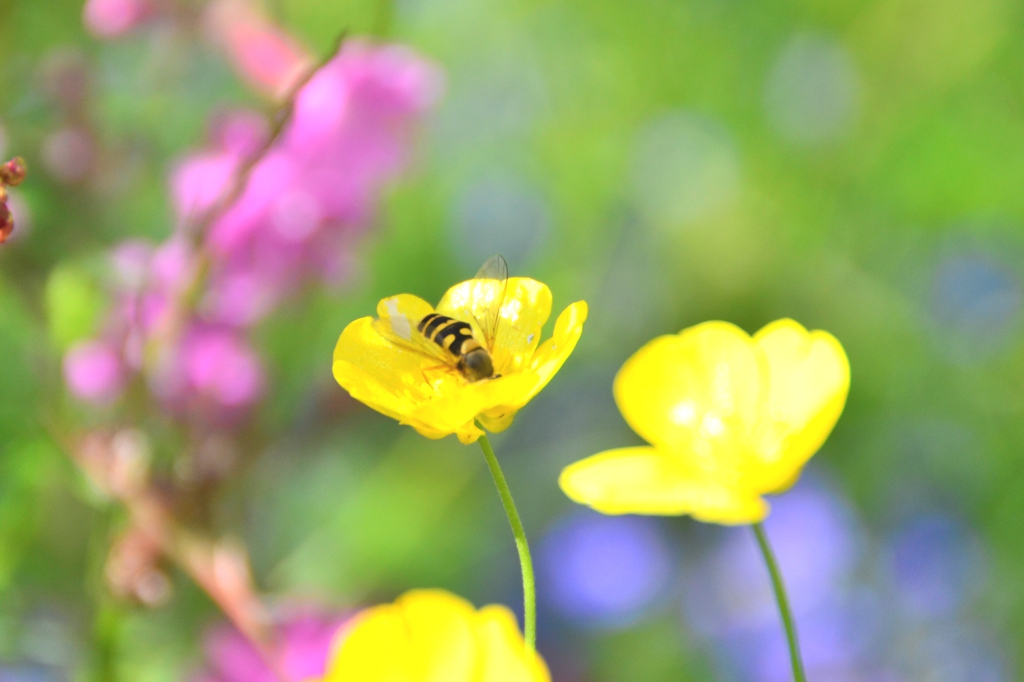 I was lucky enough to spend a few days before arriving in Stockholm amid western Sweden's "fairytale" forests. Specifically the town of Hagfors and its vicinity, which is located approximately two hours north of Karlstad in, with all due respect, the middle of fucking nowhere. I loved it, and recommend every person who travels to Sweden visits this area.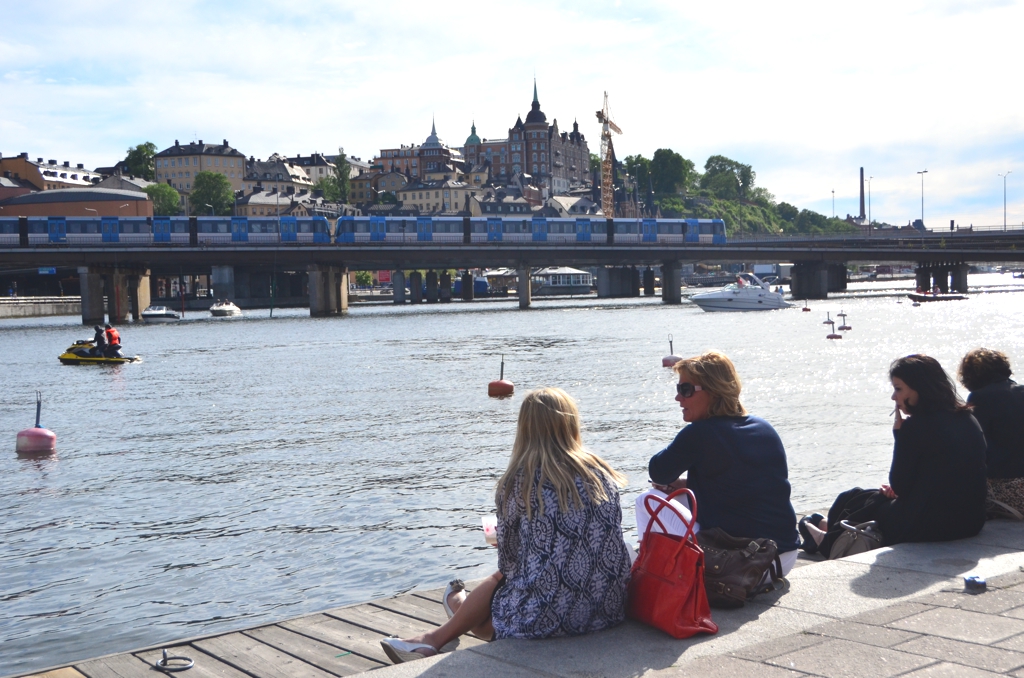 Sweden travel destinations I didn't have time to visit on this trip (but absolutely will next time I return!) are the west and southern coasts near the cities of Göteborg and Malmo, and the country's Arctic North, which you can visit with an affordable rail pass from SJ — if you read the fine print that is; I didn't.
Cost of Travel in Sweden
Travel in Sweden is expensive, although I wouldn't go so far as to put in the same class as, say, Norway or Australia. Indeed, prices in Sweden are just a tad above what you'd find in mainland Europe's most expensive cities, such as Paris and London. If you play your cards right, you can probably get by on $75-100 per day — closer to $75 in rural areas, and $100 in Stockholm. Sweden currently uses the Swedish kronor (1 SEK ~ 6.8 USD, as of June 2012), but is technically obliged to switch the euro at some point in the future, as much as Swedish leaders currently dislike that idea.
Transportation in Sweden
Sweden is a highly-developed country, and its transportation infrastructure is likewise developed. The country is connected primarily by the SJ rail network and, for travelers with more cash to spend, by regional flights through SAS, which has a hub at Stockholm's Arlanda airport.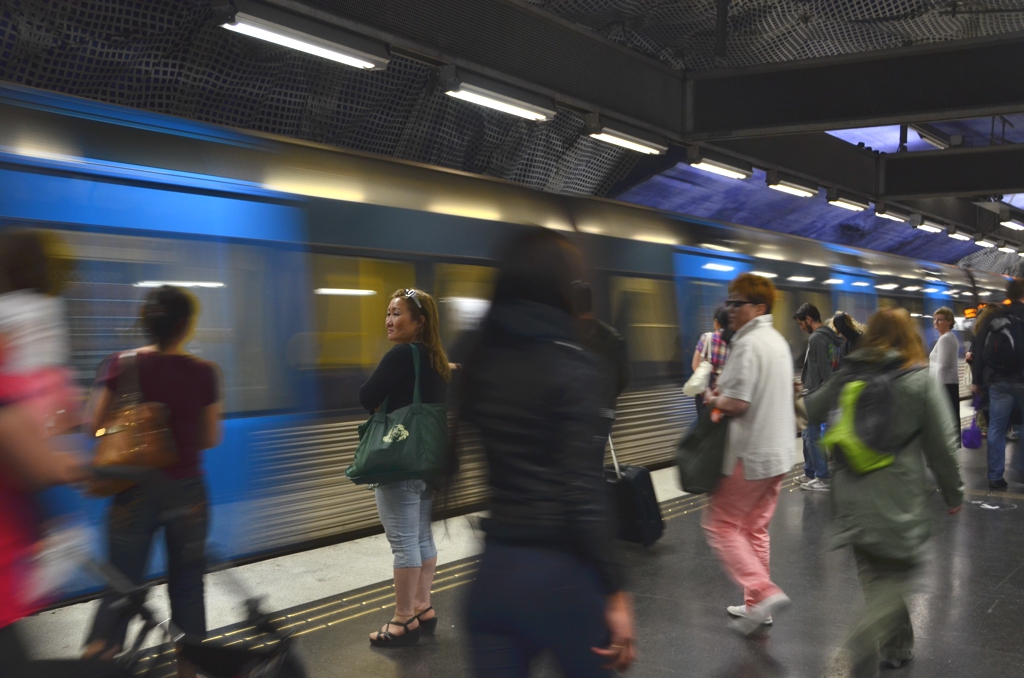 Stockholm itself is home to an extensive (and extremely artistic!) metro system, while bus networks connect cities in most of the rest of the country.
Sweden and the E.U.
Although the country doesn't (yet) use the Euro, Sweden is both a member of the E.U. and the Schengen area. Travelers to Sweden are thus bound by the immigration rules of the Schengen area. U.S. citizens, for example, are limited to three months out of any six month period in the Schengen area, be it entirely in Sweden or spread throughout Europe.
Sweden's Midsummer Festival
I was "lucky" enough to arrive in cosmopolitan Stockholm at the start of Midsummer (Swedish: "Midsommar"), an annual festival that celebrates the summer solstice and, apparently, the most important holiday in Sweden.
I put the word "lucky" in quotes because Swedes tend to retreat to the countryside, be it the aforementioned forests or the Stockholm archipelago, during this festival. As a result, I arrived to a nearly deserted city. As cool as that was in and of itself, I do recommend soliciting an invite to a Misummer party if you plan to be in Sweden at the end of June.