<!– Place this tag in your head or just before your close body tag –> <!– Place this tag where you want the +1 button to render –>
Thailand is by some accounts the most-visited destination in Southeast Asia, and has become something of a cliché among backpackers and other budget travelers as a result. Thailand is without a doubt my favorite place to travel in Southeast Asia, which is ironic, since I usually tend to go against the mainstream.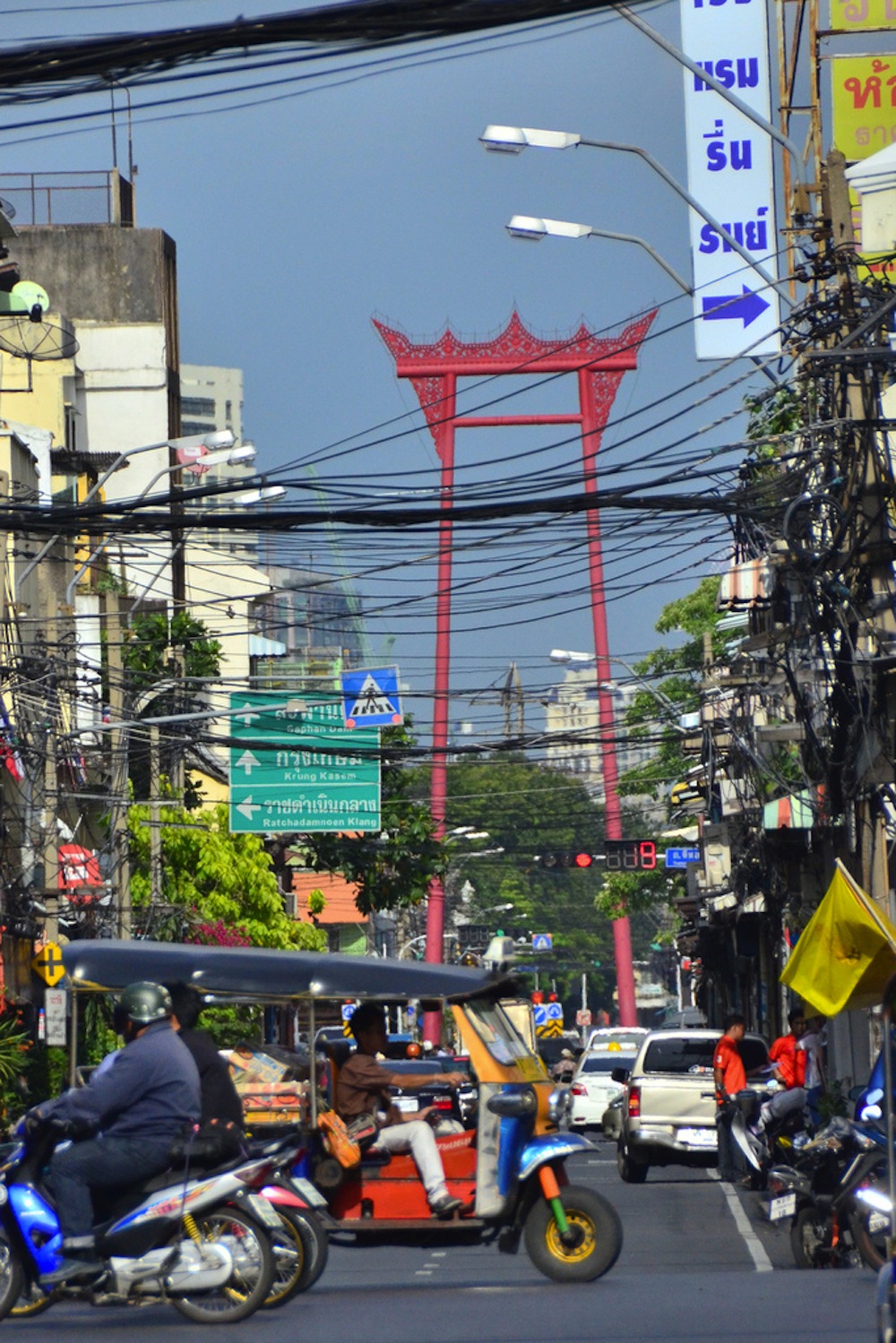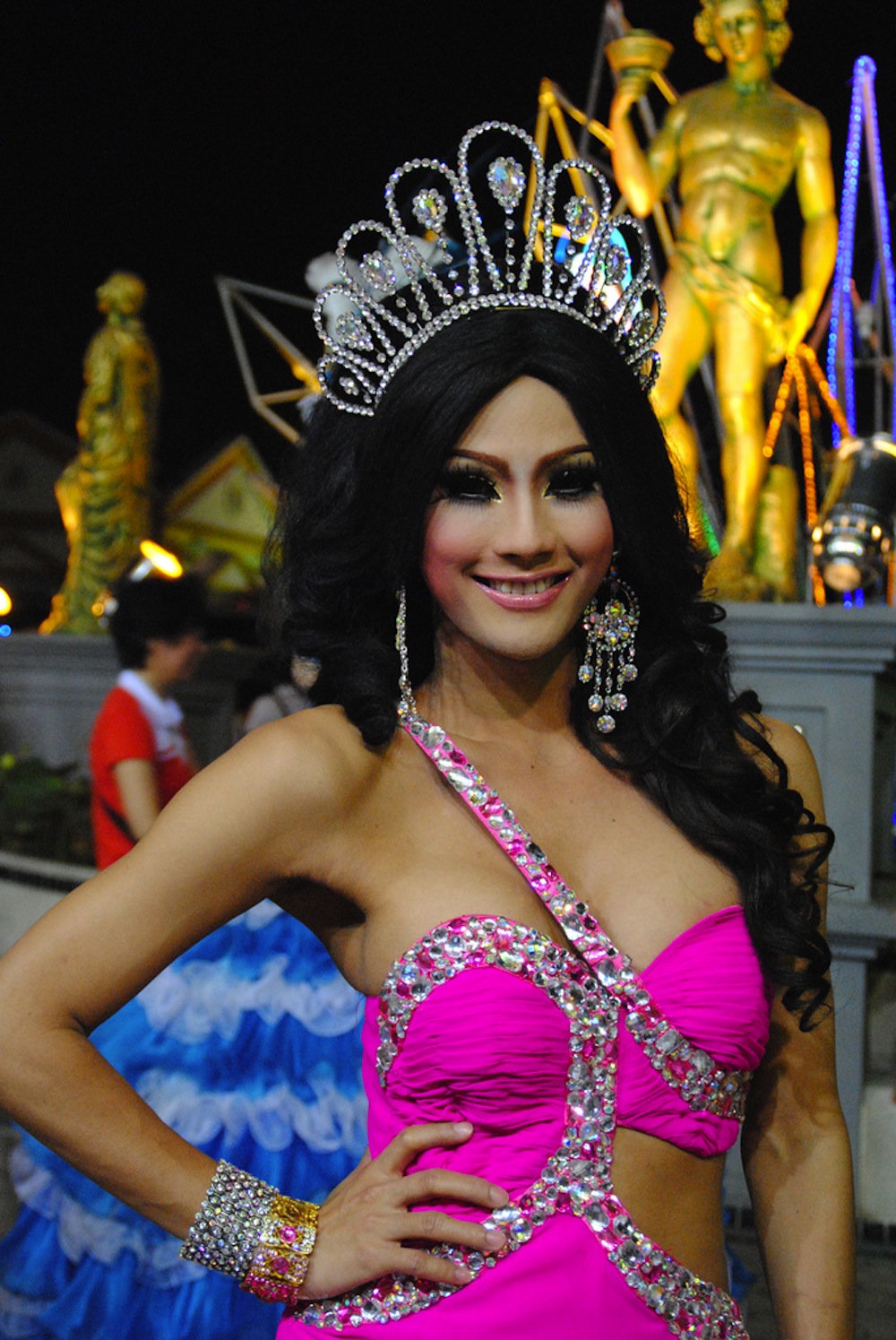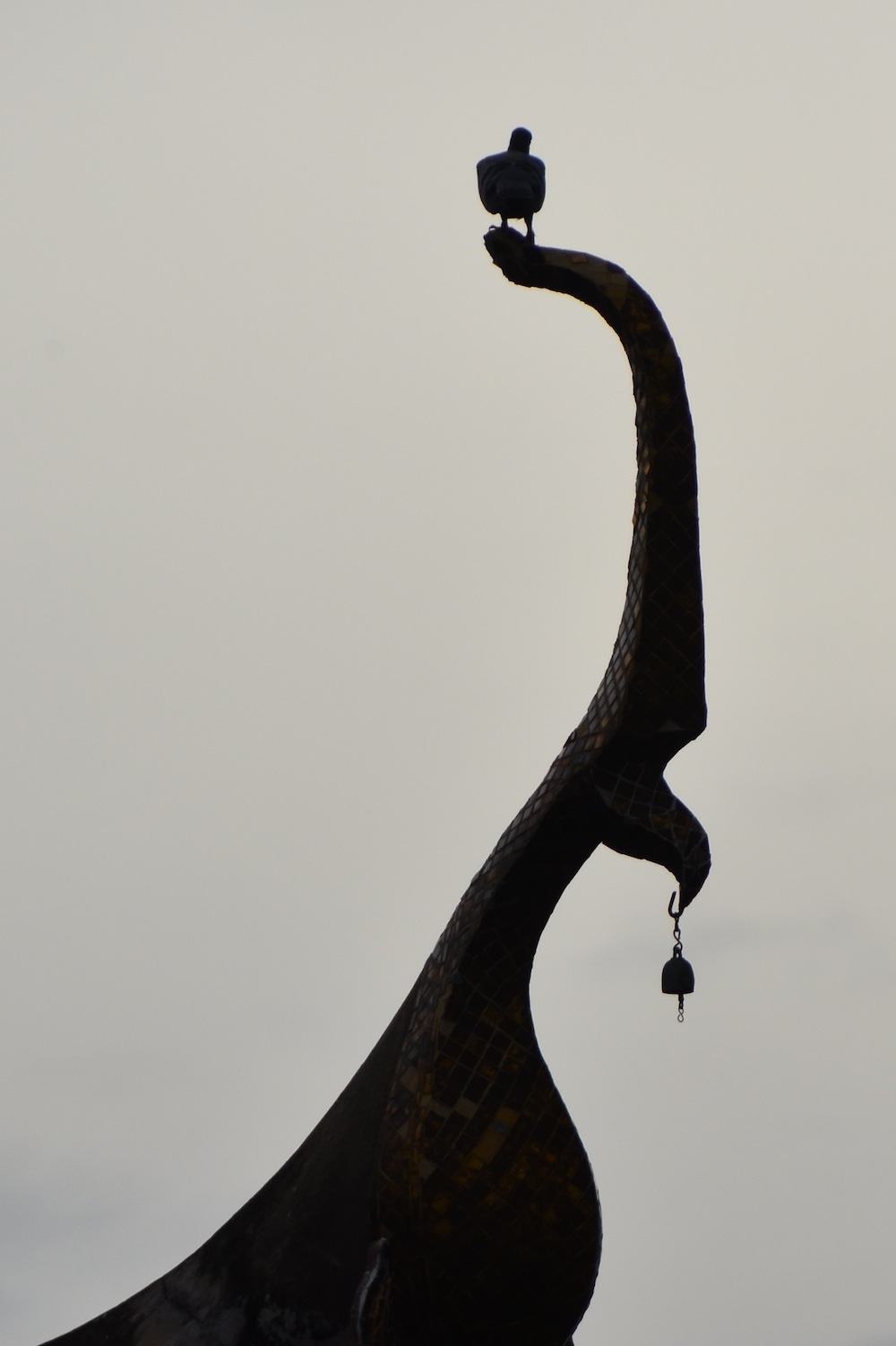 Indeed, I have realized during each of my three trips to Thailand why so many people love traveling to Thailand. Whether I'm having my senses assaulted walking down the pulsating sois of chaotic Bangkok, or sipping a fresh coconut on the beaches of Pattaya or Koh Mak, the incredible hospitality and good nature of the Thai people creates a welcoming atmosphere the likes of which I've never encountered anywhere else in the world.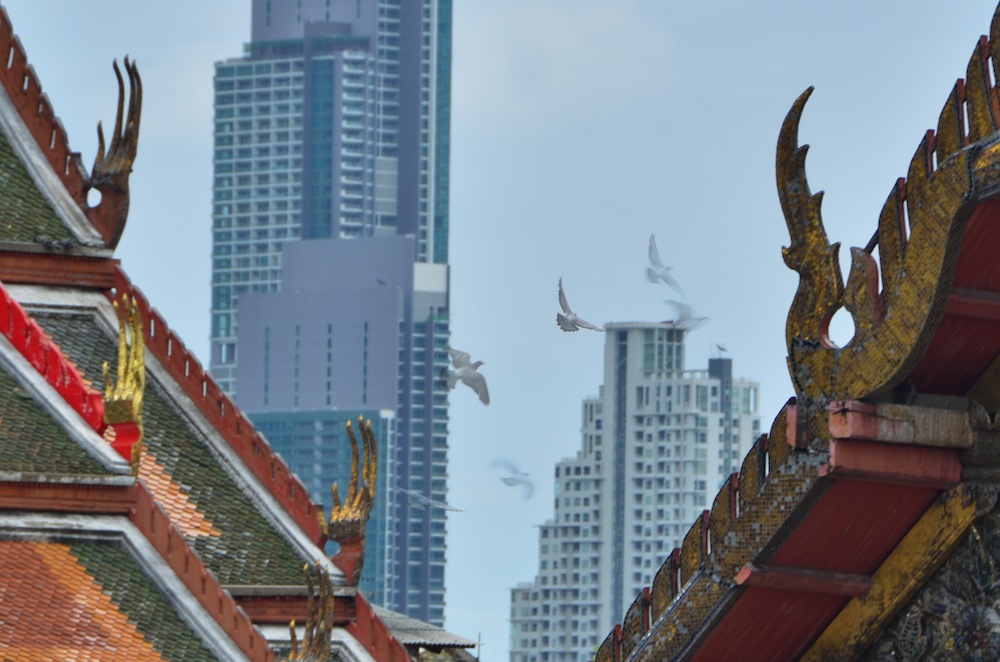 Thailand has something for all types of travelers, so whether you're a city slicker or a beach bum, use my comprehensive Thailand travel guide when planning your travel to Thailand.
Places to Travel in Thailand
The majority of Thailand travelers enter the country via Suvarnabhumi International Airport, the massive air hub serving Bangkok. Traveler opinions of Bangkok vary widely — it's my favorite city in the world, while many friends of mine wouldn't return their for any reason — but I recommend you at least give it a shot.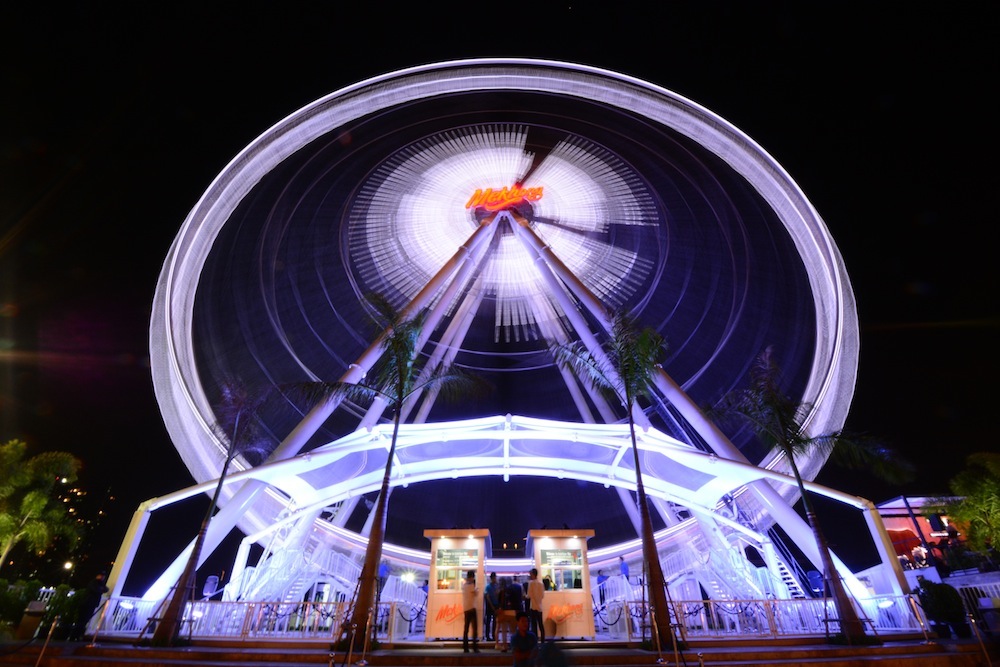 Backpackers typically stay in Bangkok's manic Khao San Road neighborhood, but I advise against that, unless you really feel you need the experience.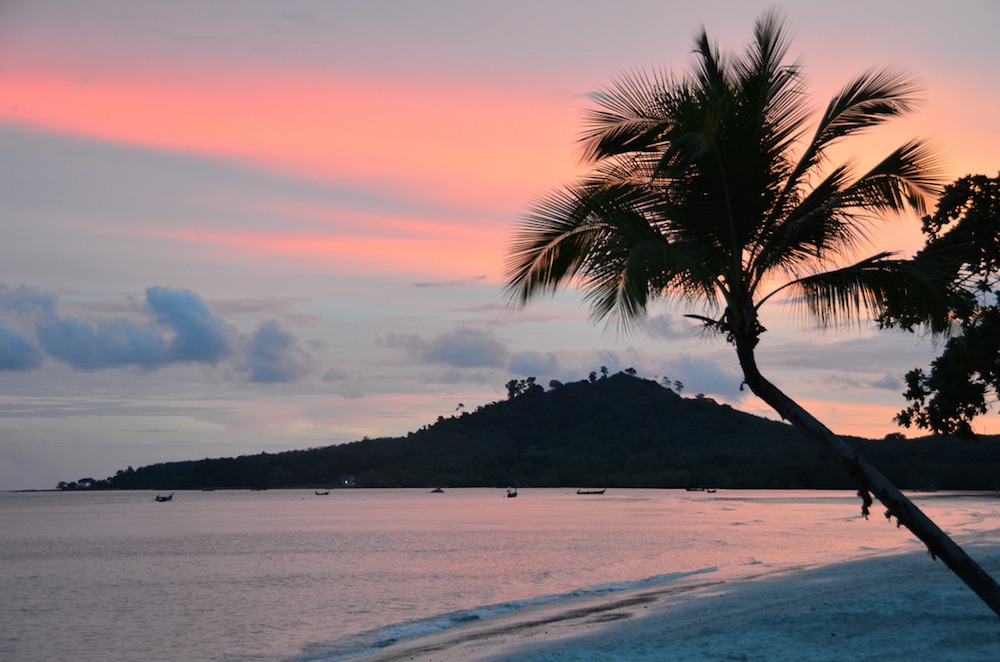 Thailand's main draw is undoubtedly the hundreds of islands that pepper its Gulf of Thailand and Andaman Sea coastlines, from highly touristed ones like Koh Chang, Koh Samui and Phuket, to more off-the-beaten-path islands like Koh Mak and Koh Lipae.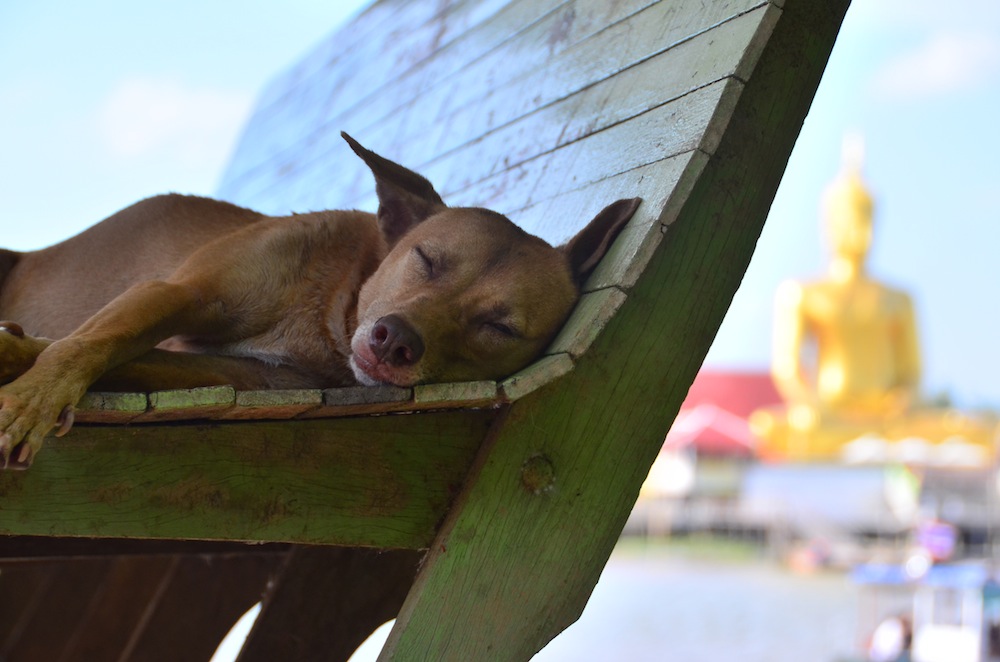 Pattaya, a large coastal city close to Bangkok, is popular not only as a gateway to Thailand's beaches, but also for its reputation as a sex tourism hub.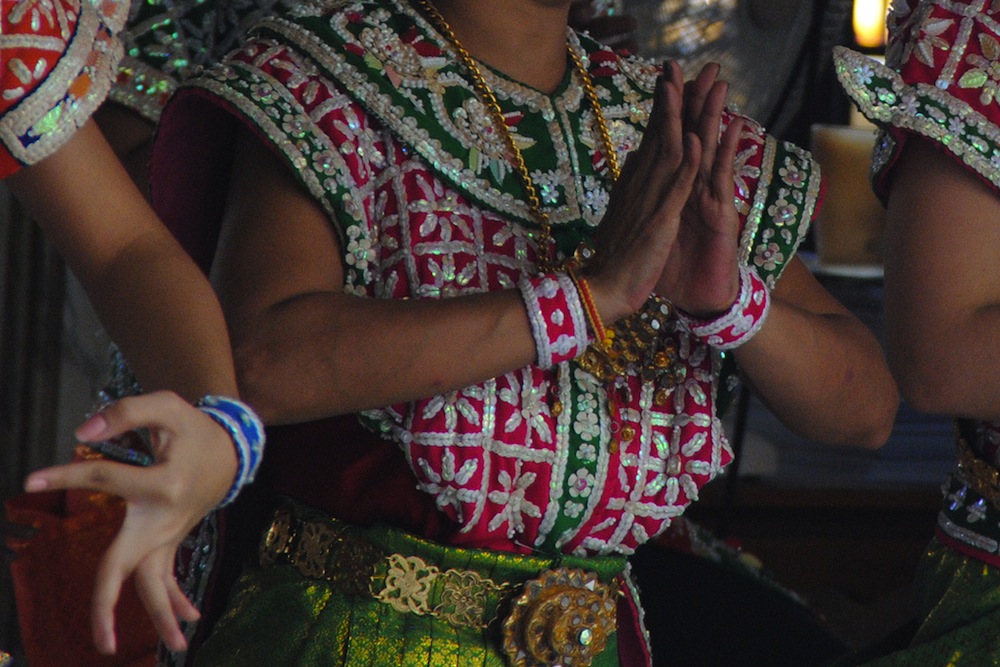 Many travelers also visit Thailand's northern expanses and, in particular, the backpacker hotspot of Chiang Mai.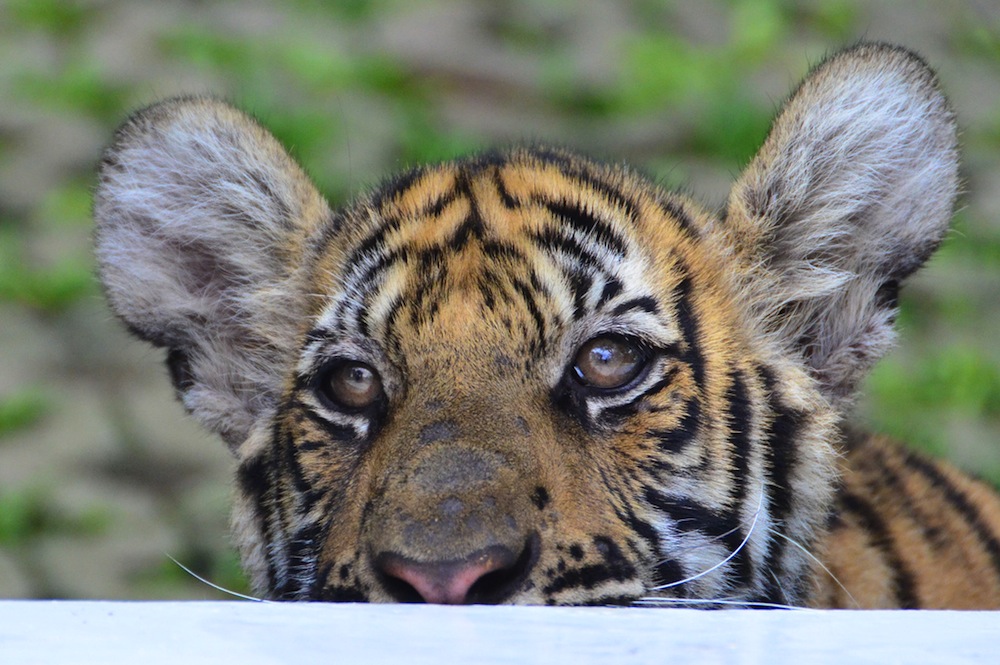 Northern Thailand is where you'll find the most pronounced Buddhist influence, as well as elephants, controversial "tiger kingdoms," and a laid-back, Bohemian feel that's difficult to come across in most of the rest of the Thailand.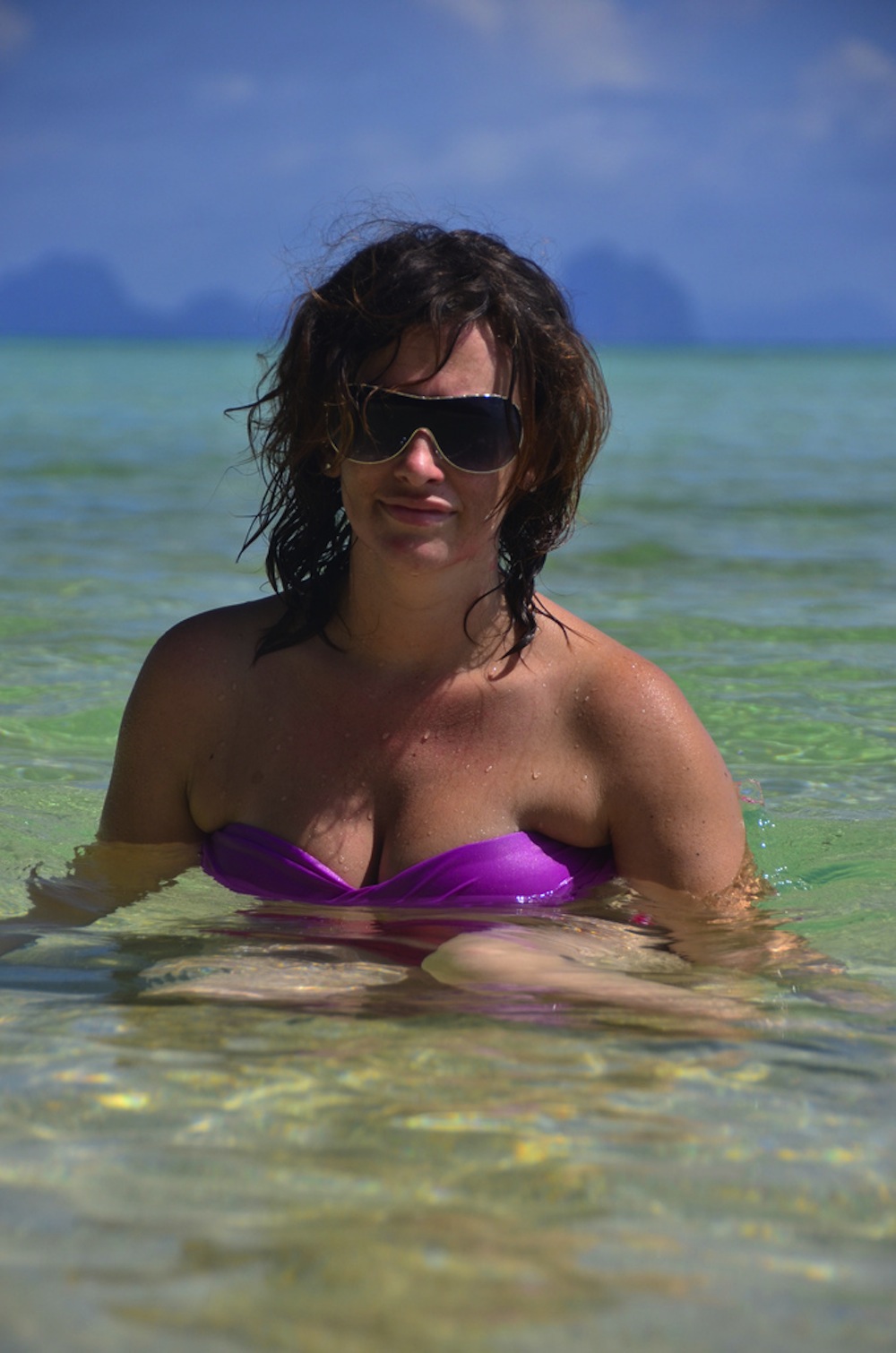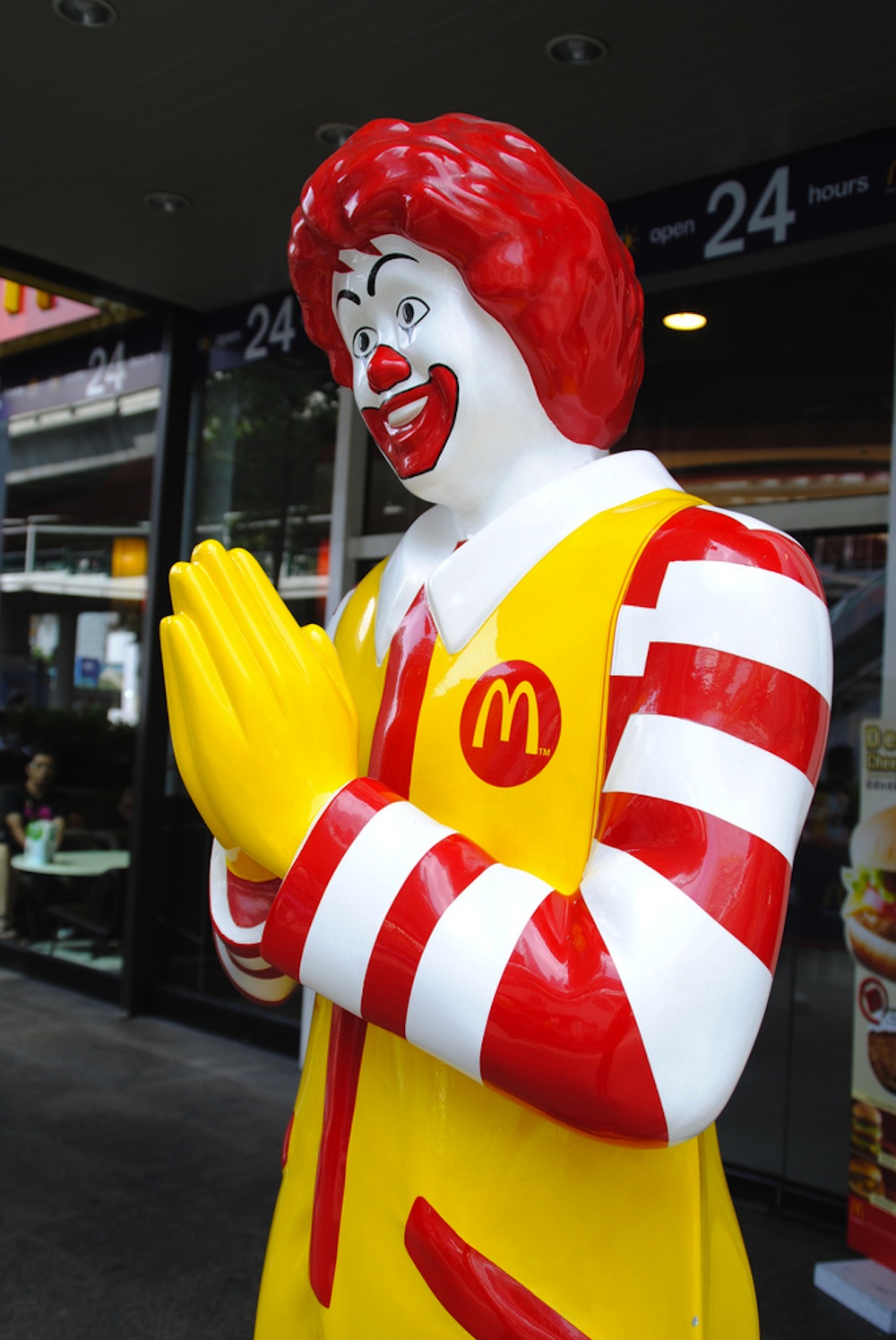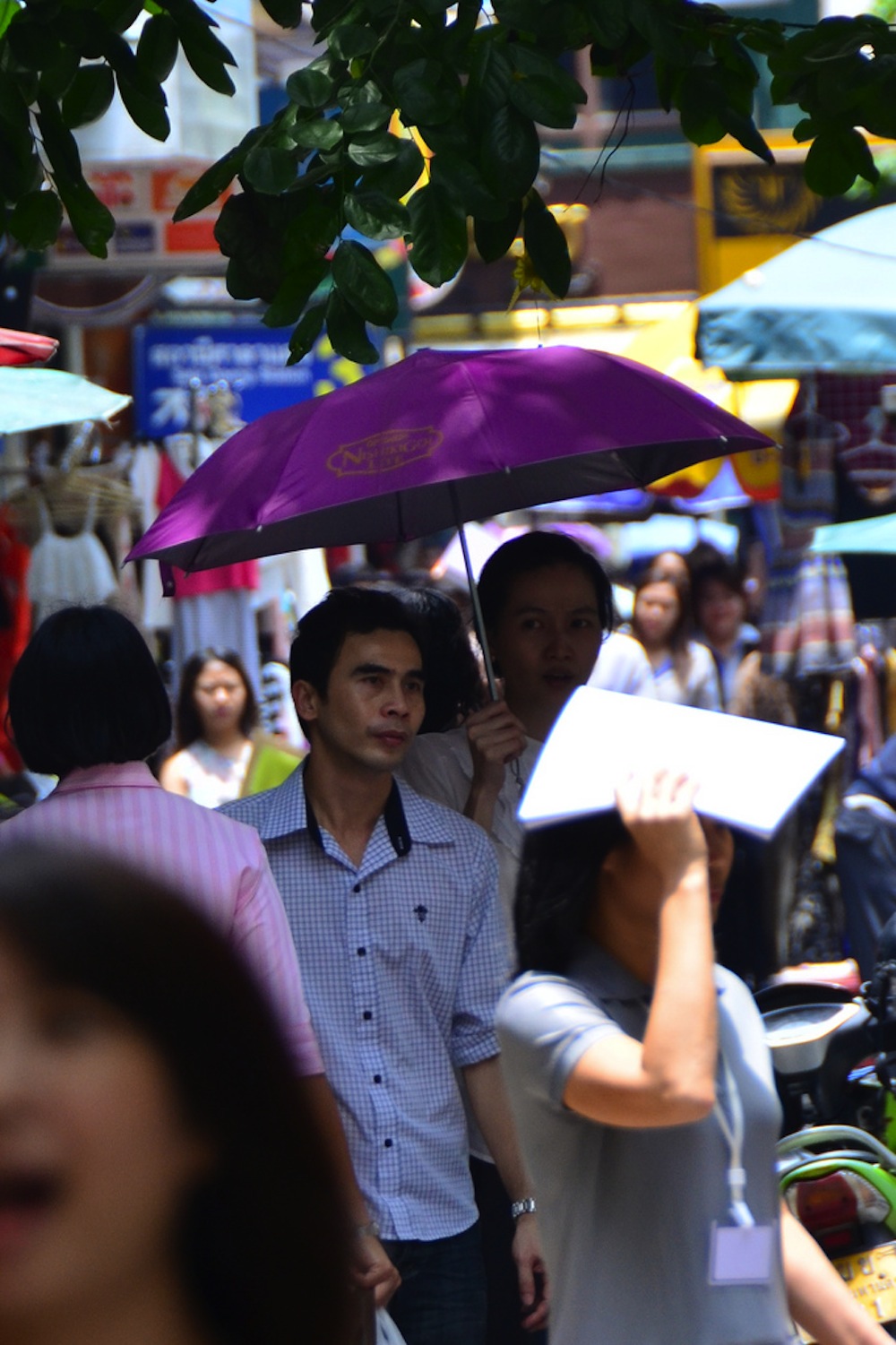 Coming from Laos? Take an overnight train from the Lao capital of Vientiane to Bangkok.
Cost of Travel in Thailand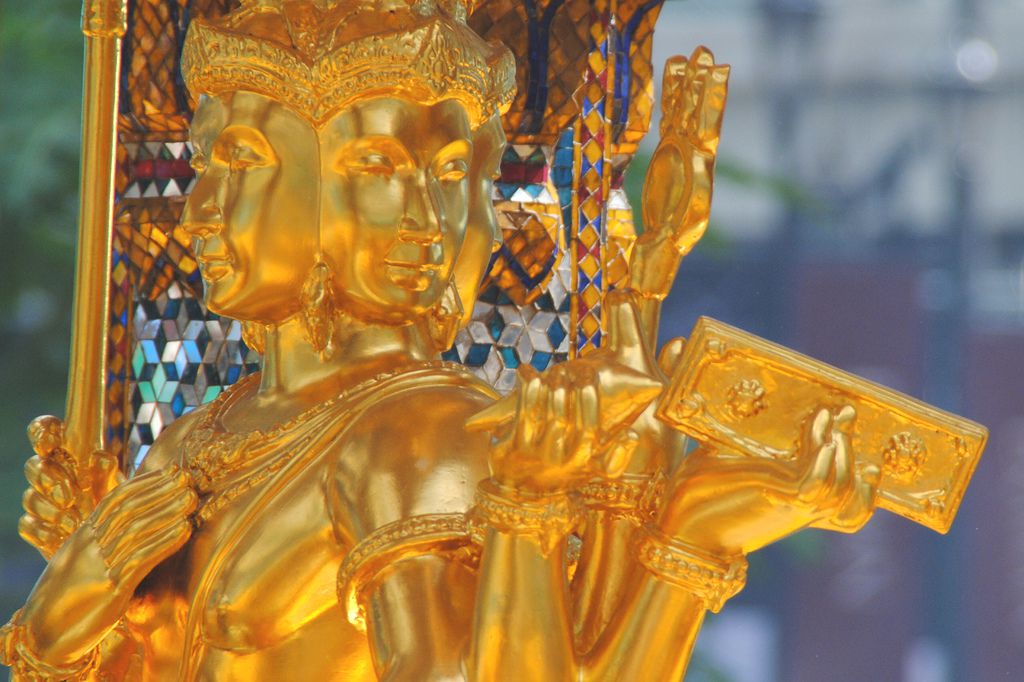 Thailand, like most of the rest of Southeast Asia, is extremely cheap. If you stay in hostels, eat street food and use public transport, you can live comfortable for 25-40 U.S. dollars per day. When I go to Bangkok, I usually stay in a three-star hotel and live it up a bit, and still don't spend more than about $75 per day. Thailand's currency is the baht, which you can get by inserting your bank card from back home into Thai ATMs, or by exchanging your home currency at the airport or money changer, most of which don't charge commission.
Transportation in Thailand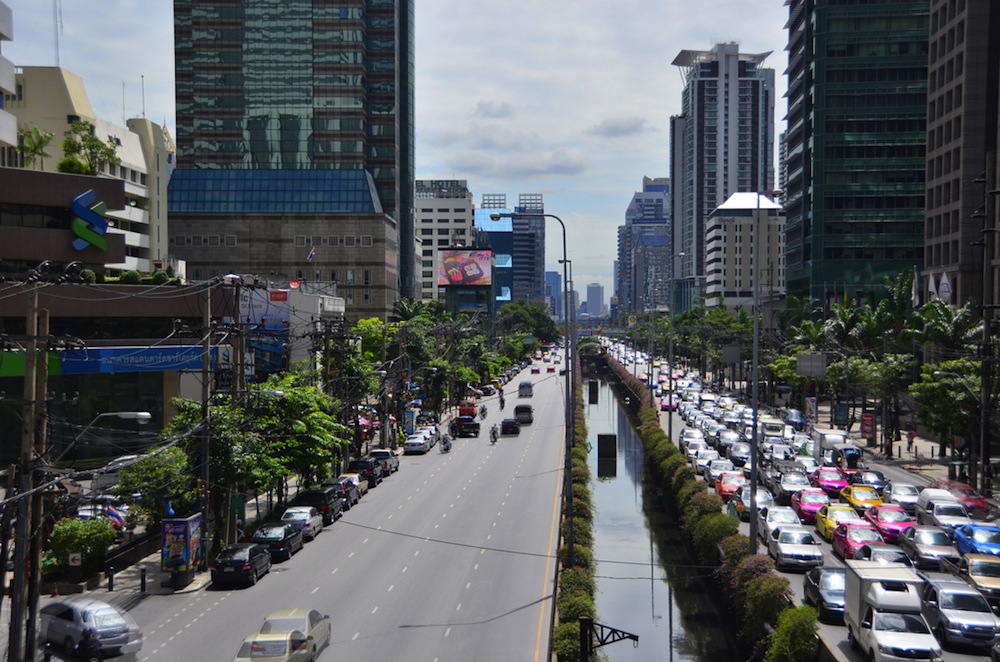 After more than two decades of booing tourism numbers, Thailand is now home to one of the most sophisticated transportation networks in Southeast Asia. Bangkok has two rapid transit lines: The "SkyTrain" light rail and the underground MRT. Bangkok's Hua Lamphong station is also hub of the country's rail network, which can take you to basically anywhere you want to go. Government and private buses alike operate long-distance treks in Thailand, although travel times can be exhaustive. If you're in a rush and don't mind paying a bit, hop a low cost flight on Thai AirAsia from Bangkok to most anywhere in Thailand.
Ladyboys in Thailand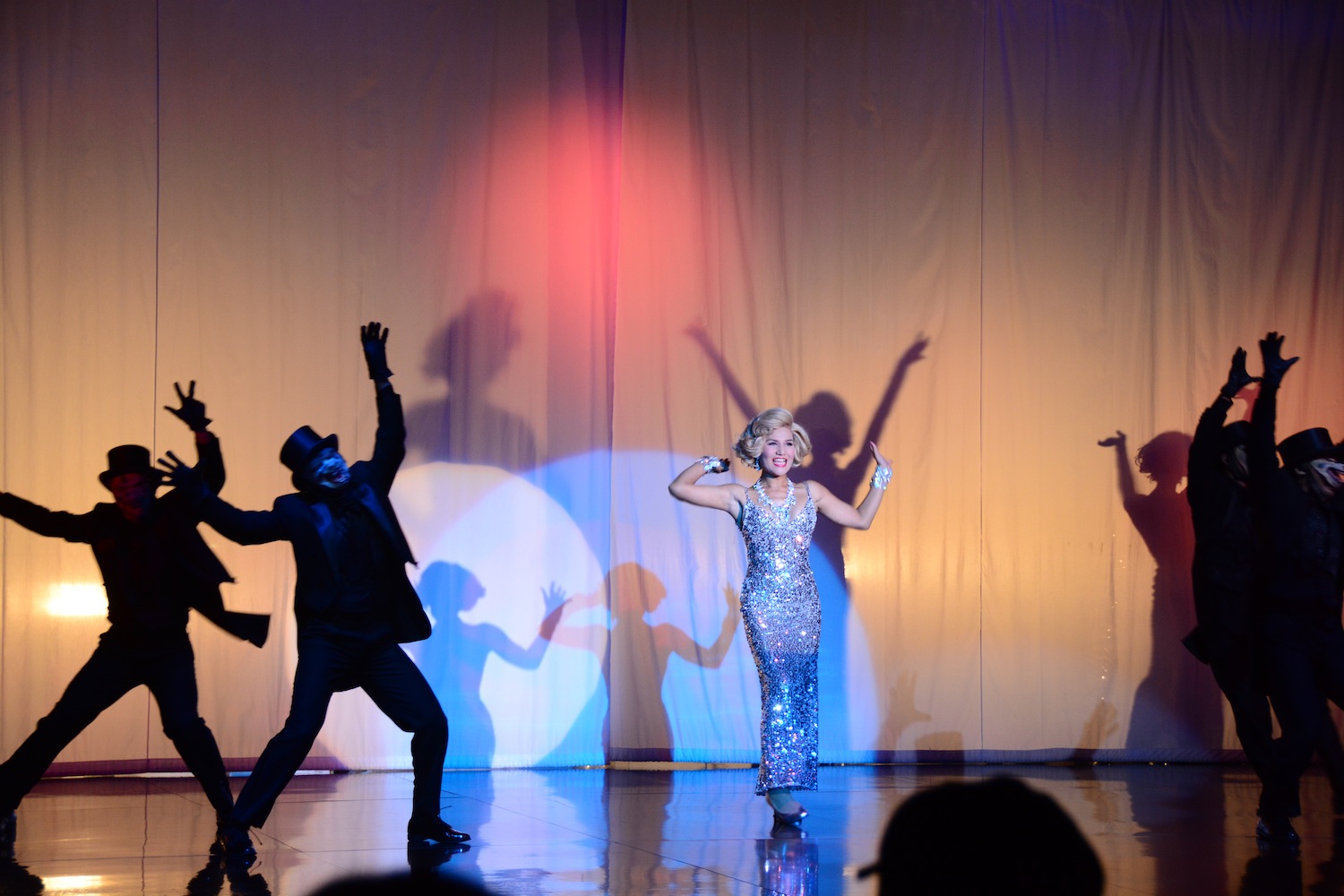 Among the kitsch with which Thailand is associated internationally are "ladyboys" (their term, not mine), which owes to the large numbers of male-to-female transvestites living in Thailand. Although ladyboys are reasonably well accepted in Thai society, many of them still work as prostitutes or, more glamorously, as stage performers in productions like Tiffany's Show in Pattaya. Thai ladyboys have a reputation as being indistinguishable from actual women so if you're a straight man traveling in Thailand, be careful who you go home with!
Thailand Tour Guide
Thailand is an easy country for independent travel, but if you're looking for guided tours of Thailand, there are plenty of amazing tour guides on hand – and, to be sure, some bad ones.
I can personally recommend a guide named Kannapad Kraithong, who simply goes by her nickname "Ganna." Fluent in English and Russian, Ganna is personable and entertaining, and specializes in areas in and around Bangkok. The level of service is personal: Ganna drives you in her own car and, also, has a lot of interesting stories to tell. Click here to email Ganna.
Thailand Visas
Thailand issues 30-day entry stamps to nationals of most countries upon arrival at all international airports; If you enter by land, you only receive a 14-day stamp. You must obtain a Thai visa in advance of travel to Thailand if you wish to work or study in Thailand, or to travel there for more than 30 days without leaving and re-entering.