<!– Place this tag in your head or just before your close body tag –> <!– Place this tag where you want the +1 button to render –>
I'm not a big fan of being told what to do, which is why I generally avoid guidebooks or anything like them when planning a trip. I've even occasionally been so defiant as to turn up in a country –
Colombia last year, for example
– with literally nothing planned, except that I would fly out a certain number of weeks or months later.
Although this has worked out rather well for me, as an experienced traveler who isn't afraid to approach a random stranger in a hostel (or a local!) and ask for recommendations, I understand that not everyone is so confident. That's why I've written a number of sample itineraries for travel in various regions of the world.
Based on actual trips I've taken myself, my trip ideas specific enough that you could make an entire trip out of them, but general enough to simply use them as a starting point. Click through the list on the right to browse through sample itineraries, or read on to learn more about how they're structured.
A Framework for Your Trip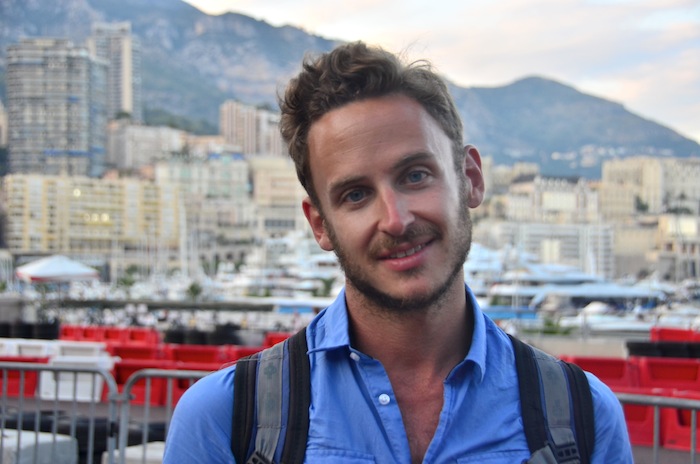 Although I hate specific instructions, one thing I definitely could've used on some of my trips is a generalized framework or skeleton. You know, a list or short document, featuring the most important places to see and things to do in a particular country, and enough information on each so that I could decide whether or not I wanted to see them, but not outright recommendations.
I've gone to great lengths to structure my sample itineraries so that they guide you toward the trip that's right for you, without forcing you into a particular routing without inviting you to gain an understanding of the destination you're going to experience. Although my trip ideas are solid enough that you could based your entire trip off only one of them, they're really designed to be jumping-off points.
Trips to Fit You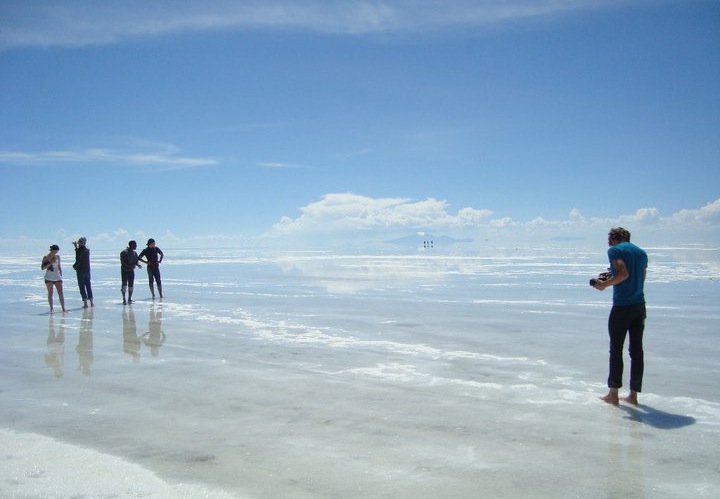 No two travelers are alike, which is why I've created a variety of sample itineraries, which reflect different regions of the world, not to mention different timeframes. Longer-term travelers can explore itineraries that last several weeks or months, while typical vacationers will enjoy my "Three Perfect Days" series.
Another awesome feature of my trip ideas is that they're flexible. I structure each trip to encompass a certain number of days, weeks or months in a particular region, but I also include optional extensions and excursions, so that you can tailor any trip to suit your needs.
Two New Trips Every Month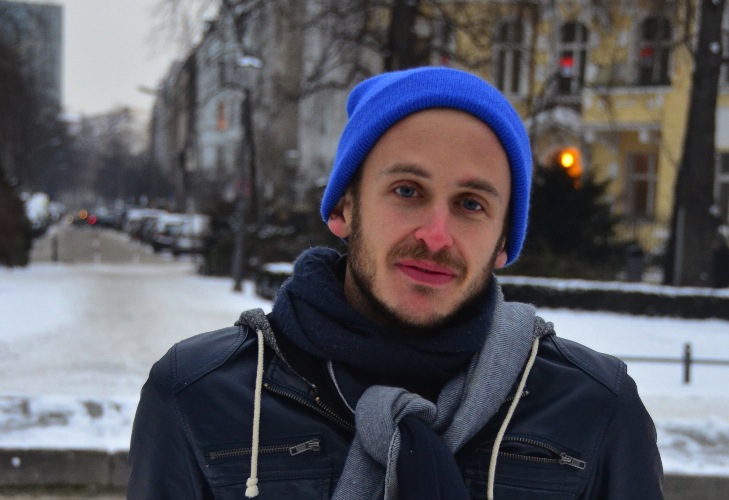 Trip you want to take not listed? Don't worry. I add two new sample itineraries to this page every month, so check back soon to see if there's one for the place you want to travel.
Another suggestion, if you don't see any ideas listed about the trip you want to take, is to peruse my travel guides, which feature information, advice and inspiration about travel in different countries and regions of the world. Although these blog posts and pages aren't as structured as my sample itineraries, they're concise and clear enough to prove useful in planning your next trip.
Travel Coaching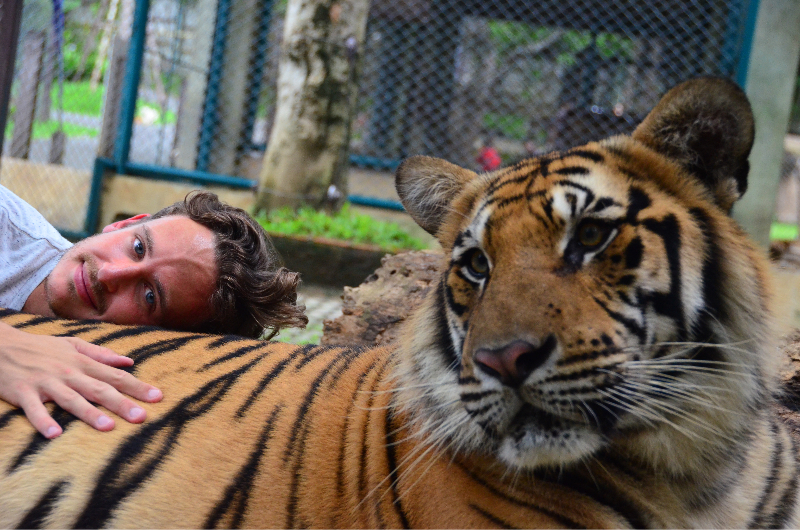 If you need more specific guidance in planning your trip that my general trip ideas provide, you might want to consider booking a personal travel coaching session with me.
Travel coaching is a premium service, but is well worth the expenditure. Billed hourly, it permits you to pick the brain of an expert travel – i.e. me! – and also includes a PDF document, filled with all the information you'll need to get on your way. A travel coaching session can save you hundreds or even thousands of dollars, not to mention a lot of stress and heartache along the way.