Southeast Asia's nations comprise a huge variety of landscapes, from the jungle-covered hills of Northern Laos to the mysterious sand dunes along the south Vietnamese coast to active volcanoes in Indonesia, so I highly recommend travel in Southeast Asia. Southeast Asia is also culturally heterogeneous, from the Buddhist peoples of Cambodia and Myanmar to Islamic Malaysia and the predominately Catholic Philippines, who islands are dotted with indigenous animists.
Although travel in Southeast Asia is made easier by the fact these these diverse countries are well-connected by rail, bus and award-winning low costs air carriers, use my travel blog to familiarize yourself with visa requirements in Southeast Asia of each before you start hopping around the region.
Cambodia Visa
How easy it is to obtain a visa for travel in Cambodia varies depending on how you enter. If you take one of the daily non-stop flights from Bangkok or Kuala Lumpur to Siem Reap or Phnom Penh, you get a visa on arrival at the airport for $20. Flights to Cambodia are also the most expensive option, with one-way tickets for less than an hour in the air running over $100 at their cheapest.
If you travel to Cambodia overland from Bangkok, you must cross the border in a town called Poipet, known by Khmers (as Cambodians are called), Thais and foreigners alike as an absolute toilet of a place.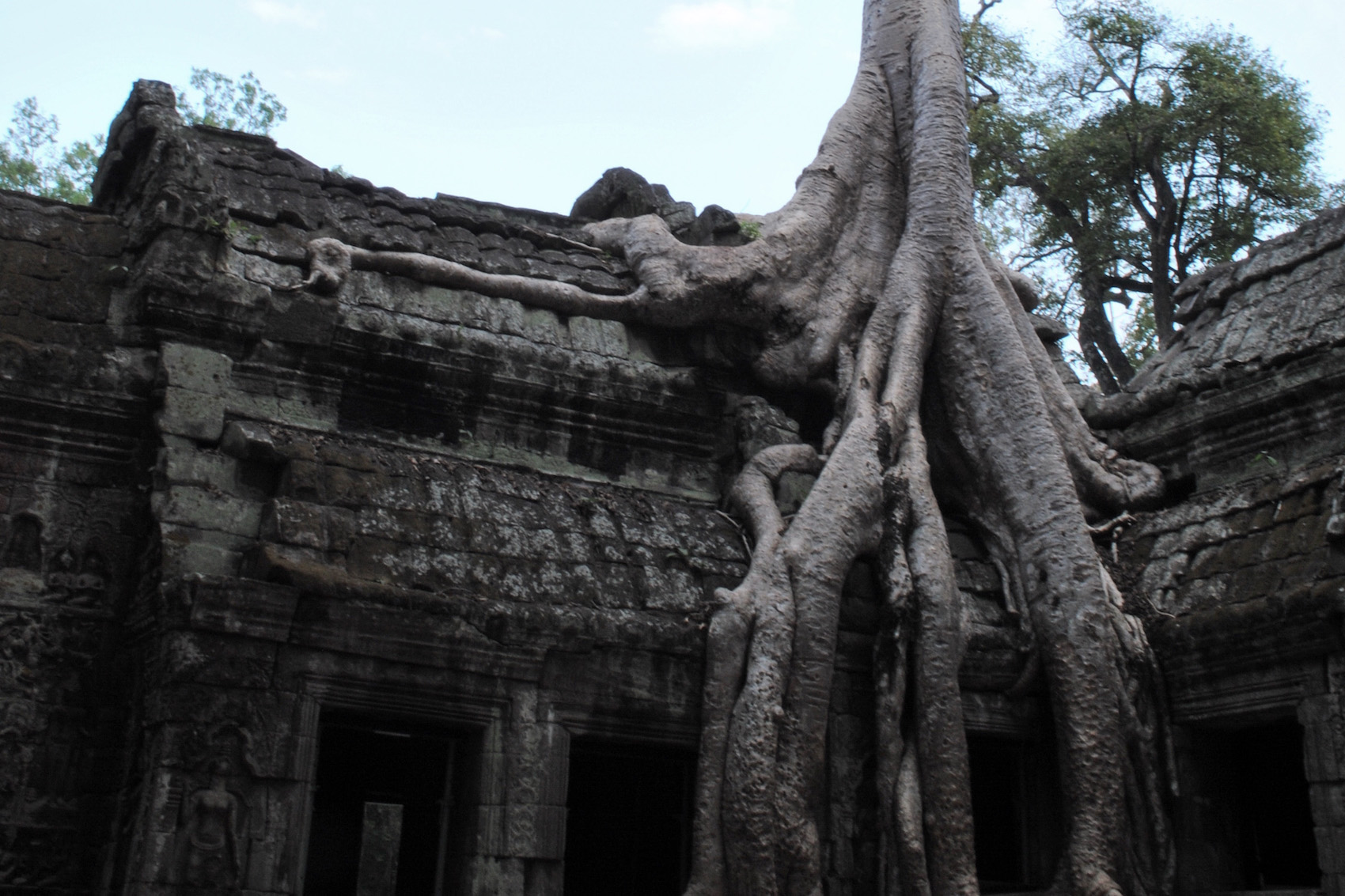 Cambodian Visa officers in Poipet are notorious for using currency-switching to trick tourists out of money, denying entry altogether if the requested fee, however high, isn't paid — and that's if you can even find the official border checkpoint, which is hidden among a sea of impostor scam booths that all-but-camouflage it.
Cambodia visas are good for 30 days, no matter where you obtain them.  You can renew your Cambodia visa by mail if you want to stay longer without leaving.
Laos Visa
Like Cambodia, Laos is a country whose two major cities (Luang Prabang and capital Vientiane) are relatively well-served by air from hubs like Hanoi and Bangkok. Another similarity between both air services is how expensive they tend to be, with Hanoi-Luang Prabang fares sometimes edging over $200 for a 45-minute flight.
If you don't begin your travel in Laos with a quick flight, your options are limited. You can travel overland from Hanoi to Luang Prabang or by train from Bangkok to Vientiane, both of which are low-cost and afford the option of getting a Laos visa on arrival.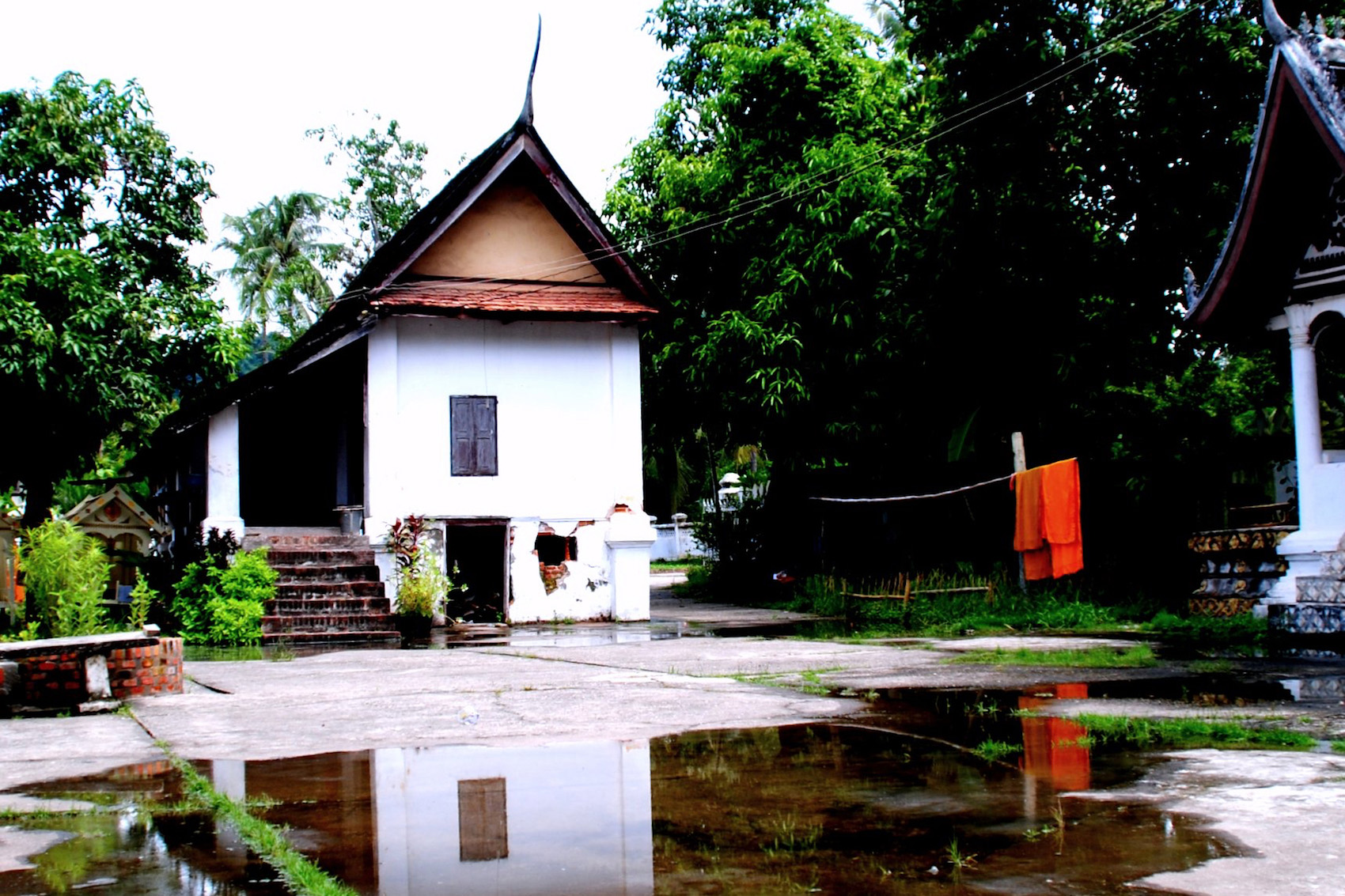 If you don't know for sure whether the land border you cross issues Laos visas on arrival, it's a good idea to get a Laos visa in advance, at the Lao Embassies in either Hanoi or Bangkok.
Prices vary by nationality — one-month, single-entry Laos visas cost $45 for U.S. citizens as of August 2010 — and Lao visas are available in several durations and categories.  If your single-entry Laos visa runs out and you want to keep traveling in Laos, you must leave the country and re-apply for a new Lao visa outside. Try and get a multiple-entry Laos visa if you think you might fall in love with the country.
Malaysia Visa
Malaysia issues complimentary 90-day tourist visas to most foreign visitors who begin their Malaysia travel at an international airport, which is also the case if you enter the country via its northern land border with Thailand.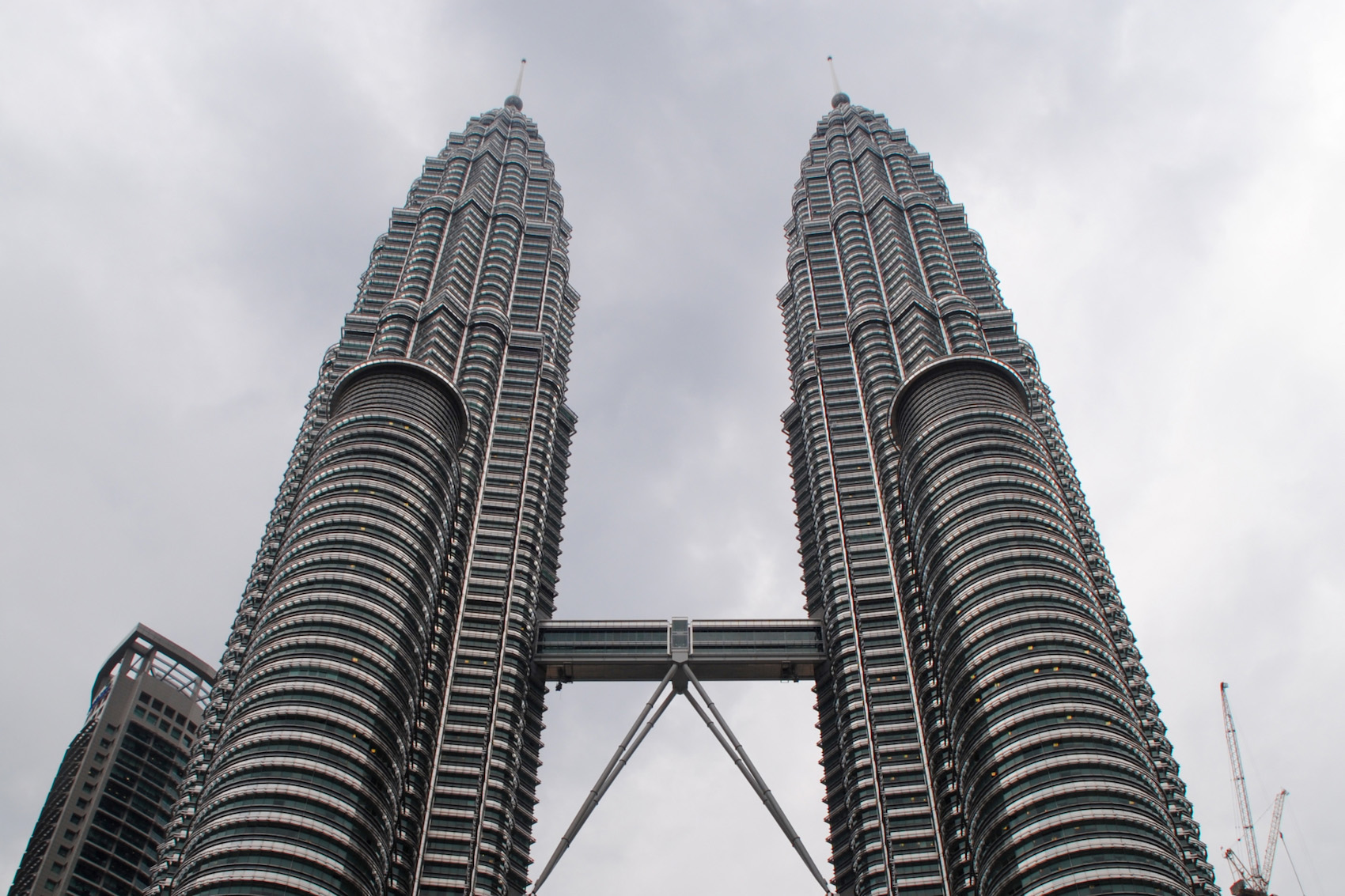 If you want to extend your travel in Malaysia past the 90-day mark–and you haven't gotten a job, started school and engaged in any other kind of activity that might qualify you for a different Malaysian visa type — you'll need to leave the country to do so, going on what many ex-pats and long-term travelers refer to as a "visa run" to a nearby country. Malaysia is probably the easiest place in Southeast Asia to do a visa run: The country is the birthplace of AirAsia, which flies nonstop from Kuala Lumpur to dozens of destinations around Asia, often for next to nothing. Staying in large cities in Malaysia, such as Johor Bahru, offer a wide variety of embassies nearby. If you seek out cheap Johor Bahru hotels early you can often find great deals.
Myanmar (Burma) Visa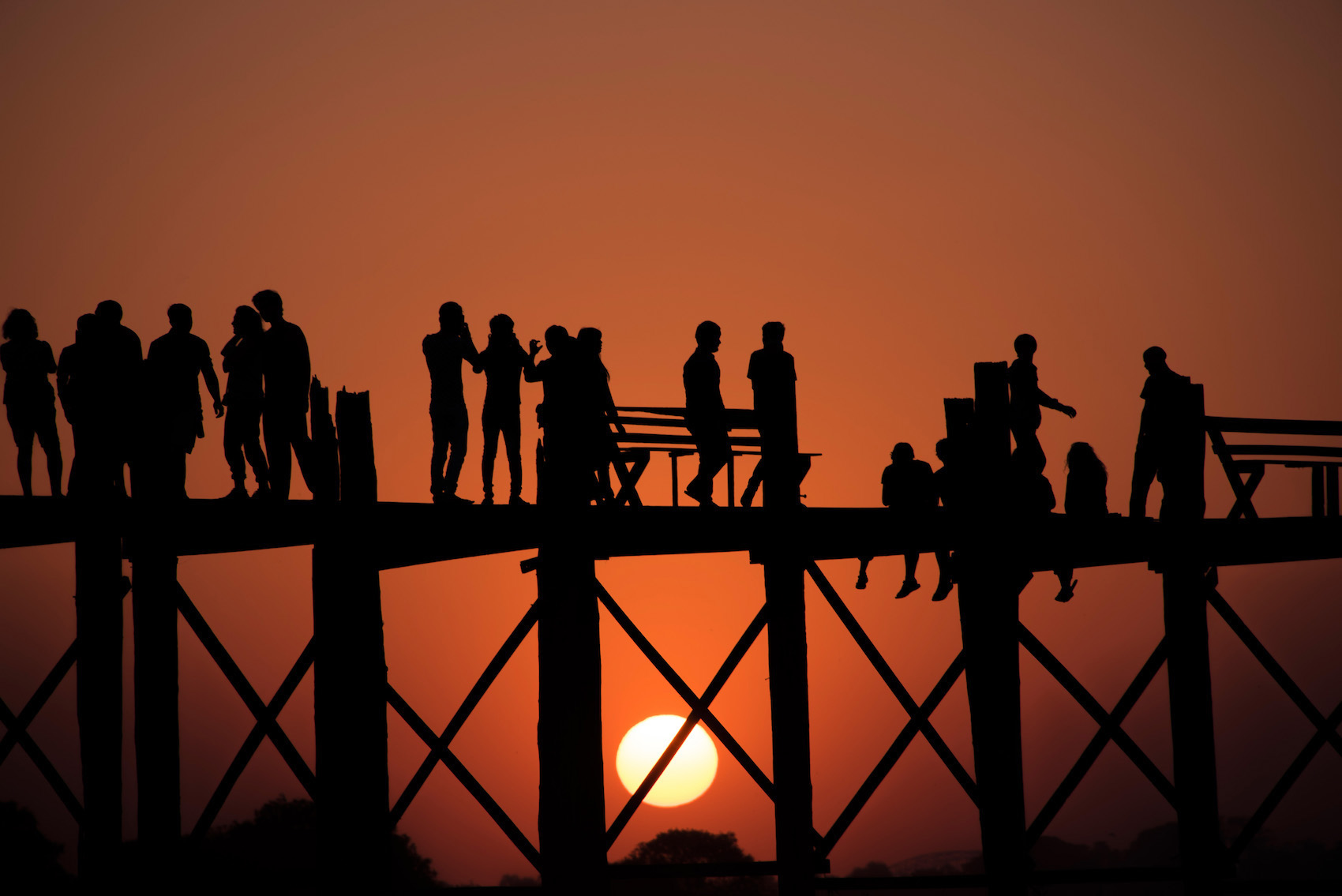 Travel in Myanmar has become much easier over the last several years. While you needed to apply for your Myanmar visa at embassies abroad until recently, and couldn't enter the country by land, both of these things are now possible. Click here to apply for a Myanmar e-visa in advance of your trip.
Indonesia Visa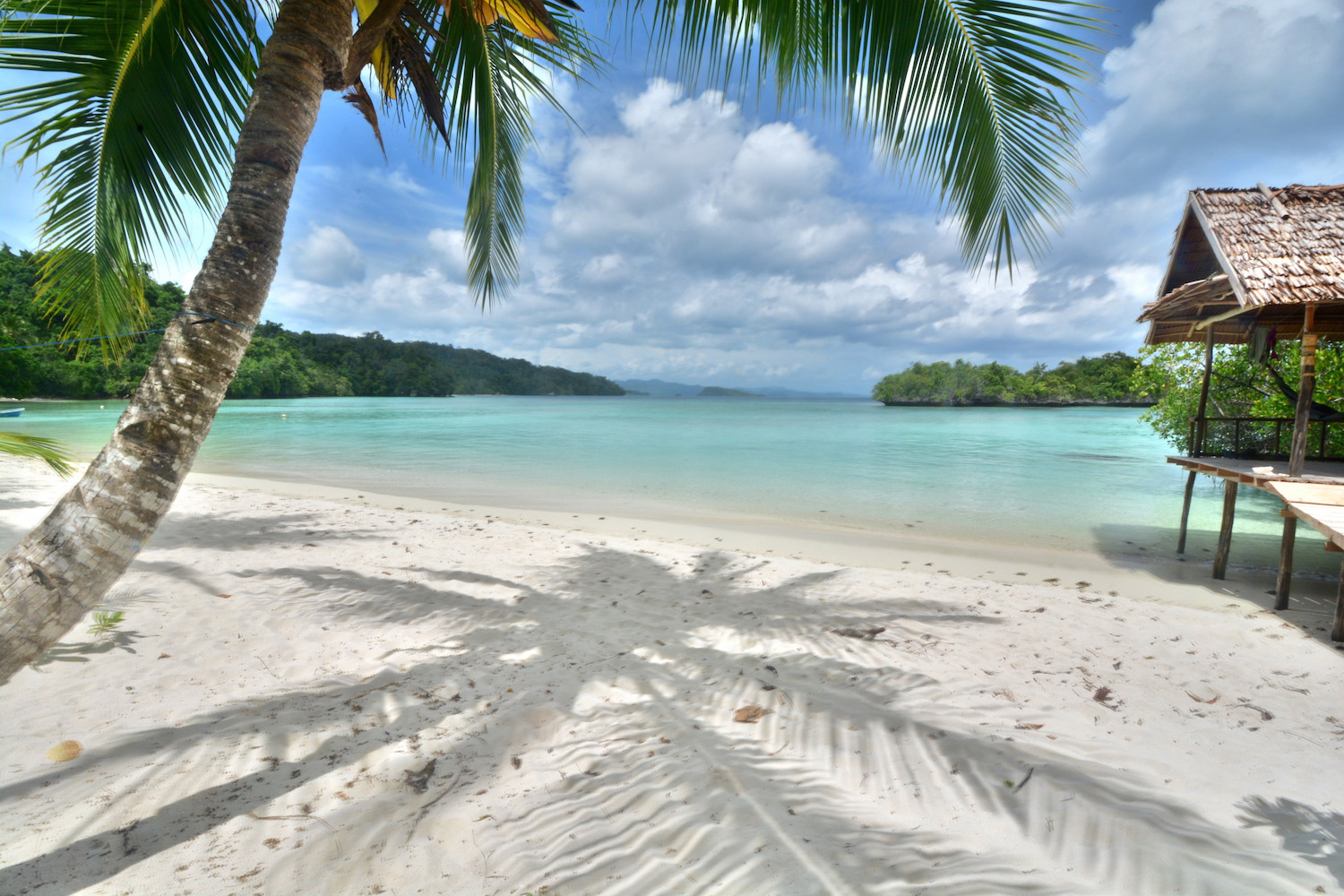 If you travel to Indonesia as an American tourist, you can purchase an Indonesia visa on arrival, good for 30 days, at either Jakarta or Bali International Airports, for $25. These and other Indonesian visas may be had at Indonesian Embassies throughout Southeast Asia, starting at $45 for a one-month, single-entry document.
Philippines Visa
Travel in the Philippines is simple, thanks to the Philippines' liberal immigration policies. The Philippines issues tourists from most Western countries complimentary 21-day landing Philippine visas at Manila International Airport.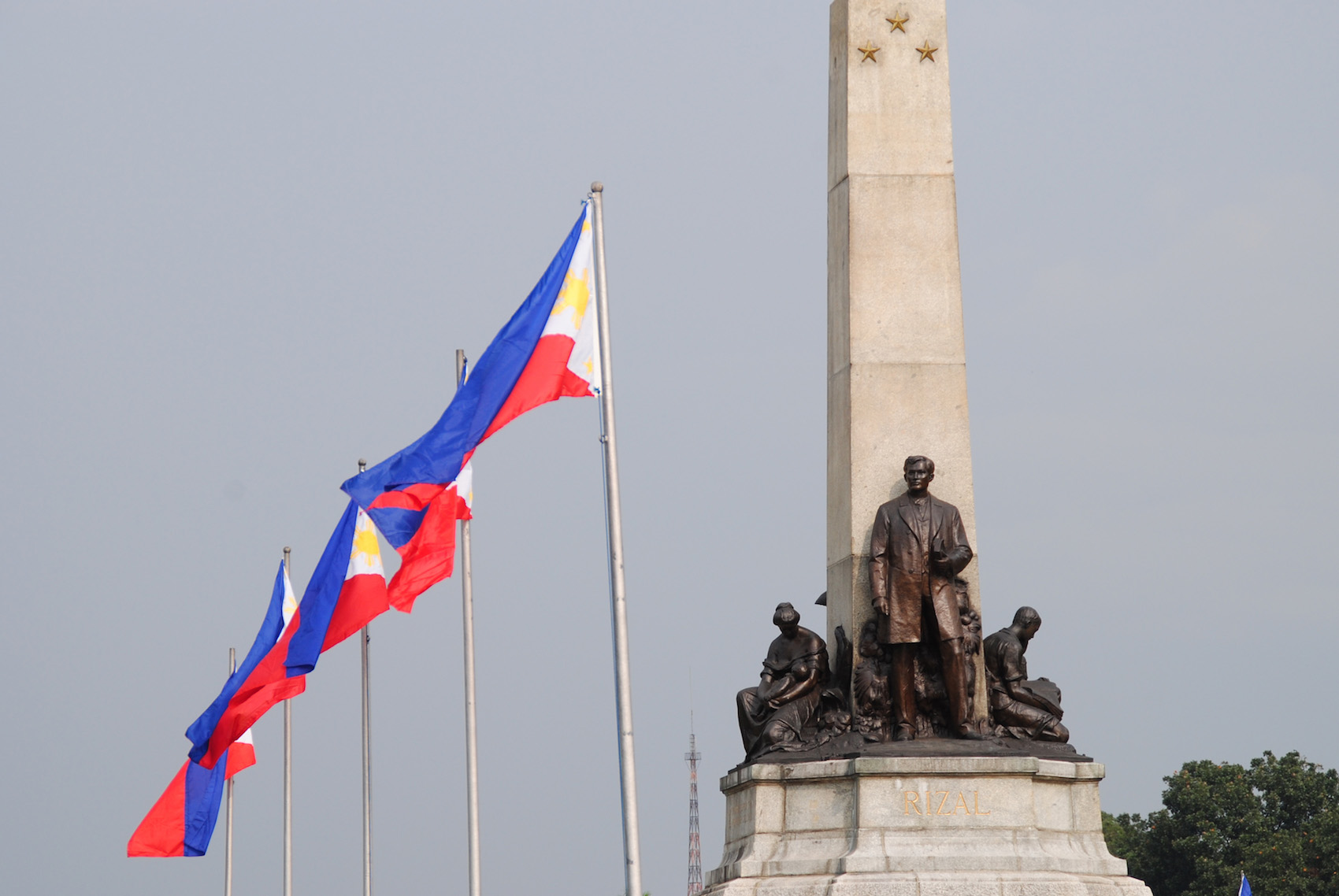 As evident by its robust and growing expatriate community, Philippine visa renewal policies are also liberal, and it's possible to extend your Philippines visa for more than a year by applying for renewal at one of the country's immigration offices.
Where the Philippine government gets you, however, is leaving the country: Its aptly-named "Exit Tax"  (P750, or about $14, per passenger as of December 2010) is mandatory and often surprising.
Singapore Visa
Famous perhaps more for its international image as an authoritarian police state, the Republic of Singapore's entry policies for people who travel in Singapore are refreshingly laid back. Immigration officers at Changi Airport will stamp your passport (if you're an American, British or Australian wishing to travel in Singapore) with a 90-day Singapore visa free of charge.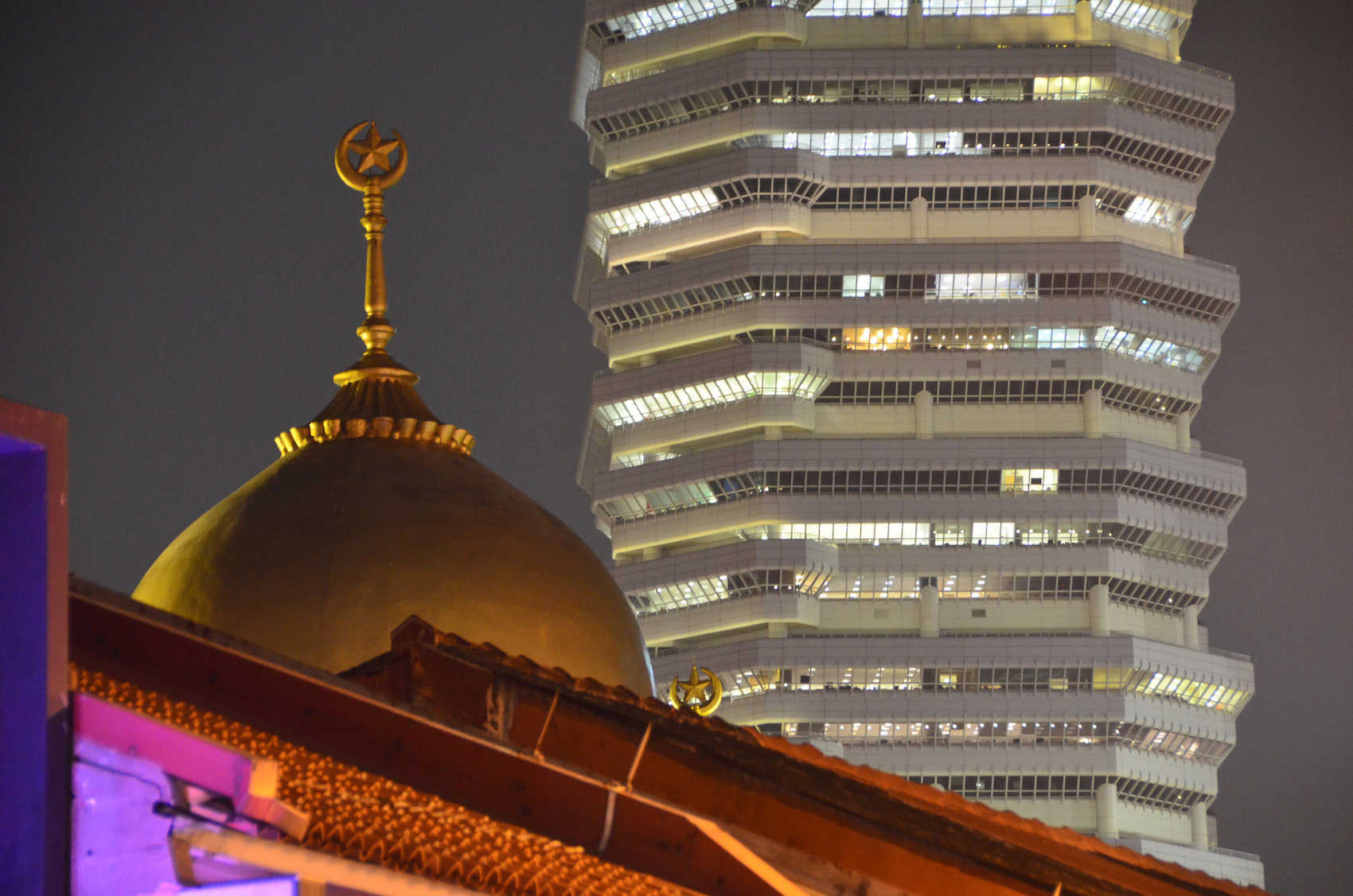 As is the case in Malaysia, you'll need to leave Singapore and get a new Singapore visa in order to extent your stay beyond the initial 90 days, made easier by frequent flights on Tiger Airways, Singapore's answer to AirAsia. Taking a train from Kuala Lumpur to Singapore's central station will also get you a 90-day Singapore visa stamp. Keep in mind that if you're in Singapore for business, such as if you have taken advantage of Singapore company incorporations and employment passes, you might need a different kind of visa.
Thailand Visa
If you begin your travel in Thailand by plane, via either Bangkok's massive Suvarnabhumi International Airport or smaller gateways in Phuket and Chiang Mai, you'll get a 30-day Thai visa stamped in your passport automatically. You must leave Thailand before your Thai visa has expired to avoid paying penalties. You should consider your probable means of leaving carefully before you invest any time or money in doing so, however, as there is a slight schism in the Thailand visa issuance policy.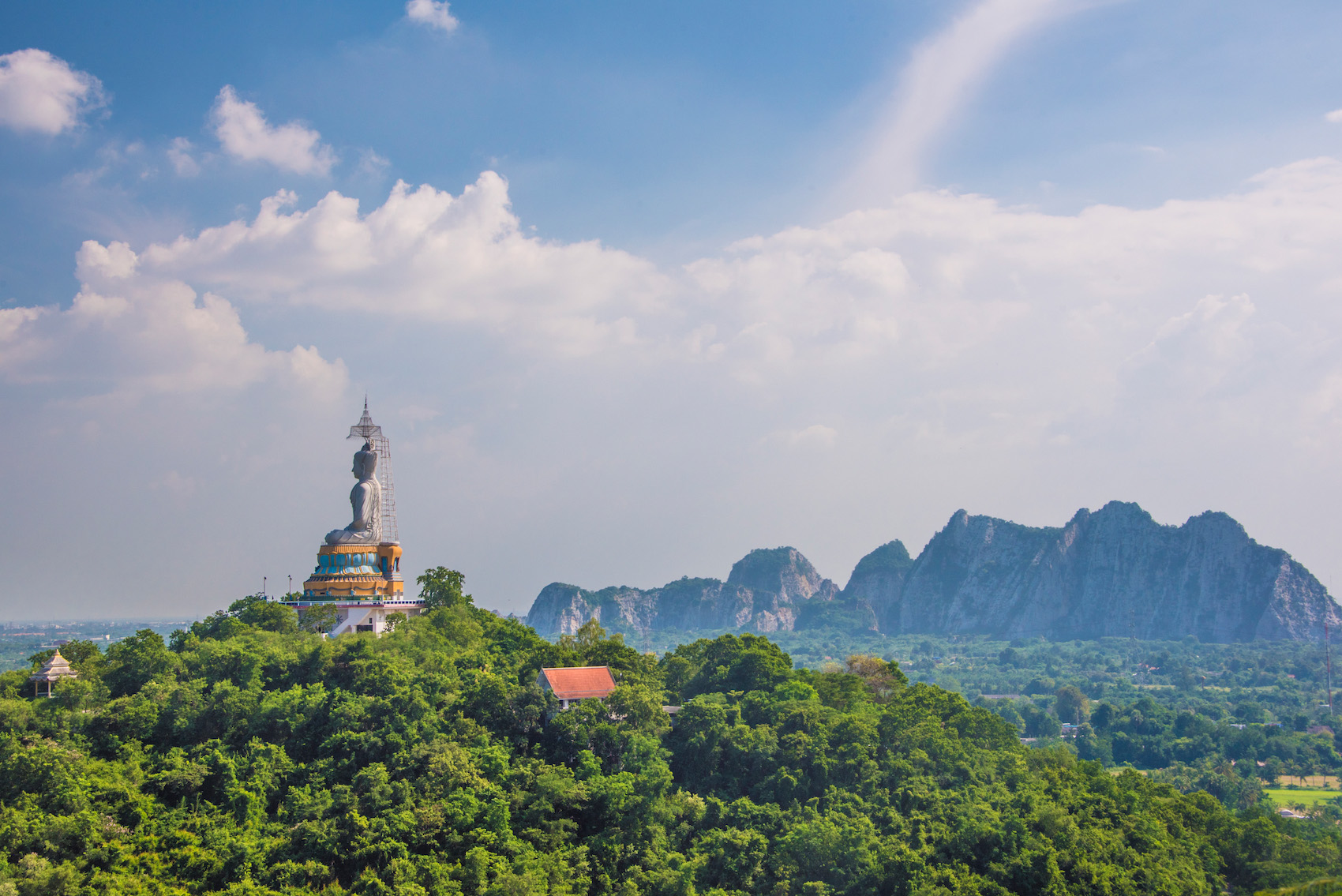 If you enter by land (from Laos at Nong Khai or Cambodia at Aranyaprathet, for example), you get only a 15-day Thai visa. Although trains to either border are measurably cheaper than all but the best deals you'll find on outbound AirAsia or Tiger flights, the extra 15 days exiting and re-entering via air might be worth the additional cash of entering Thailand by air.
Vietnam Visa
It is possible to get a visa on arrival when you begin your travel in Vietnam. Namely, by completing an outsourced Vietnam visa on-arrival applications, paying the visa fee in advance and then, once you arrive by air in Hanoi, Da Nang or Saigon, present the document you received in exchange for your payment, which is little more than a paid-for "invitation" letter. Between the letter ($20) and the "stamping" fee at the airport, you pay $45 to get a Vietnam visa this way.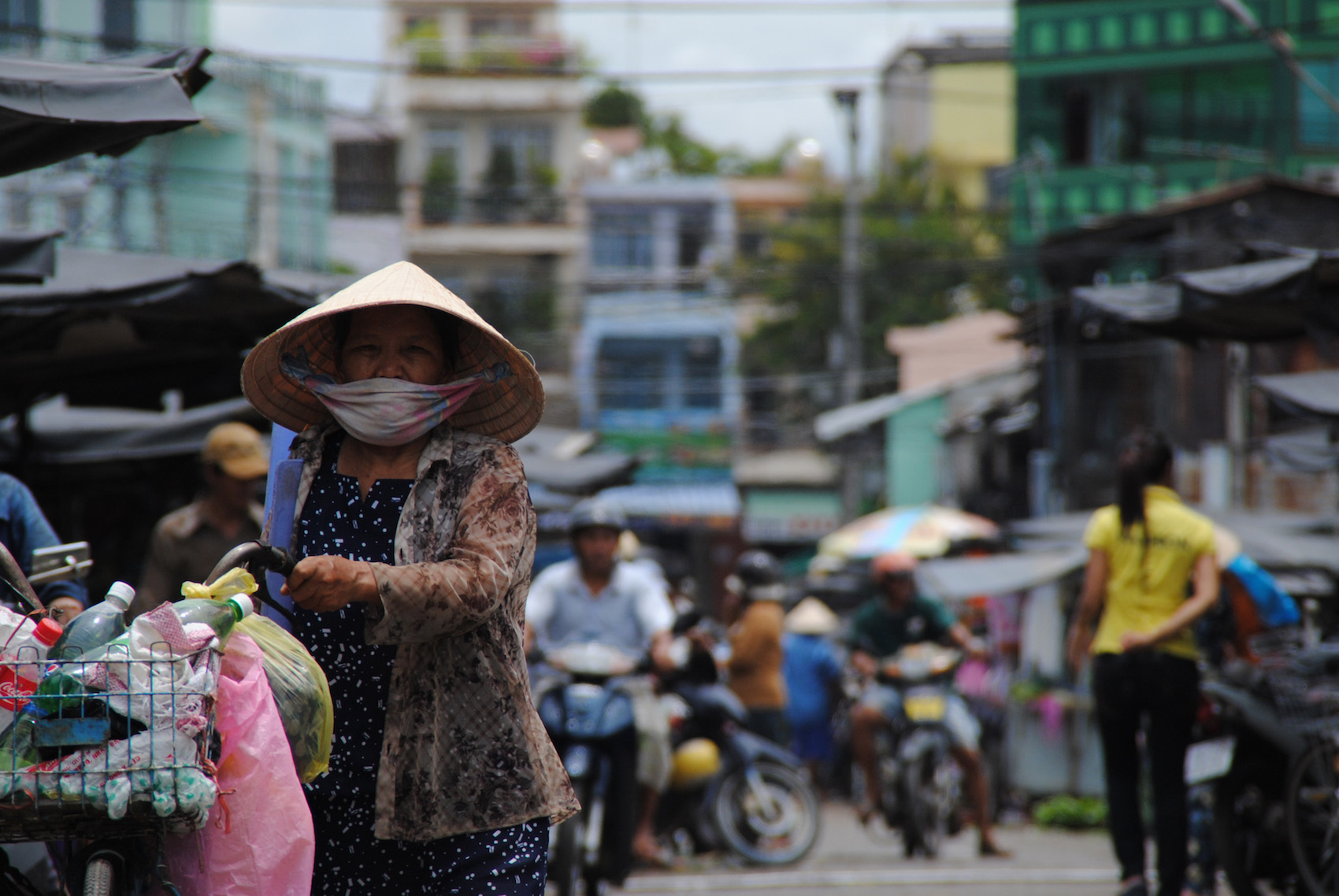 If you don't exercise this option, you'll need to apply in advance at a Vietnamese Embassy in Bangkok, Vientiane or elsewhere, which costs about $85. It's important to apply for a multiple-entry Vietnam visa if you play to re-enter Vietnam, as you'll find yourself stuck if you arrive at a land or air border without the proper documentation to enter.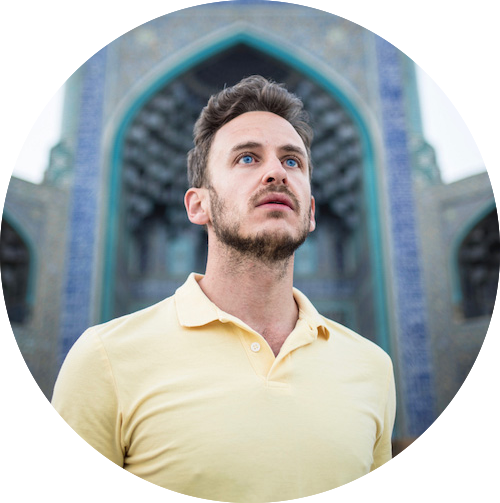 informs, inspires, entertains and empowers travelers like you. My name is Robert and I'm happy you're here!