As a photographer, there are few more exhilarating places in Morocco (and maybe the world) than Marrakech. A bustling city painted entirely in a smoky orange-pink colors, filled with lively souks and vendor stalls, Marrakech is exactly what you expect Morocco to look and, at least initially, feel like.
It's also an amazing city for gastronomy, whether you sit down to enjoy a traditional Moroccan couscous or tajine, and whether you wash it down with sugar-sweet mint tea, or by smoking hookah in one of the many bars in Jemaa el-Finaa square.
On the other hand, Marrakech can be a stressful place to travel—and not just because so many of the locals seem so intent on scamming you.
"The quality of life there isn't good," my Moroccan friend Waleed explained to me, when I asked him why he avoided going to Marrakech whenever possible. "The government limits new construction to maintain an 'authentic' feel, which keeps people poor and their standard of living low."
This is also, I assume, why so many Marrakech residents seem to harbor disdain for tourists, which seethes out through their mouths, even as they're putting on smiles and trying to peddle their goods and services. In some cases this even manifests itself in harassment or violence, particularly toward female tourists, particularly blonde ones.
I don't have a lot else to say about Marrakech, other than to conclude that I believe the negatives are almost equal to the positives. I do believe, quite firmly, that you should visit Marrakech if your travels take you to Morroco, if only to come to your own conclusions about the city.
In the meantime, enjoy some of my favorite photos I took in Marrakech!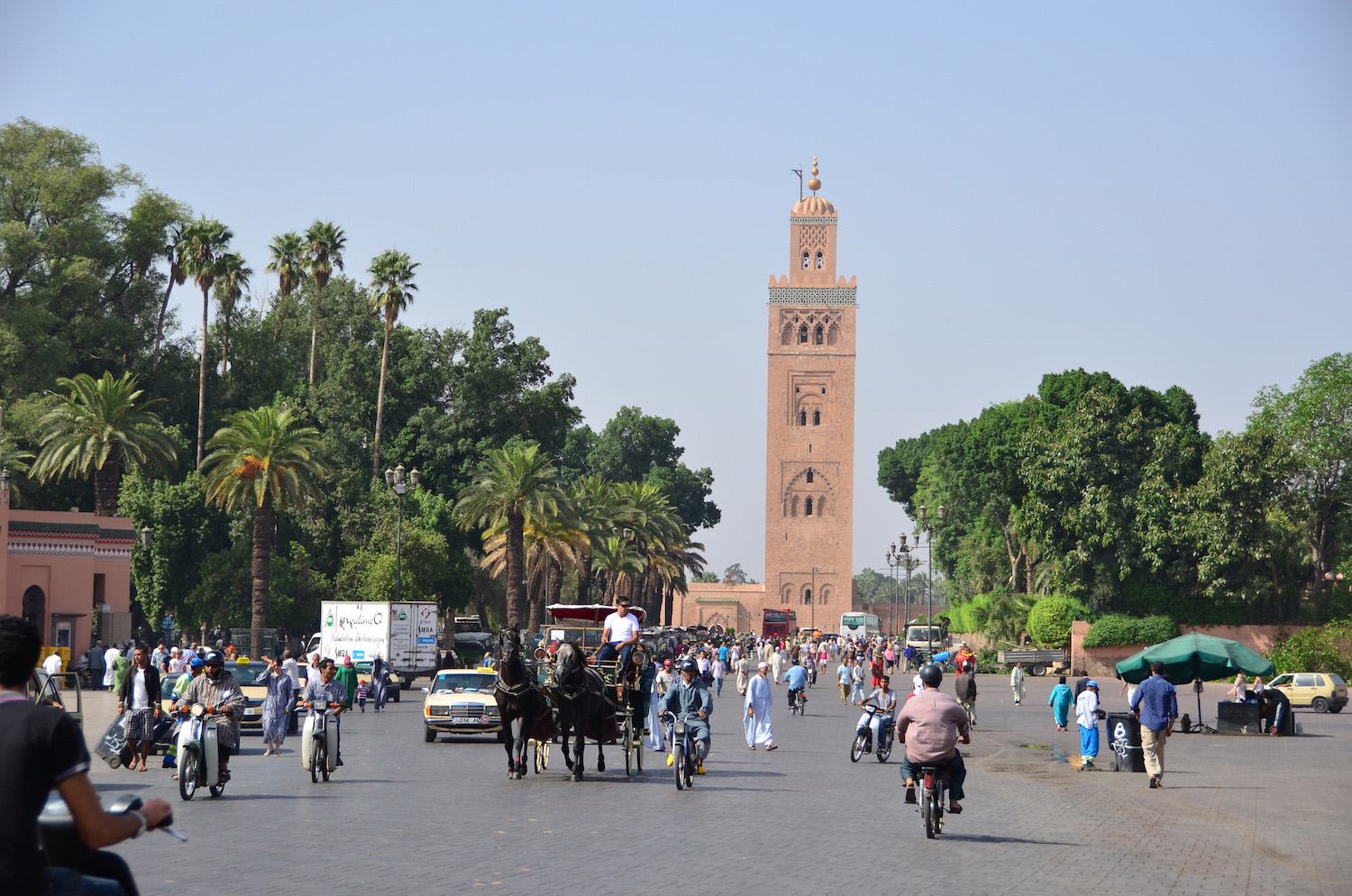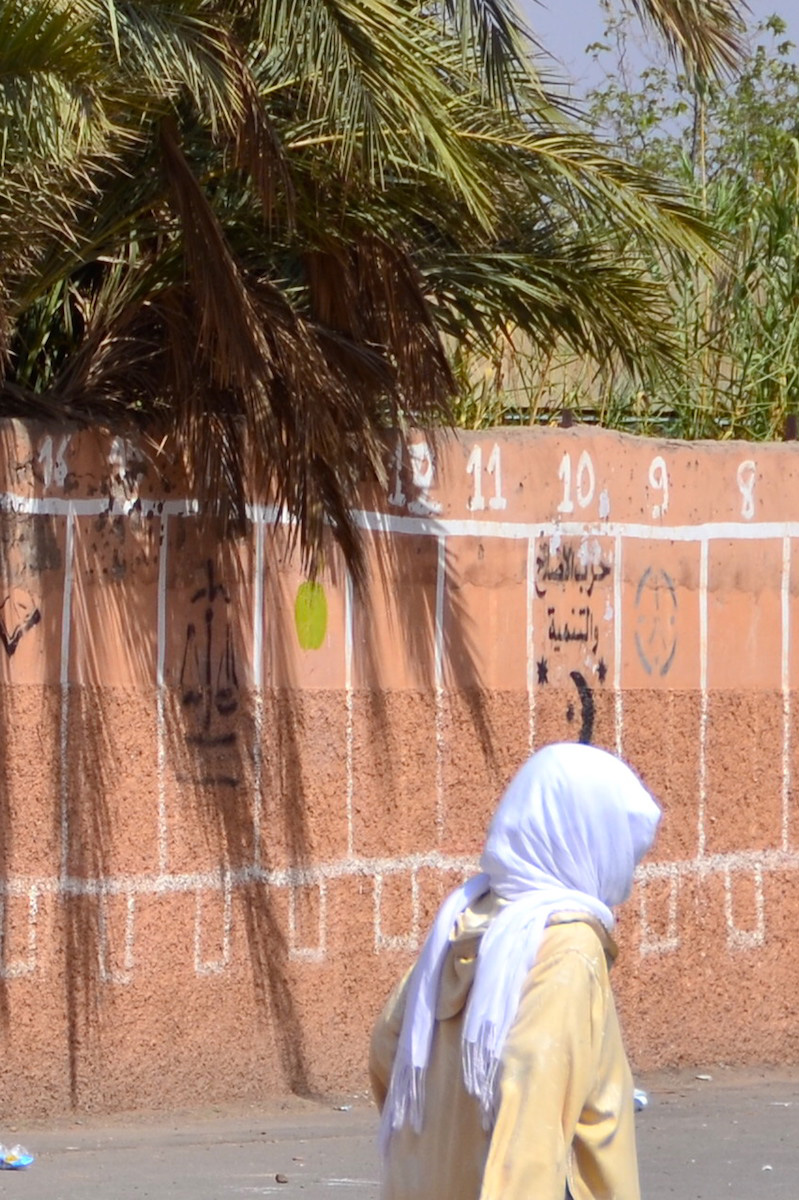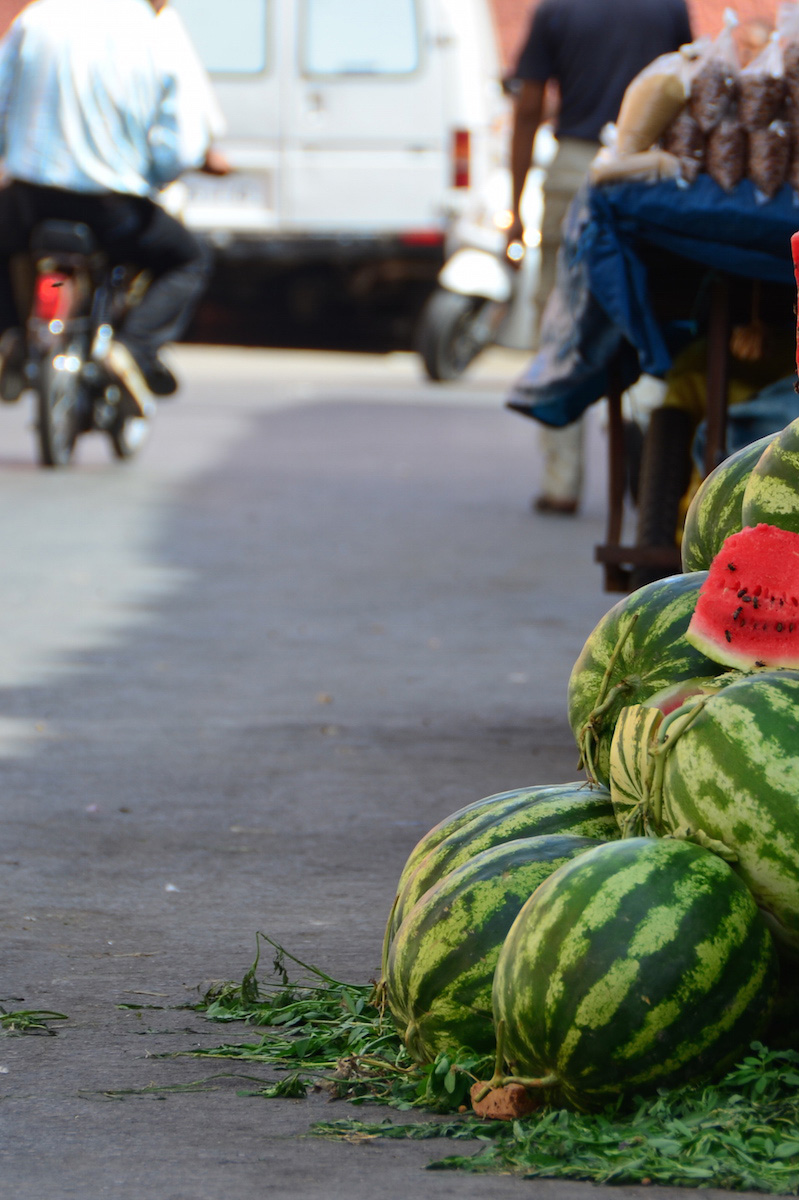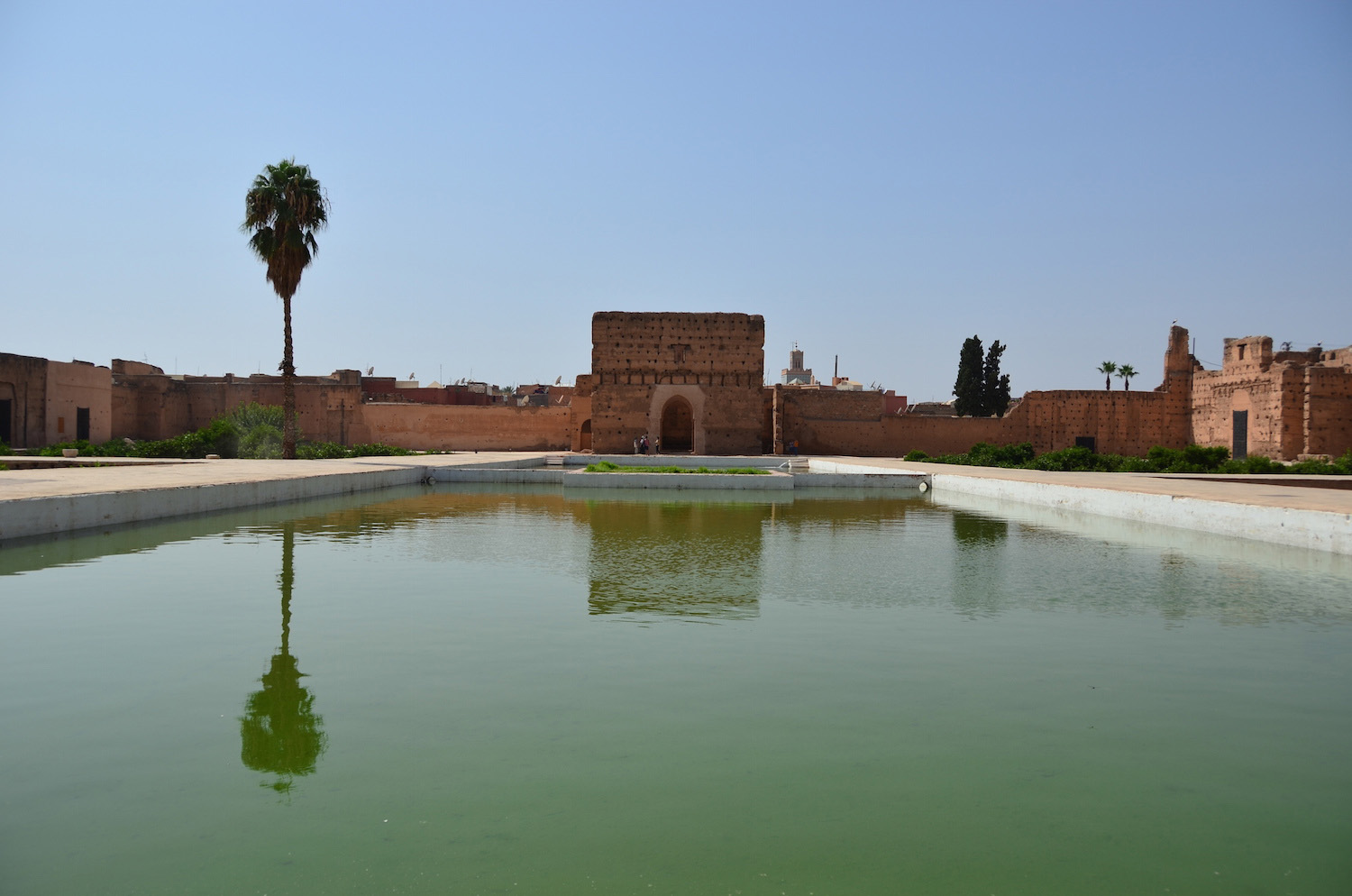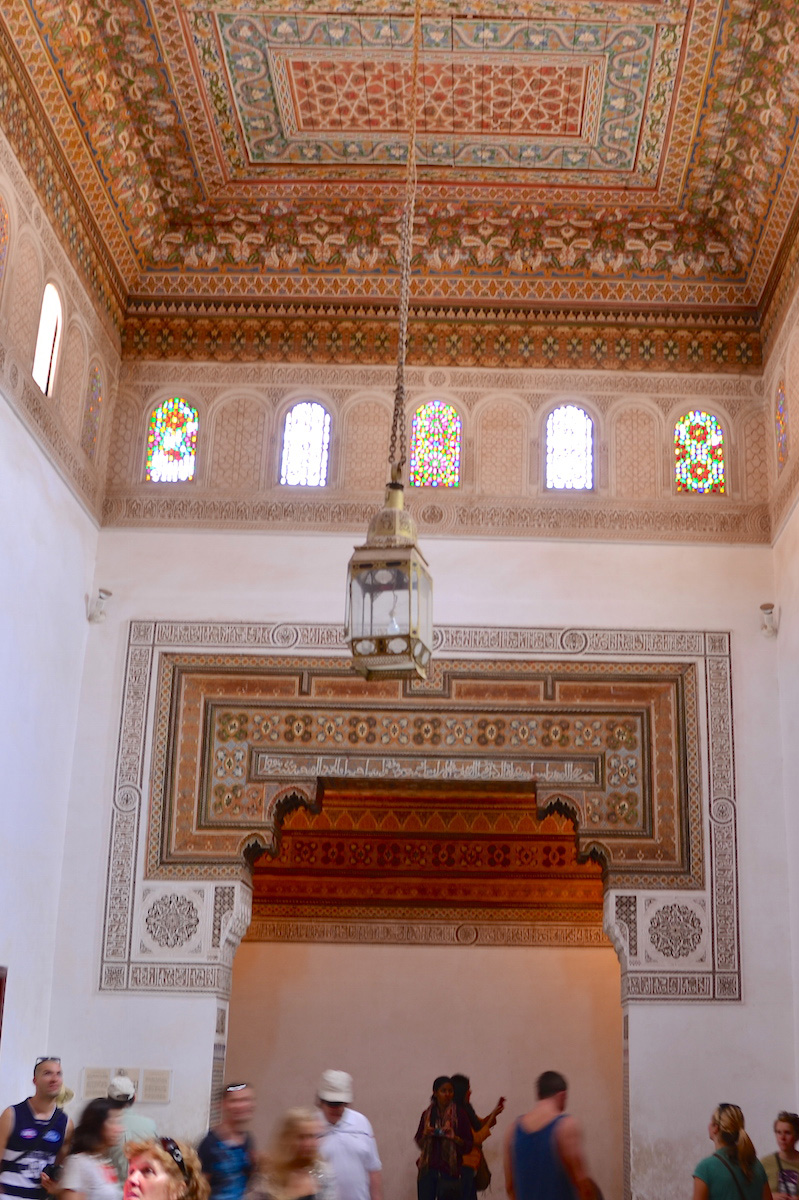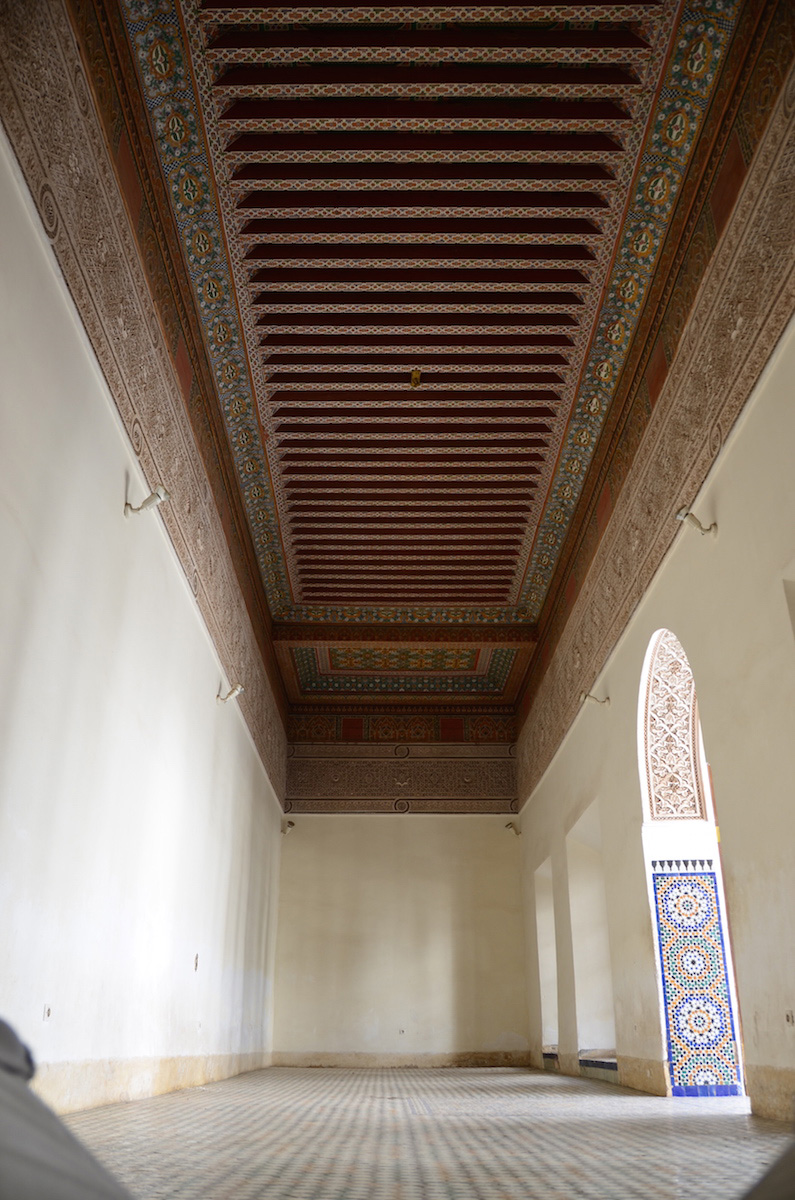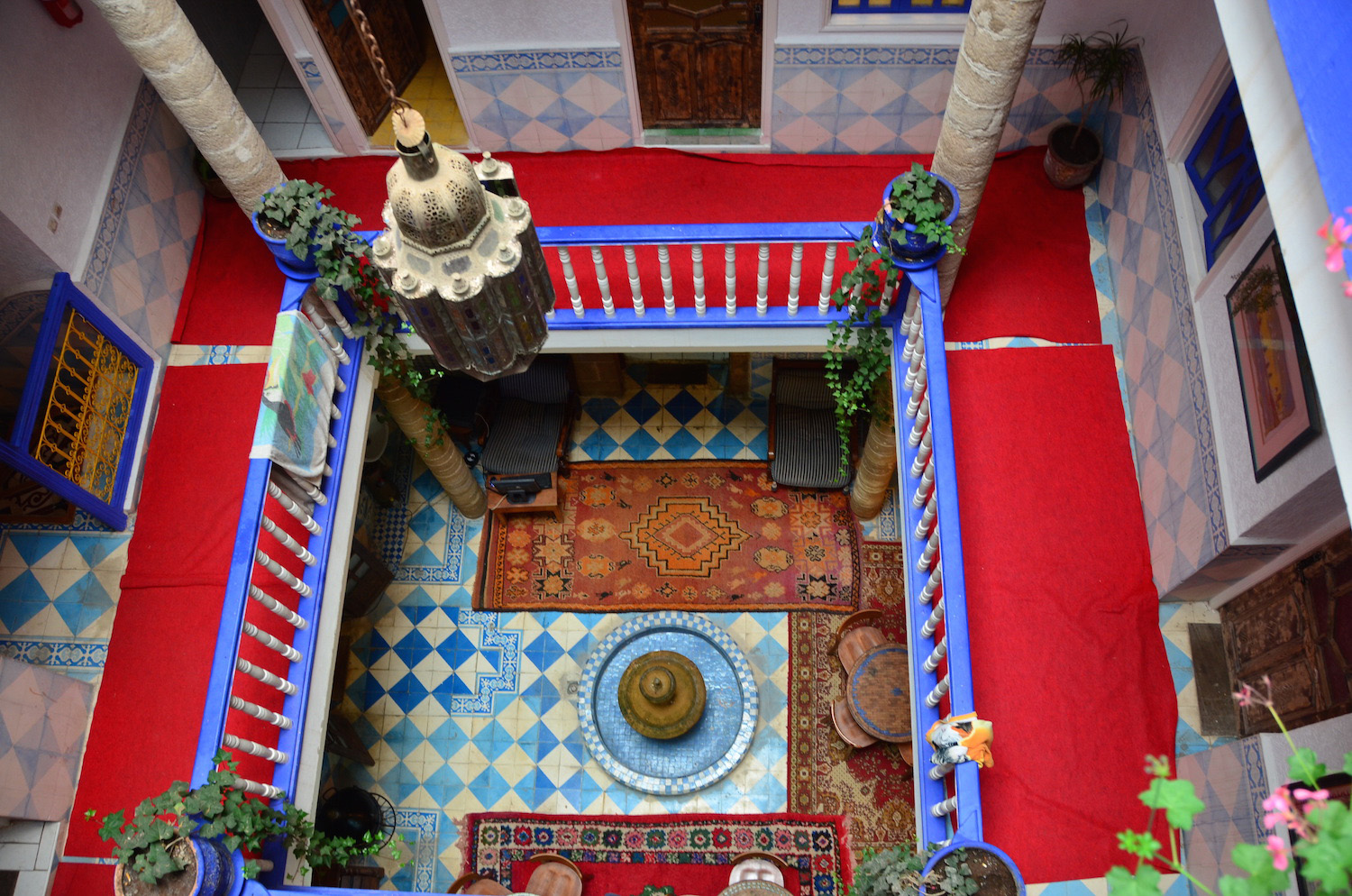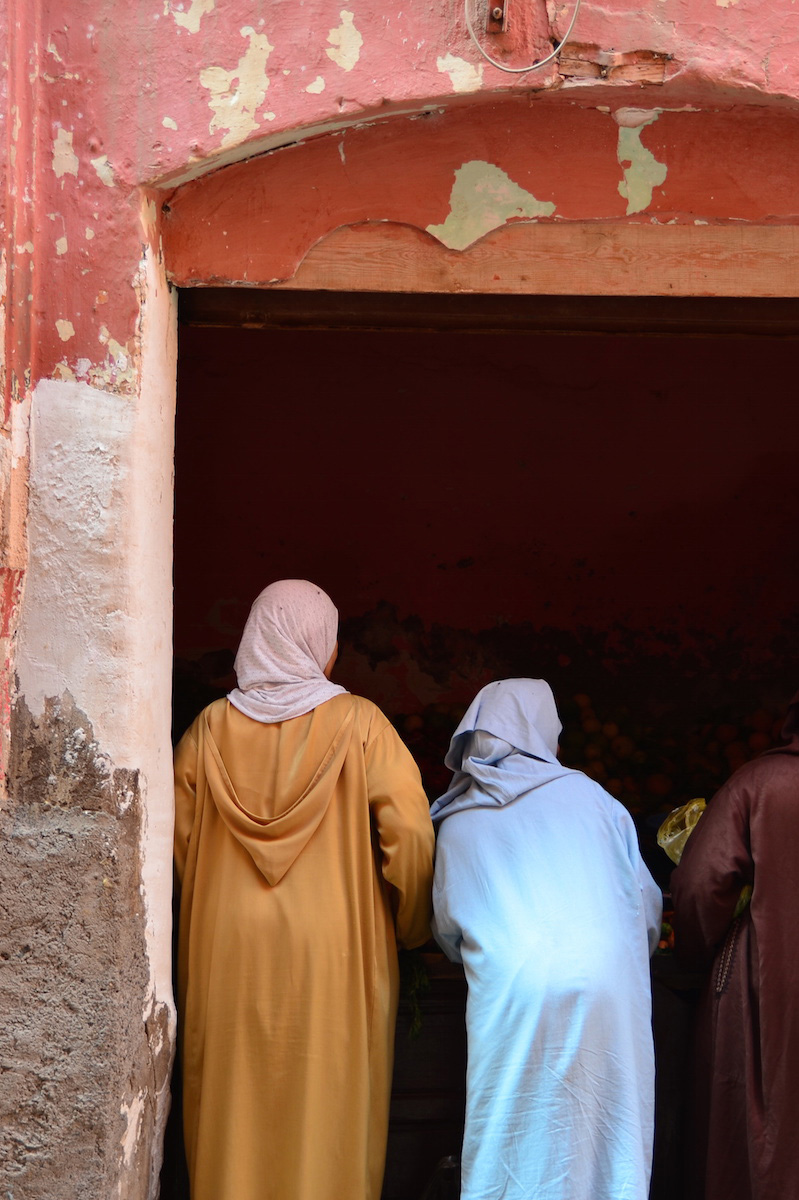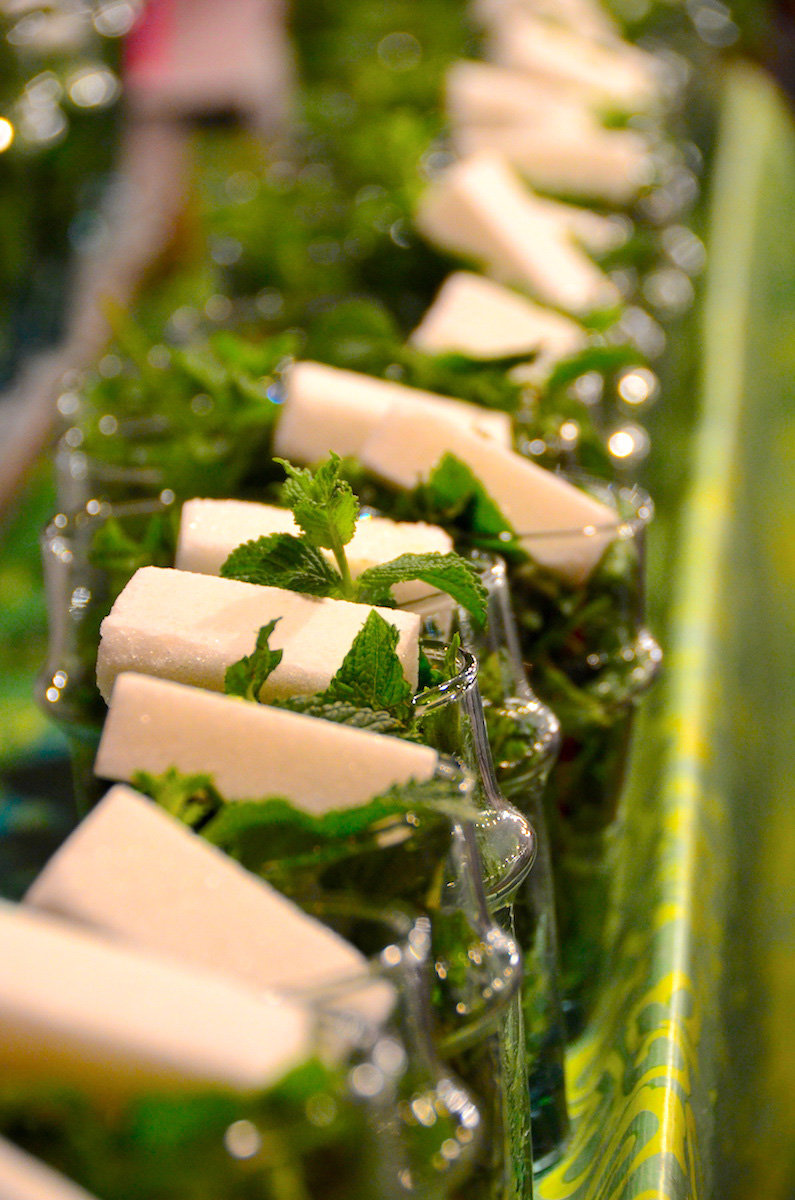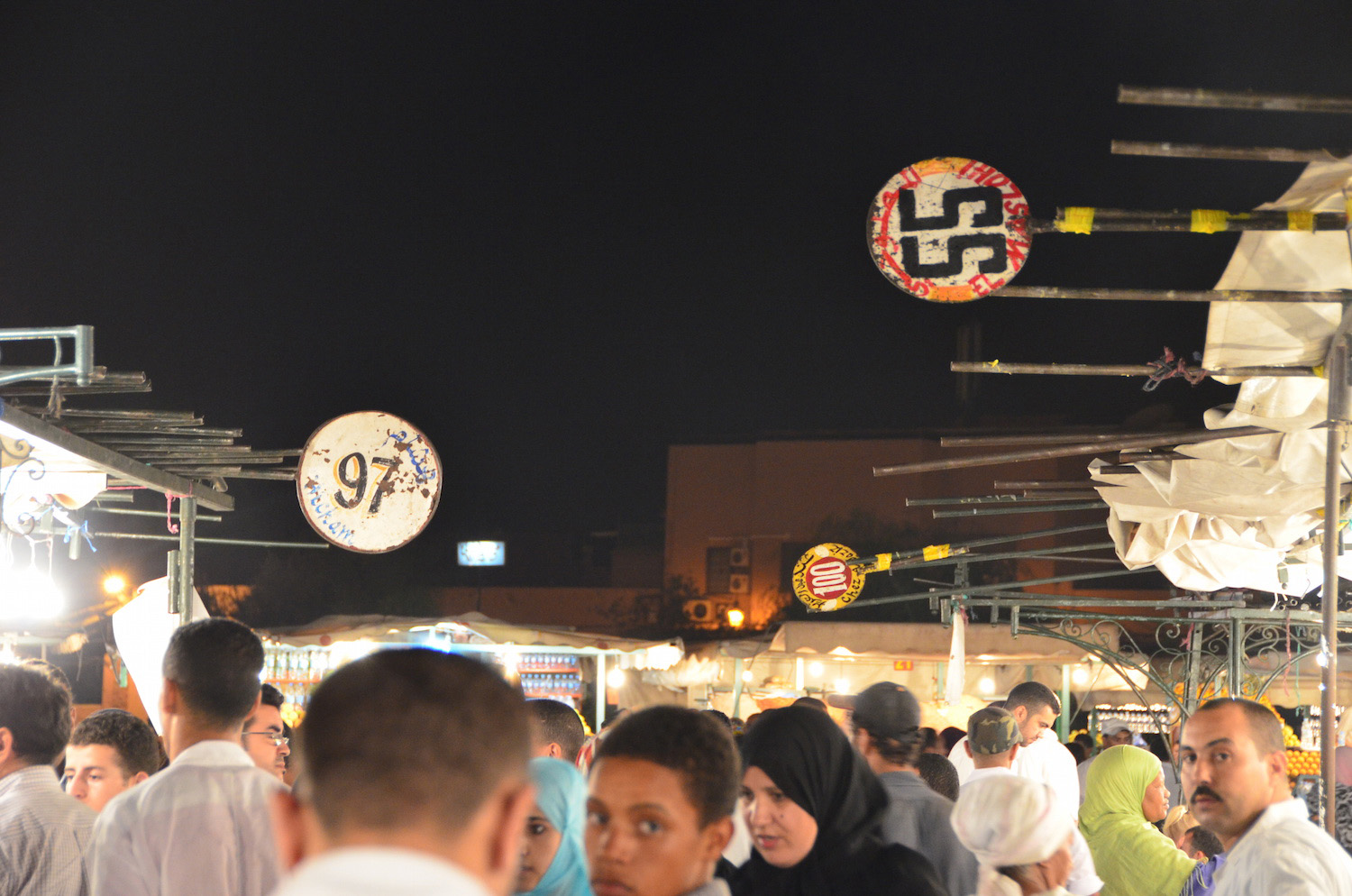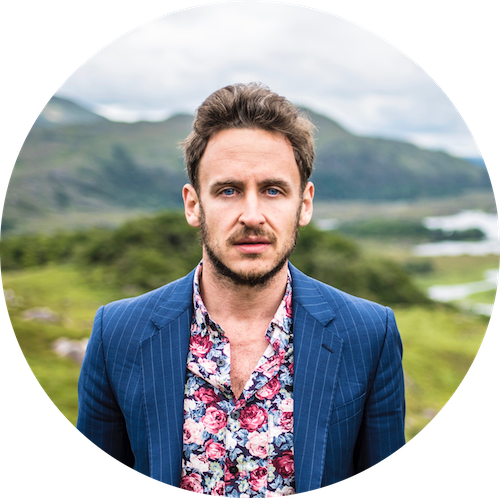 informs, inspires, entertains and empowers travelers like you. My name is Robert and I'm happy you're here!