Many countries in Southeast Asia require that travelers obtain visas prior to entry, and Vietnam is no exception. Thankfully in the case of Vietnam, it is possible to apply for your visa remotely. Here's how to obtain a Vietnam visa on arrival at any of the country's international airports.
Vietnam Visa Online
Before I made my first trip to Vietnam, I was busy crafting an exit strategy from China and my job teaching English there. As a result, I didn't have even a spare moment to visit the Vietnamese embassy in Shanghai.
Thankfully, I found out, I could apply for my Vietnam visa online—well, in a way. First, I enlisted the help of a company called VietnamsVisa for an "approval letter," which would entitle me to a Vietnam Visa on Arrival (VOA) at any of Vietnam's international airports: Ho Chi Minh City (SGN), Hanoi (HAN) and Da Nang (DAD).
How Much Does a Vietnam Visa Cost?
The approval letter isn't the only thing you need to get a Vietnam visa, however. You'll need to pay a "stamping fee," which is between $25-50 as of November 2017, in order to receive your Vietnam visa on arrival.
Depending on which Vietnam visa type you need, you can pay as little as $42 out the door—some travelers, who prefer multiple entry Vietnam visas and extended stay Vietnam visas, will pay more. By comparison, you'll pay at least $80 at Vietnamese embassies and consulates—more on those below.
Vietnam Visas at Embassies Abroad
Ordinarily, you must visit a Vietnamese embassy or consulate in order to apply for a Vietnam visa. If you're in the United States, you can apply in-person at the Vietnamese embassy in Washington DC, or at the Vietnamese consulates in San Francisco and New York. If you don't live in or near one of these cities, you can use a visa outsourcing agency like VisaRite.
Alternatively, visit Vietnamese embassies in nearby Southeast Asian countries. If you're in Thailand, for example, apply for your Vietnam visa at the Vietnamese embassy in Bangkok. Other Vietnamese embassies in Southeast Asia are located in Kuala Lumpur, Vietntiane and Singapore.
The Bottom Line
Getting a visa to Vietnam is relatively straightforward, although it's much easier to do online than in-person at a Vietnamese Embassy or consulate. Keep in mind, however, that an online Vietnam visa has two components: The "approval letter" you purchase from the agency, and the "stamping fee" you pay upon arrival, which is what actually entitles you to a Vietnam visa.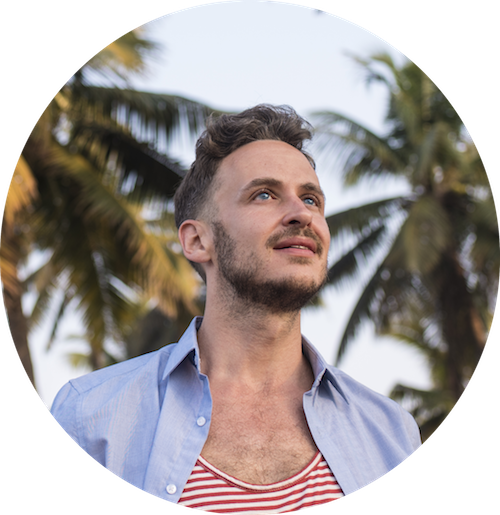 informs, inspires, entertains and empowers travelers like you. My name is Robert and I'm happy you're here!