Many countries in Southeast Asia require that travelers obtain visas prior to entry, and Vietnam is no exception. Thankfully if you want to travel to Vietnam, it is possible to apply for your Vietnam visa remotely and obtain it on arrival at any of Vietnam's international airports.
Vietnam Visa on Arrival
Before I traveled to Vietnam, I was busy crafting an exit strategy from China and my job teaching English there. As a result, I didn't have even a spare moment to visit the Vietnamese embassy in Shanghai.
Thankfully, I found out, a company called VietnamsVisa offers cheap Vietnam visas on arrival. For a "service fee" that starts at just $16.99 for a one-month, single entry Vietnam tourist visa, VietnamsVisa provides you with an "invitation letter."
You present the letter upon arrival at any international airport in Vietnam, in exchange for your Vietnam visa. You must also pay a "stamping fee," which is between $25-50 as of January 2016.
Depending on which visa type you need (other options include multiple entry and stays of up to six months), you can pay as little as $42 out the door. By comparison, you'll pay at least $80 at Vietnamese embassies and consulates—more on those below.
Vietnam Visas at Embassies Abroad
Ordinarily, you must visit a Vietnamese embassy or consulate in order to apply for a Vietnam visa. If you're in the United States, you can apply in-person at the Vietnamese embassy in Washington D.C., or at the Vietnamese consulates in San Francisco and New York. If you don't live in or near one of these cities, you can use a visa outsourcing agency like VisaRite.
Alternatively, visit Vietnamese embassies in nearby Southeast Asia countries. If you're in Thailand, for example, apply for your Vietnam visa at the Vietnamese embassy in Bangkok. Other Vietnamese embassies in Southeast Asia are located in Kuala Lumpur, Malaysia, Vietntiane, Laos and Singapore.
Places to Visit in Vietnam
Once you have sorted the details of your Vietnam visa, you can begin planning your actual trip to Vietnam. Vietnam is one of my favorite countries I've ever visited.
I've written a Vietnam travel guide, which includes a sample itinerary for three weeks in Vietnam. Alternatively, click here if you're interested in having me plan a custom Vietnam itinerary for you.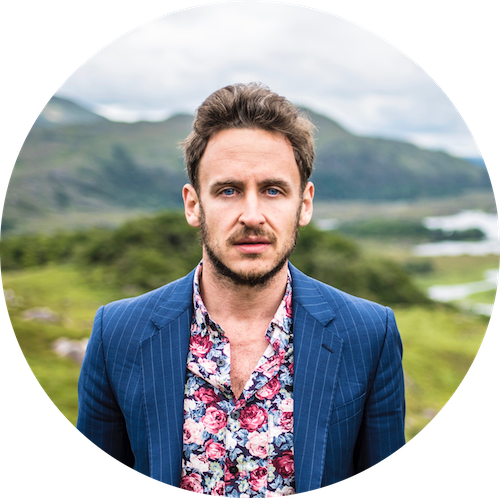 informs, inspires, entertains and empowers travelers like you. My name is Robert and I'm happy you're here!