I've been holed up in Berlin working for the past couple of weeks. Before that, you might remember, I was chilling in Zürich, Switzerland with my best friend. I therefore haven't done a lot of "traveling" lately, even though I am still abroad.
I broke my proverbial travel fast earlier this week with a day-trip to Dresden, which was the capital of the Kingdom of Saxony prior to the unification of Germany. The purpose of my trip was visit two girls I'd met during my three weeks in Colombia back in May. I had no particular expectations of the city.
Needless to see, I was stunned by Dresden. If you find yourself in Berlin — or any city in the eastern part of Germany, for that matter — I promise you that even a short excursion to Dresden is well worth your while.
I was initially let down by Dresden, having arrived on a gloomy afternoon to a train station in a particularly dull part of town. "Wait until you get to the old city," my friend Jenne advised me over coffee, while we waited for the rain to stop, "before you make up your mind about Dresden."
As you walk out of Neustadt (the "new city") and toward Dresden's historical center, one of the first sights you see is a solid gold statue of a man on a horse. This is Augustus, Jenne advised me, perhaps the most arrogant of the Saxon emperors who ruled over the Kingdom, which had its capital in Dresden.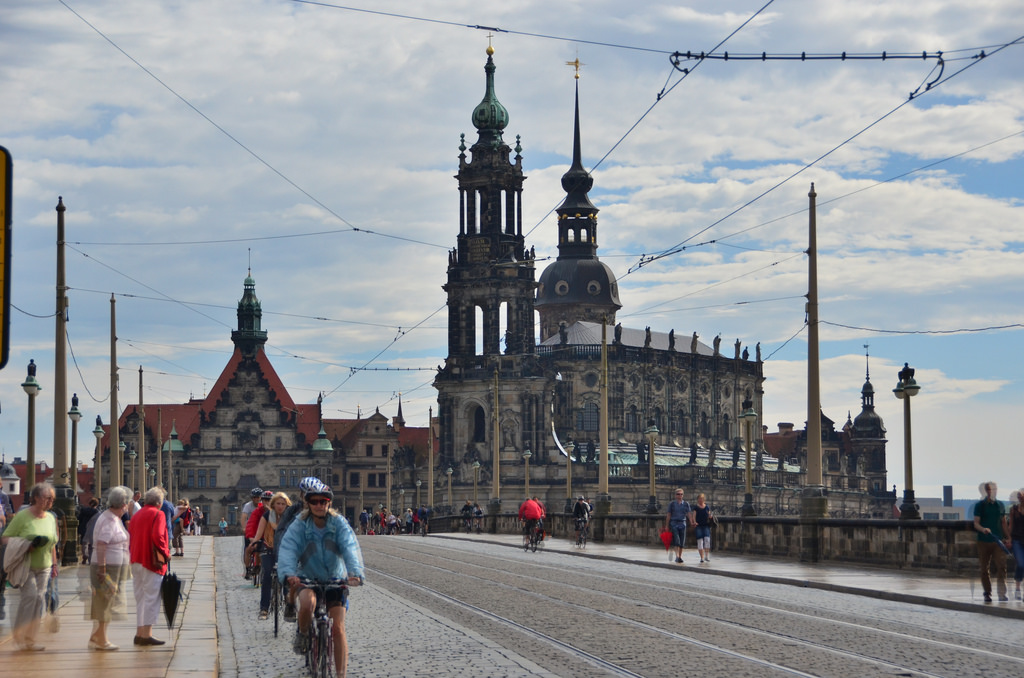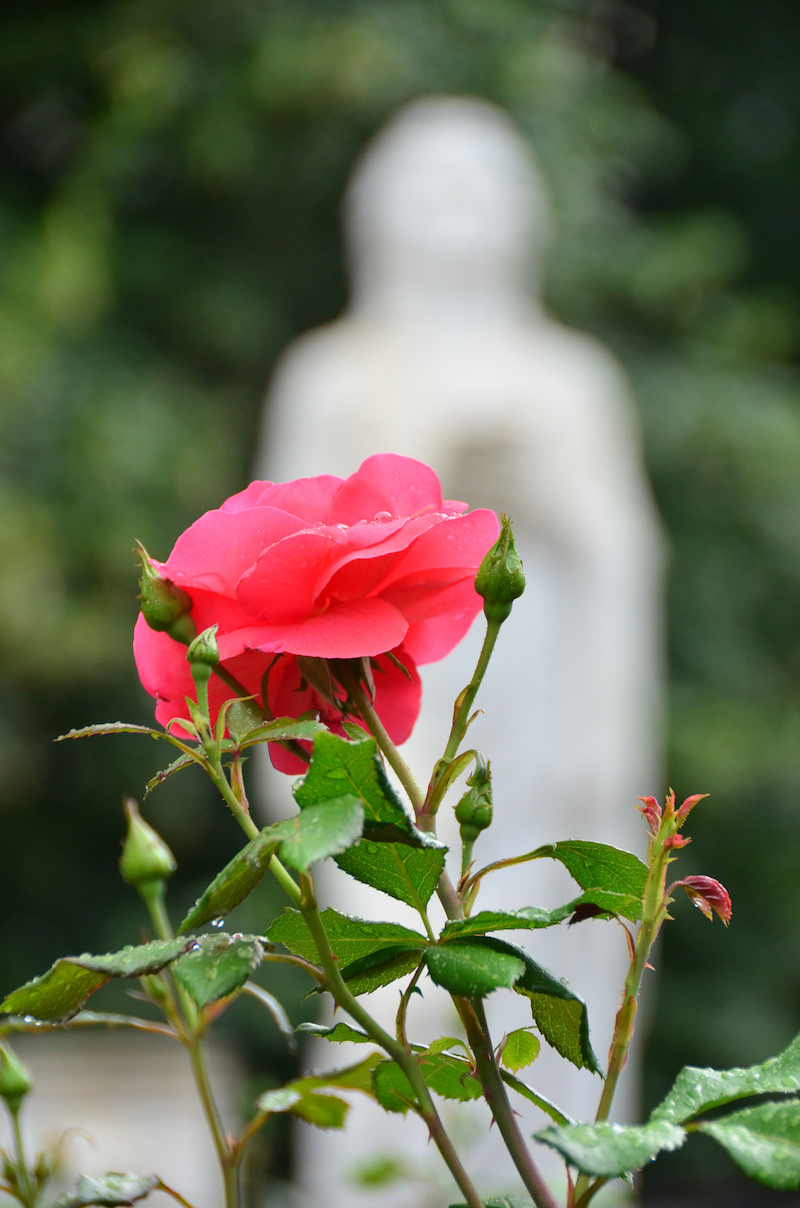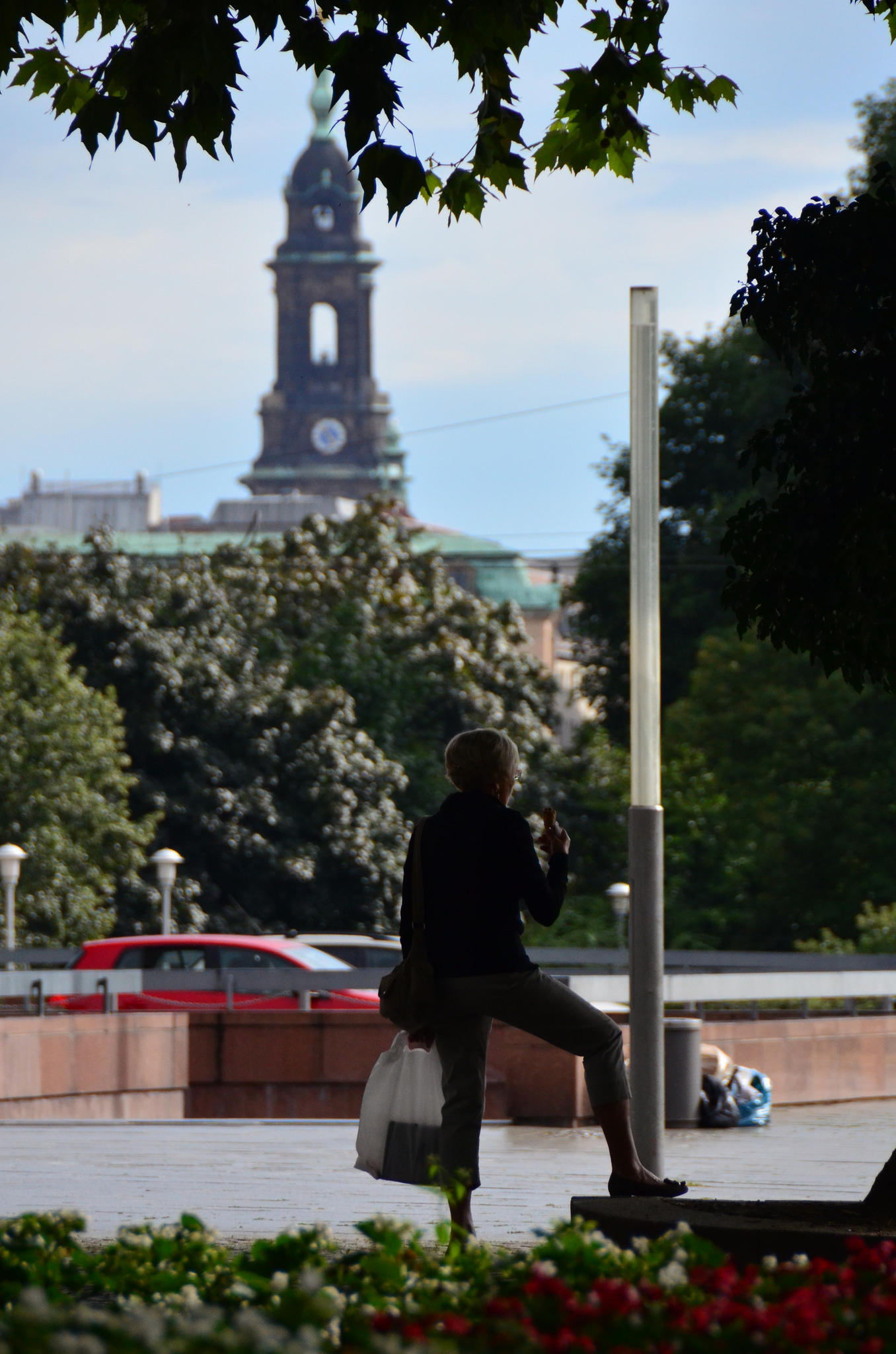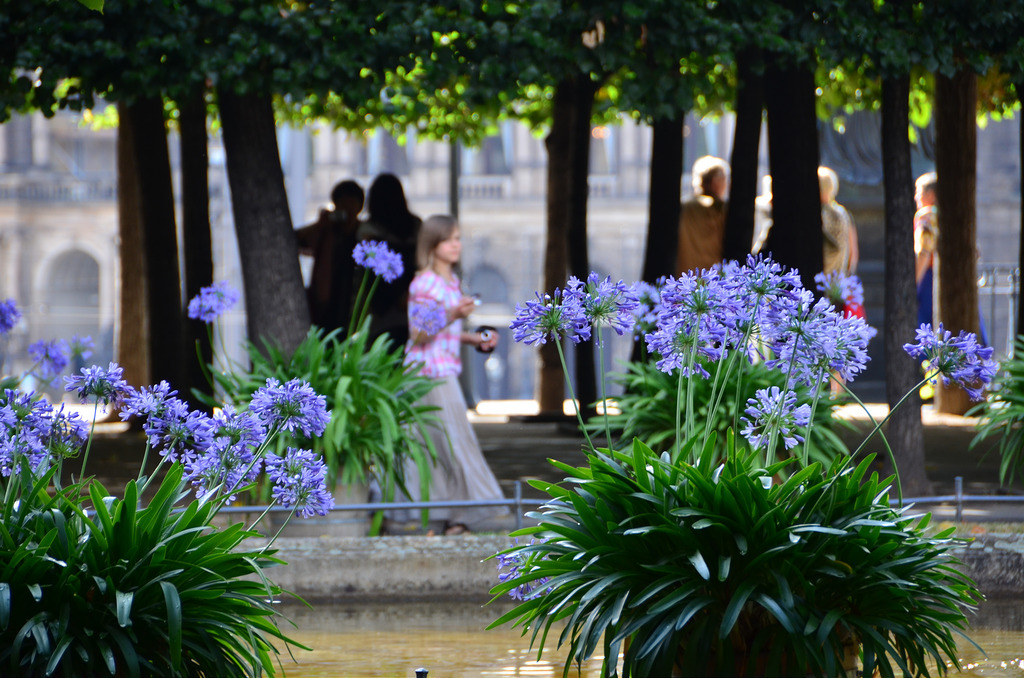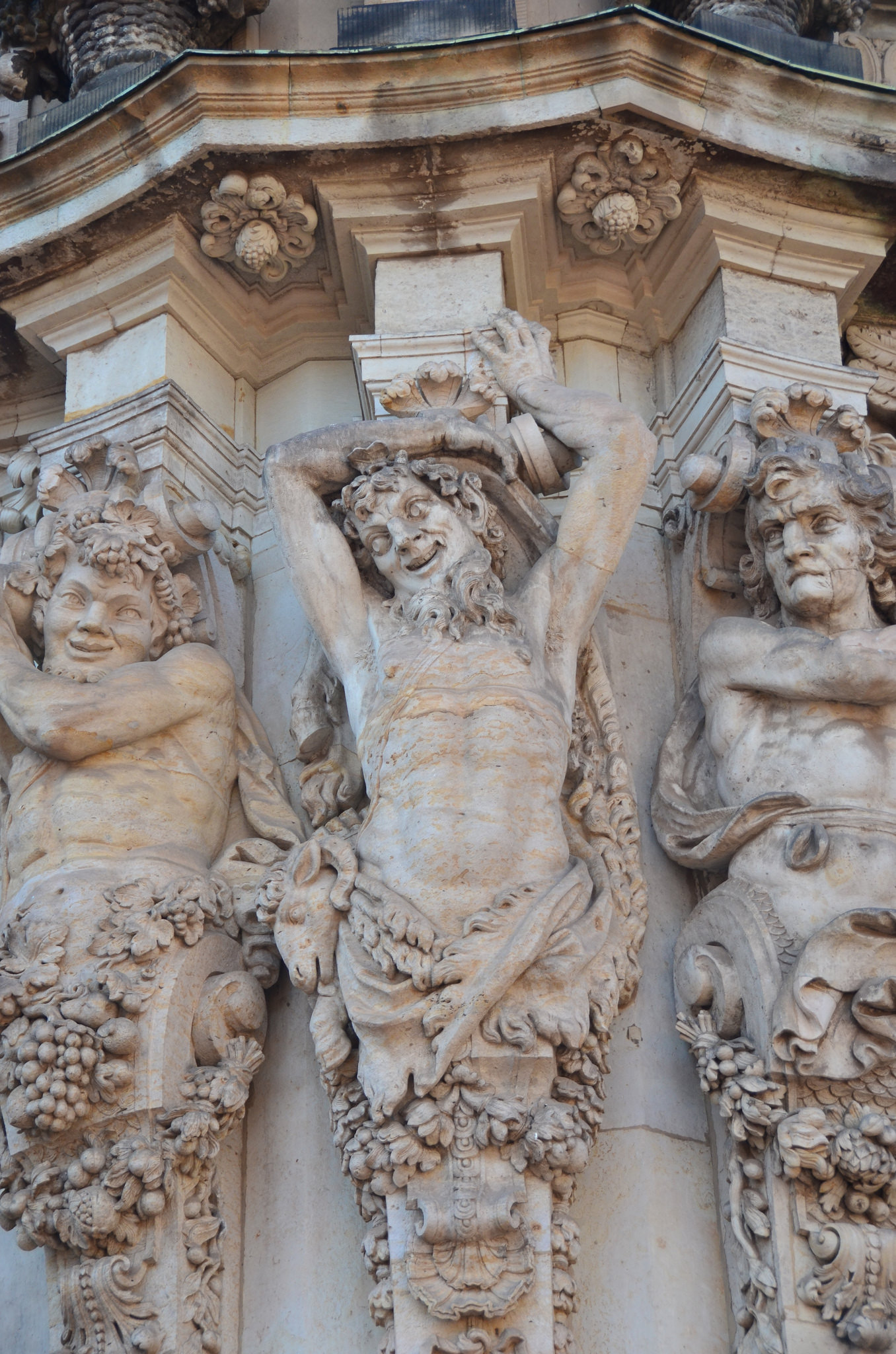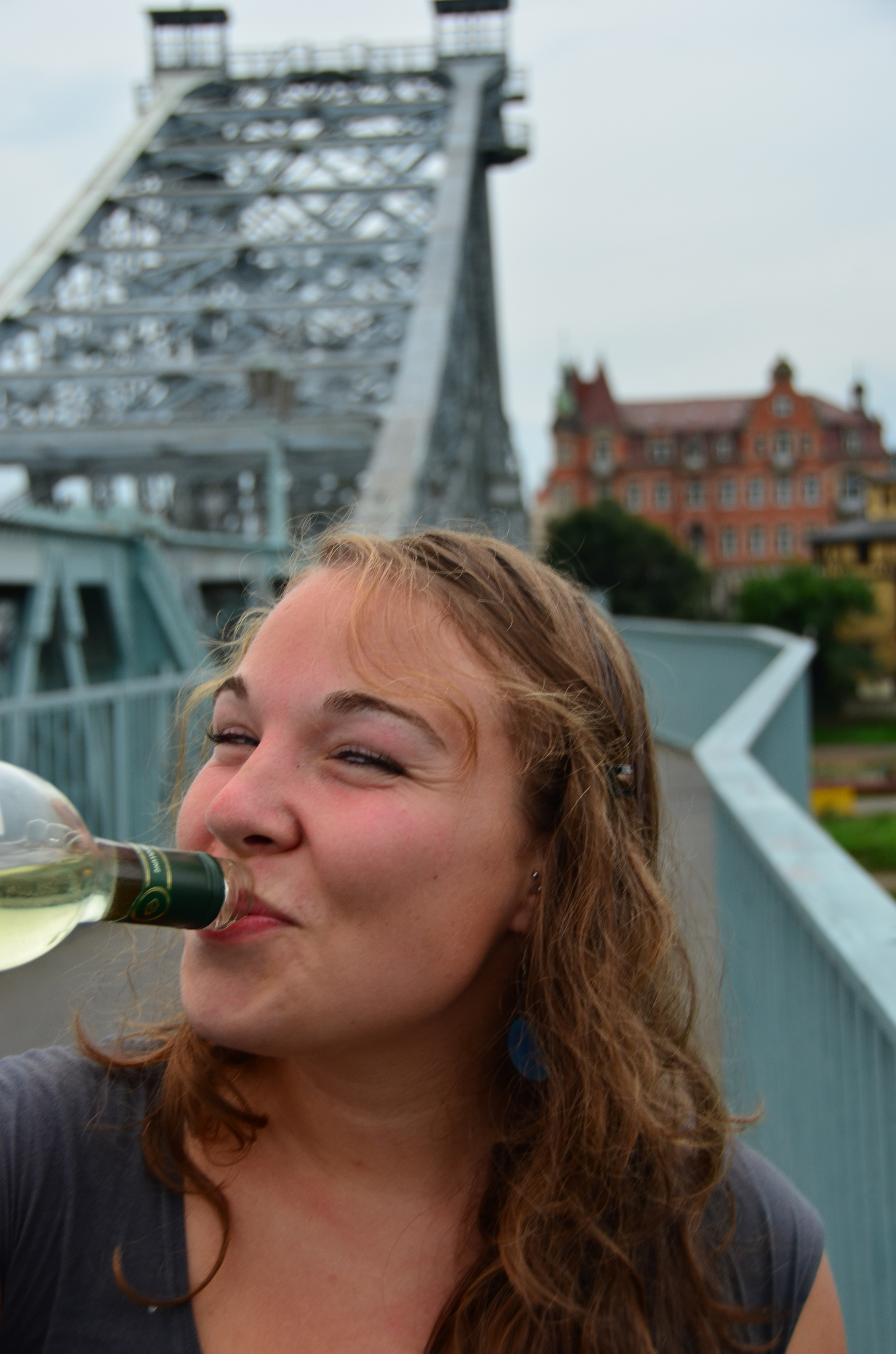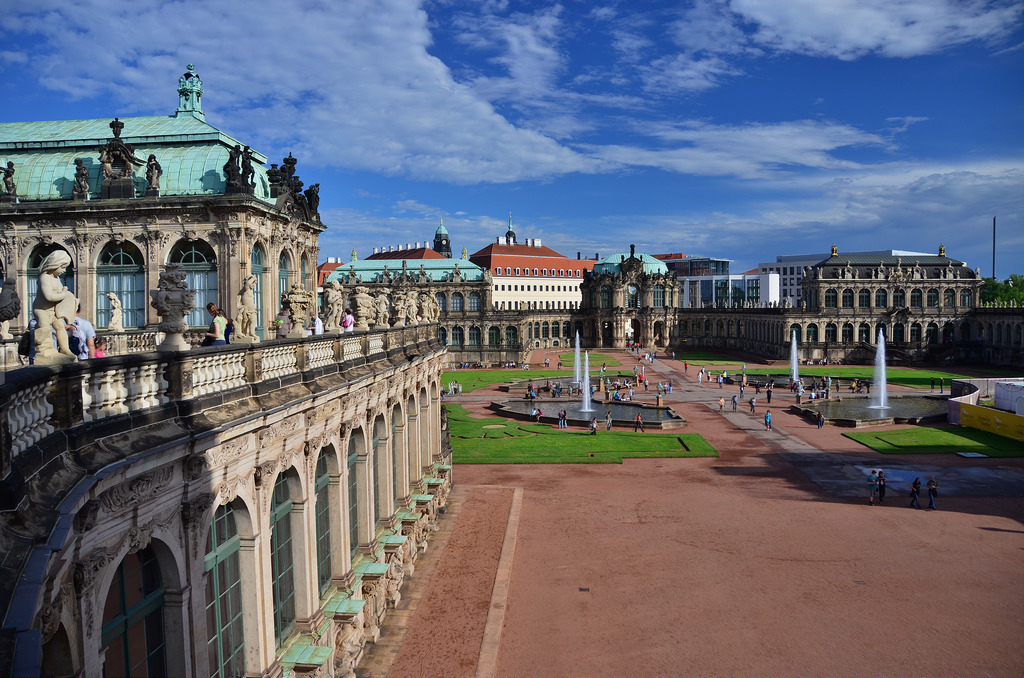 Jenne and I were lucky enough that the sun broke through the clouds right as we walked into old Dresden, bathing its palaces and gardens in glorious sunlight, and highlighting the beauty of the city, which literally took my breath away.
The bad news is that Dresden was among the most-bombed of all German cities during the second World War. The good news is that in spite of this, Dresden's stunning Baroque architecture (which was, to be fair, mostly by Augustus), has been left largely intact, if a bit worn for wear.
I mean, who would think that a German city almost unheard of outside hardcore travel circles would be so showstopping? I'll take Zwinger Palace over Versailles or Drottningholm Palace in Stockholm any day, thank you very much.
I was likewise surprised to learn how long of a history Dresden had. A mural at the entrance to the old city stands as a chronological record of the long line of kings and emperors that have ruled over Dresden and Saxony.
And yet in spite of this grandeur, there's a sadness that permeates it all. Nobody in Dresden debates or even really discusses the evils inflicted upon the world by their leaders during the war. "But almost a million people died here," Jenne reminded me as we walked past a subtle memorial to a particularly deadly bombing.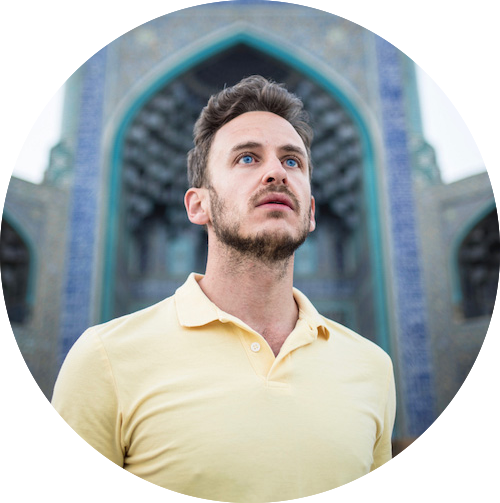 informs, inspires, entertains and empowers travelers like you. My name is Robert and I'm happy you're here!