Located in the country's peaceful, mountainous north Chiang Mai is one of Thailand's most-visited tourist destinations. In addition to the old city and its famous night market, Chiang Mai boasts temples, breathtaking landscapes and wildlife, including flowers, snakes and even tigers.
Would you believe me if I told you it was possible to sample all these Chiang Mai attractions in just one day? It you get an early start (I'm talking 8 a.m. early) it is. Here's how!
SIRIPANNA VILLA RESORT & SPA is a premier Chiang Mai boutique resort that is outside the budget I typically set for my travel. With five-star rooms starting at just 5000 Thai baht, Siripanna is a great value — so why not splurge? A stay at Siripanna, which has an on-site spa and a botanical garden that showcases more than 20,000 species, is the perfect end to your perfect day in Chiangi Mai.
"SONG THEAW" is the Thai name given to the red pick-up trucks you find anywhere in Chiang Mai. Ask any song theaw driver about half- or full-day sightseeing transfers. As of December 2016, you shouldn't expect to pay more than 1,200 Thai baht for the whole day, or 800 for half.
DOI SUTHEP temple, perched high atop a mountain that provides stunning views of the Chiang Mai area — if you ask nicely, the driver will even stop at a photo-op viewpoint. The temple, which is rumored to have been founded in the 13th century, is a decadent spectacle of gold, featuring a massive stupa and several Buddhas, including an emerald Buddha. The staircase to walk up to Doi Suthep resembles a serpent. Doi Suthep takes about two hours of your day in Chiang Mai.
TIGER KINGDOM is the name given to the infamous nature park in Mae Rim, just outside of Chiang Mai, where you can see and touch tigers of various ages and sizes up close. Read my article about Thailand's tiger temples to learn about the controversy that surrounds them. You should plan to spend about an hour at Tiger Kingdom.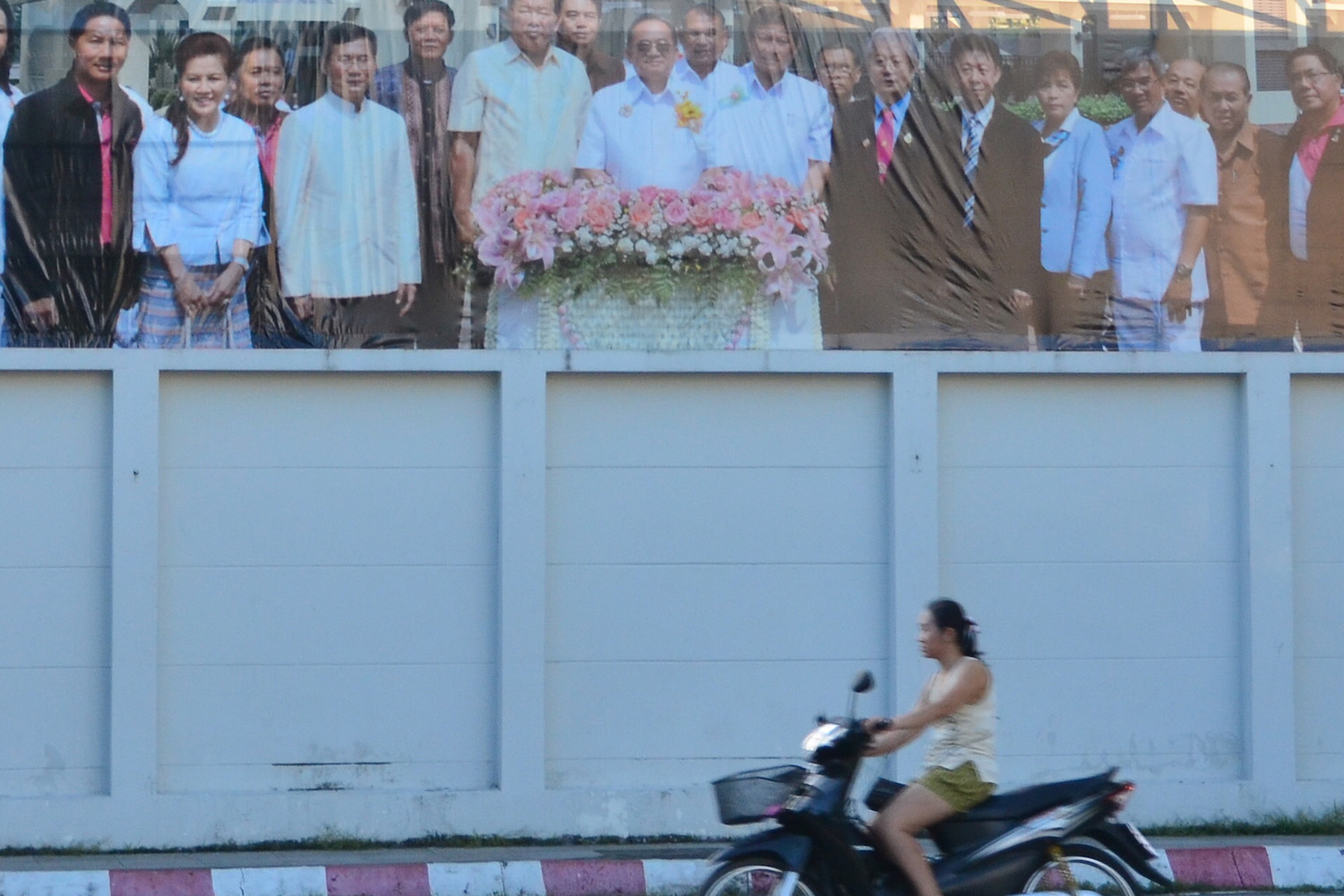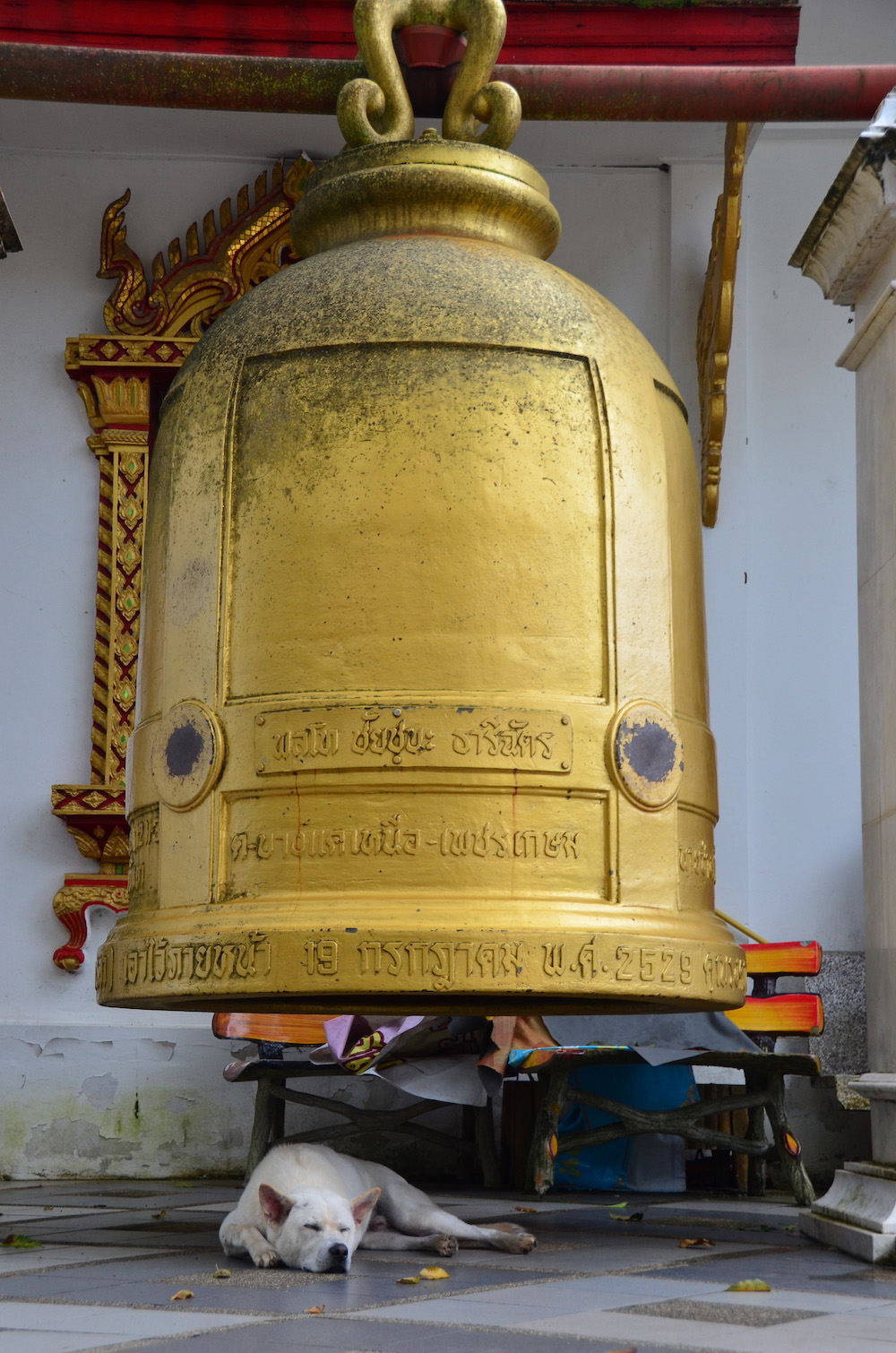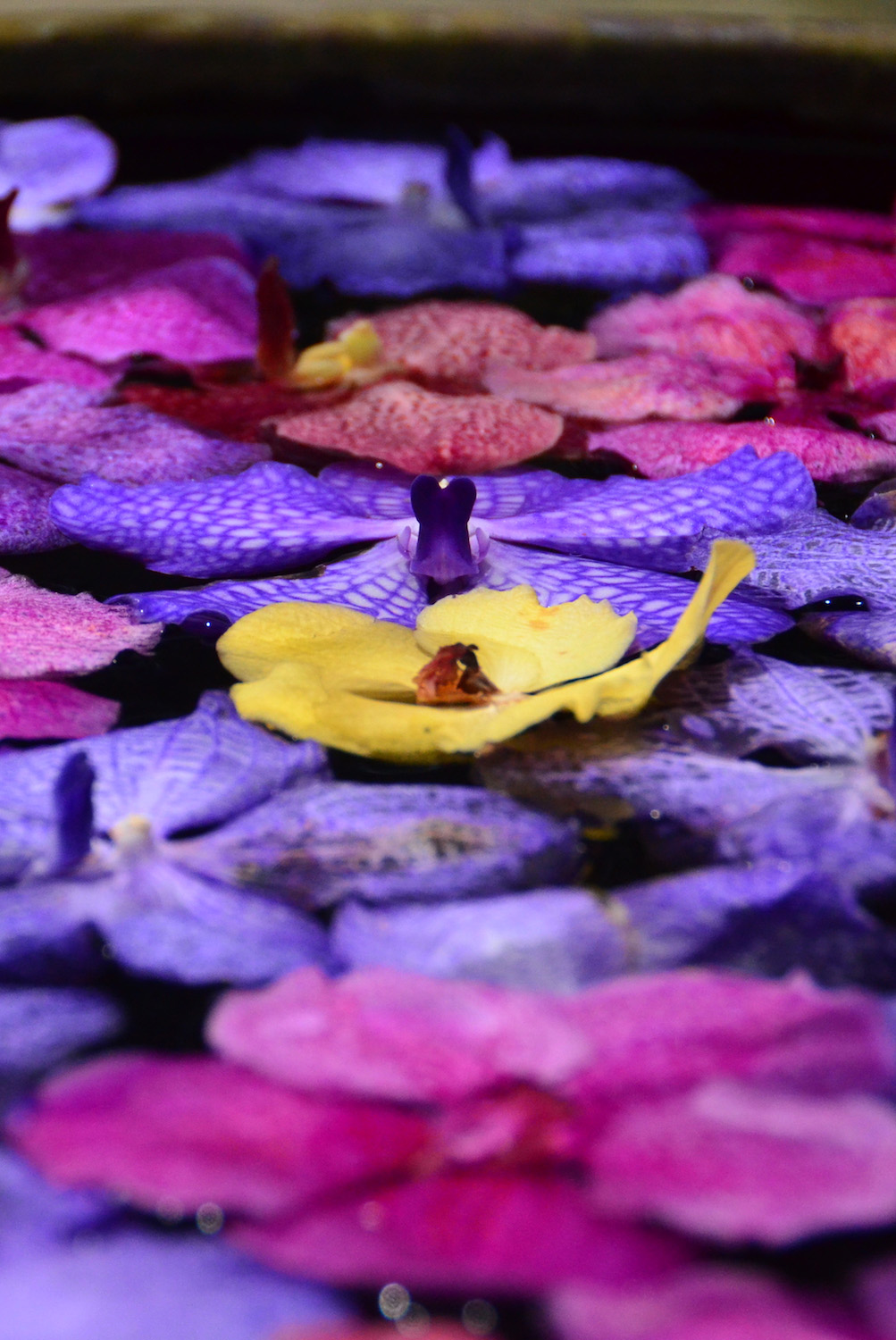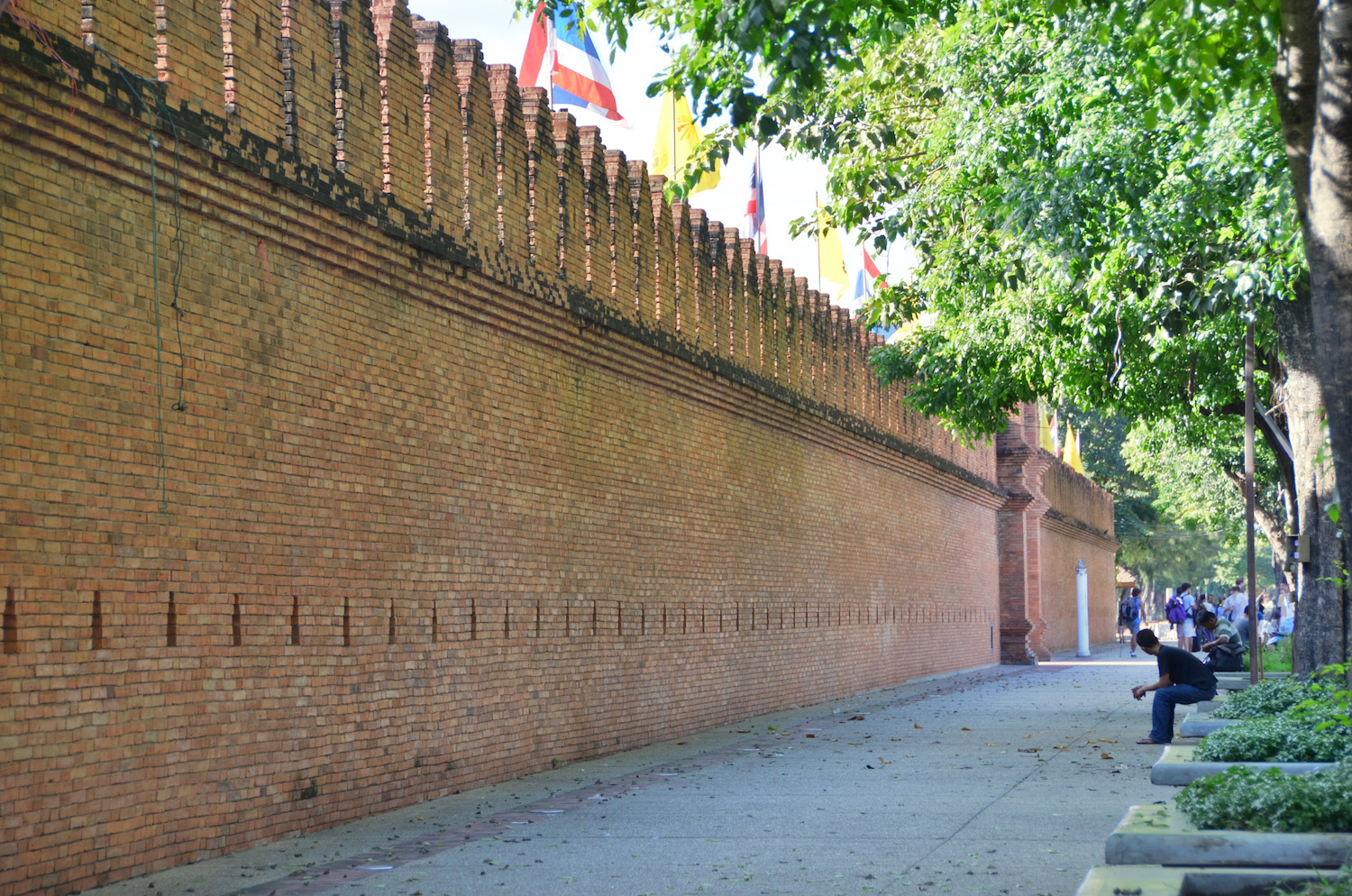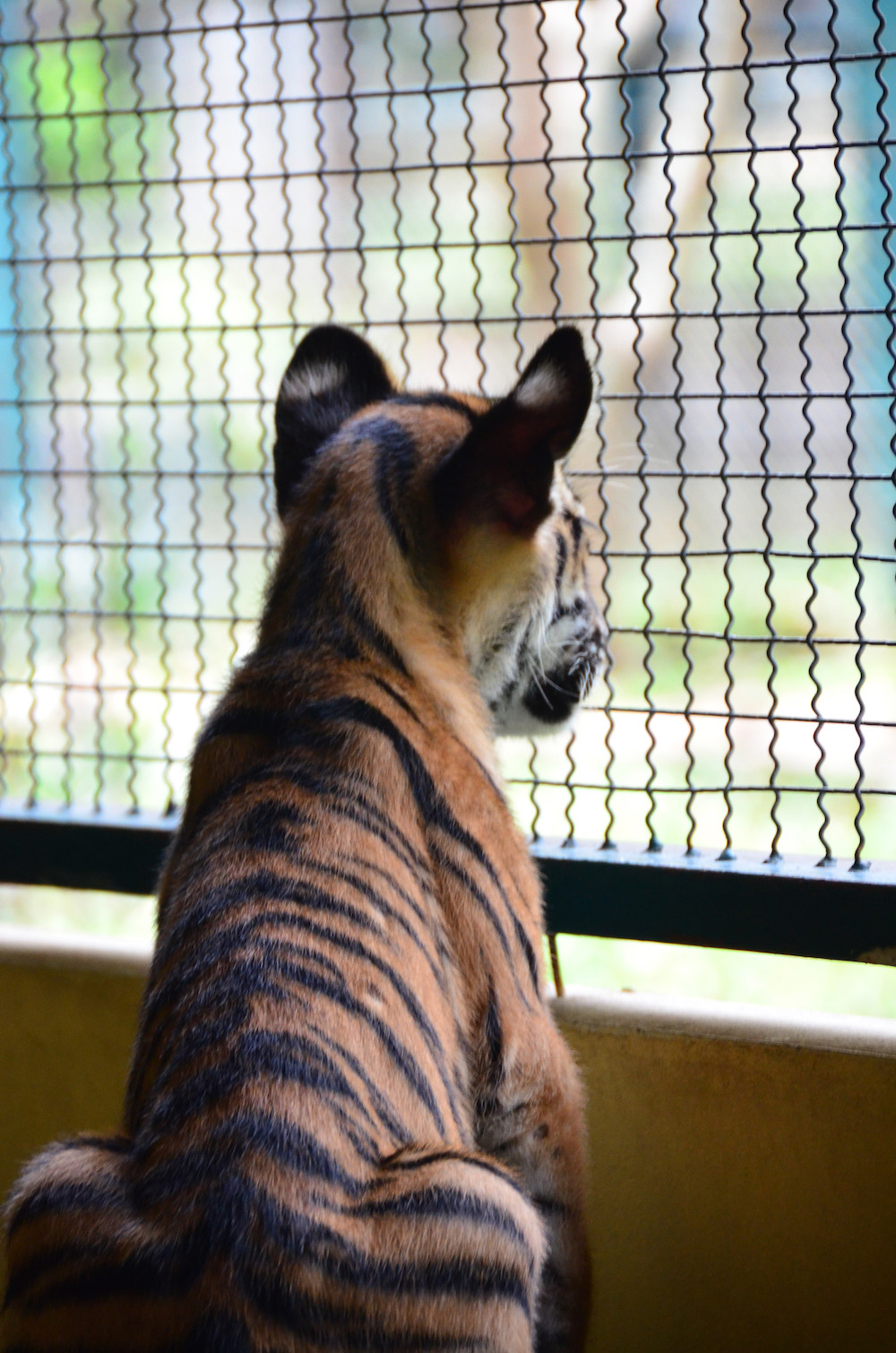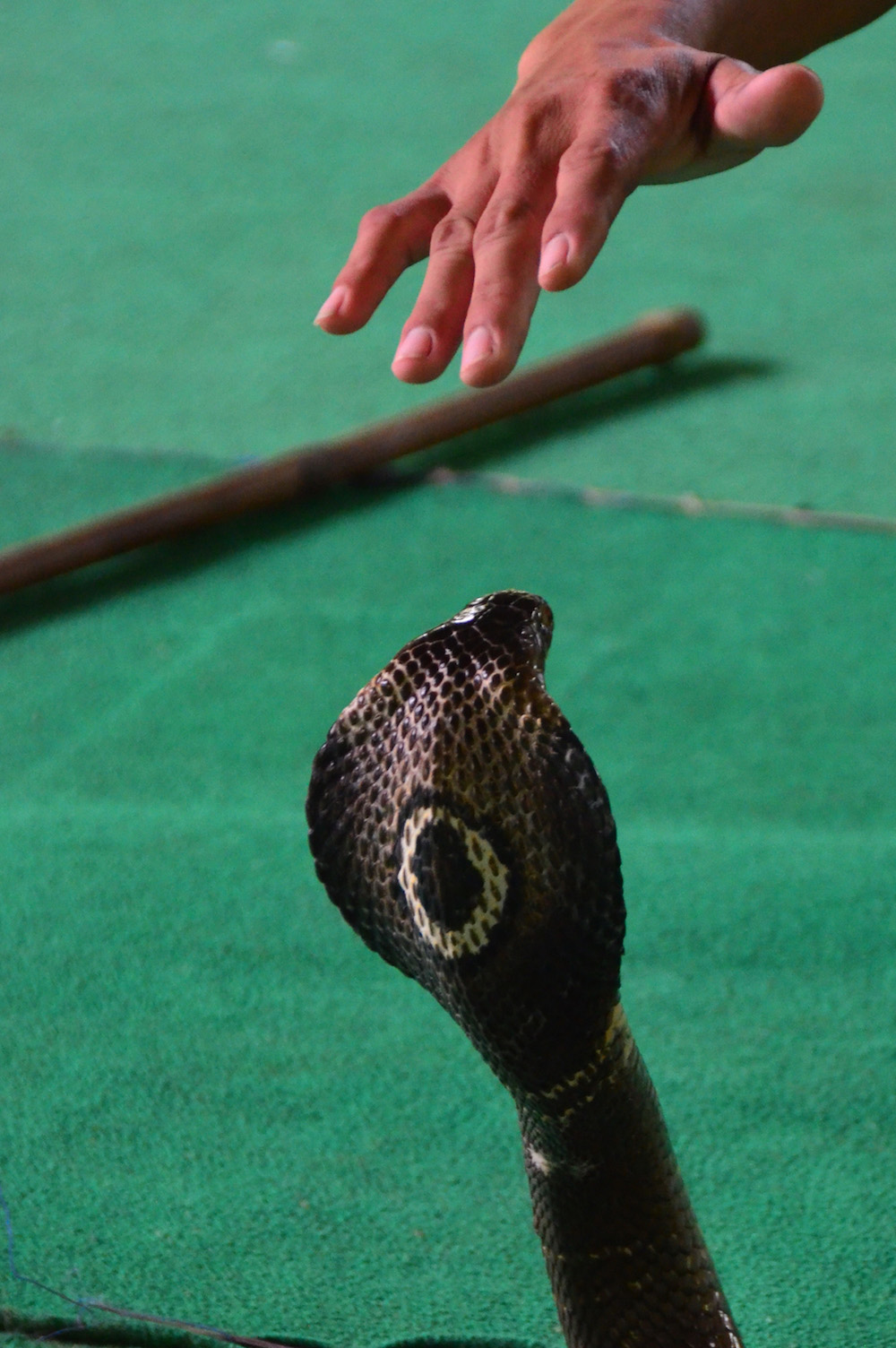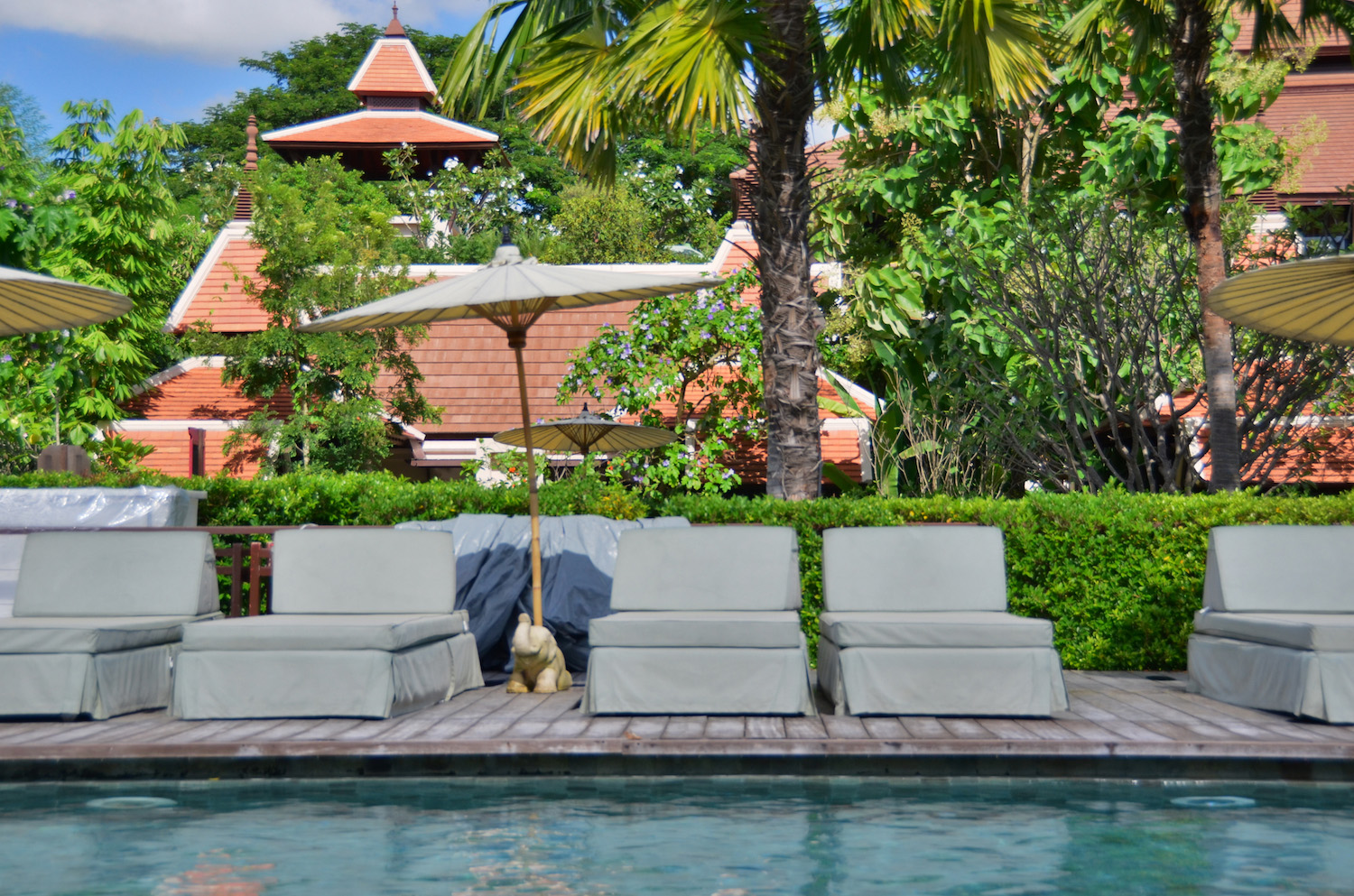 SNAKE SHOWS are common in Thailand, and Chiangi Mai is no different. There's one in Mae Rim nearby the Tiger Kingdom, where expert trainers show off their moves with local snakes, including highly-venomous king cobras. Before or after the show, talk a walk around the snake farm, which is also home to several species of birds. Visit here at your own risk, ideally with worldwide cover from insure & away. The snake show lasts 30 minutes.
SAI NAM PHUNG orchid farm is also located in Mae Rim, and features more than 100 species of beautiful orchids, including hybrids. After a prolonged walk around the garden, enjoy a glass of Thai iced coffee or bright orange cha yaen Thai iced tea, before heading back to the city. Plan on spending about 30 minutes here.
THE OLD CITY of Chiang Mai is surrounded by a moat and several sections of ancient city wall, that date back as long as 700 years. Walk in and out of the city's dozens of temples, including my personal favorite, Wat Panping. Presuming you arrive here around 2 p.m., I recommend exploring until sunset.
CHIANG MAI NIGHT BAZAAR, located outside the city near the Ping River, is home to dozens of merchants, a huge food court with local northern Thai specialties, tons of massage parlors and even nightly Thai dance performances and periodic muay Thai boxing shows. Depending on whether or not you eat here — many of the local dishes have interesting ingredients like congealed blood — you can spend 1-2 hours here.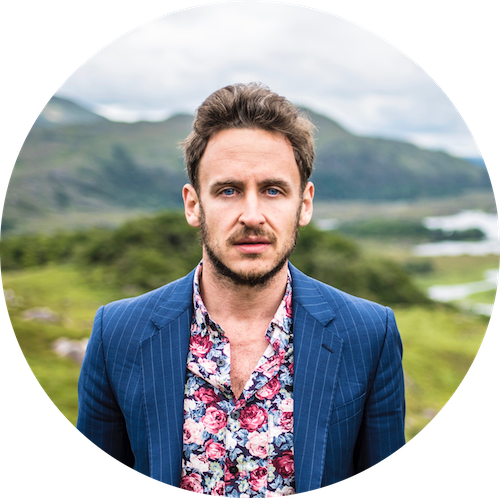 informs, inspires, entertains and empowers travelers like you. My name is Robert and I'm happy you're here!