DISCLAIMER: This is a post some might consider to be of the "TMI" variety. You have been warned!
I planned to spend my last full day in Stockholm, Sweden exploring the city's surrounding archipelago by boat. Unfortunately, when I went to use the restroom in the morning, I realized that probably wouldn't be happening.
You see, I felt a pretty intense burning as I peed; the sensation continued long after I zipped up my pants. A quick Google search revealed that I probably had gonorrhea.
A second, even quicker Google search revealed than Sweden's free universal healthcare also applies to foreigners, so I decided to abandon my trip into the Stockholm archipelago and instead tend to my health, lest I leave it in the hands of doctors in my next destination, Italy, whose healthcare system I assumed would be just as broken as its government.
I arrived to the clinic just before lunch, about five hours before I needed to be at the airport for my flight to Milan. This was a good call: The STD clinic was positively packed; and the procedure was such that I needed to wait in line to get an appointment and then wait a second time, for my appointment to be called.
By the time I was in the examination room with my pants around my ankles, more than two hours had passed.
The clinician, whose advanced age had me feeling somewhere between ashamed and embarrassed, was pointed in her line of questioning.
"So, you think you have gonorrhea?"
I nodded. "Yes. I've got all the symptoms: Burning during urination, discharge and redness. I'm flying to Italy in a few hours and I really need to get this treated."
"You do know," she answered, as she slipped on a glove, "that the gonorrhea test takes a few days, right?"
"I do," I said, "but I think my case is clear. Would you mind performing a physical examination?"
"Oh, not at all," she half-smiled, and snapped the rubber of the glove against her wrist.
The examination lasted only seconds. "I'm reasonably certain you have gonorrhea, so I'm going to give you a pill that should cure it in one shot. We'll email you with the final results, if that's OK — and you'll need to see a doctor in Italy in a couple weeks to make sure the infection's gone — but this should take care of you."
I breathed a sigh of relief, pulled up my pants and thanked the woman as I ran out the door, my magic pill in hand.
Even if the place you're traveling when you contract an STD doesn't have free, universal healthcare like Sweden, you owe it to yourself to take action as immediately as possible.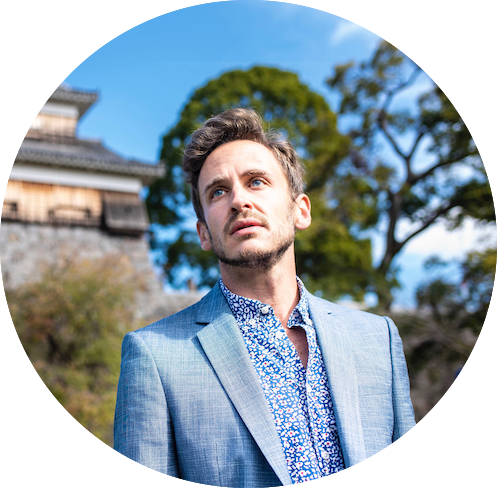 informs, inspires, entertains and empowers travelers like you. My name is Robert and I'm happy you're here!