Need help planning your trip to Europe? Hire me as your Travel Coach!
As had been the case with Antwerp, my most recent visit to Brussels was in 2005, during my first trip to Europe. Unlike Antwerp, however, where my experience had been positively colored by my friend Jill and her lovely family, Brussels had left me extremely cold, to the point where I routinely told people I hated the Belgian capital.
Actually, if we're going to get technical, I should say my last proper visit to Brussels was in 2010: I connected at one of the city's railway stations then slept at its airport in late 2010, when I made my way back around the world to Austin from Shanghai, after having lived and worked there for the better part of a year.
The weird thing? This brief, bizarre stopover – I was literally mesmerized by how quirkily terrible both of the aforementioned transit hubs were – was what inspired me to take a day trip to Brussels earlier this week. Here's an idea of what to see in Brussels, whether you spend one day in Brussels, or longer.
Another alluring thing about the prospect of going to Brussels for a day, one of several options I had as part of my recent trip to Belgium with Visit Flanders, is that I knew I could see all of Brussels' main attractions by making a loop around the city.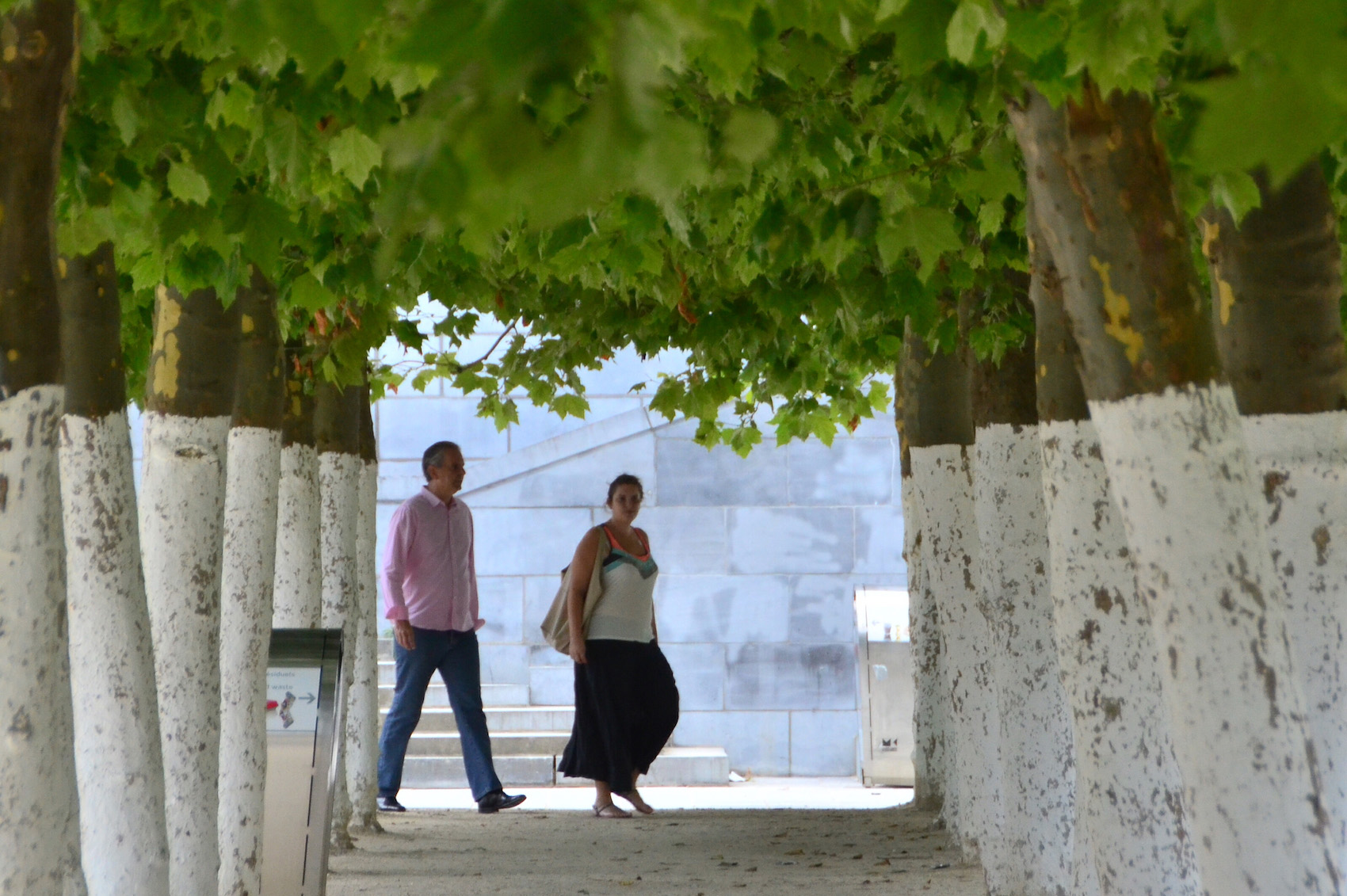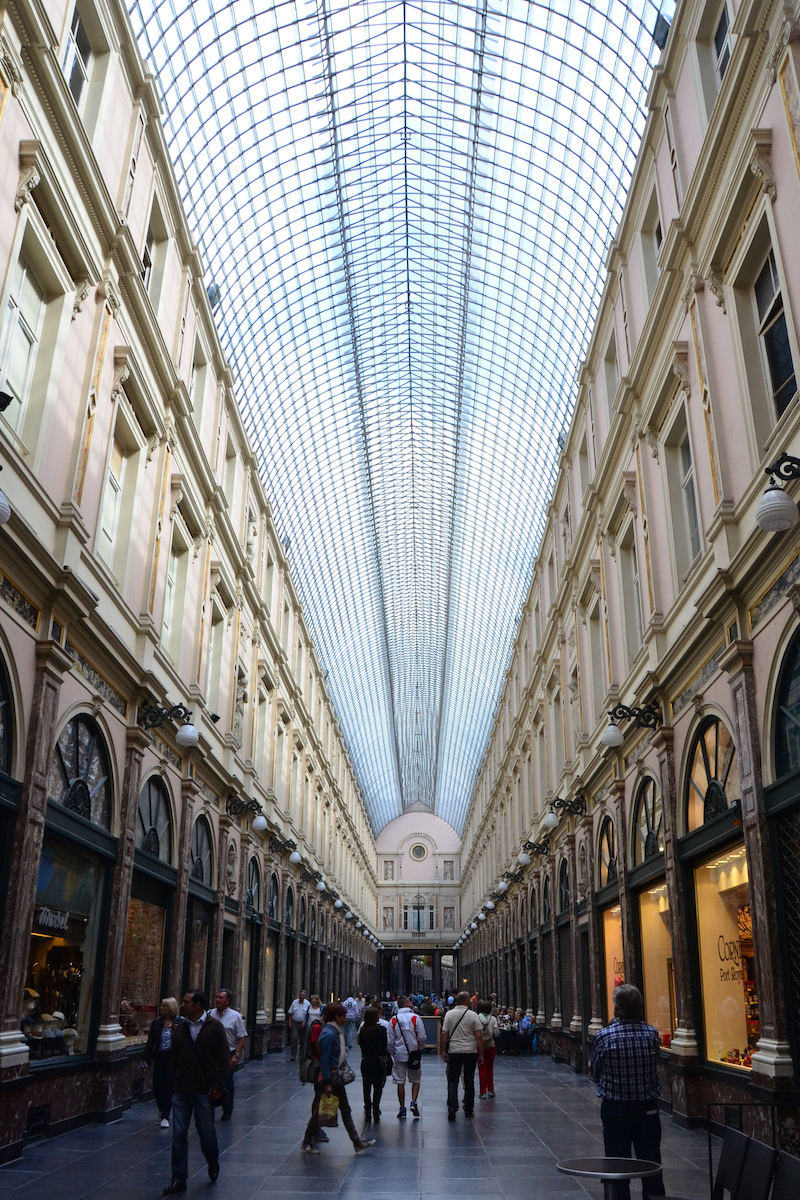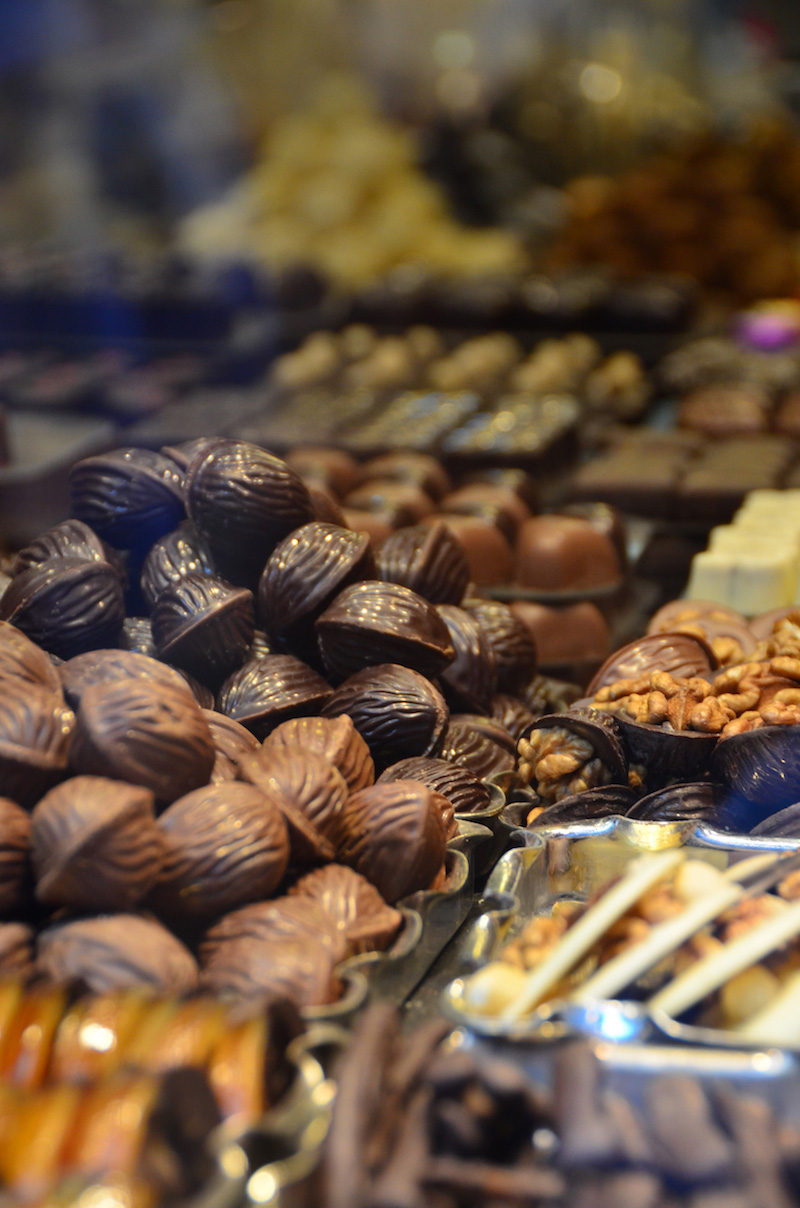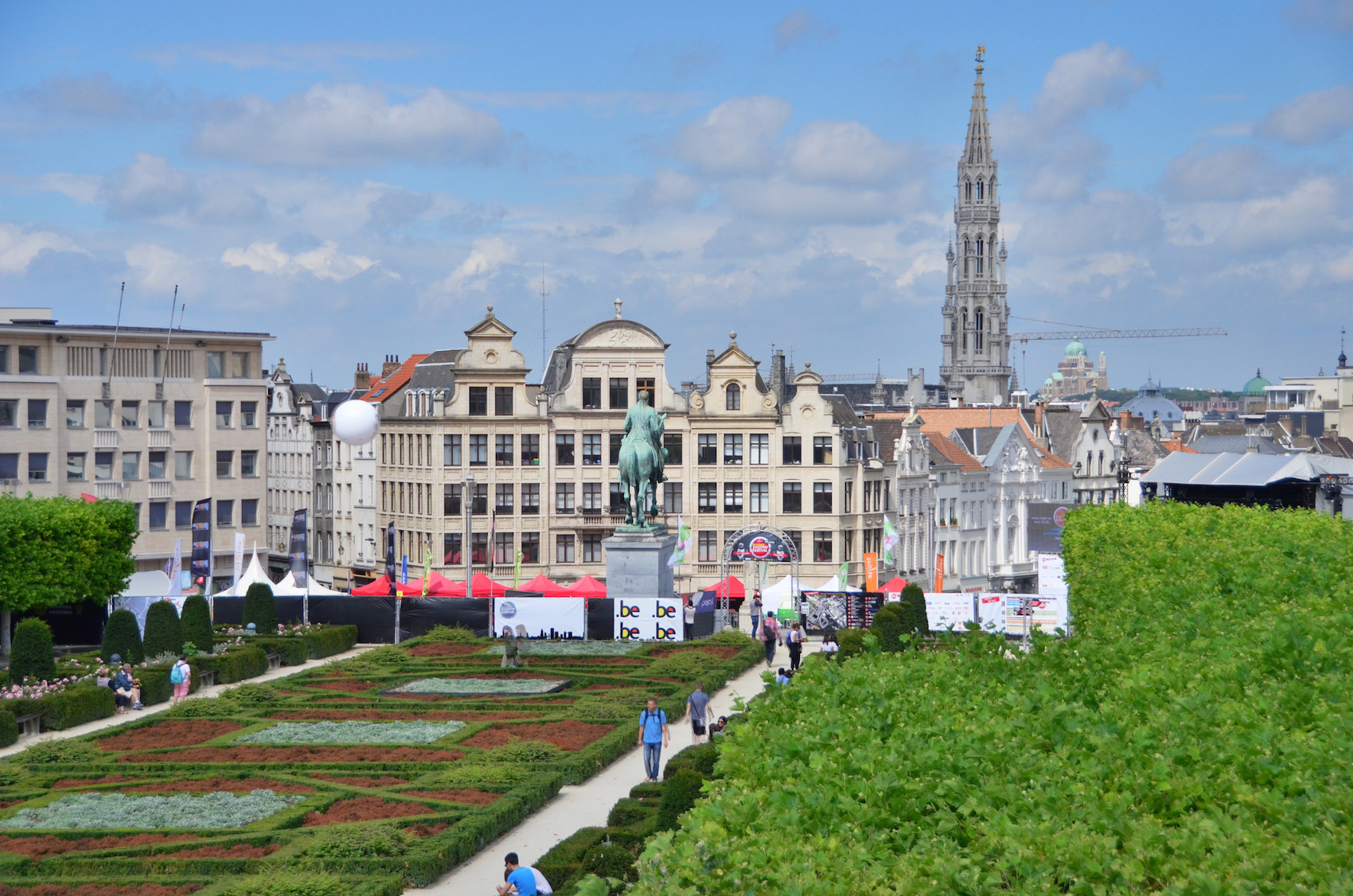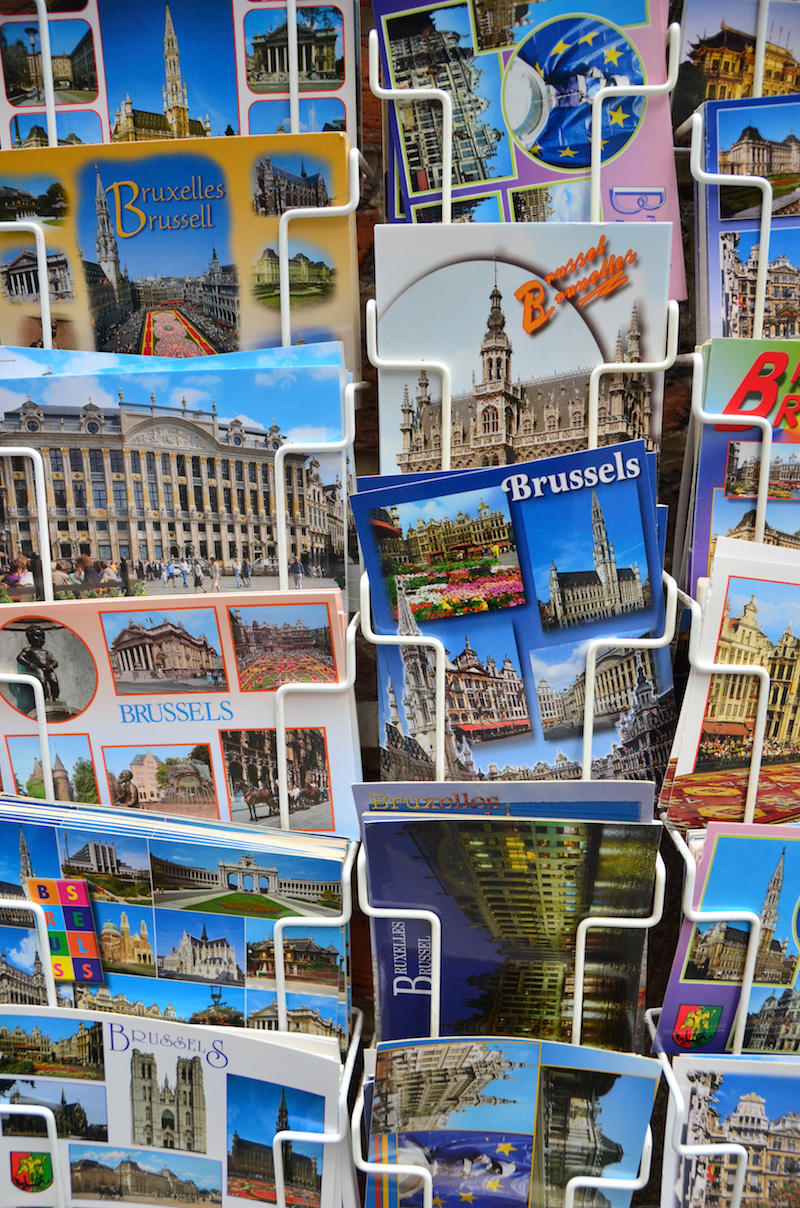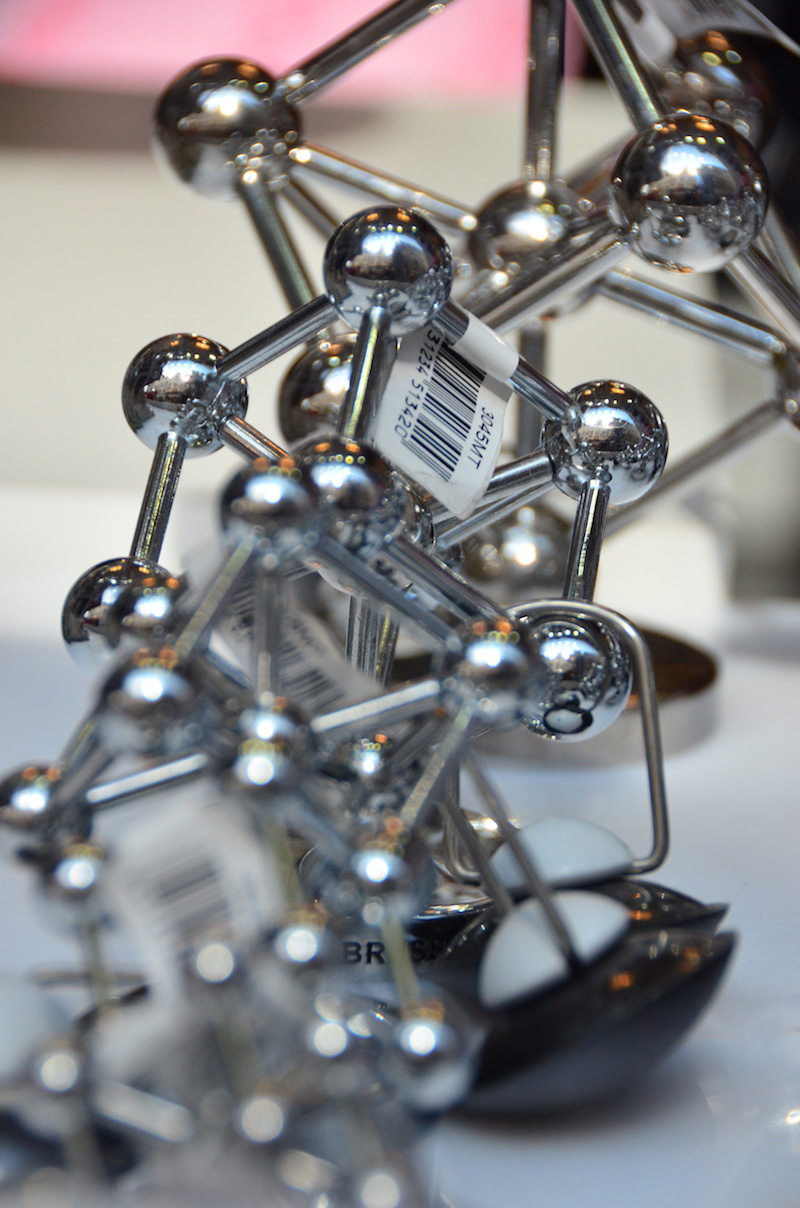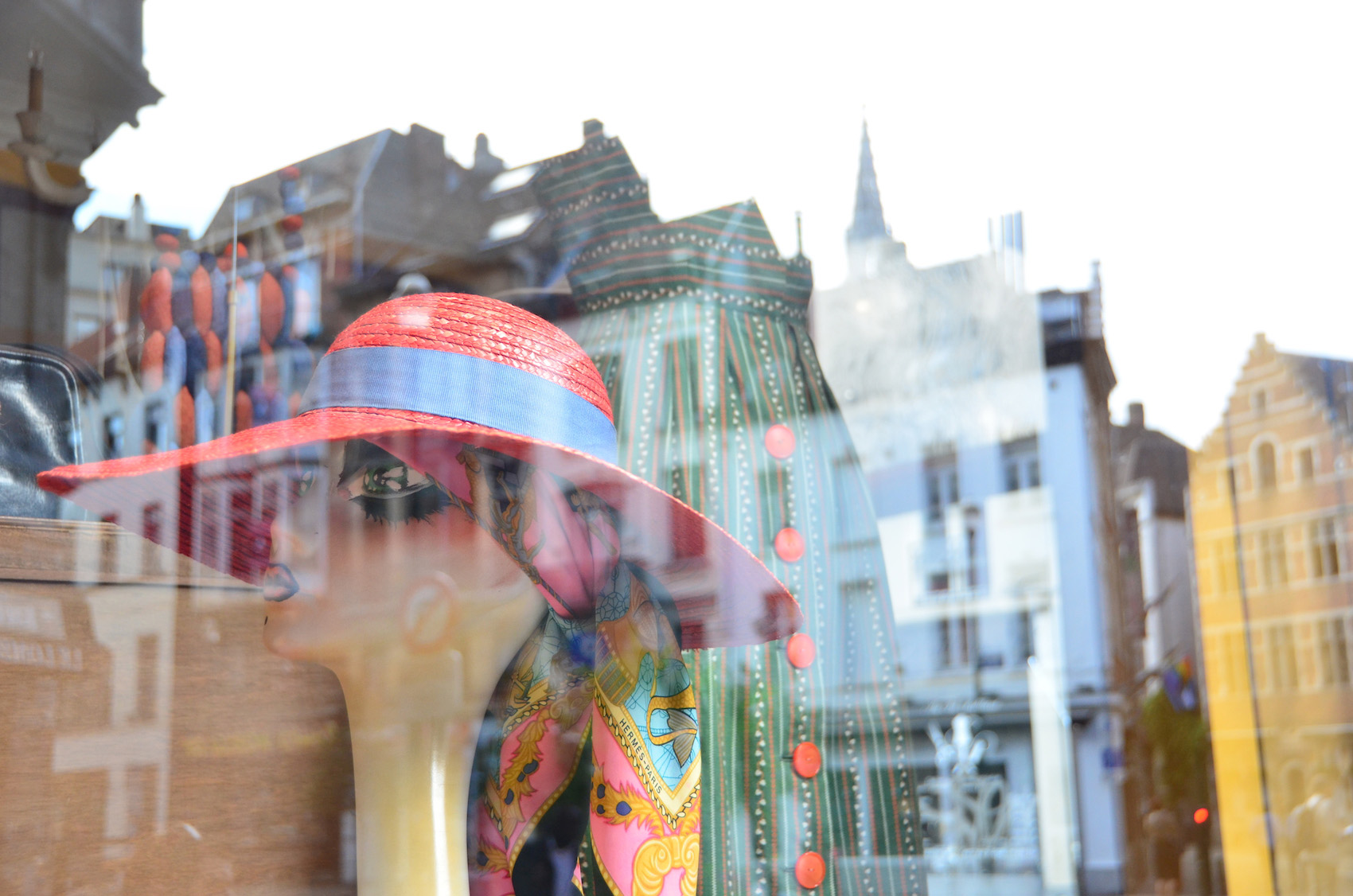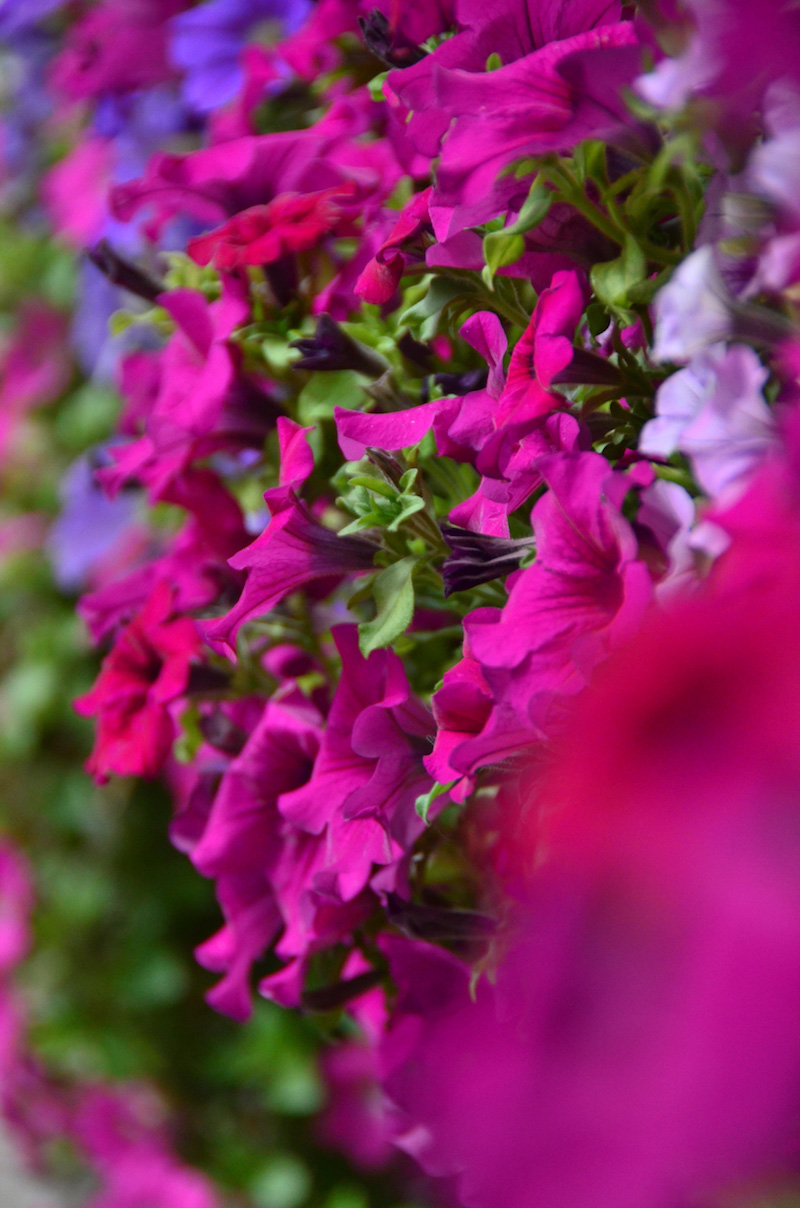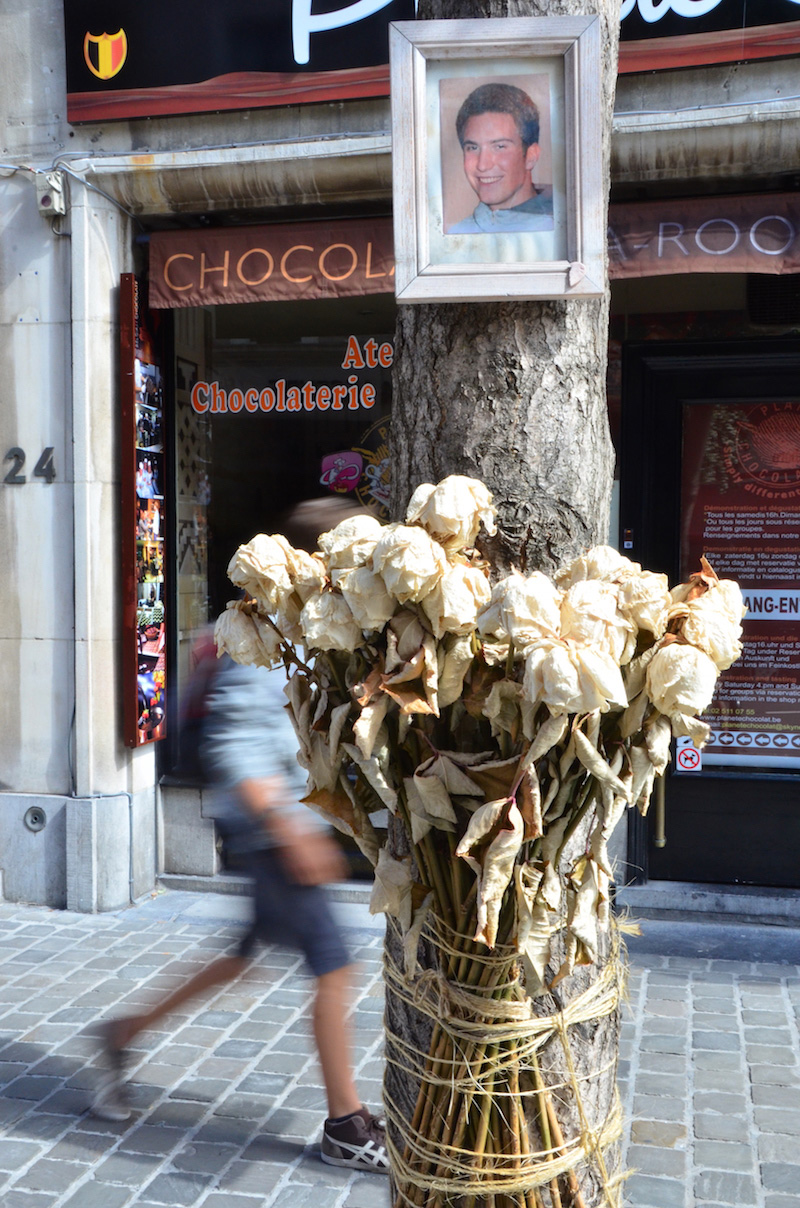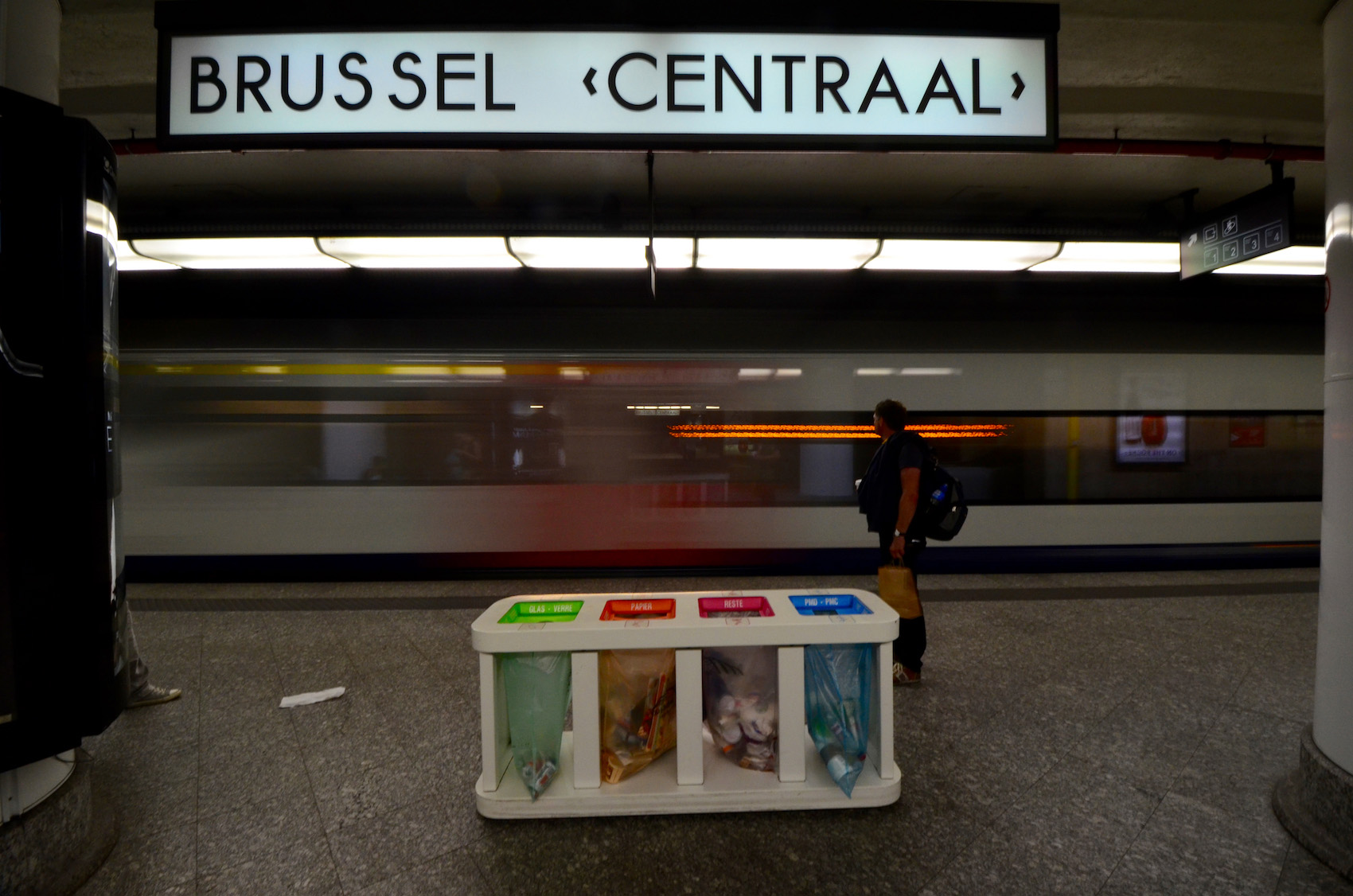 The historical center of Brussels, the Grand Place or Grote Markt, is located just a few minutes' walk from the city's central railway station. After taking a stroll around the plaza, and perhaps having a drink or coffee in one of the many cafés that line the square, you can very easily find your way to the next-most famous thing to do in Brussels.
As is the case with many hyped stone creations, from Copenhagen's Little Mermaid to the Alamo in San Antonio, Texas, the Pissing Boy of Brussels is much smaller than it appears in pictures, although the number of Asian tourists taking selfies in front of it was worth the hassle of navigating the crowds en route to the statue, which is the first thing most tourists think of when they consider what to see in Brussels. That, and the copious amount of stalls selling Belgium's iconic foods: Fries, chocolate and waffles.
After standing in front of the lilliputian pissing boy for about half a minute, I opted not to make the trek to the third-most popular thing to do in Brussels – the gaudy, ubiquitous "Atomium" – and instead to walk around and take in the city's weirdness: What Brussels lacks in beautiful buildings, UNESCO World Heritage sites and any unifying element whatsoever to its visual design, it makes up for in extremely strange details.
I'm almost tempted to say that I like Brussels, although some of that no doubt stems from the short amount of time I spent there. While I probably won't come back to Brussels for at least another eight years, I can safely say my Brussels day trip was one of the most satisfying urban excursions I've ever taken – there isn't a lot to do in Brussels, but what there is to see in Brussels is pretty cool.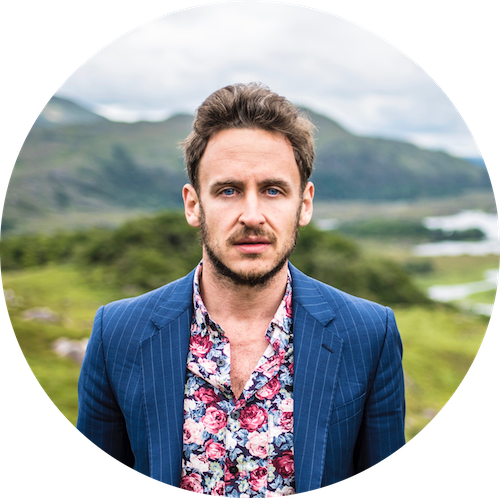 informs, inspires, entertains and empowers travelers like you. My name is Robert and I'm happy you're here!