As you may know, my recent trip to Ecuador was with Contiki Vacations, the world's leading provider of youth travel. If you read this blog with any regularity, you know I generally avoid tours like the plague.
In either case, you're probably wondering: Did my first Contiki change my view of organized group travel and, if so, to what extent? The goal of today's post is to address these questions, and others you might have if you're considering a trip with Contiki.
Things I Loved About My Contiki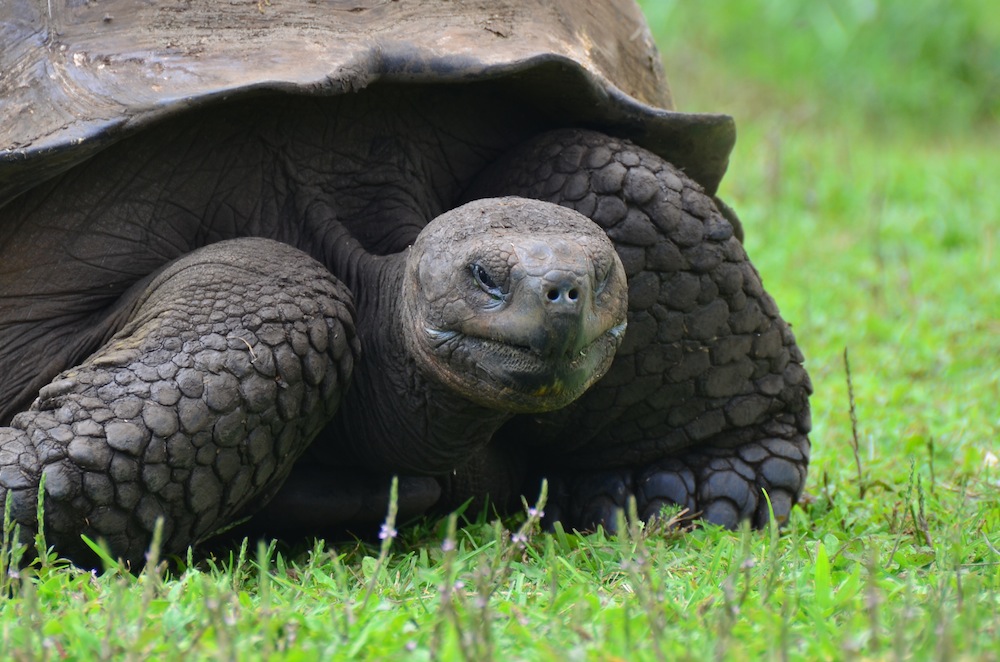 I'm a chronic solo traveler and while I appreciate the freedom solo travel offers, I can't say I don't get lonely. That was definitely not the case on my Contiki. I can say, without a shadow of doubt, that my favorite part of traveling with Contiki was the great company doing so allowed me to keep.
All of my fellow travelers were interesting, intelligent and kind people I now consider to be good friends. My Galapagos tour guides, Angel and Daniel, and tour manager Maria managed to perfectly bridge the gap between professional and personable, making me not only feel safe and well-informed, but also well-taken care of and, most importantly, cared about.
Another thing I loved about traveling with Contiki is that every moment was spent doing something awesome, whether I was snorkeling with sharks in the Galapagos, riding a historical train through the Andes or looking out onto the Ecuadorian capital from more than a mile up. When I travel solo, I don't have anyone to motivate me when I'm feeling lazy or uninspired, and Contiki did a great job of making sure I was always doing something and always enthusiastic to do it.
Things I Could've Done With Out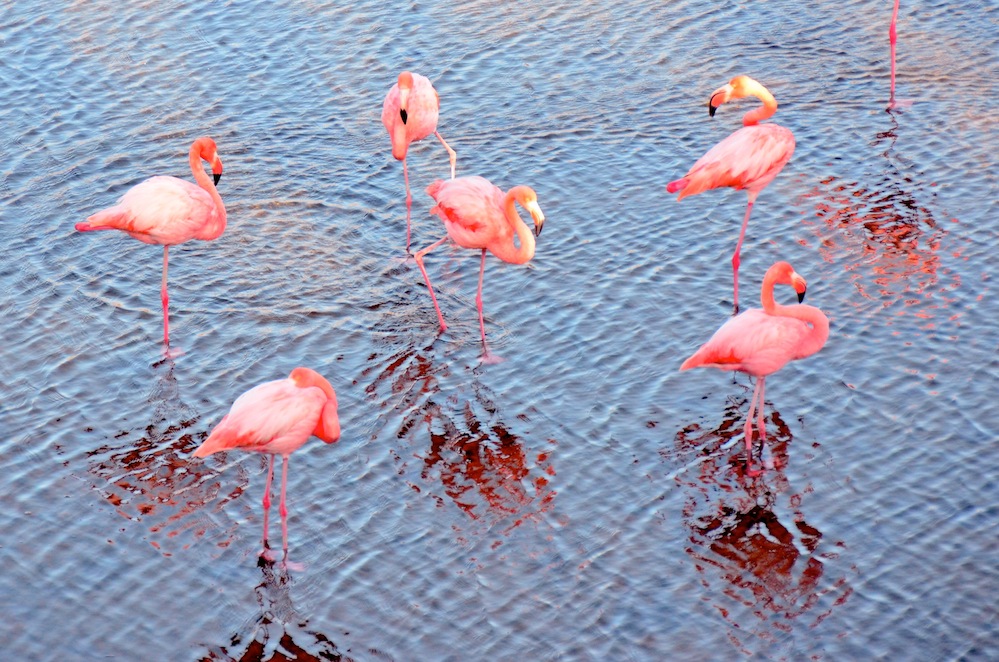 The flipside of my jam-packed Contiki itinerary is that I often found myself wanting to sleep a couple extra hours, or thirsty to explore a particular city or region (as I did in Baños) more, but not having the time or energy to do so. If I could re-design my Contiki itinerary, I'd add more days (maybe increasing it to 14 or 15, instead of 11) and build in more free time.
In the case of Ecuador, this would not only allow travelers more time to get to know the country on their own terms, but also allow them to feel comfortable being alone someplace that is traditionally considered dangerous. To be sure, although I've traveled in South America independently on several occasions, I found myself as terrified as a first-timer exploring Quito after 11 days with a group, even if it was a great, great group.
Things I'm On the Fence About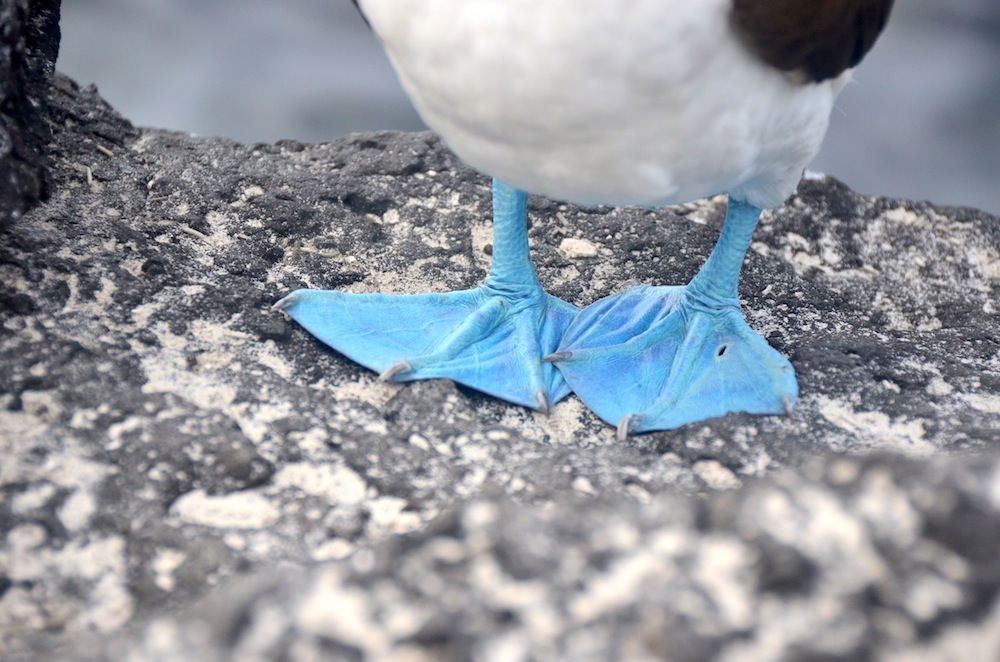 I applaud my tour manager Maria, her infectious enthusiasm notwithstanding, for how consistently she managed the logistics of our trip. Things didn't always go exactly as planned (they never do in Latin America!), but Maria kept 18 people, many of whom were as young and energetic as the guinea pigs we feasted on in Baños, more or less on the same page, which seems an impossible feat on the surface.
One thing that wasn't quite as consistent as Maria's leadership was the quality of accommodation on the trip. Contiki isn't a luxury travel company, and as a perpetual backpacker I consider my standards to be pretty realistic, but while some of the places we slept we four-star hotels, others were dingy backpacker hostels lacking basic amenities like hot water and Wi-Fi. Contiki's rate for the Galapagos trip is fair, but I don't think every place we slept was commensurate with this price point.
Another point on which I'm divided has to do with the age discrepancies between members on the group, which spanned Contiki's entire advertised range, from 18-35. On one hand, the older people (myself included) were usually keen to do their own thing (i.e. sleeping) while the younger ones partied the night away.
On the other hand, this created a rift between certain members of the group, even if it was a mostly benign one. I would have to go on another Contiki to say for sure, but I can't say the thought of Contiki's age range being too broad didn't cross my mind.
The Bottom Line
At the end of the day, the positives of Contiki outweigh the negatives by a meaningful margin. My Contiki experience allowed me to travel in one of the most incredible parts of the world, in the company of amazing fellow travelers and travel professionals, doing something exciting and fulfilling every single day at a value that, in this region of the world anyway, is almost unheard of.
The beauty of Contiki is that it's structured and "safe" enough for newbie travelers to feel comfortable almost immediately, but provides options activities and excursions for thrill-seeking pros like me. In like with Contiki's #NOREGRETS motto, I have absolutely no regrets about traveling with Contiki.
If you're considering a Contiki for yourself, I would use a few criteria to decide. First and foremost, are you a confident, independent traveler? If you are, a Contiki might be a tiny bit too structured for you, although being in the company of other young people is indeed amazing and, as I mentioned, optional excursions will keep you stimulated.
Secondly, what is the price on your Contiki as compared with what your research indicates the price on independent travel would be? I generally suggested budgeting between 75-150 USD per day in Europe, for example, so if you're considering a European Contiki, you might see if its price-per-day falls in this range to ascertain relative value.
Finally, do the dates of the Contiki match up with when you are able to travel? After answering these questions, you should know pretty clearly whether or not a Contiki is right for you.
Or maybe, you've already taken a Contiki? If so, I would love to read your impressions in the comments below.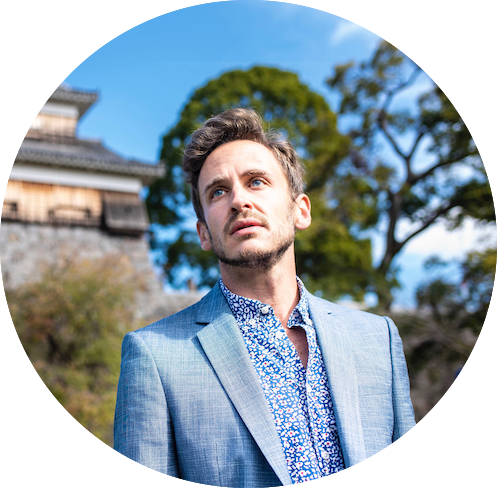 informs, inspires, entertains and empowers travelers like you. My name is Robert and I'm happy you're here!