March is my favorite month of the year here in Texas, and my friend Megan is one of my favorite people in general. So, when she asked me to come on a hike with her at McKinney Roughs Nature Park outside of Austin yesterday, forecast to be the best day in March so far, I couldn't say no.
A gifted naturalist (not to be confused with "naturist," you dirty person!), Megan is like a walking encyclopedia when it comes to the plants and animals of Texas, a trait made all the more astounding by the fact that she has a heart as golden as the fields of mustard that blaze in the Texas spring. Megan's friend Carla, who is also a flippin' genius when it comes to central Texas wildlife, joined us as well.
As the three of us traipsed through the countryside yesterday, we came upon a veritable rainbow of red cardinals, orange Indian Paintbrush, green leaves and underbrush, wild blue and indigo Texas bluebonnets and purple phlox. I felt lucky not only to be at home in Texas during this beautiful time of year, but to have the privilege of exploring the natural beauty of the Lone Star State with such amazing people beside me.
If your only image of Texas is the deserts and cowboys of western films, it might surprise you to learn how lush and colorful Texas is in the spring. I invite you to enjoy these photos of my beautiful Texas spring day. I hope they inspire you to make a visit to the Lone Star state next time you're in the southern U.S. and also, to take a hike around wherever it is that you live during this amazing time of year. Sometimes, the normal can become novel when you least expect it!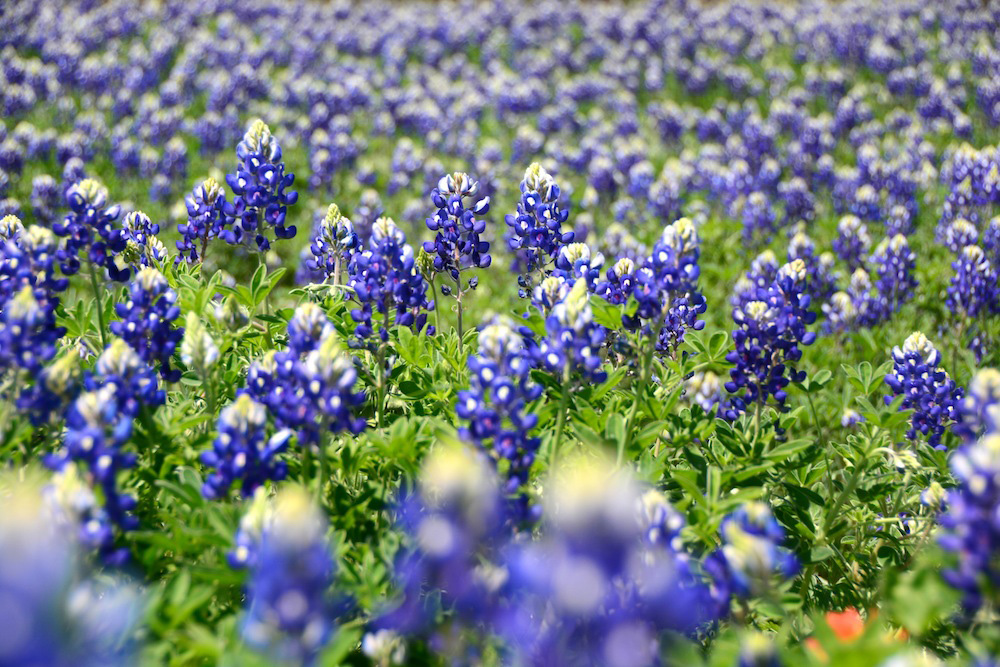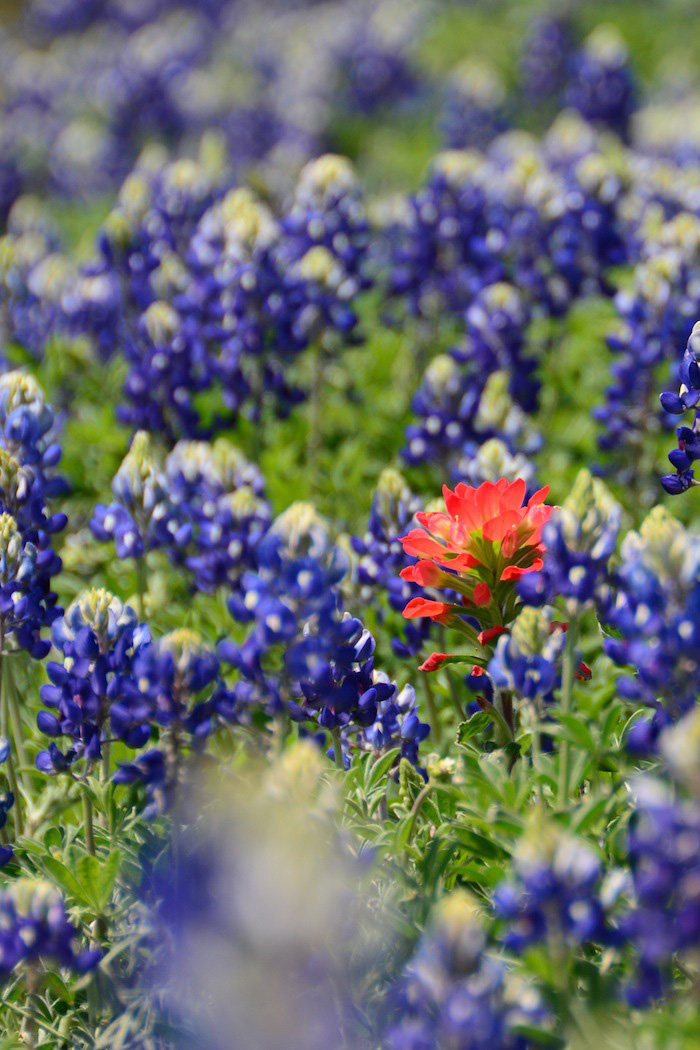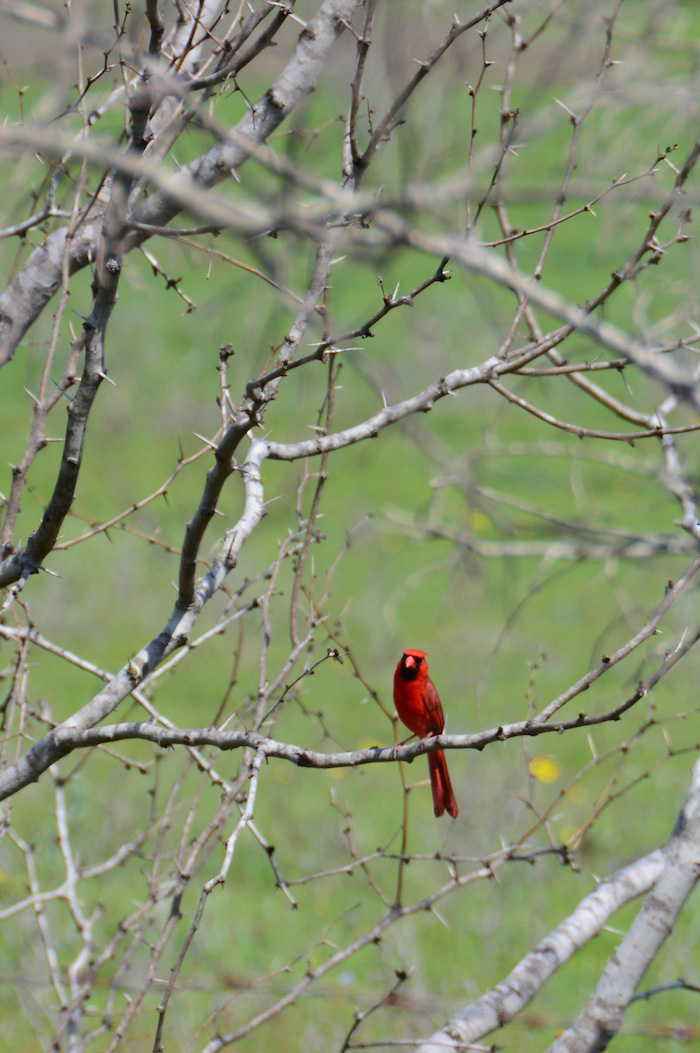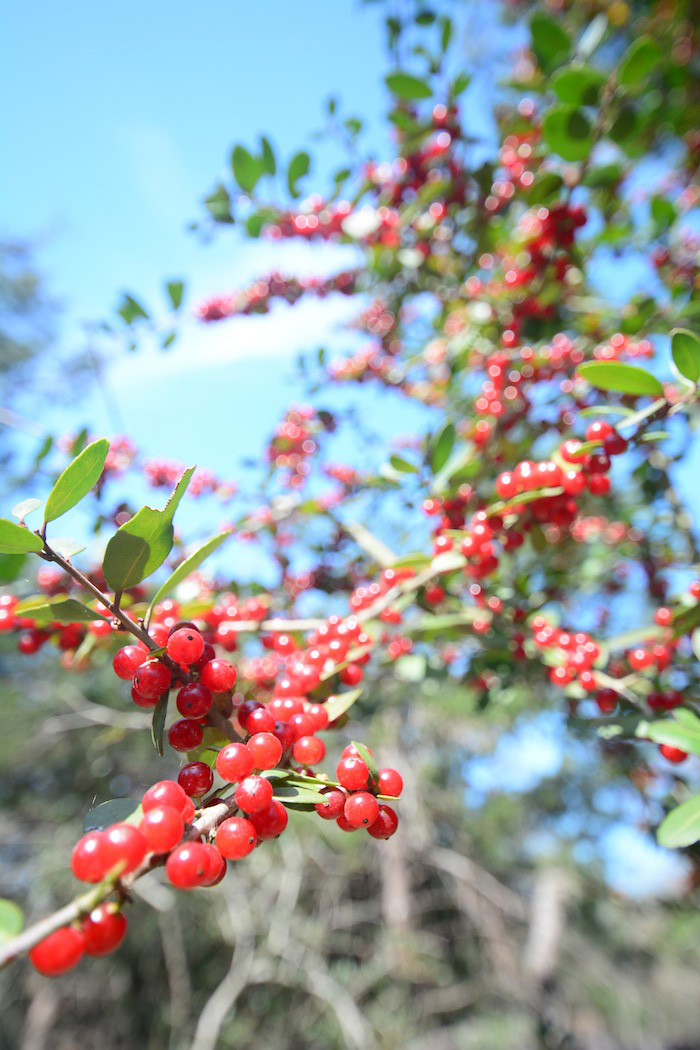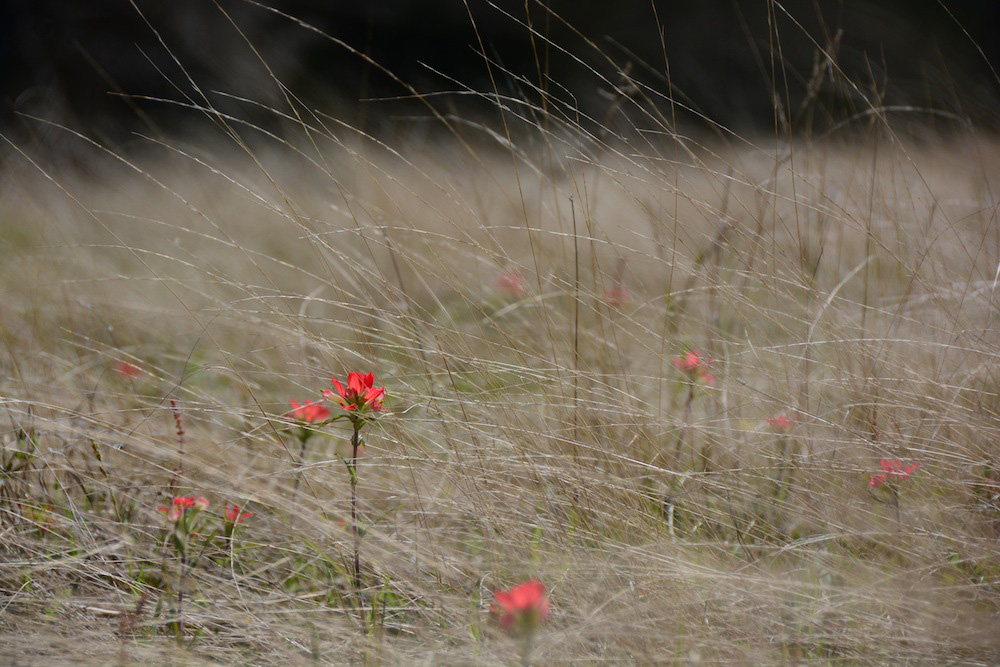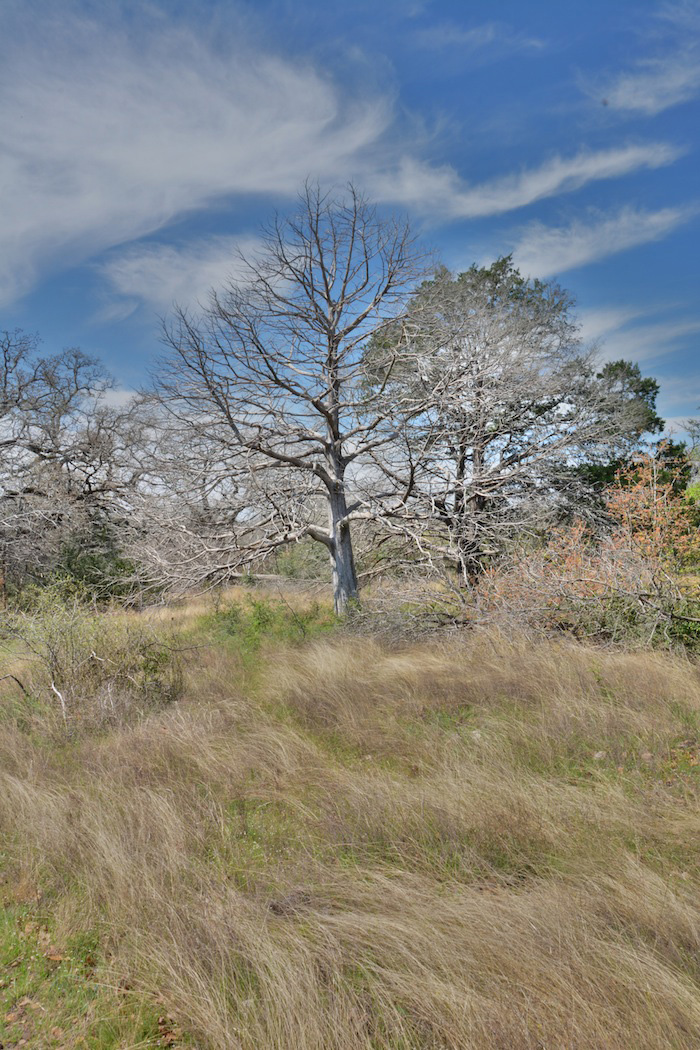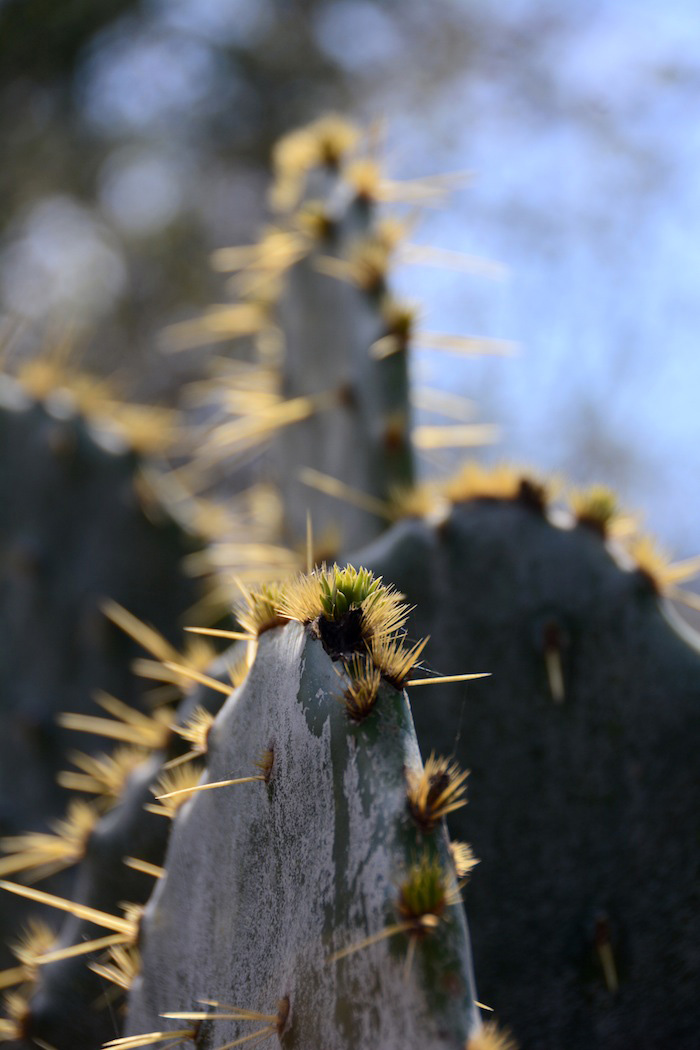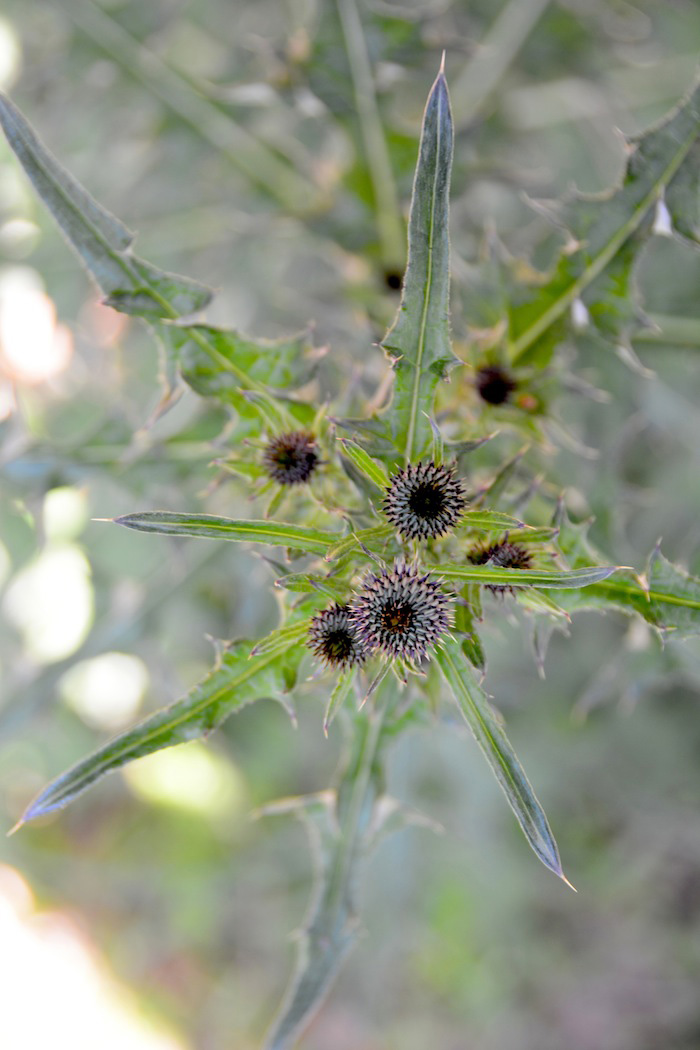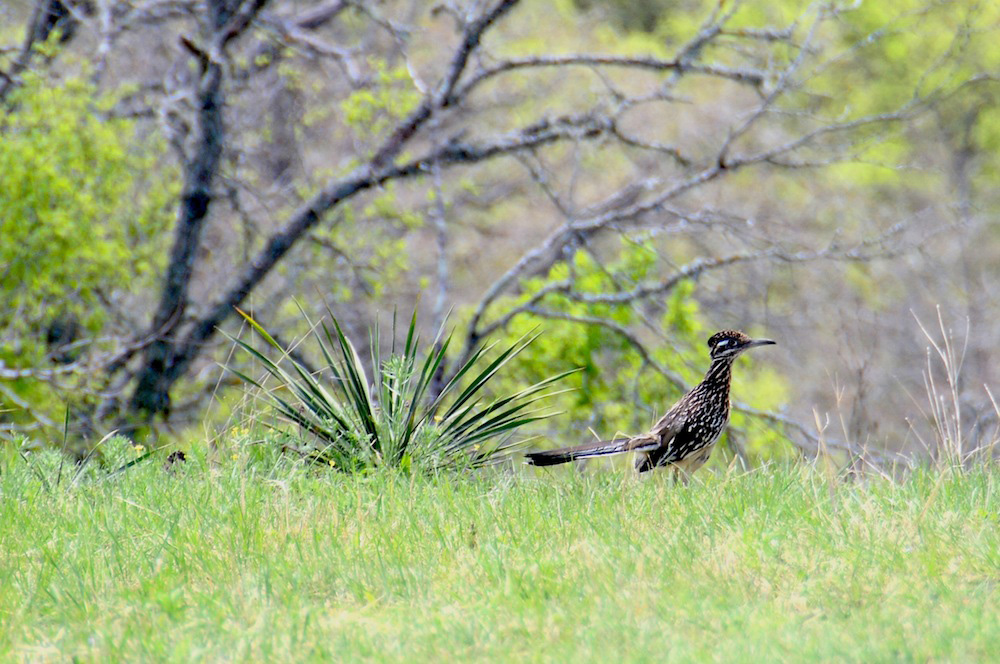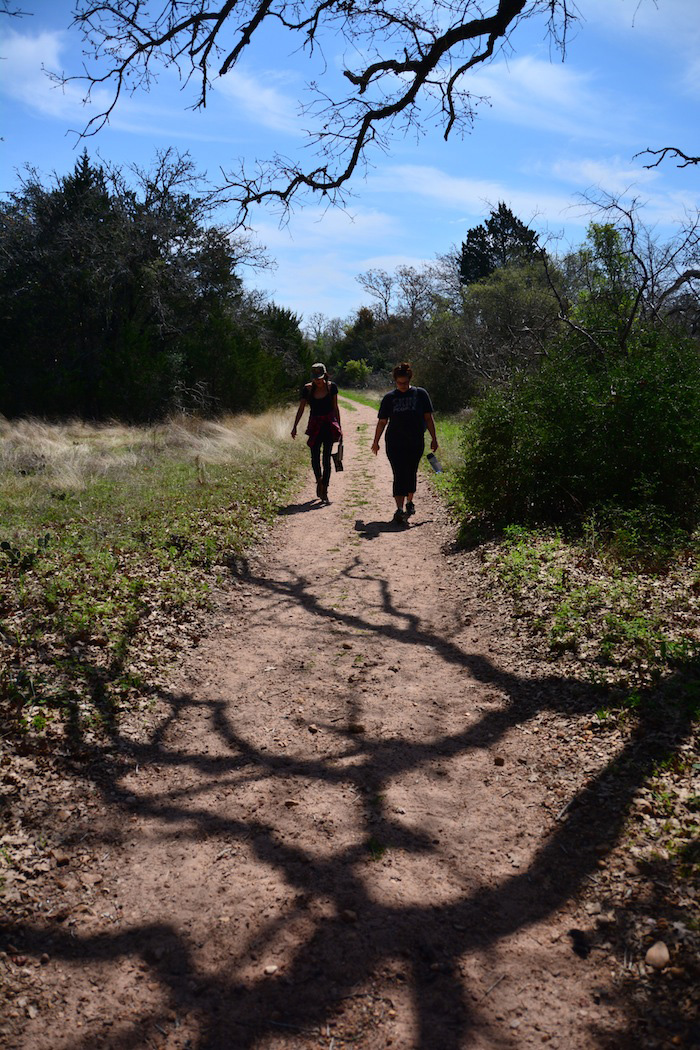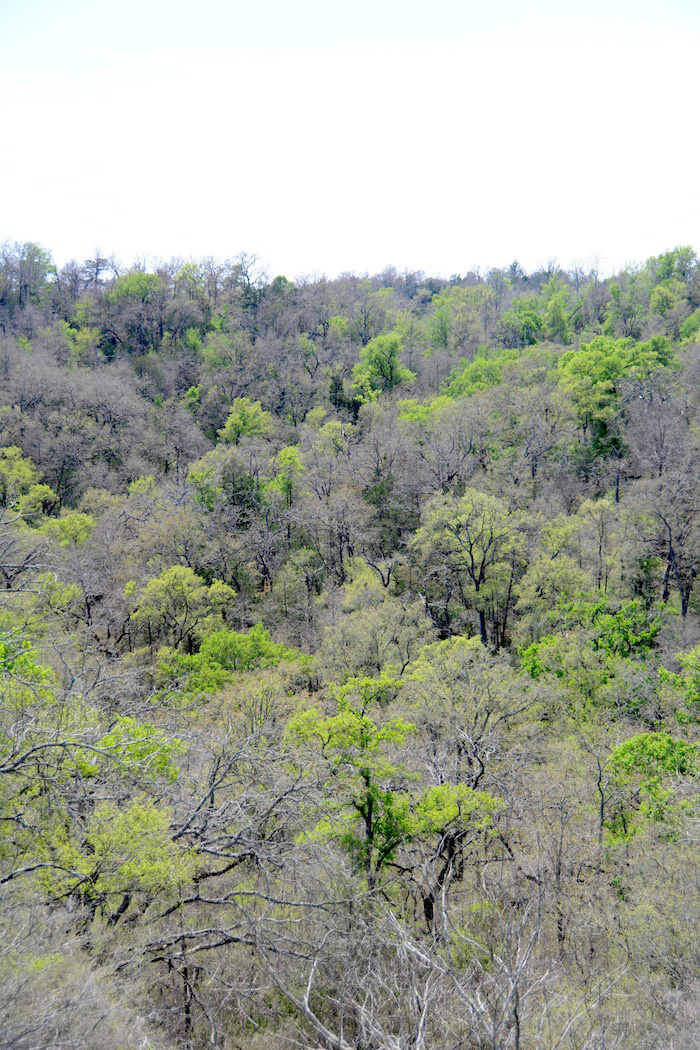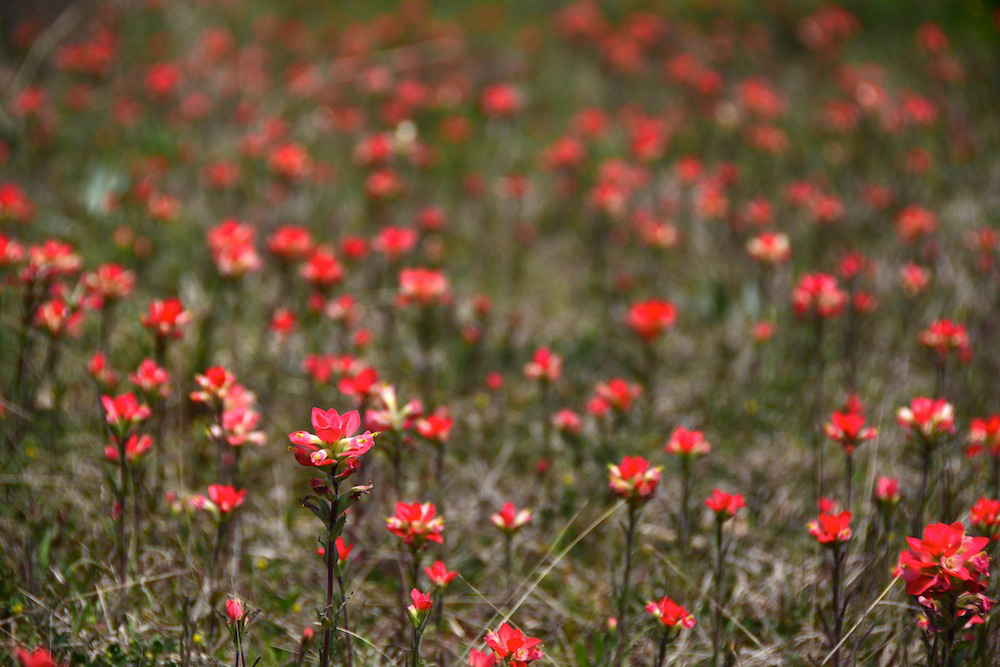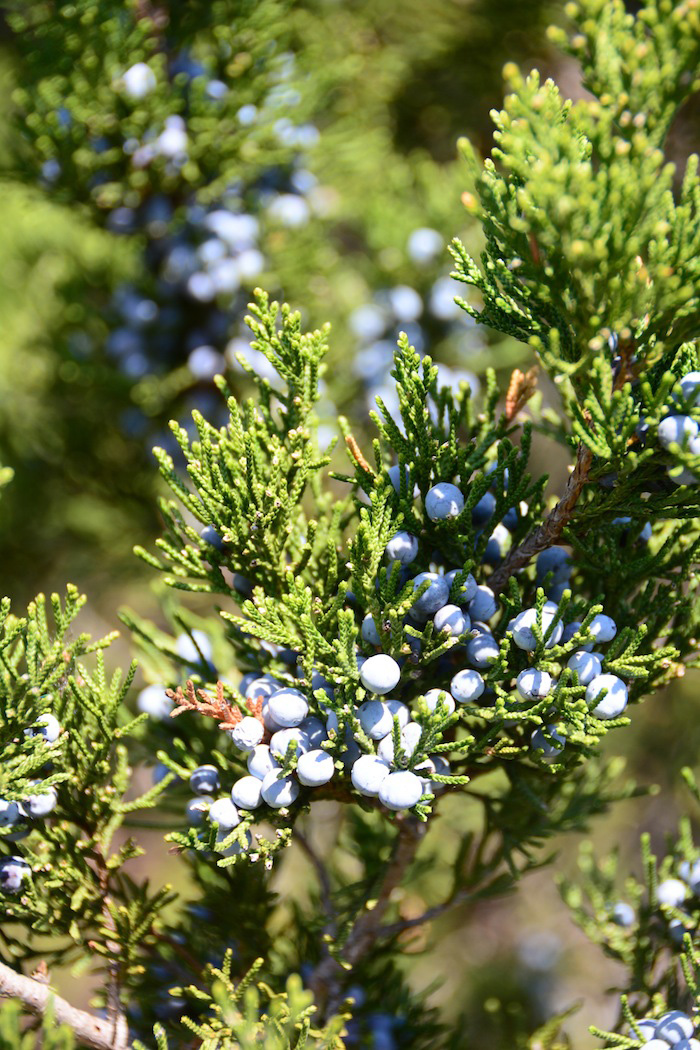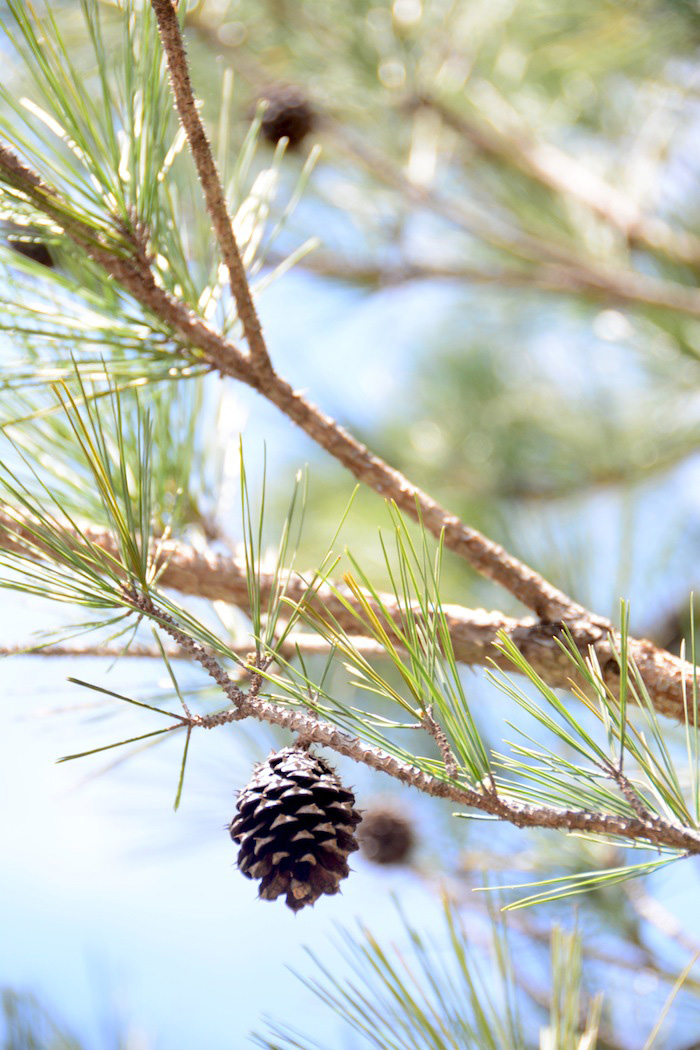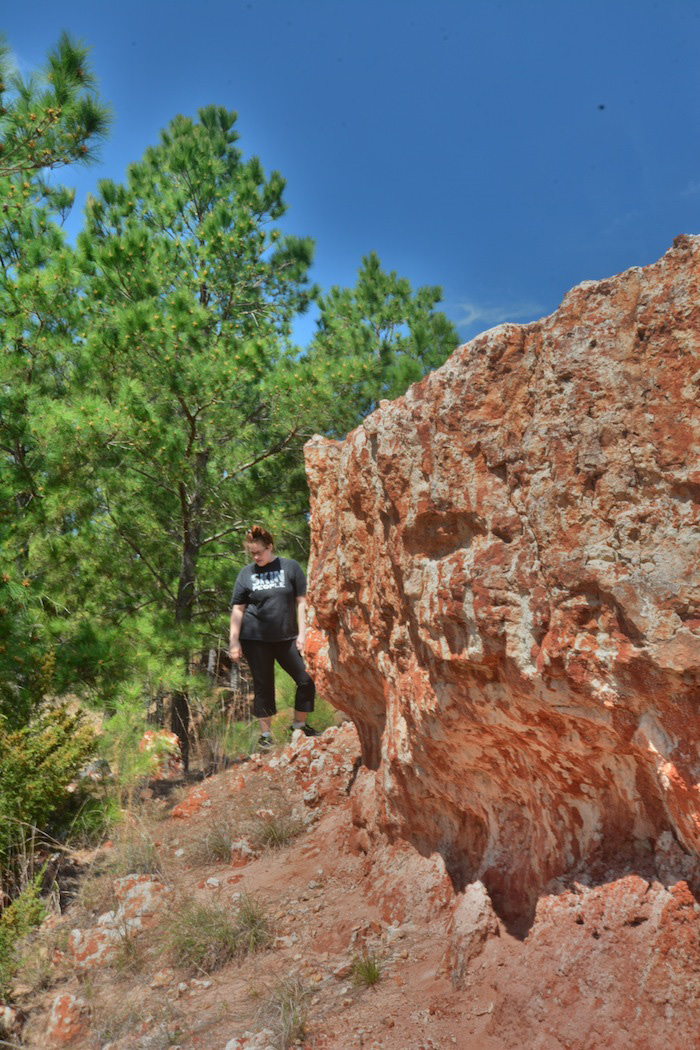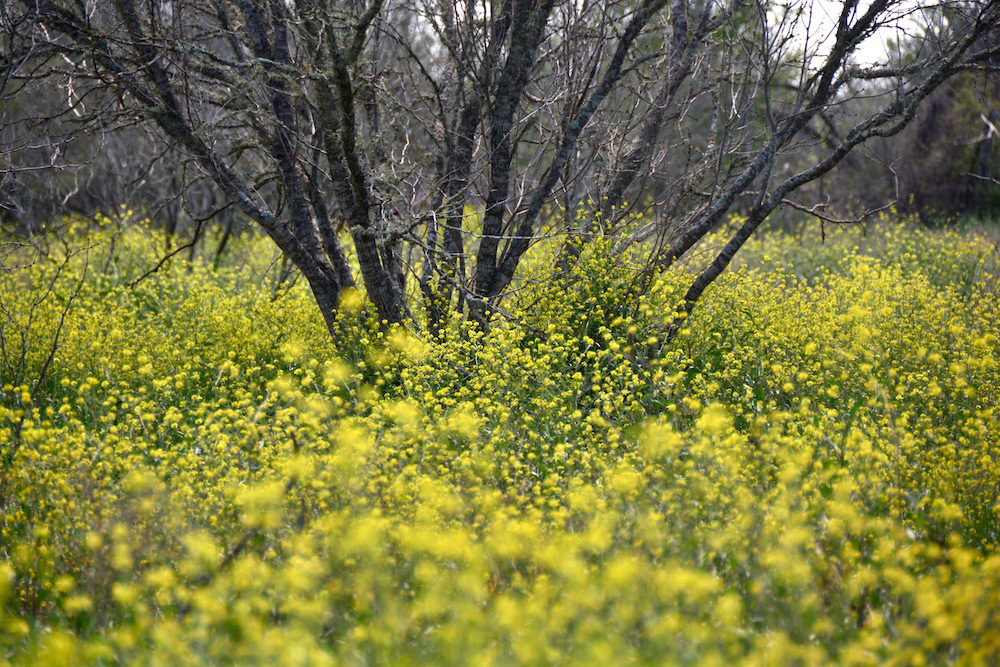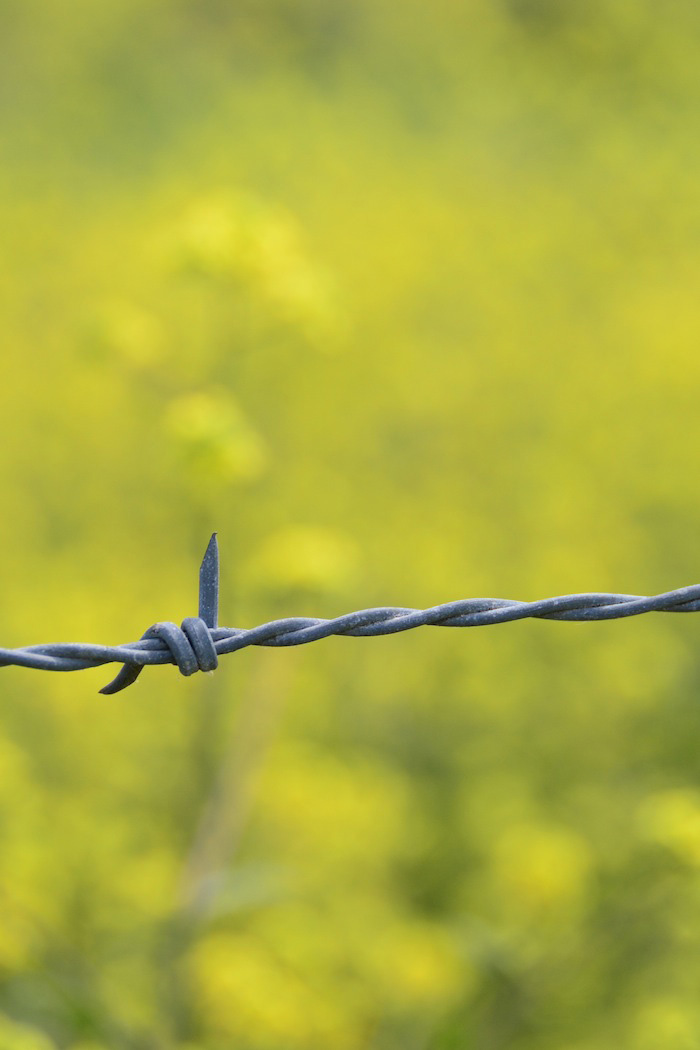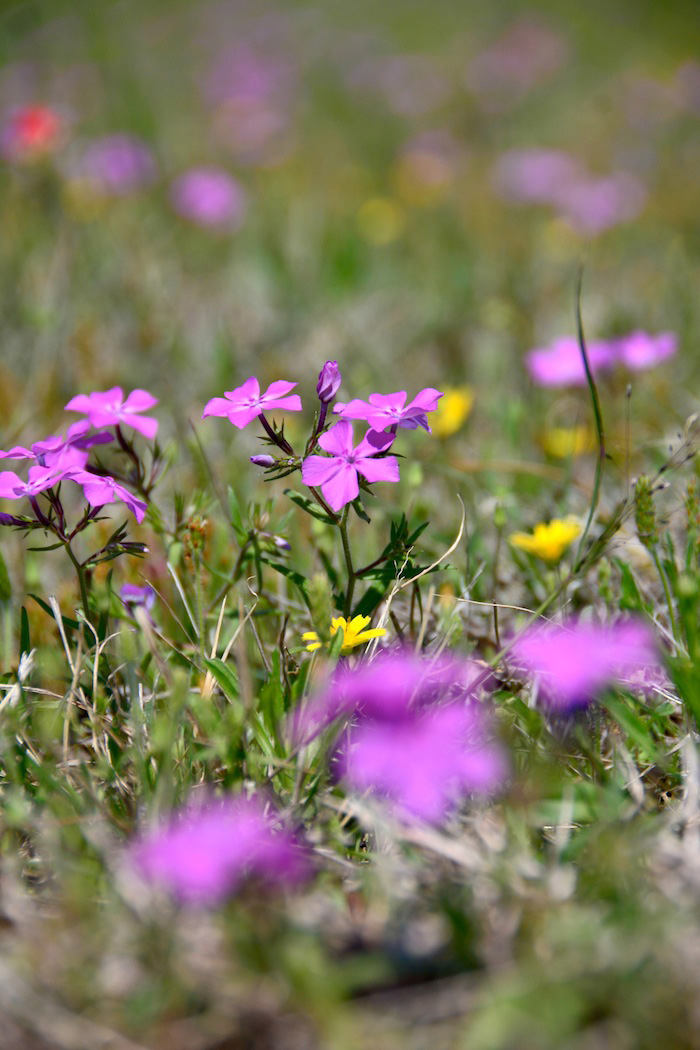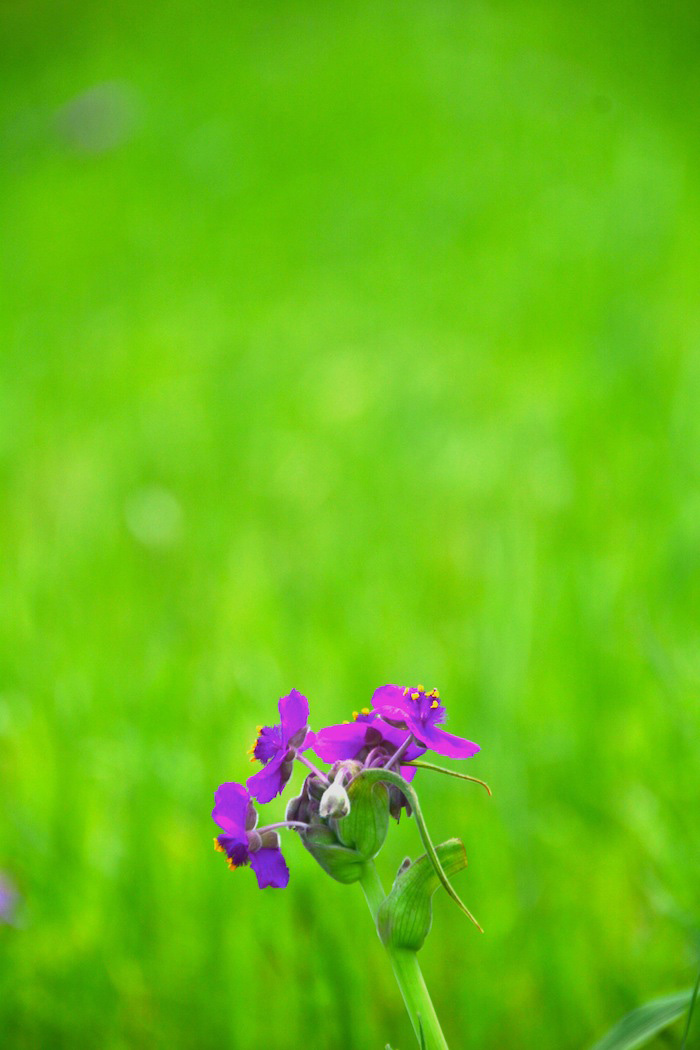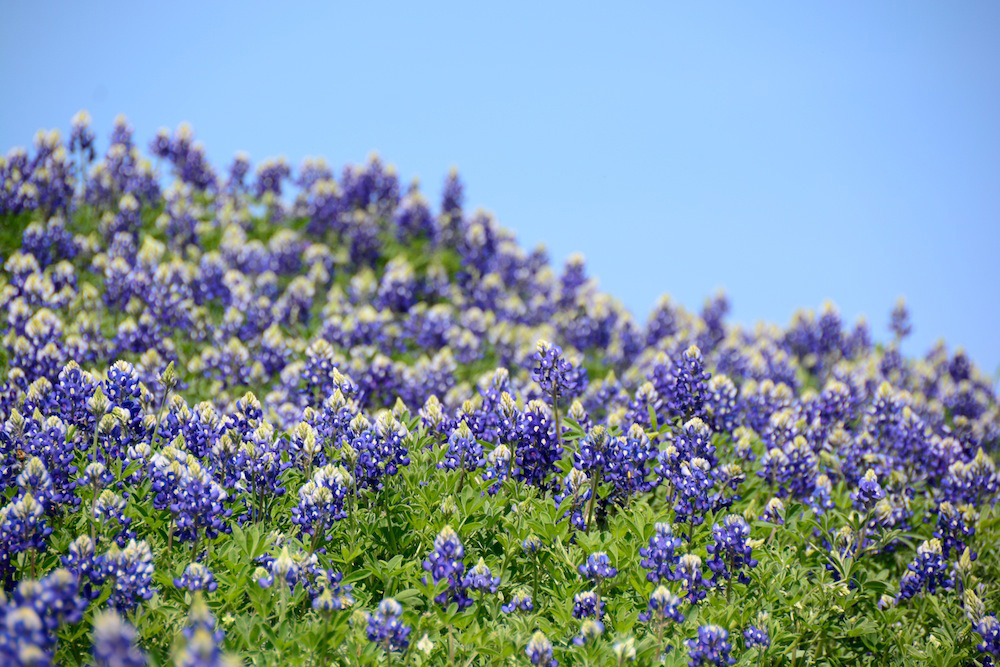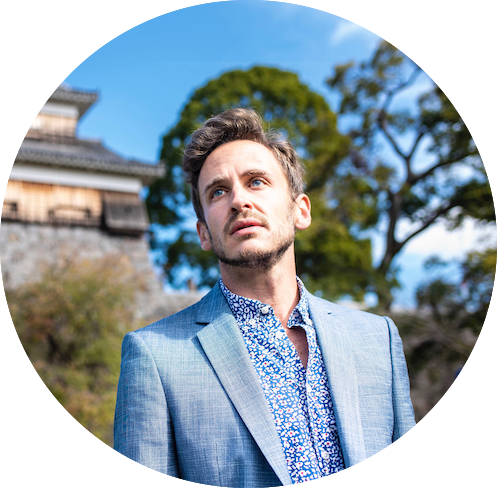 informs, inspires, entertains and empowers travelers like you. My name is Robert and I'm happy you're here!