One year after my visit, South Africa remains a paradox in my mind. One on hand, it's by the far the most developed and advanced country on the African continent, to the point where you might not even realize you're in Africa in some places, particularly in Cape Town and along the Garden Route.
On the other hand, it's home to some of the wildest scenery I've ever trekked across, from the mysterious fairie forests of Hogsback, to the dune beaches of Chintsa; from the cow-lined beaches of Coffee Bay to the towering mountains of the Drakensberg; and of course, Kruger National Park, whose "Big Five" game are about as African as you can get.
Another interesting thing about South Africa, as a travel blogger, is that while many of us have visited the country, few venture outside "safe" spots like Cape Town and its surrounding wine country. I understand the reason for this – when you're sponsored (I wasn't), you tend to go where and do what you're told. Fair enough!
In any case, if you've read about things to do in South Africa on other travel blogs, these pictures might come as a surprise to you – in the "I had no idea scenery like (insert description of picture here) was in South Africa!" sense. Even if you don't know South Africa from South Sudan, they're sure to delight you – and ultimately, to inspire you to take your own trip to South Africa.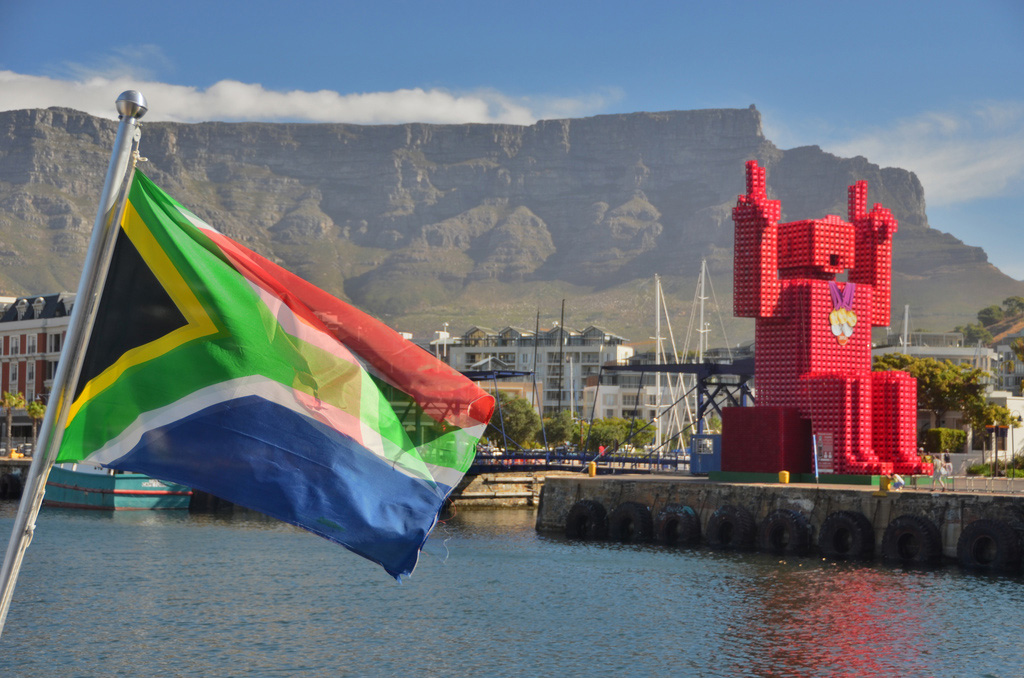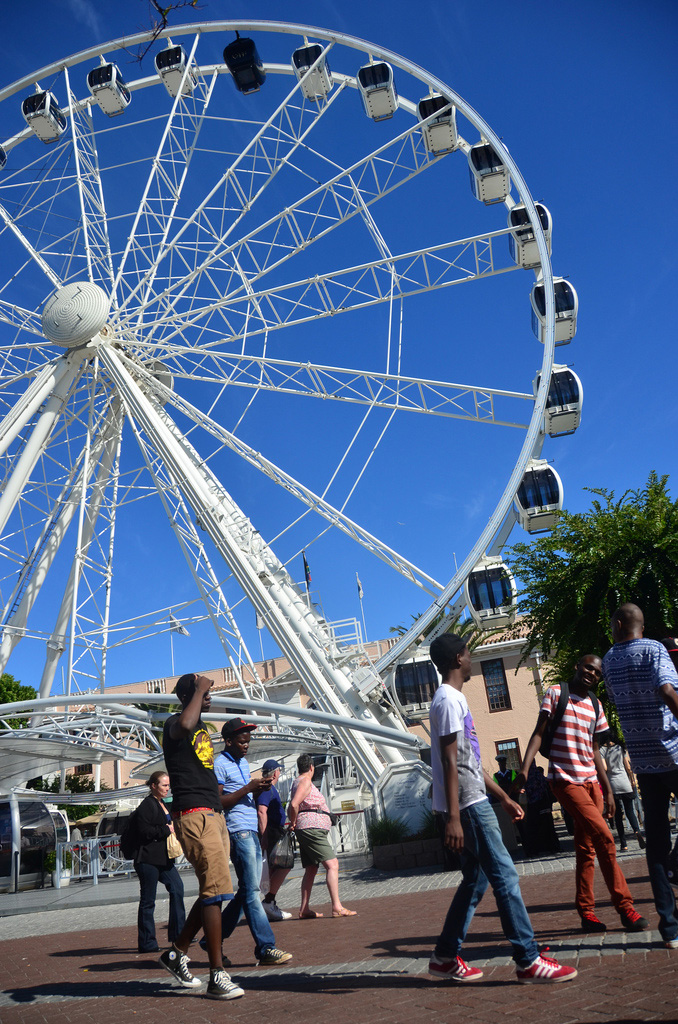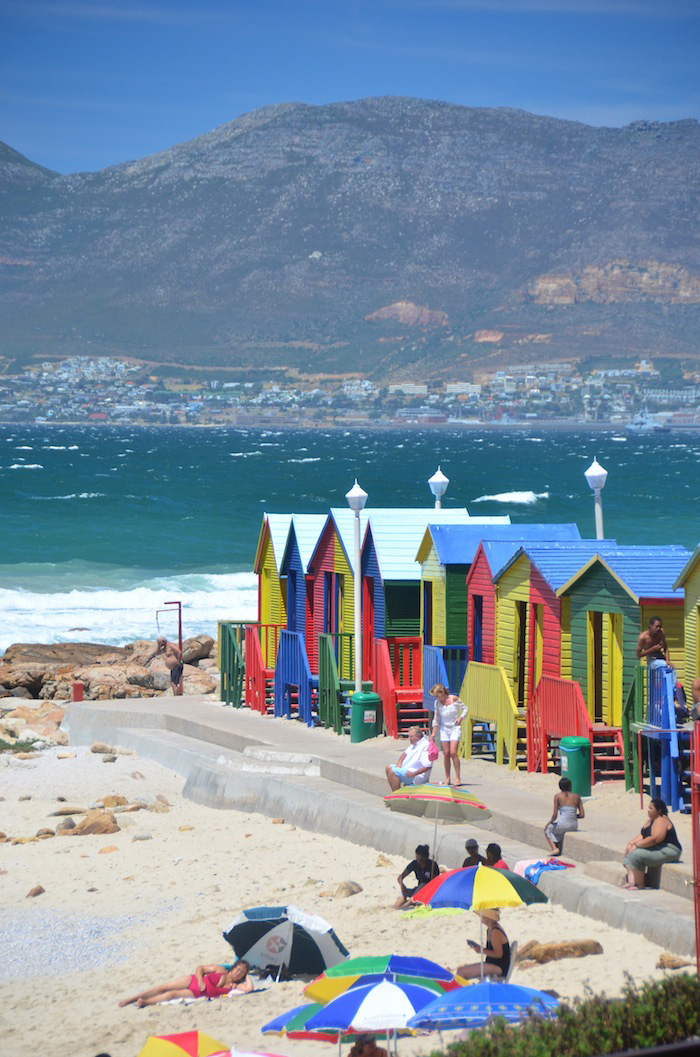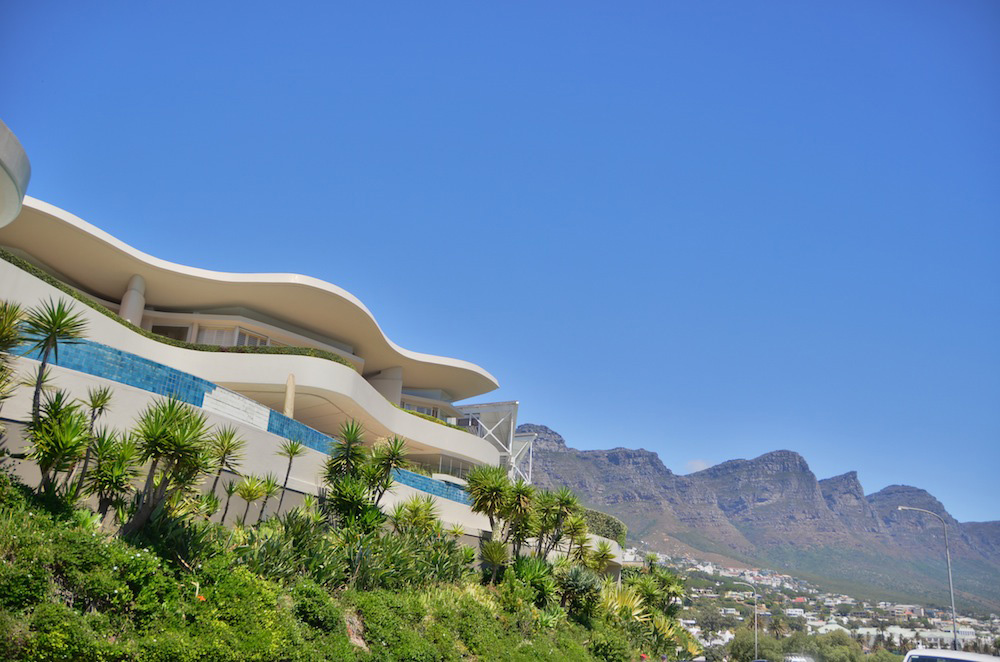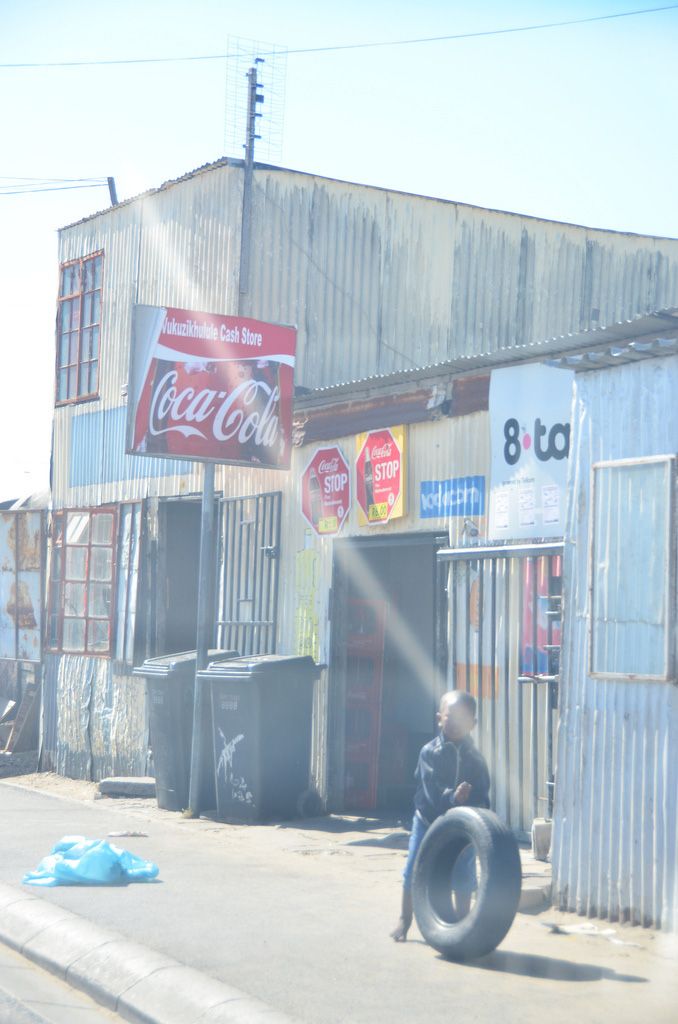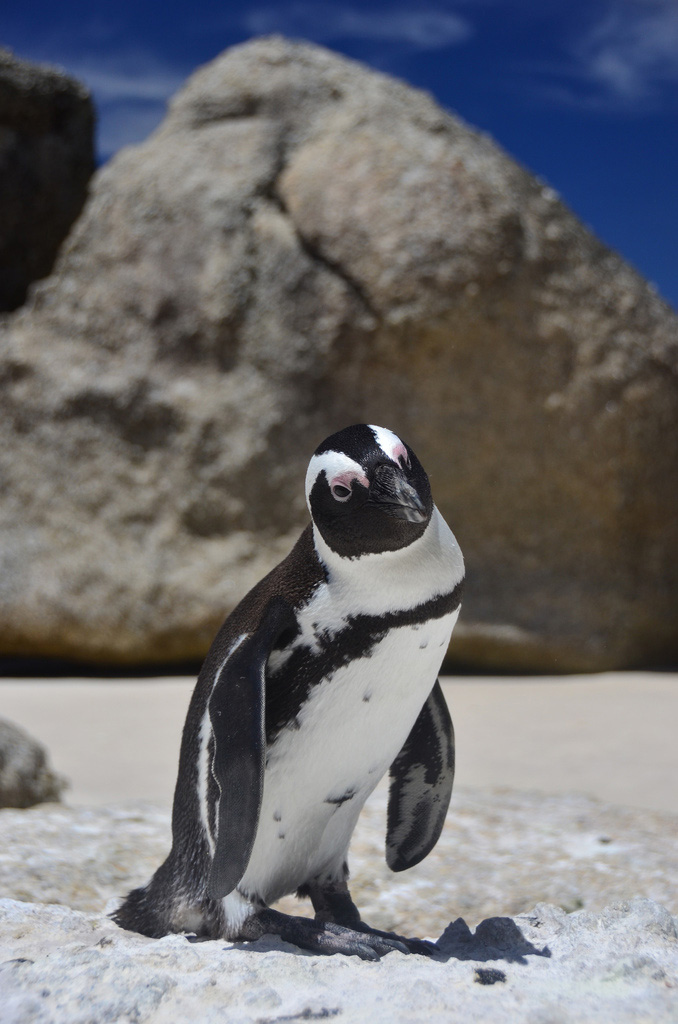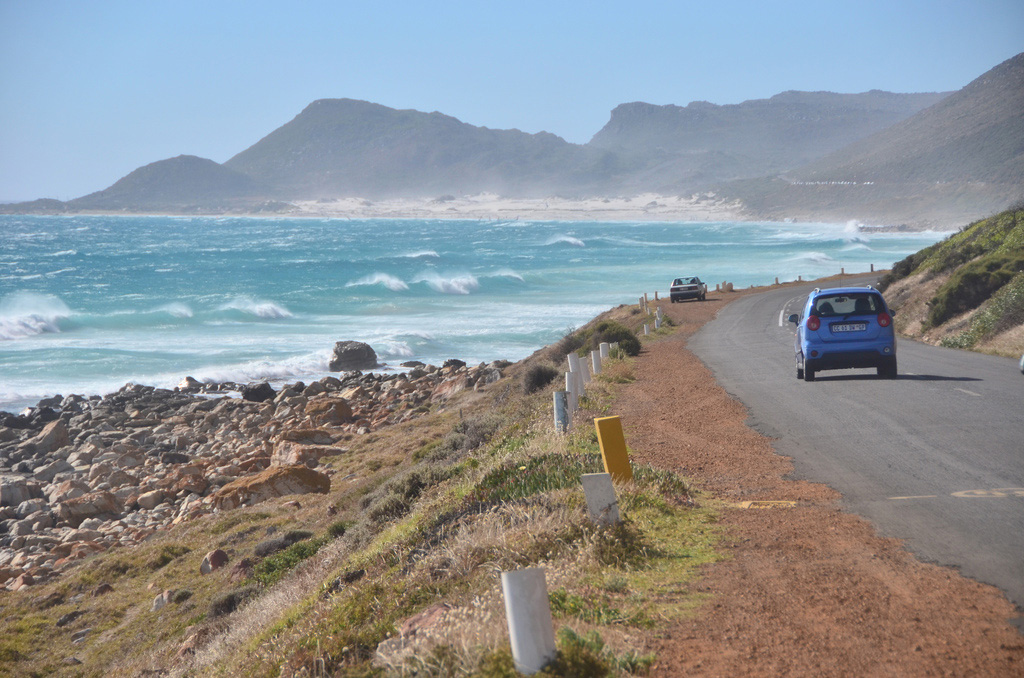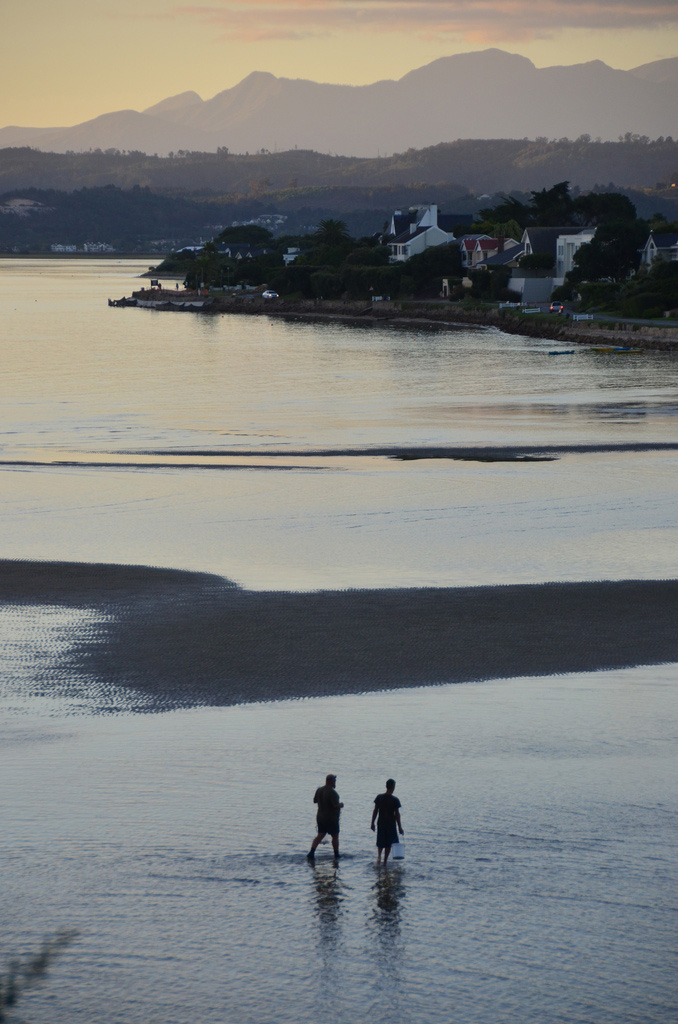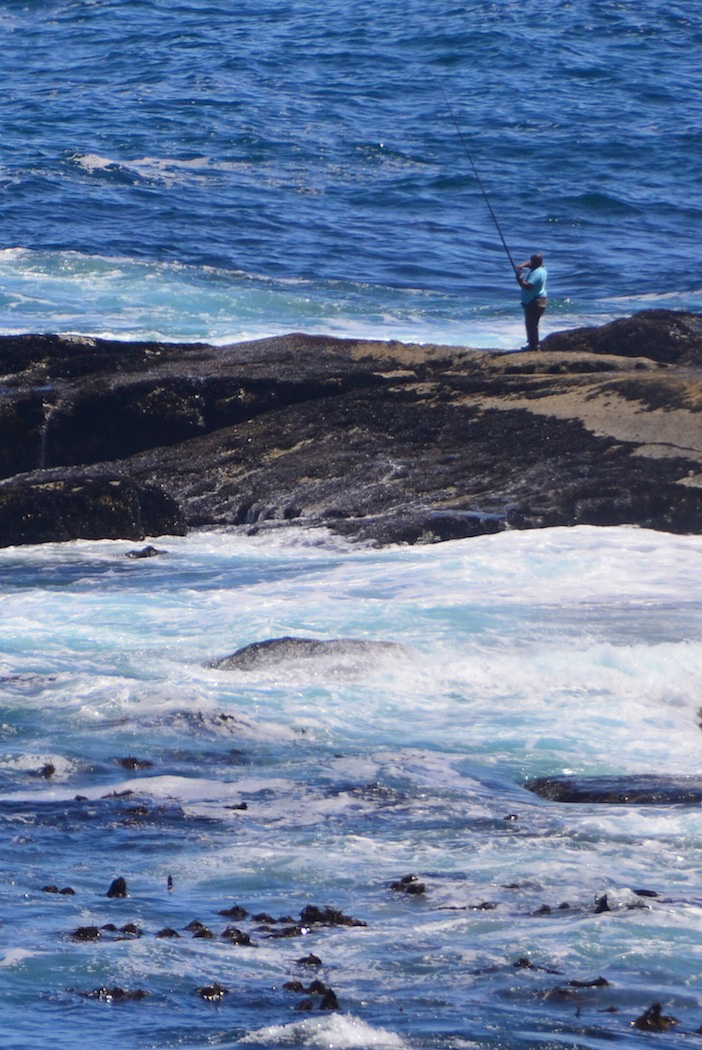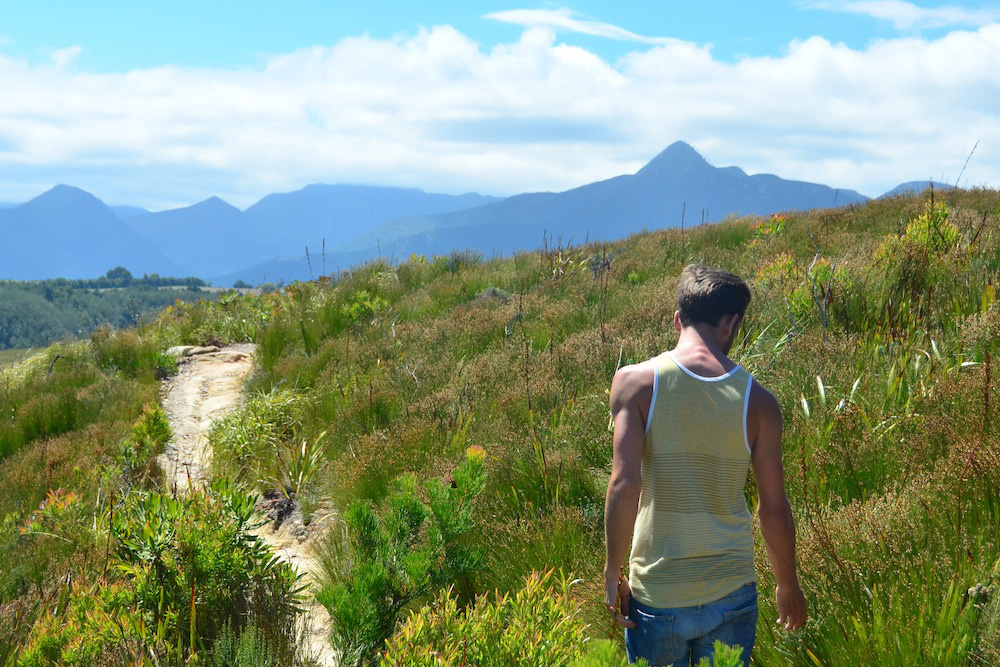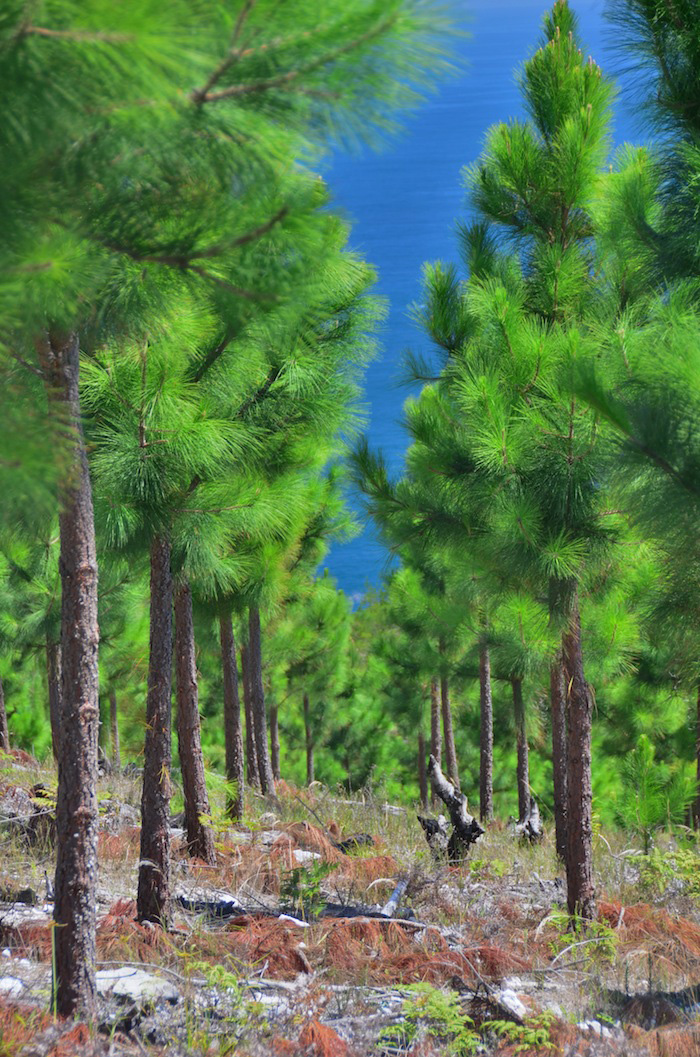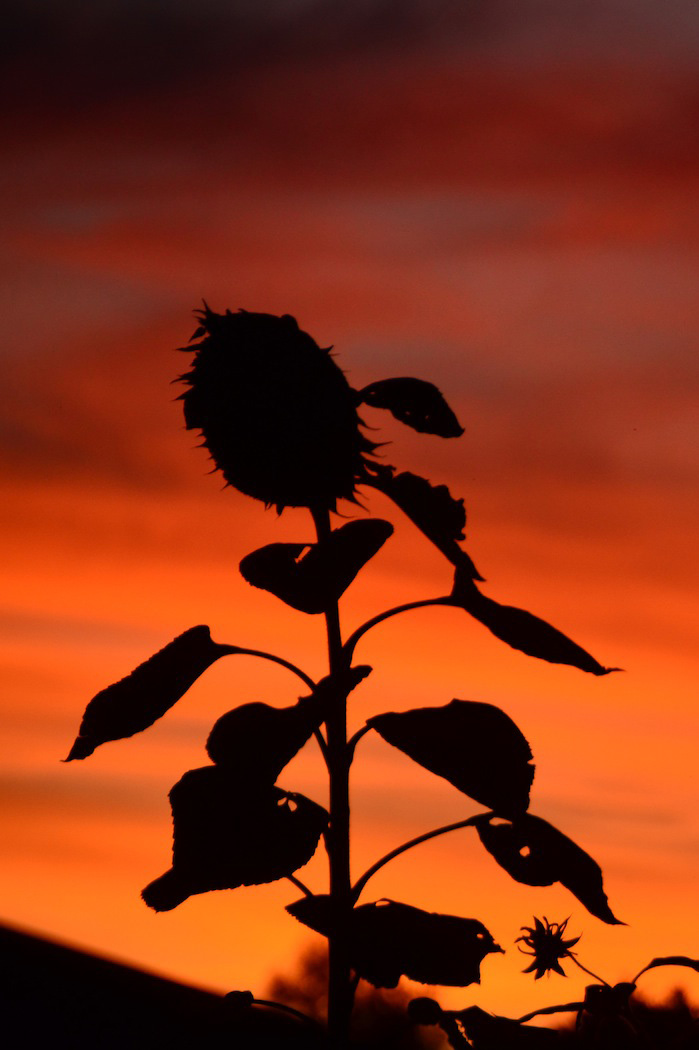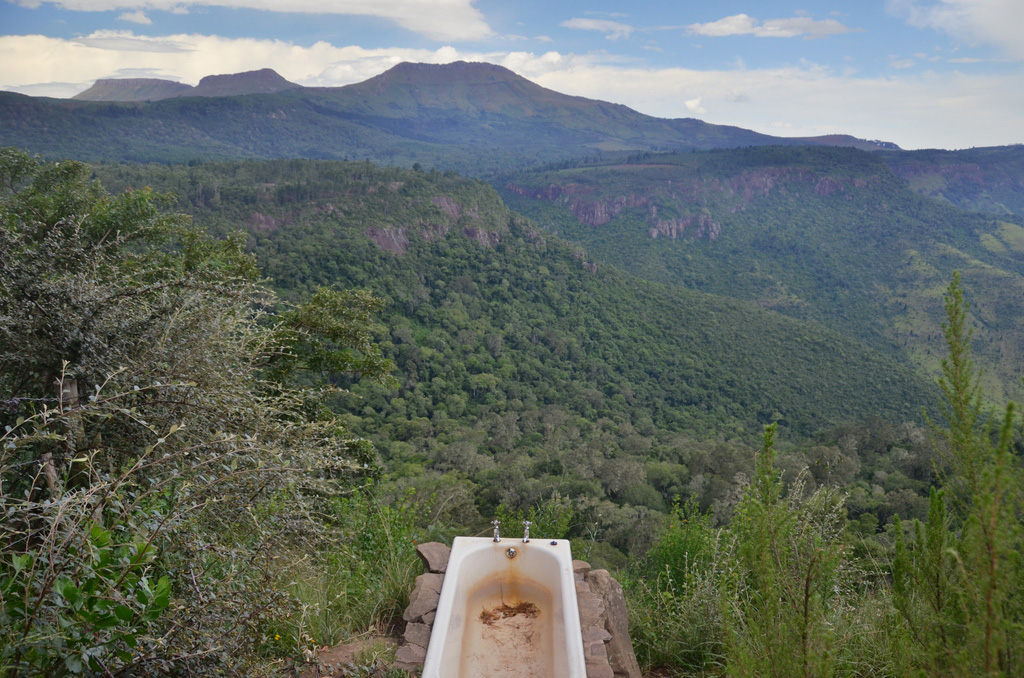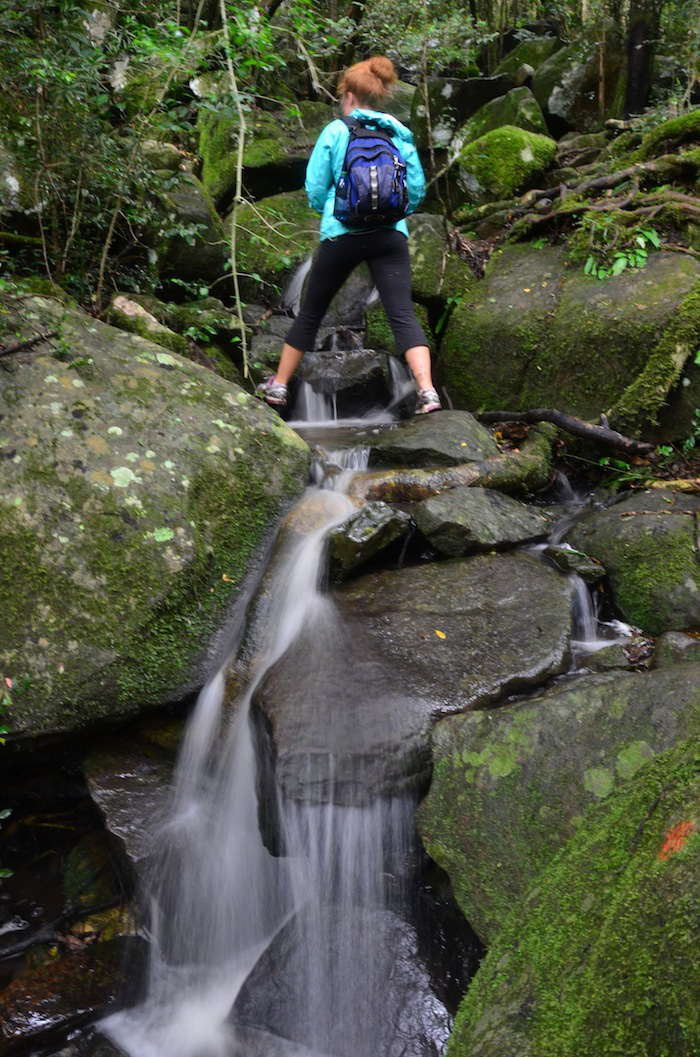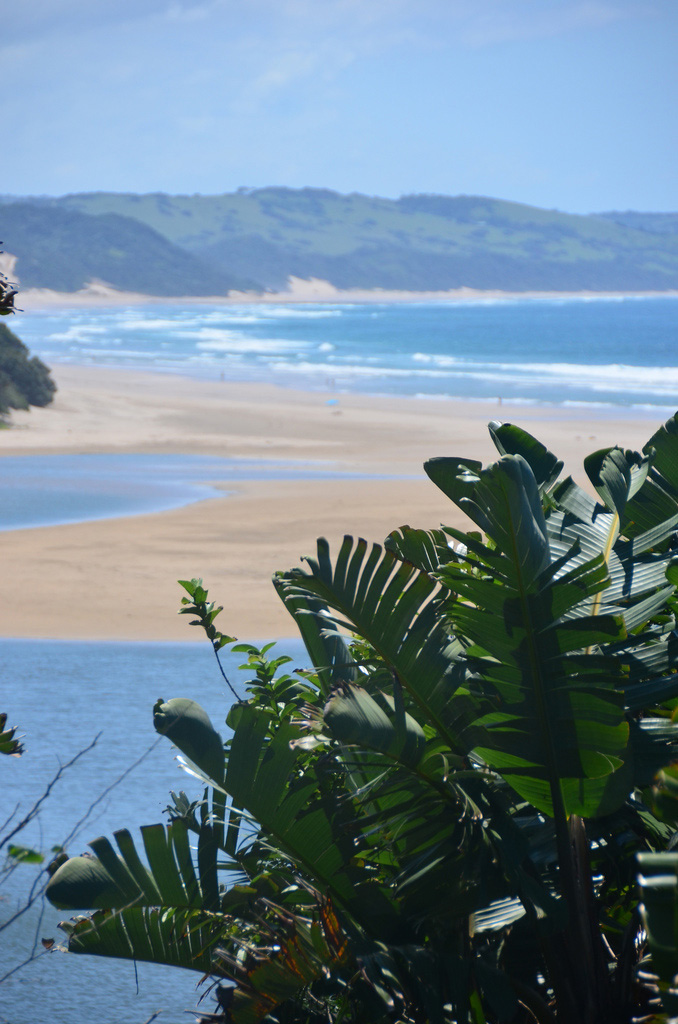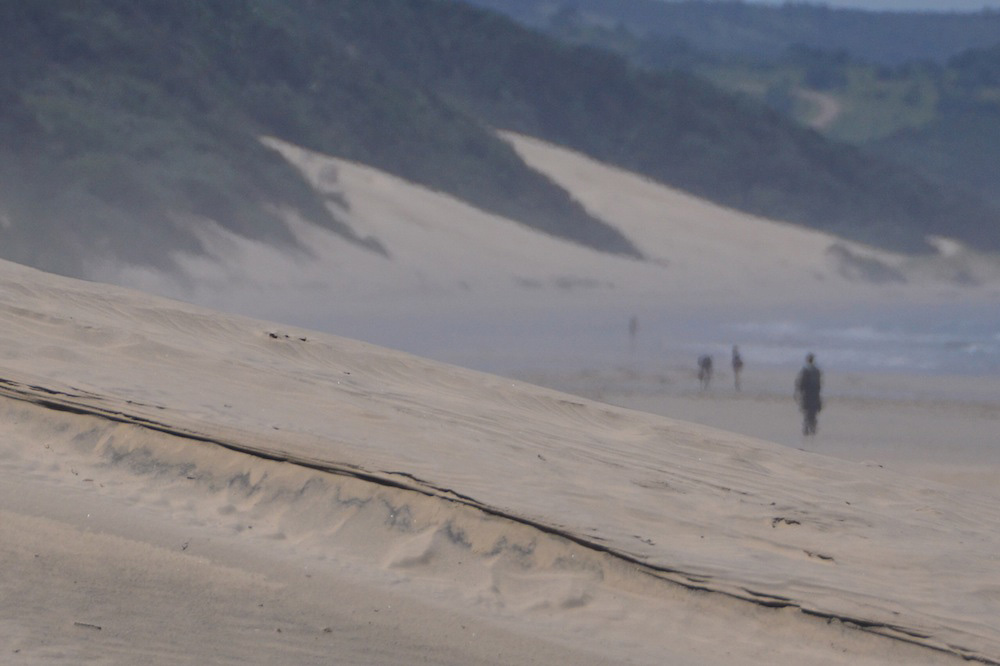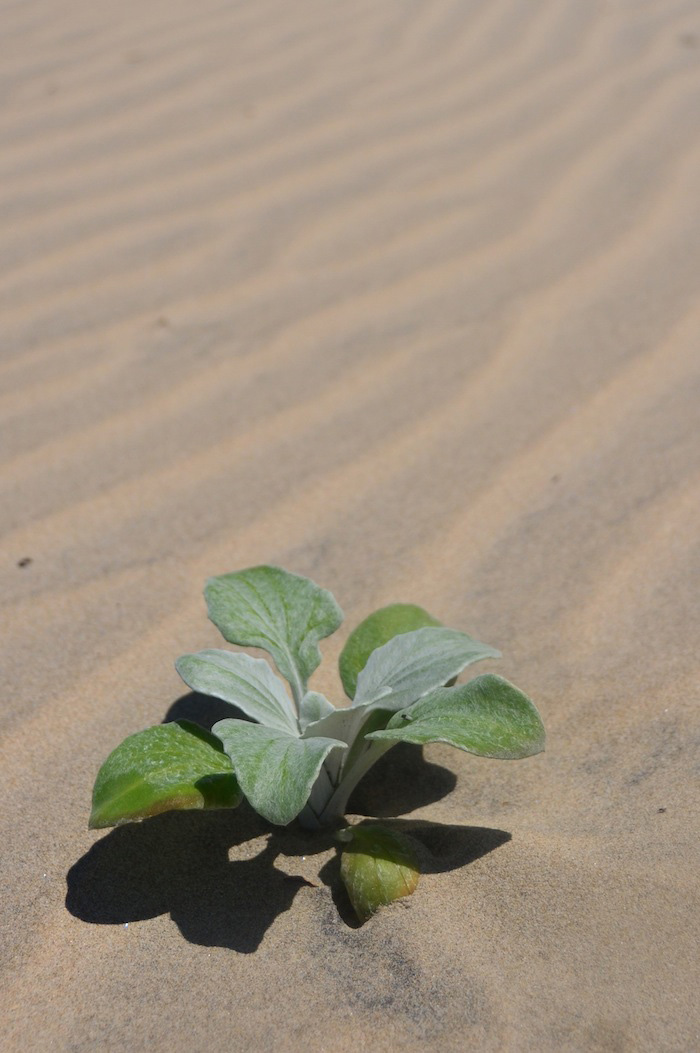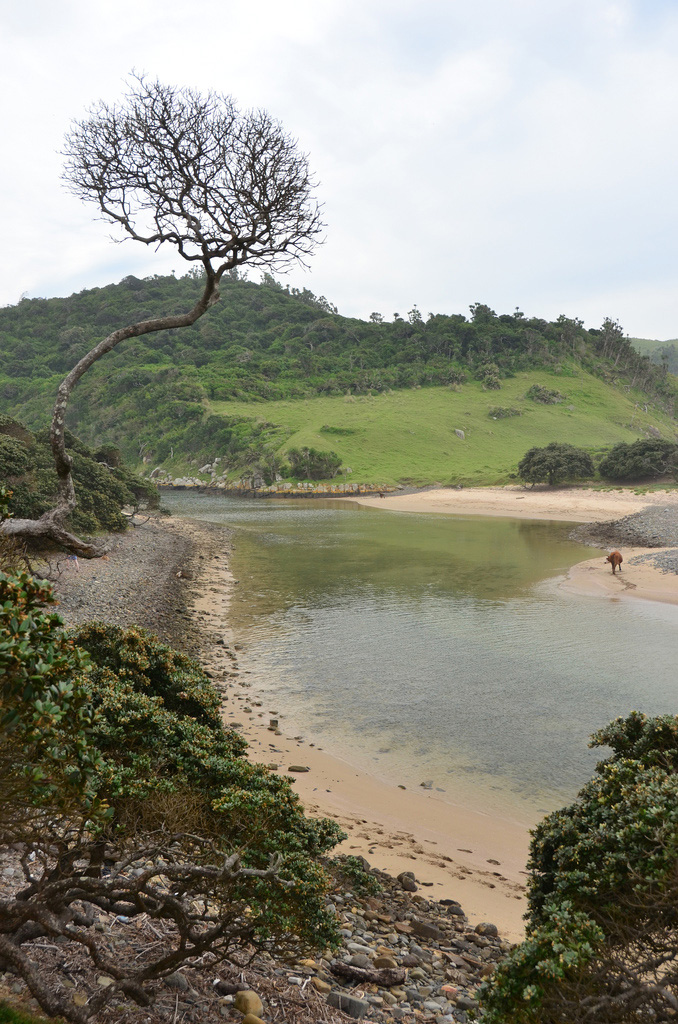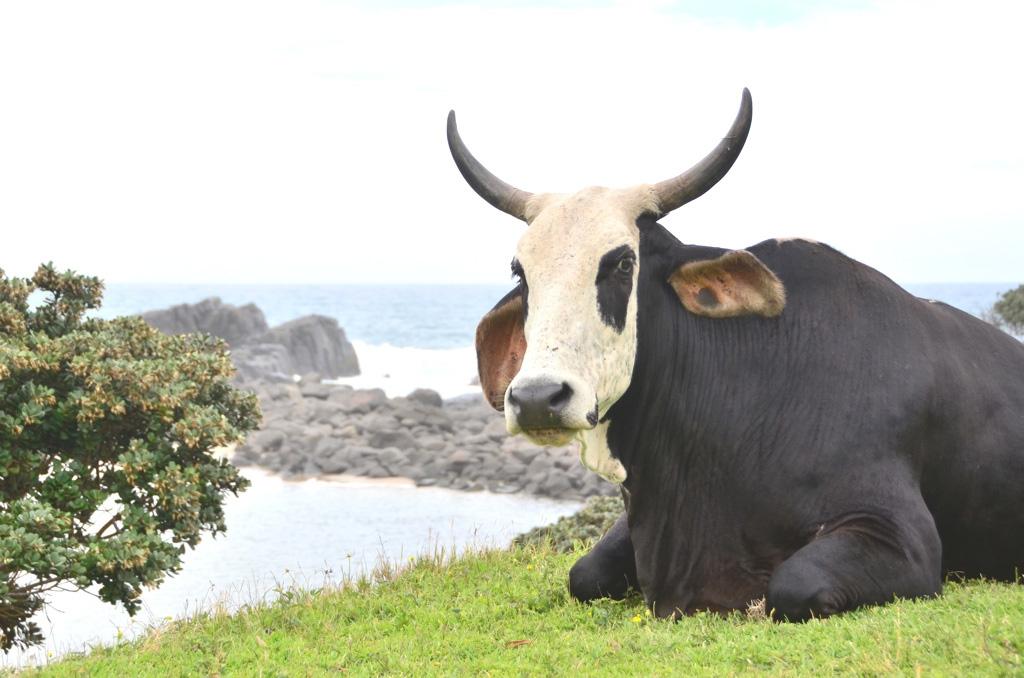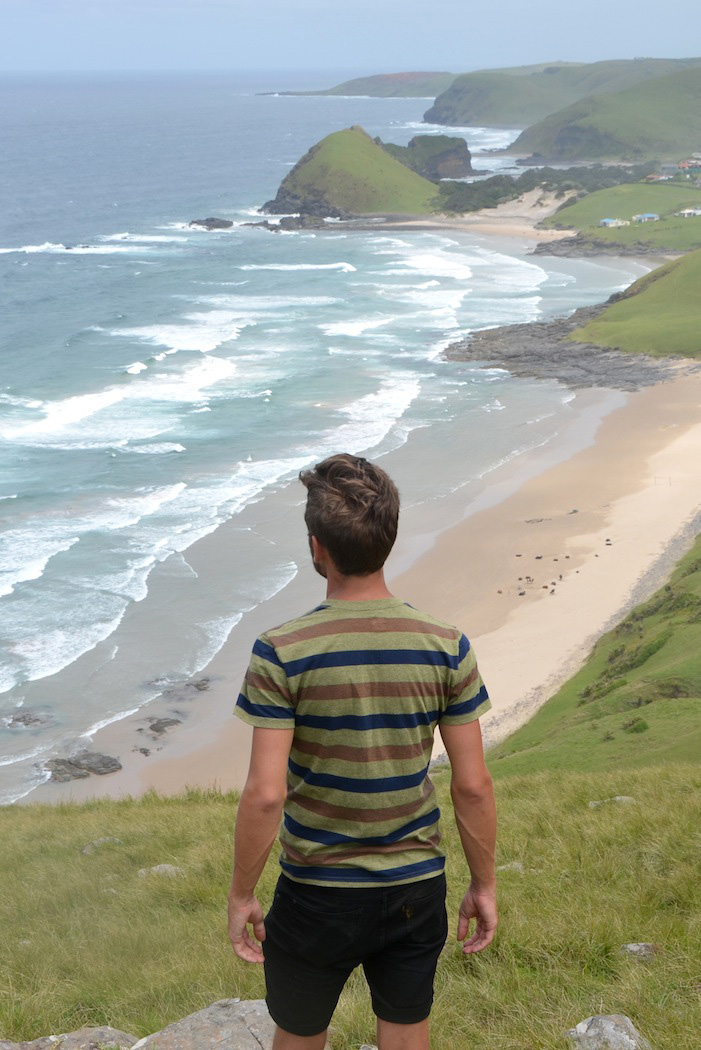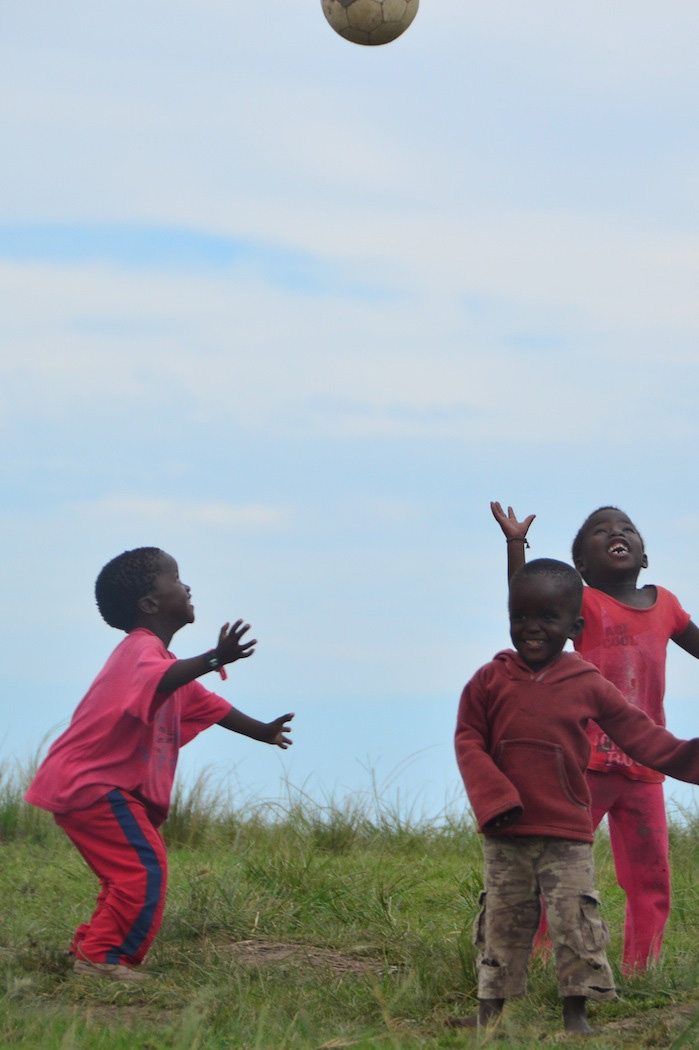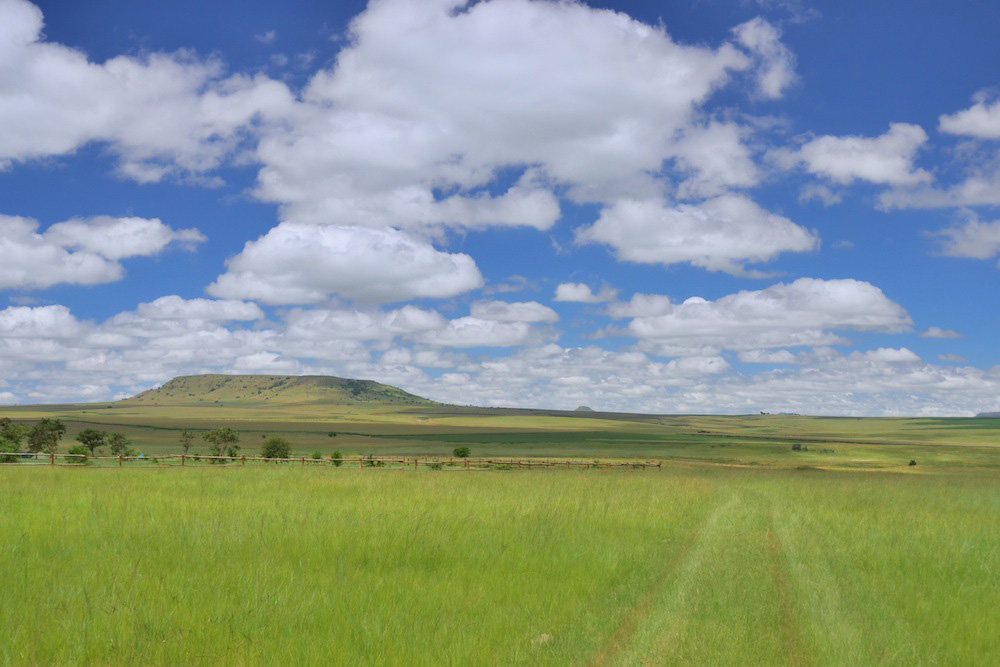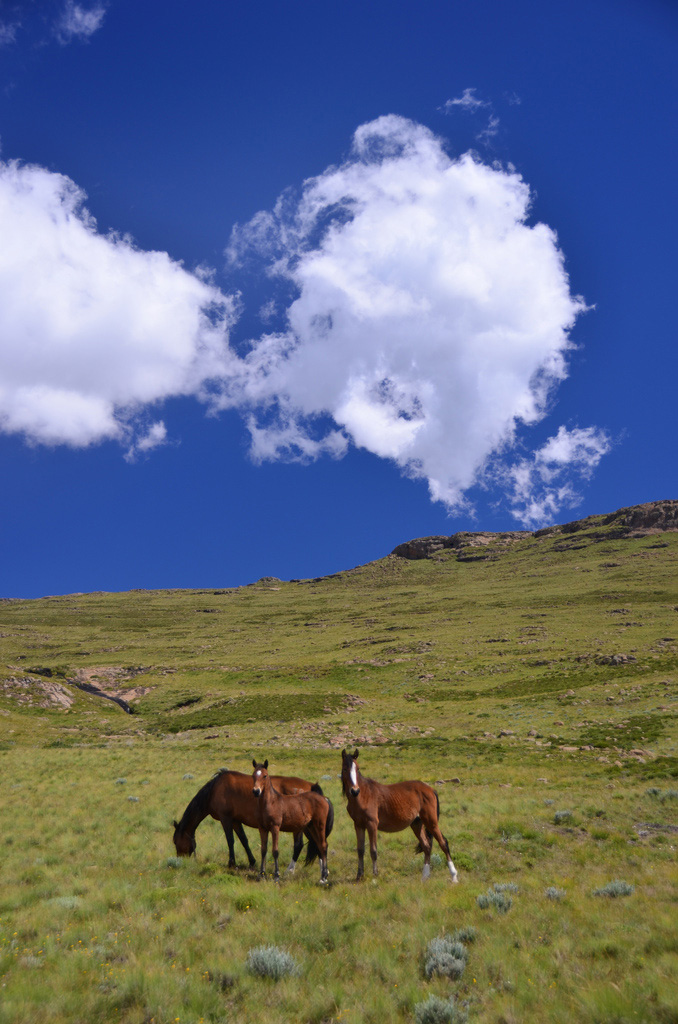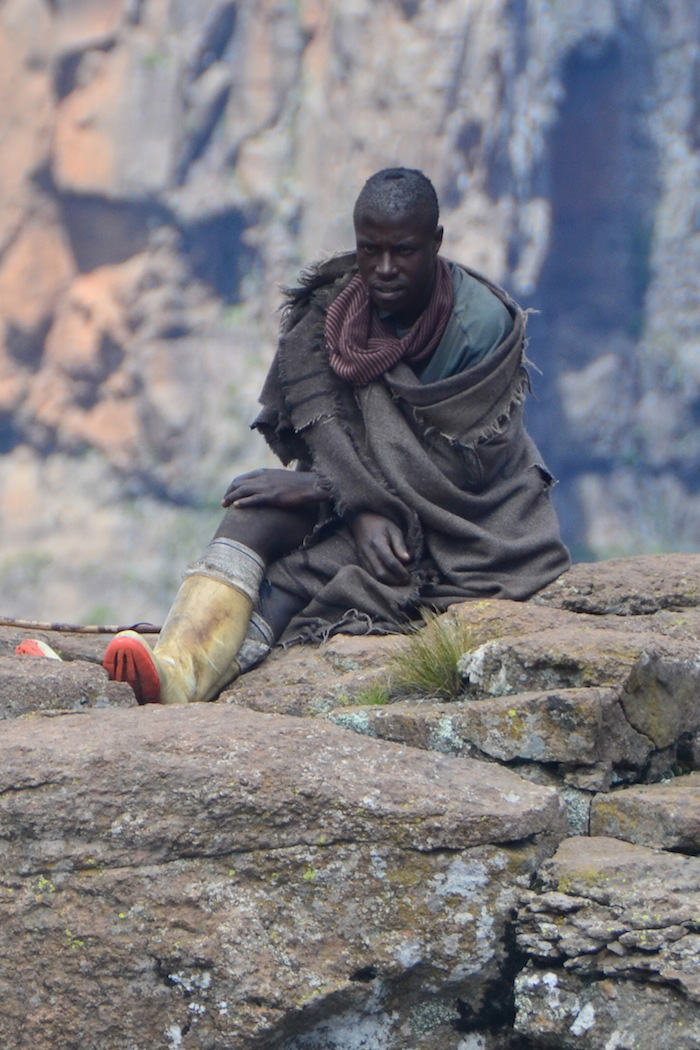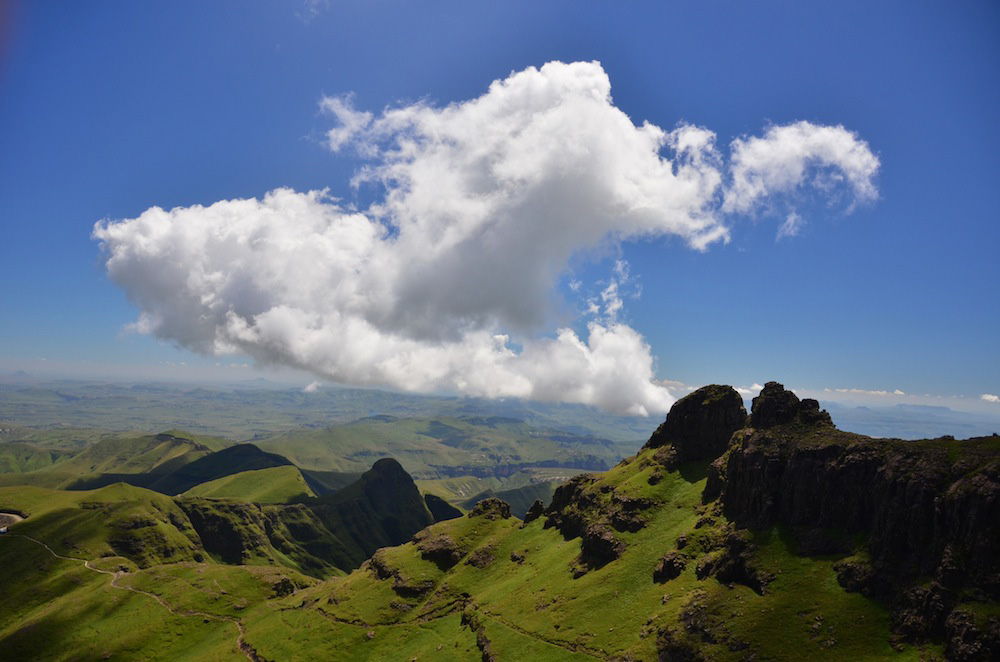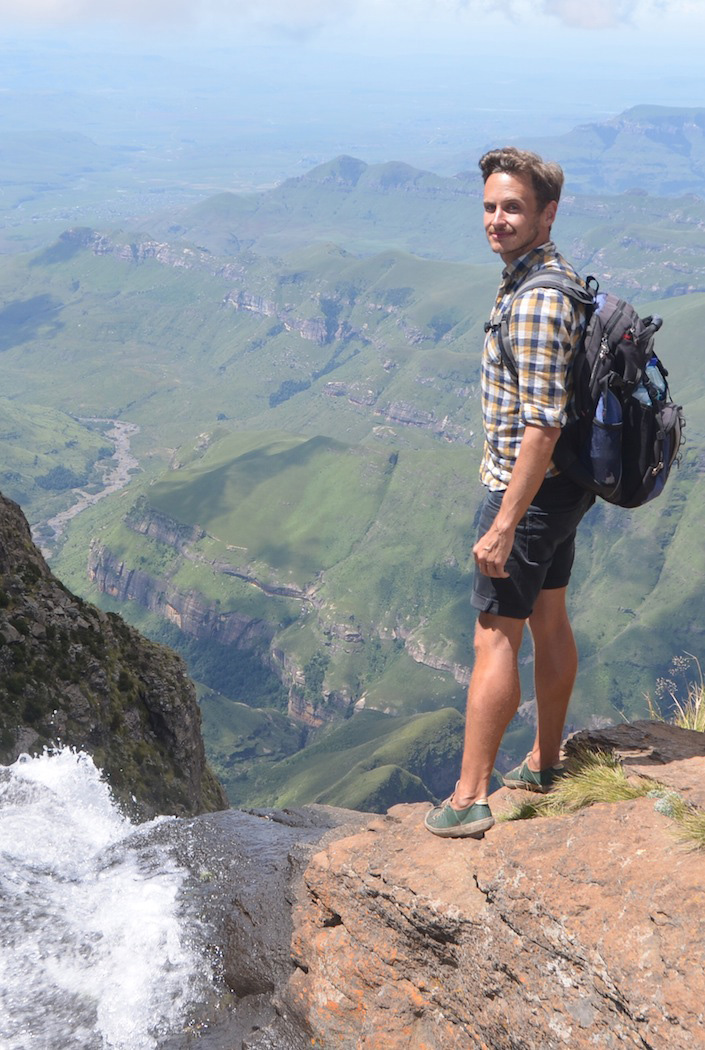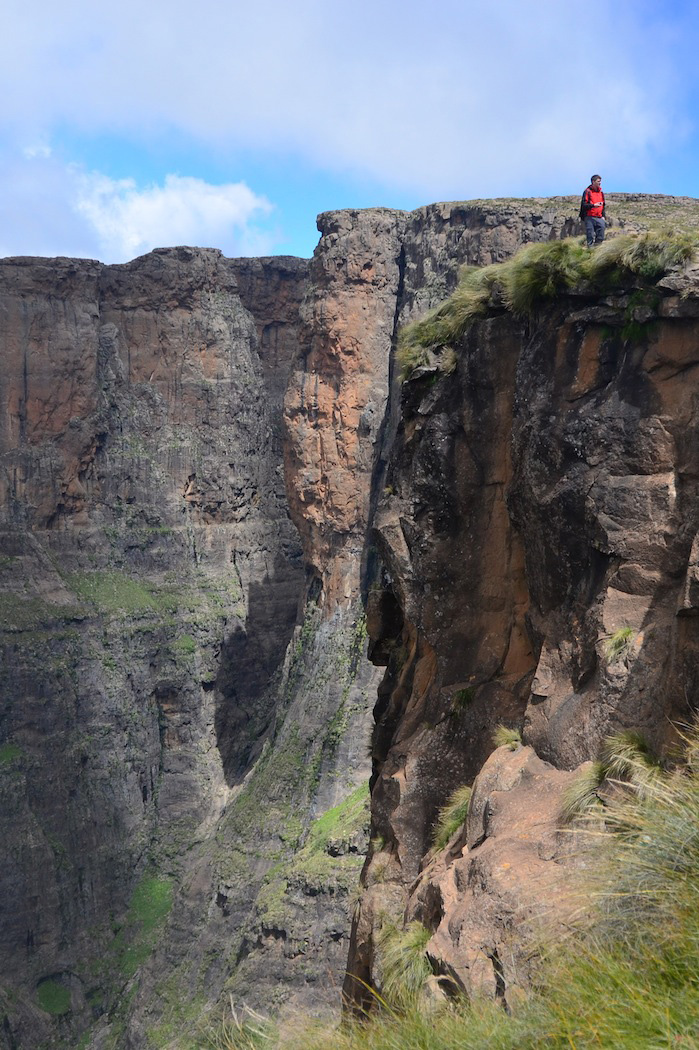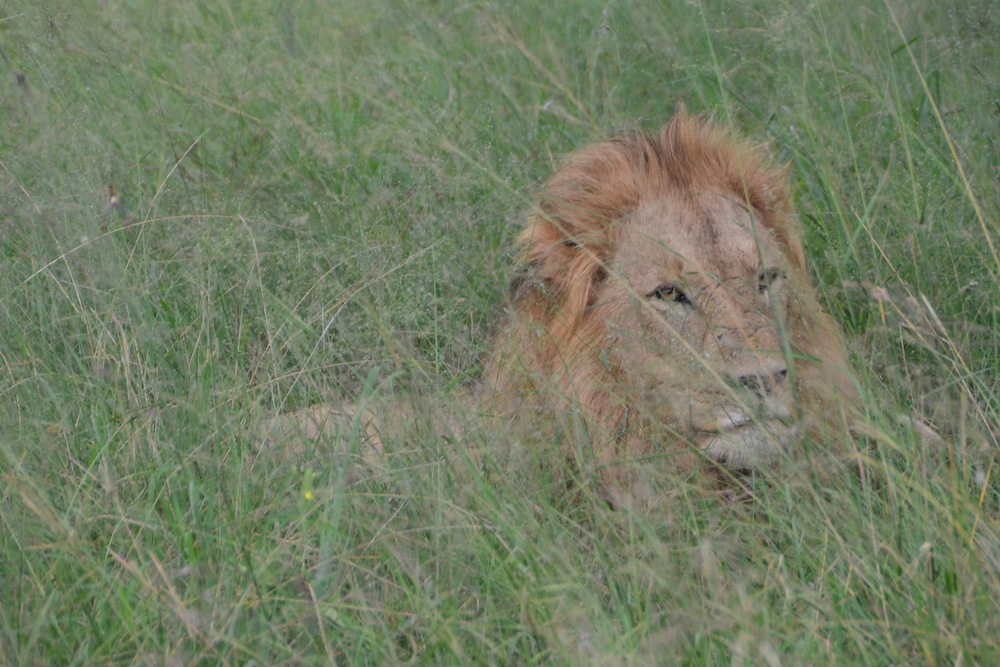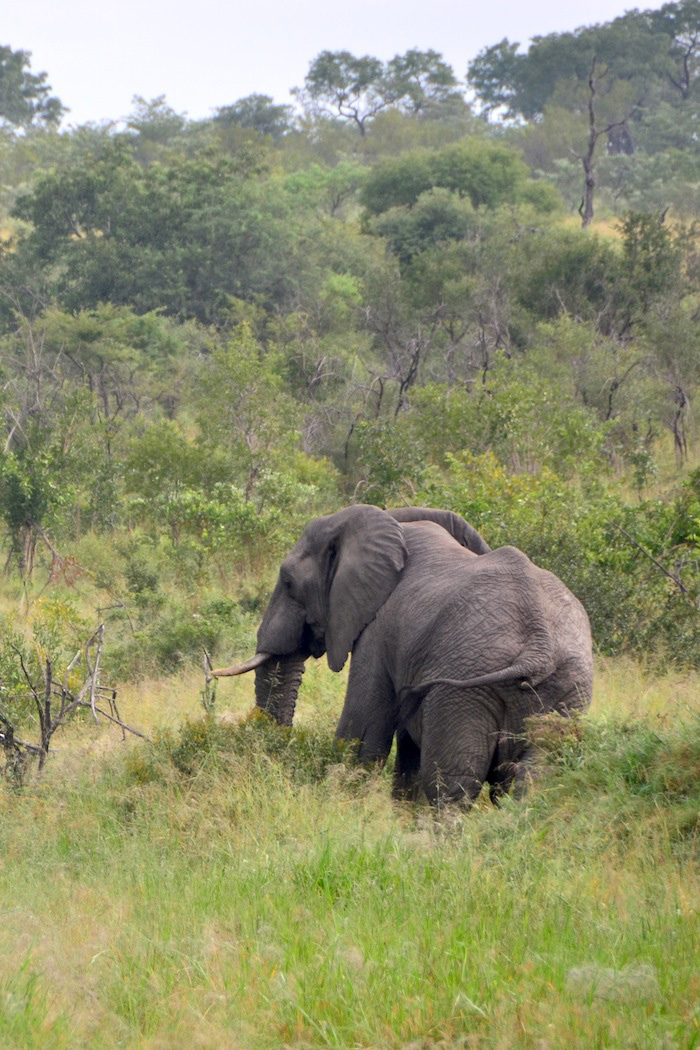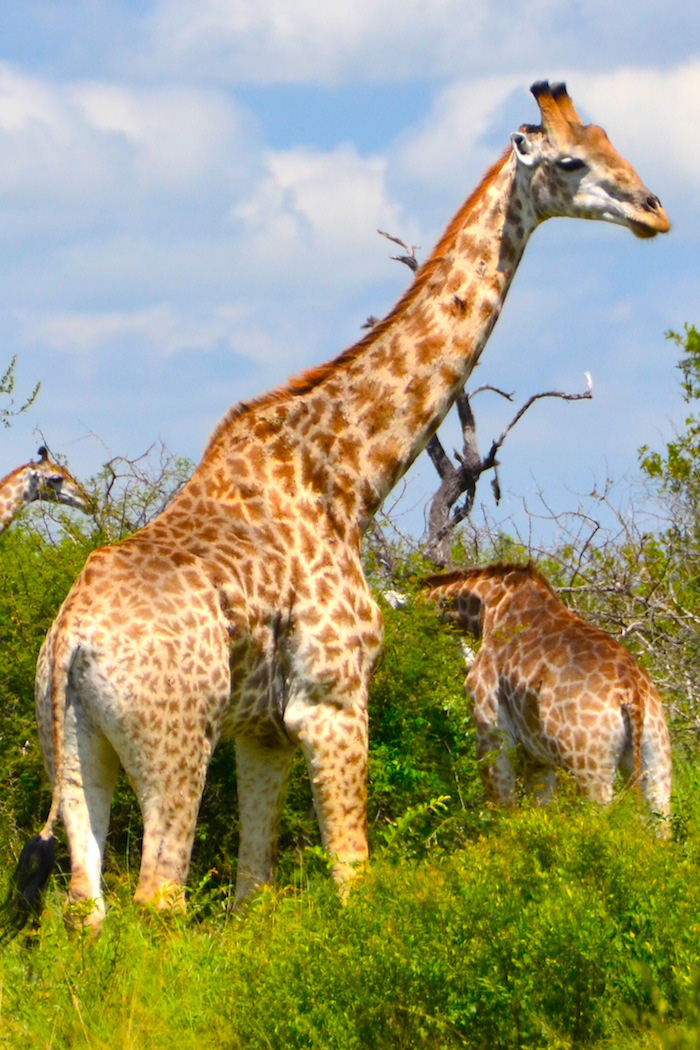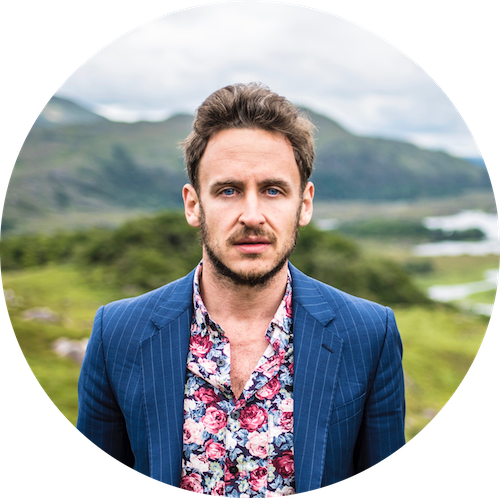 informs, inspires, entertains and empowers travelers like you. My name is Robert and I'm happy you're here!