Japan has a reputation as the technological mecca of the world, so it surprised me to learn, when I was researching my trip there, that it was impossible for foreigners to buy SIM cards in Japan. Worse, I discovered, was that public Wi-Fi was not as ubiquitous in Japan as it is during the rest of the world. The blogger in me quivered as my trip drew closer.
That's the bad news. The good news is that there is a workaround when it comes to Internet in Japan – specifically, a portable Wi-Fi unit from a company called  TEP Wireless. If you're headed to Japan and absolutely have to have Internet, continue reading to learn if this is a good option for you.
Renting from TEP Wireless
My favorite thing about renting a Wi-Fi device from TEP Wireless is that you can take care of it before you leave on your trip. A few week prior to departure, browse available devices and plans on the TEP Wireless homepage, then TEP will deliver your device to your door. That way, when you arrive in Japan, you'll have 3G Wi-Fi Internet immediately, so you can get right down to the business of traveling.
TEP Wireless Coverage in Japan
Japan is a very mountainous country – and, in spite of being home to the Tokyo megalopolis, is mostly rural – so although having a TEP Wireless unit with you allows you to have high-speed Internet almost anywhere, you need to have realistic expectations. Reception in certain areas (namely, the mountains, on-board high-speed trains and underground) might be spotty or nonexistent, simply due to the real-world limitations of technology.
TEP Wireless Pricing
TEP Wireless prices its devices in a structured, transparent way, which makes it easy for you to choose the plan that's right for you. Each device has a base per-day fee, which includes a minimal quantity of Internet data, then you can add extra data (up to unlimited!) depending on your needs. I chose the unlimited data, which came in handy, given the quantity of large pictures I uploaded nearly every day during my trip.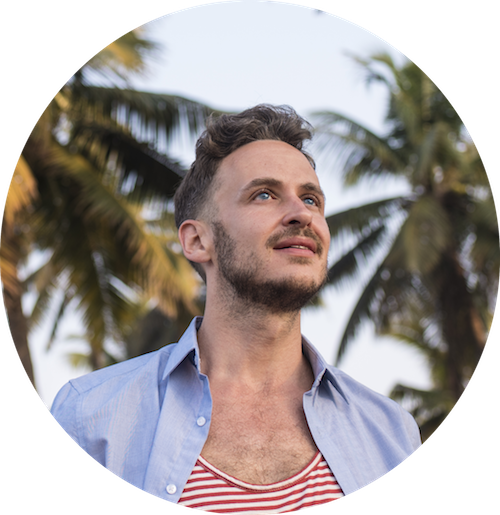 informs, inspires, entertains and empowers travelers like you. My name is Robert and I'm happy you're here!