I hate cash – and not just because I earn 100% of my money online. Most of the world's economic reserves are virtual, and have been for decades, which is to say that the idea of cash being "real money" is factually inaccurate. Moreover, the fees and red tape surrounding the operation of ATMs, banks and currency exchange counters are several times higher than comparable credit card and mobile payment processing fees.
In an era where the public so happily and immediately jettisons archaic technologies and traditions, it makes no sense to me why cash is even still a thing. And so in my daily life back in the United States, I have a zero tolerance policy for business that are cash-only, who impose credit card minimums or pass on their credit card fees on to the customer. Unfortunately, using cash is sometimes impossible during travel – which, as you know, is something I do a fair bit.
You can imagine, then, how thrilled I was when MasterCard contacted me a couple weeks ago and asked me to be a part of their #CashlessWeekend campaign. Like me, they envision a world without cash, and they're starting by sending travelers such as yours truly on weekend trips to locations all around the world, armed only with a MasterCard. My destination was Punta Cana, Dominican Republic.
Whether you detest being made to transact in physical currency as much as I do, or are the one person in your circle of friends who always seems to have cash on hand, I hope you'll continue reading to learn about how my #CashlessWeekend went.
I should start by saying that this was not my typical vacation – which is to say, I don't typically take "vacations." Minus a copious amount of social media posting and schmoozy meetings with with hotel and tour company owners, this was definitely a vacation.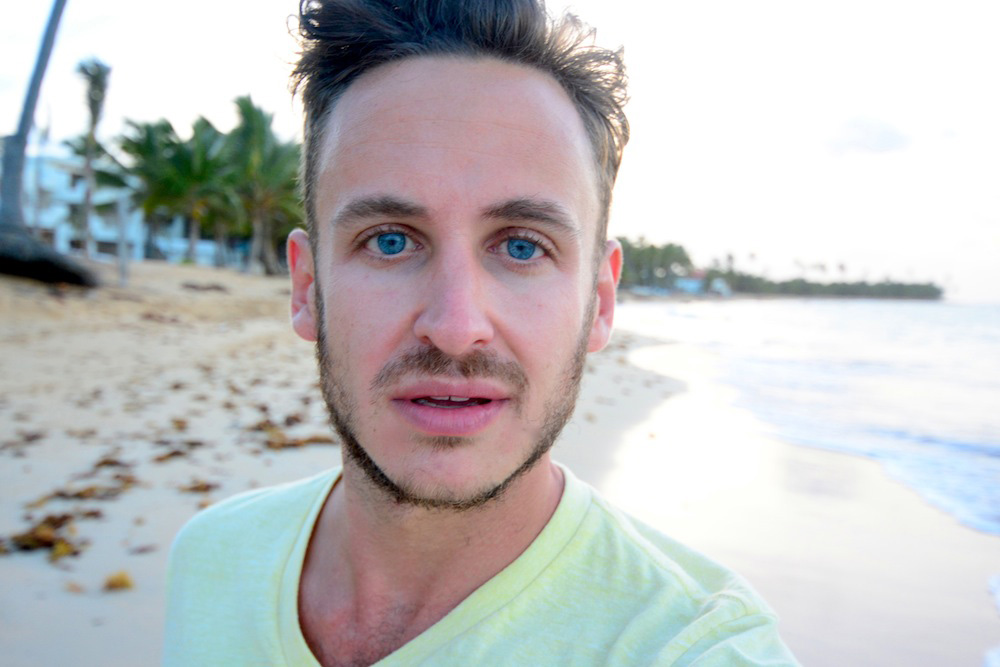 MasterCard was kind enough to put me up at Breathless Punta Cana Resort & Spa, a brand-new property located at the northern end of Punta Cana's hotel zone. With its plentiful pools swirled around swim-up bars, and the doors of its suite rooms emblazoned with words like "Honeymooners" and "Happy Anniversary," it wasn't exactly the type of place you would expect a solo traveler to stay, let alone a solo traveler who usually prefers to go it, well, solo.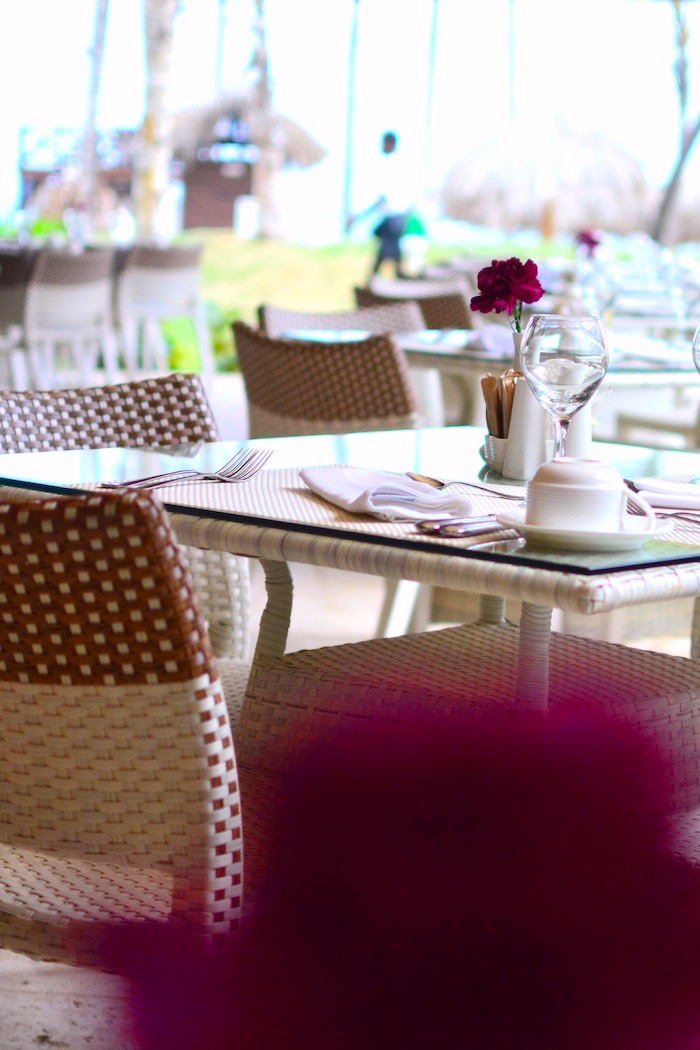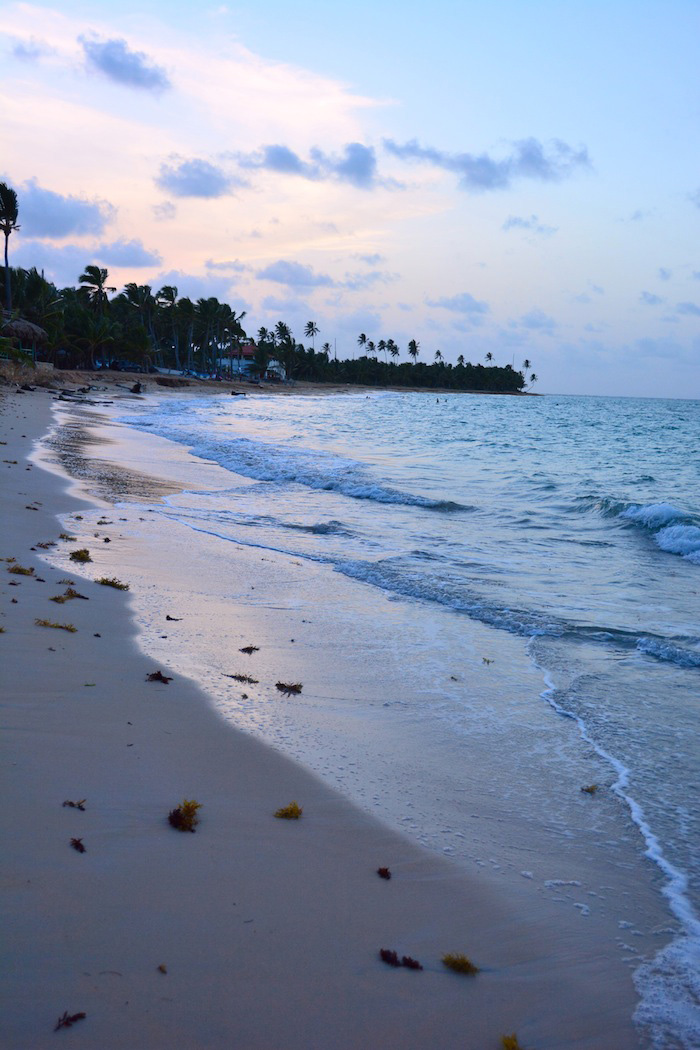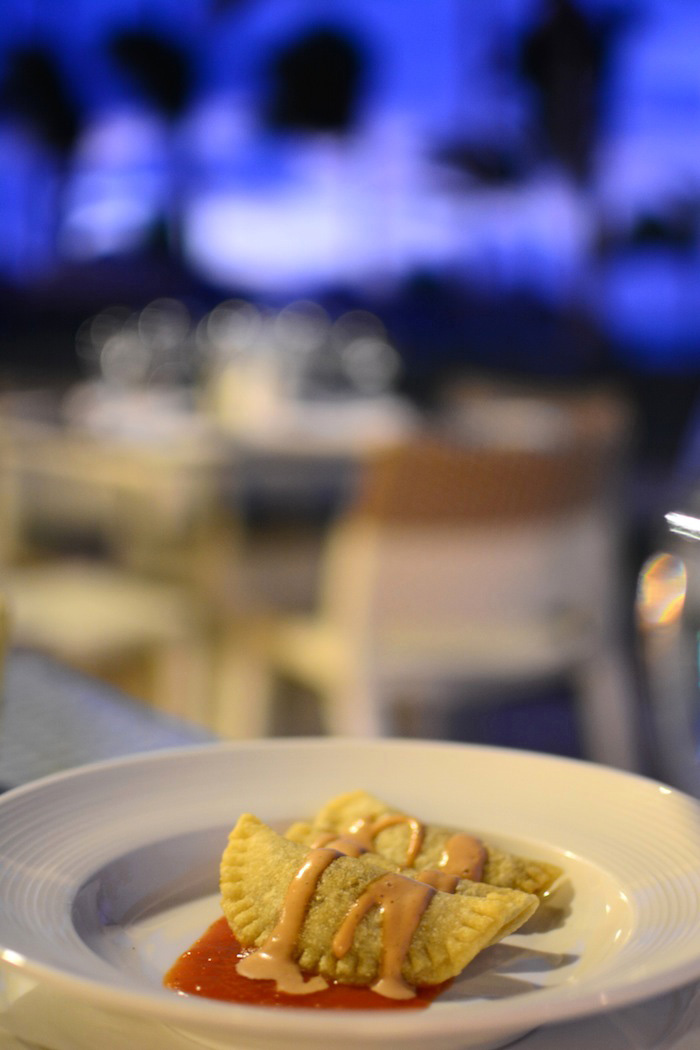 For someone seeking a cashless experience, however, Breathless Punta Cana is perfect – everything is included in the price of your stay, which you can of course pay for with a credit card. And although Breathless is a place I would likely never stay on my own accord, the quality of everything, from hospitality, to furnishings, to food, was extremely high. The hotel manager was even nice enough to join me for for a traditional Dominican dinner at Sofrito, one of the resort's many restaurants.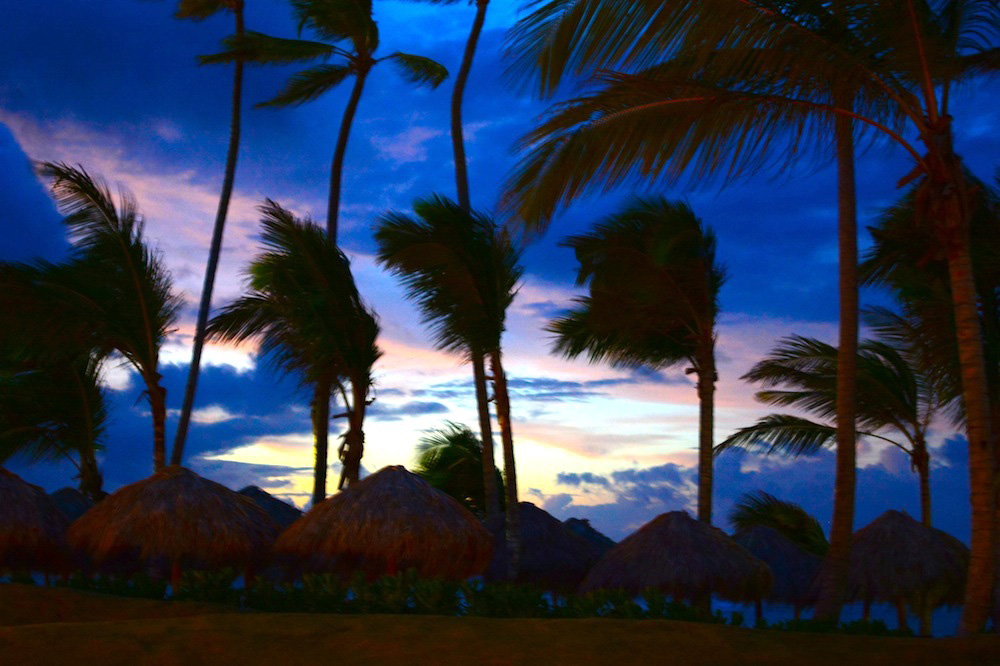 Not surprisingly, I spent the majority of my #CashlessWeekend outside of the resort, experiencing several of MasterCard's #Priceless partners in Punta Cana. After settling in at the resort on Friday afternoon, I headed to Friusa, Punta Cana's de-facto downtown, for drinks and dinner at Carpediem. To be honest, neither the ambiance nor the food and beverage here inspired me to seize anything other than a phone to call Marino, my driver, although I did really enjoy their take on apple pie.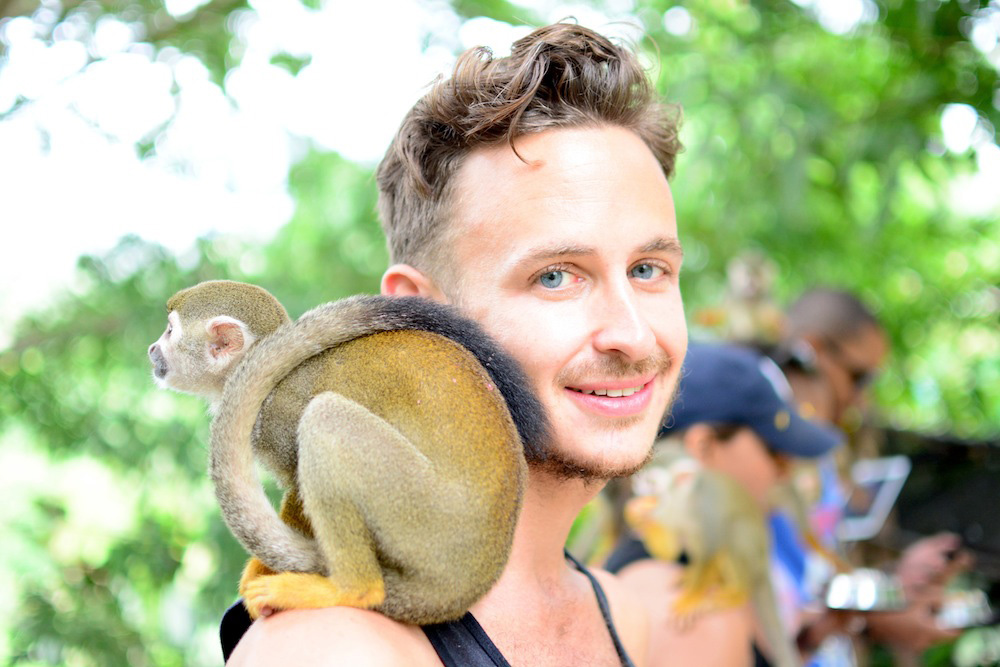 I spent Saturday outdoors, first getting-up close and personal with squirrel monkeys at Monkey Land Safari, then flying up to 200 feet over the lush Dominican jungle on the 12-line course at Zip Line Adventures. Both of these adventurous experiences were amazing, and very much on par with similar ones I've had in other countries. The door-to-door transport was also convenient, not to mention essential for me getting to have such a wild experience within the span of a single weekend.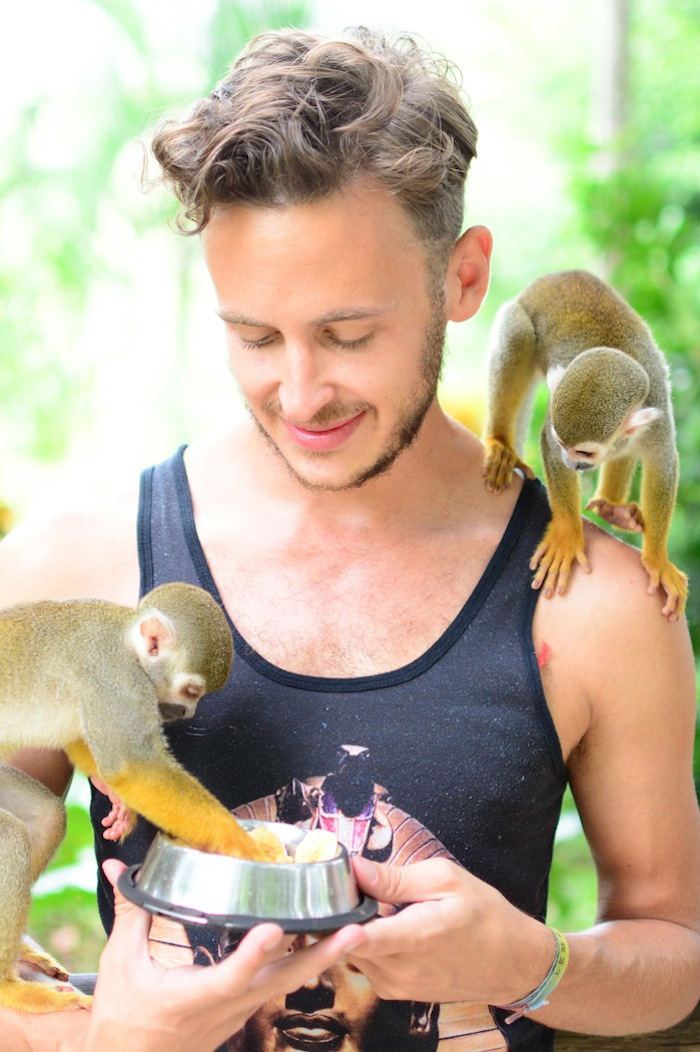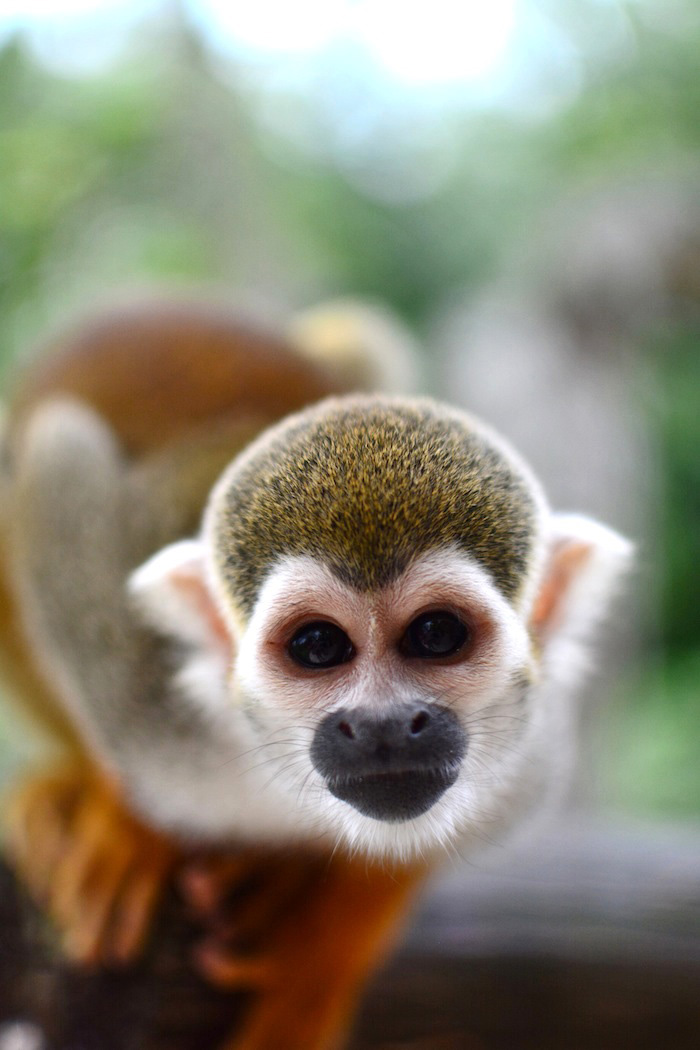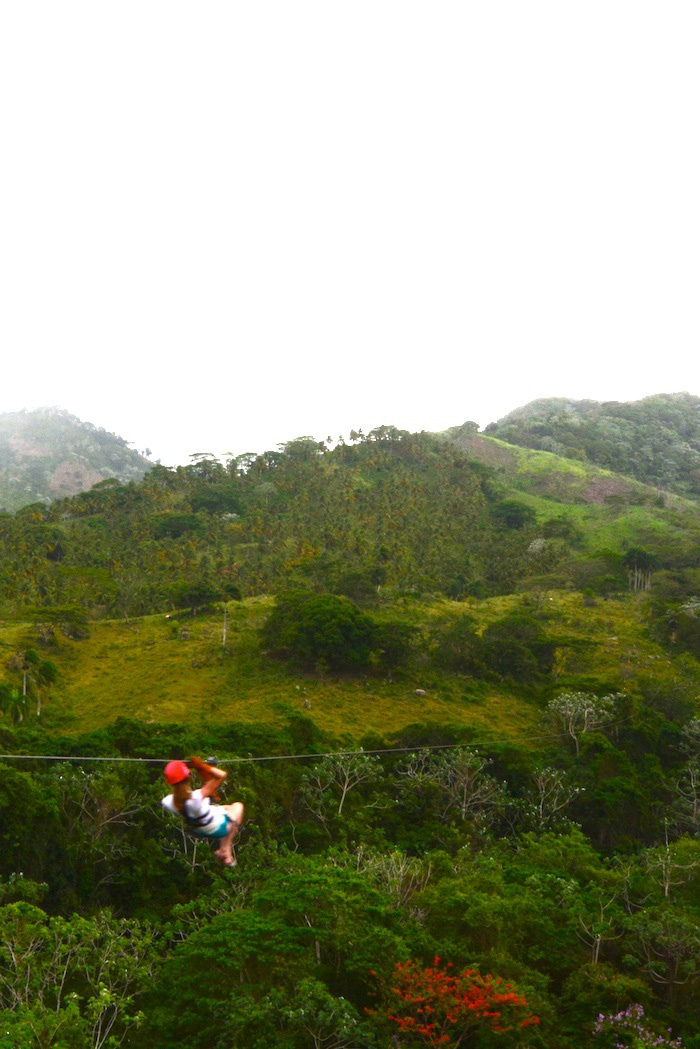 The most important impact of my #CashlessWeekend in the Dominican Republic? It makes me want to head back here ASAP, and discover the island on my own. (Although I do imagine my MasterCard, which just so happens to be my travel credit card of choice, will come in handy.)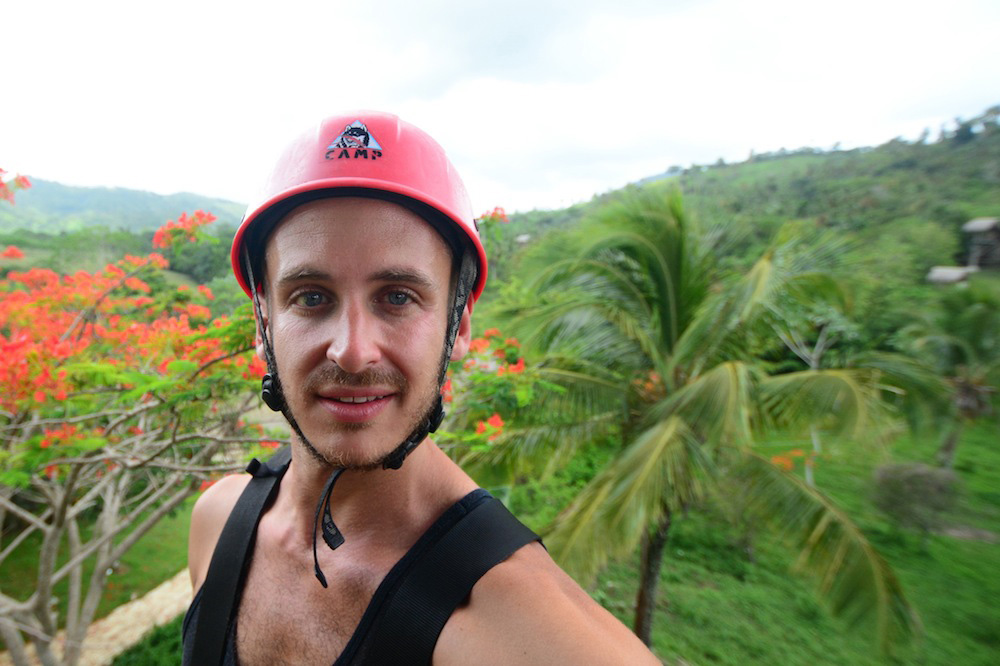 The only thing I hate more than cash is having to borrow it from someone else, so I decided to bring a little bit of cash with me, just in case someone's credit card machine wasn't working, or if I wanted to purchase something from a street vendor.
The good news is that I didn't have to use cash even once during my #CashlessWeekend. The bad news? I exchanged 100 USD for Domincan pesos, and when I changed it back three days later, without having actually spend a center of it, I had only $78.50. In other words, I paid a 22.5% penalty for exchanging my money, or approximately six to seven times the average foreign transaction fee for a credit card. Ouch!
Furthermore, as much as I hate cash, I do like supporting local businesses whenever I can, so one potential problem I see traveling totally cashless in the future is how few small business owners, particularly in developing countries like the Dominican Republic, accept credit cards (the nature of my accommodation this particular trip obviously precluded me from being able to encounter local vendors). One thing I plan to ask MasterCard when I speak with them next is if and how they plan to increase credit card penetration among such individuals and organizations.
On the whole, however, my #CashlessWeekend was a huge success. No matter where in the world your travels take you next, I hope you'll follow in my footsteps! You definitely don't have to worry about me spending cash.
My #CashlessWeekend was kindly paid for by MasterCard, with accommodation provided by Breathless Punta Cana Resort & Spa.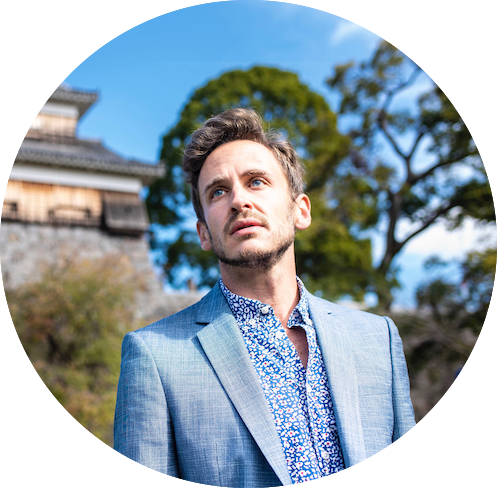 informs, inspires, entertains and empowers travelers like you. My name is Robert and I'm happy you're here!