I know more about the history of the Caucasus than the average person, but I had absolutely no idea what to expect of modern-day Tbilisi when I arrived early Wednesday morning. I'd spent nearly 30 hours en route to the Georgian capital, but found myself strangely energized from basically the moment I stepped out onto the street.
This was in part due to my extraordinarily attractive taxi driver, in part due to the oppressive pounding of the bass in his black Mercedes (which wasn't actually a taxi) and in part due to how off-guard Tbilisi took me as we approached it. Somewhere between Balkan, Byzantine and Levantine in its topography, its cityscape has a decidedly European ambiance: Historical, even timeless churches, fortresses and other structures, punctuated by strangely futuristic infrastructure.
My first on-the-ground Google search revealed to me that sunrise would occur at 6:21 a.m., and since it was already past four by the time I set my bags down in my hotel room, I thought setting out with my camera would be a better use of time than attempting to sleep – God knows I was feeling inspired.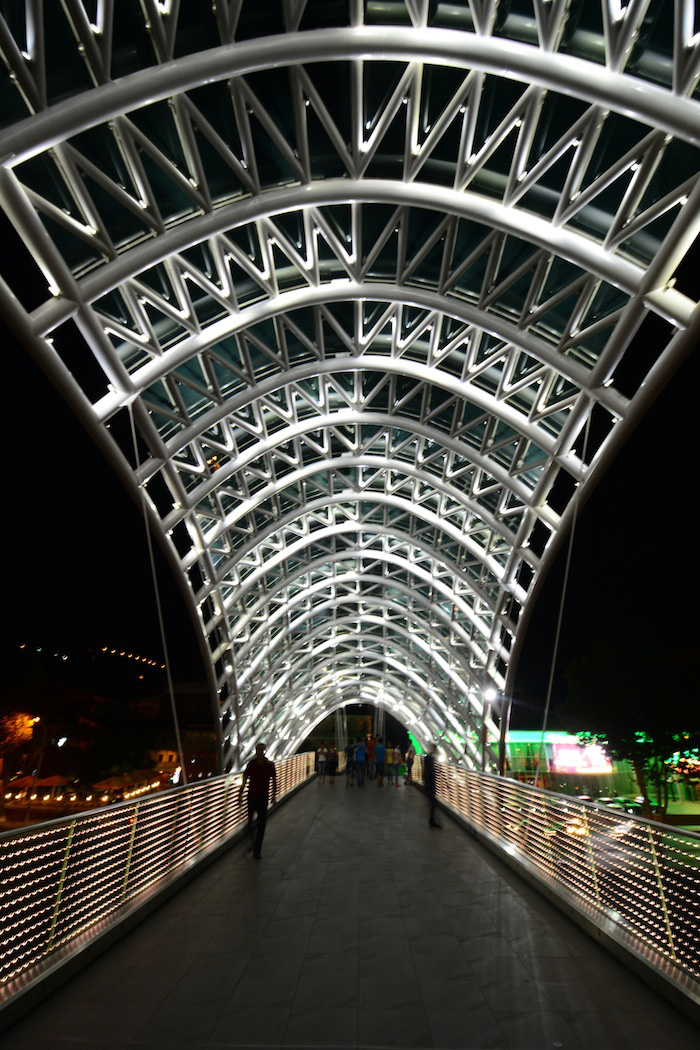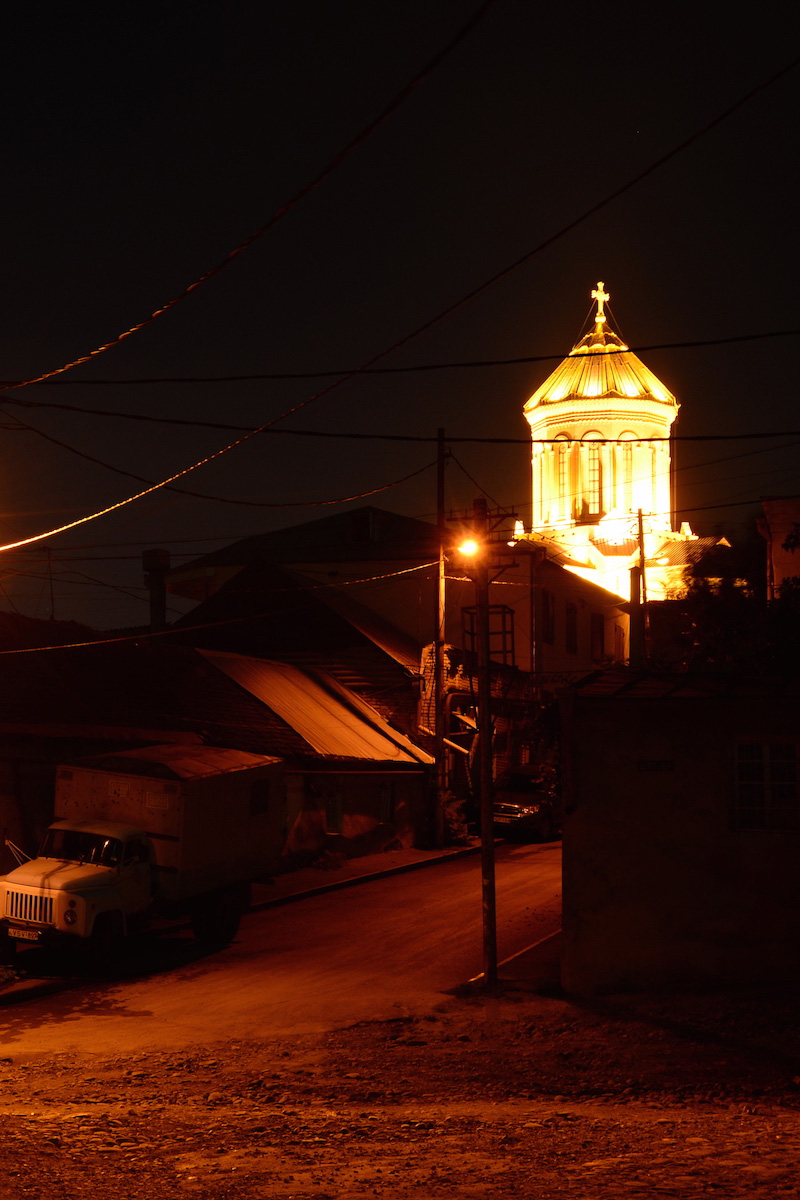 And yet as I walked out onto the nearly empty streets of the city, and headed down the hill from where I was staying toward the river and the center of town, a strange sense of creative insecurity overcame me, due in no small part to how difficult my new tripod seemed to operate. I've always found evening photography intimidating, but when I've needed to take night shots, I've found stationary objects (and, more occasionally, my own core strength) to provide enough steadiness to avoid blur.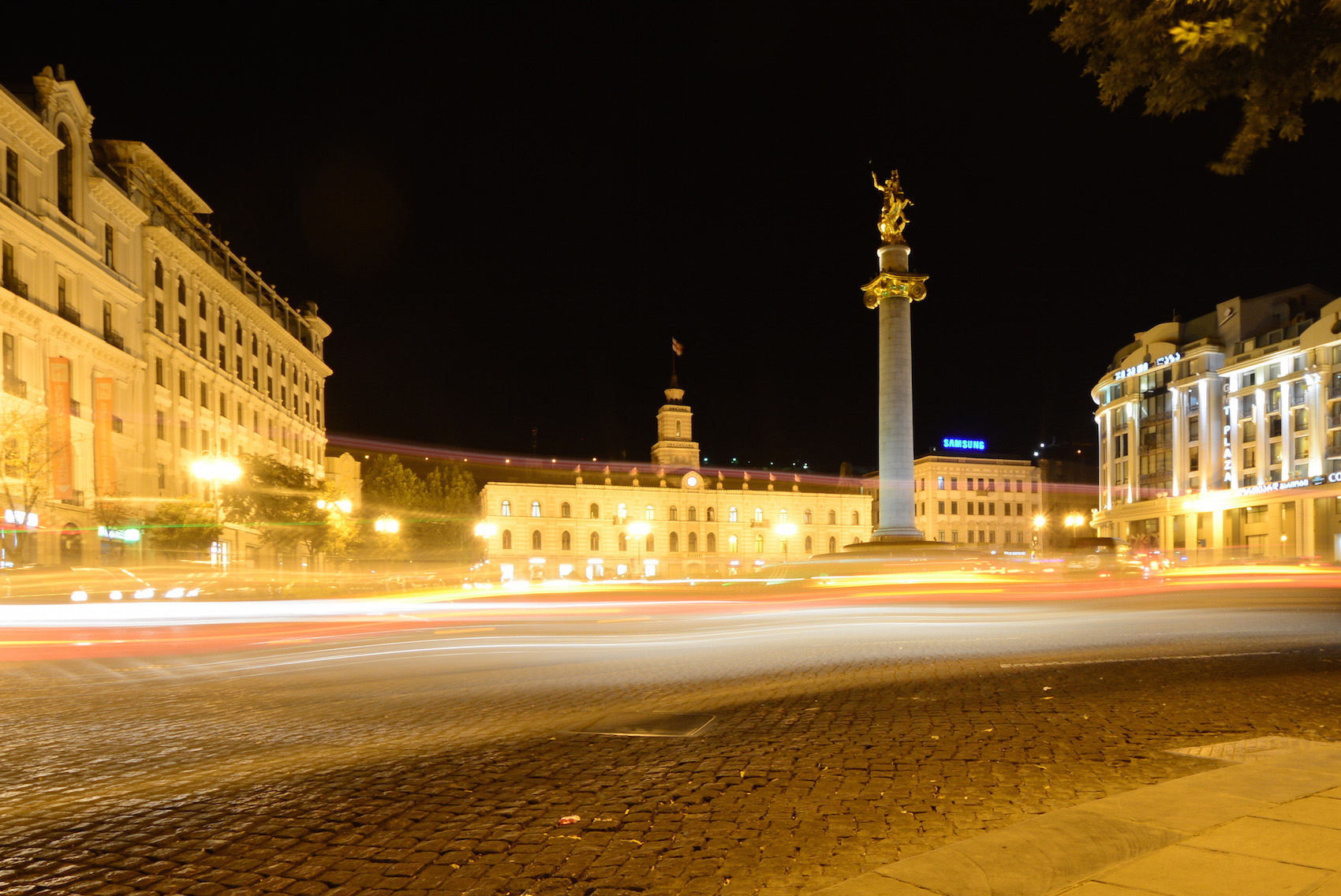 To be sure, between the time it took to find an ideal vantage point, the awkward process of figuring out the tripod and how frustrated I felt by the time both those issues were resolved, I had lost a great deal of my inspiration by the time I hit the shutter button for the first time. Not to mention, the sun was beginning to rise – and it wasn't a particularly beautiful sunrise.
You might even say I was upset by the time I started heading back up the hill to my hotel, which is probably the first reason I took a liking to the sweet dog I passed on the way. He had some kind of plastic tag stapled in his ear, which told me he was either rabid or being tracked by the city, but whatever the reason I kept my distance – or at least I tried to.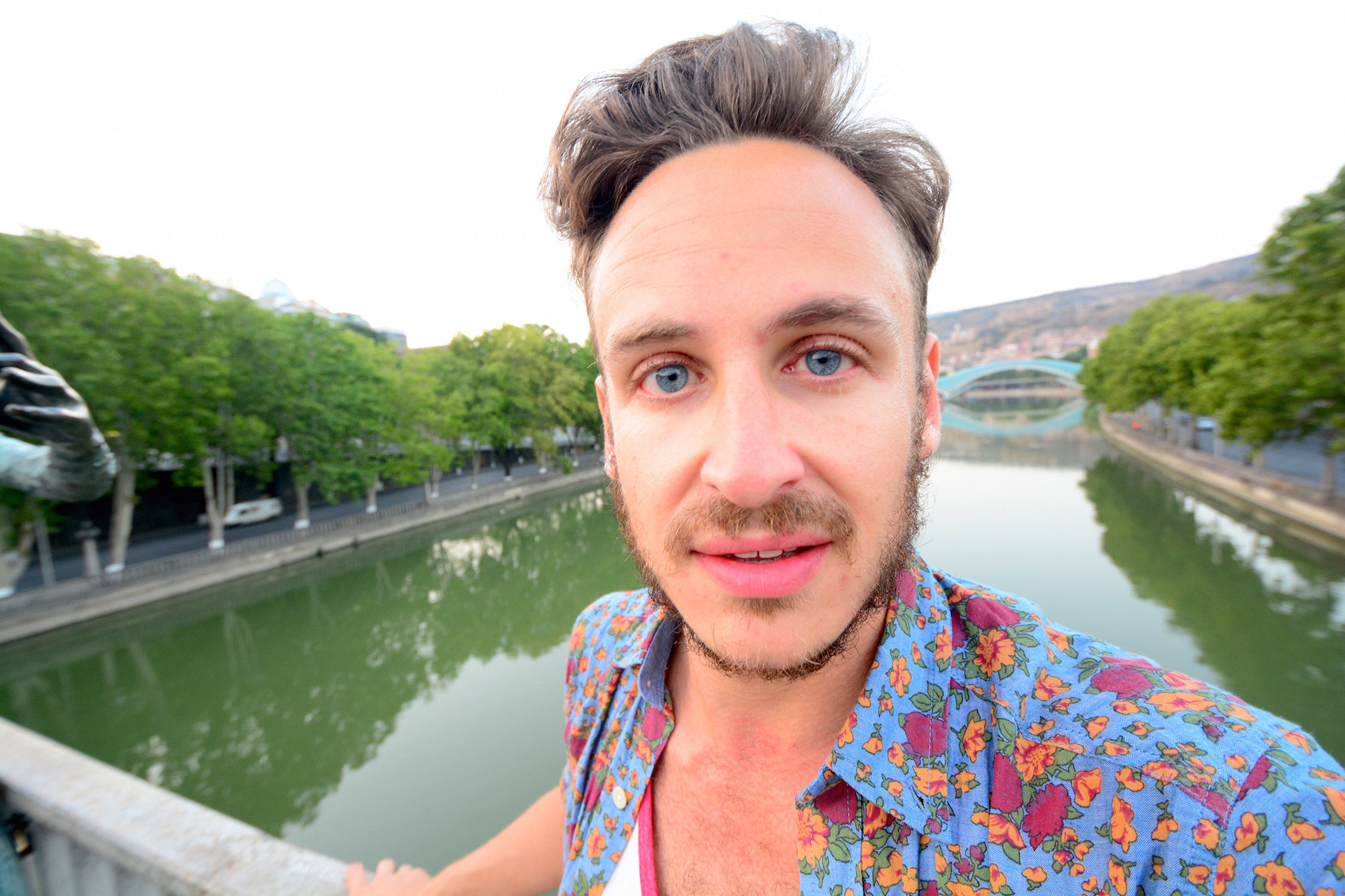 And yet he followed me all the way up the hill to my hotel, even when an old woman on one of the grapevine-draped balconies along the way dropped a full loaf of bread onto the street, and even though I didn't have any food to give him. I took my time making the journey of what should've been 15 minutes, stopping for five or even 10 to take a single photo – and I took many single photos by the time I arrived at my final destination, many of which had been of my companion.
A profound sadness began to my ache into my head and my heart as I opened the gate and closed it behind me, my four-legged friend waiting patiently on the ground – in his eyes, it seemed he was stopped short of expecting anything out of me, but was perhaps hoping for it. After a few minutes in my room sorting through my photos, I got a strange feeling that he wasn't gone yet and sure enough, I opened the gate to find him patiently waiting. I gestured to him to stay a few minutes longer – if I was going to go back out into the city without even a cat nap, I needed to rinse off.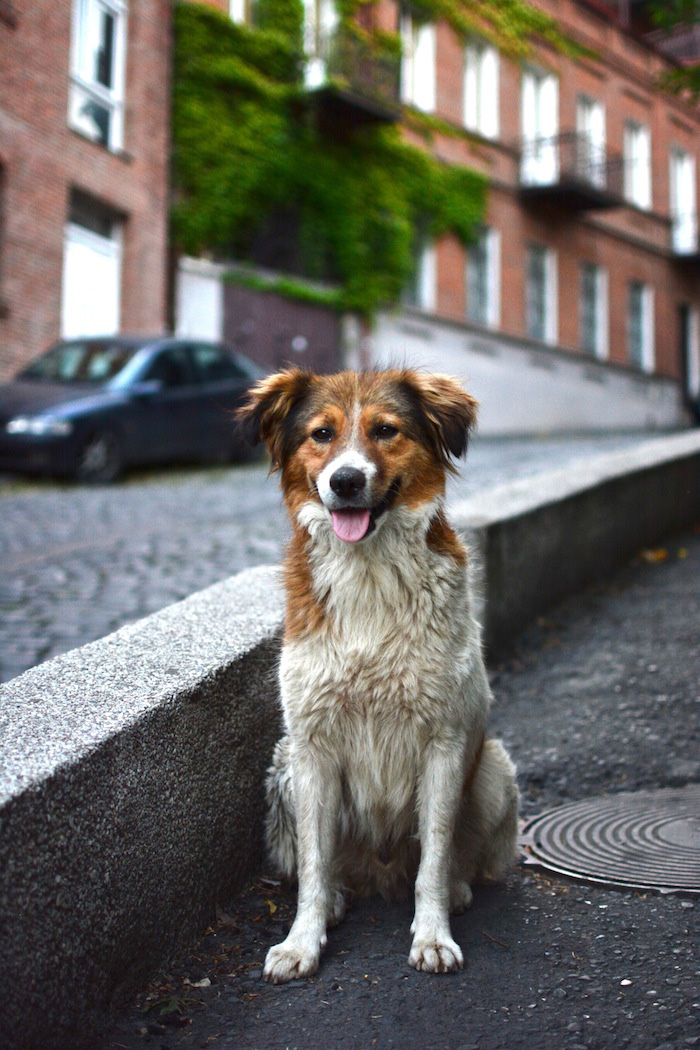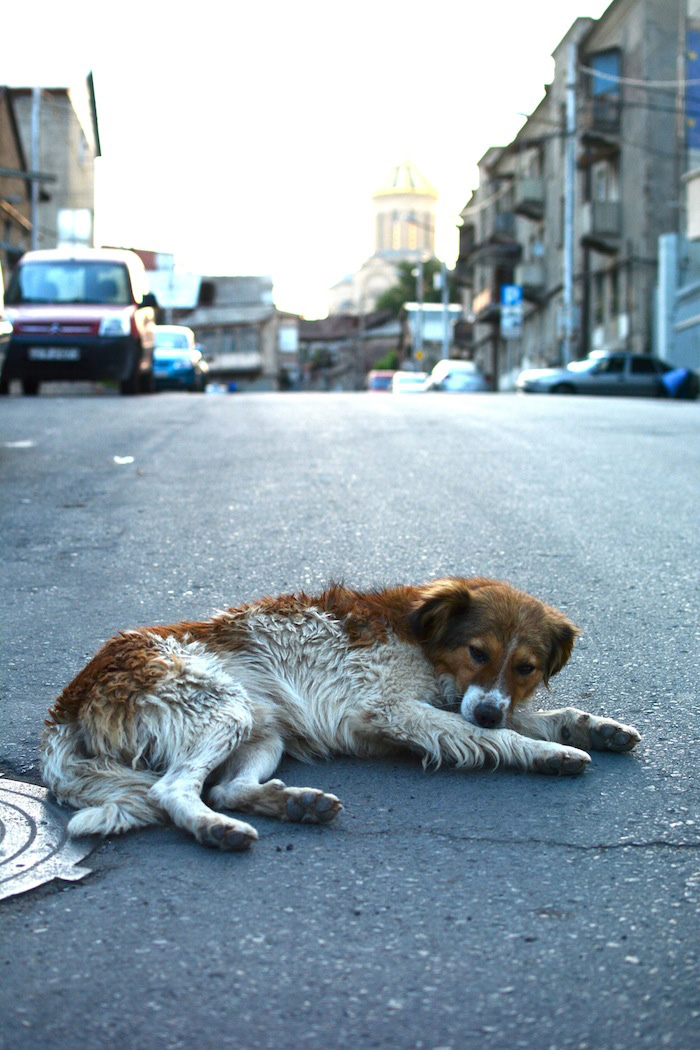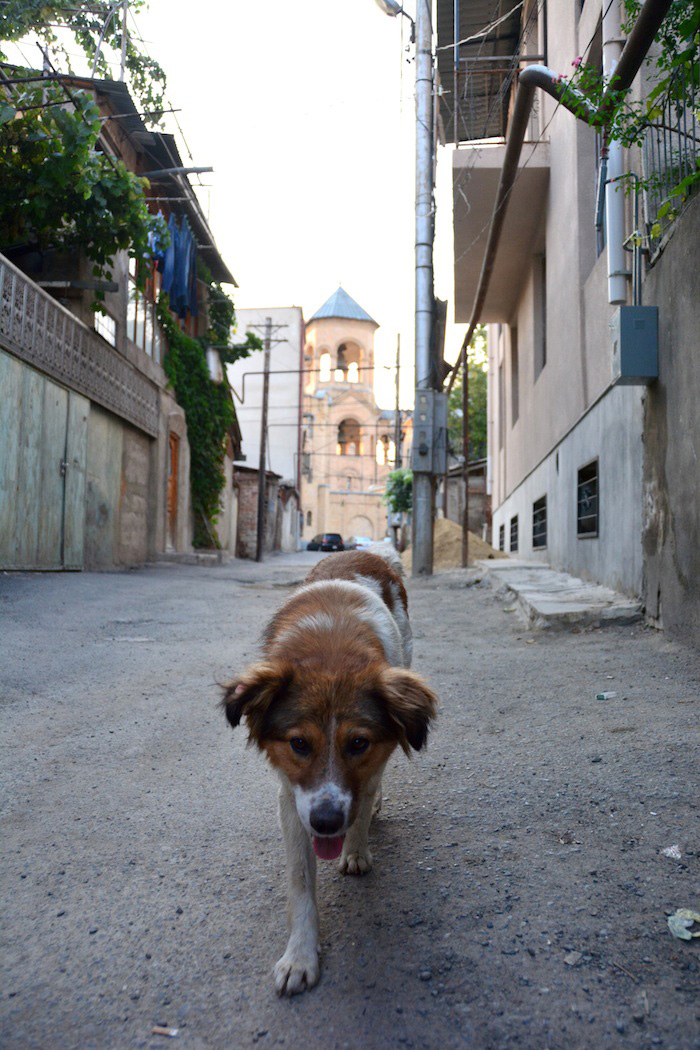 I hurried as fast as I could  but unfortunately, by the time I came downstairs again, he was gone. I hoped he had found food, or a more loyal friend – although given his physical condition, I was more fearful that someone had been mean or even abusive to him – but in my heart of hearts, I was deeply sad. His beautiful, wandering soul had held hands with mine, if only for mere moments, and his sudden disappearance drew attention to the solitude to which I've become much too accustomed.
I've been on the lookout for my canine companion while exploring Tbilisi the past couple days, but my search has thus far come up empty. In spite of how briefly I knew this dear creature, the vacuum his absence created has proven curative to the strange creative insecurity I felt just before I met him – I hope my presence bestowed a similar gift upon him.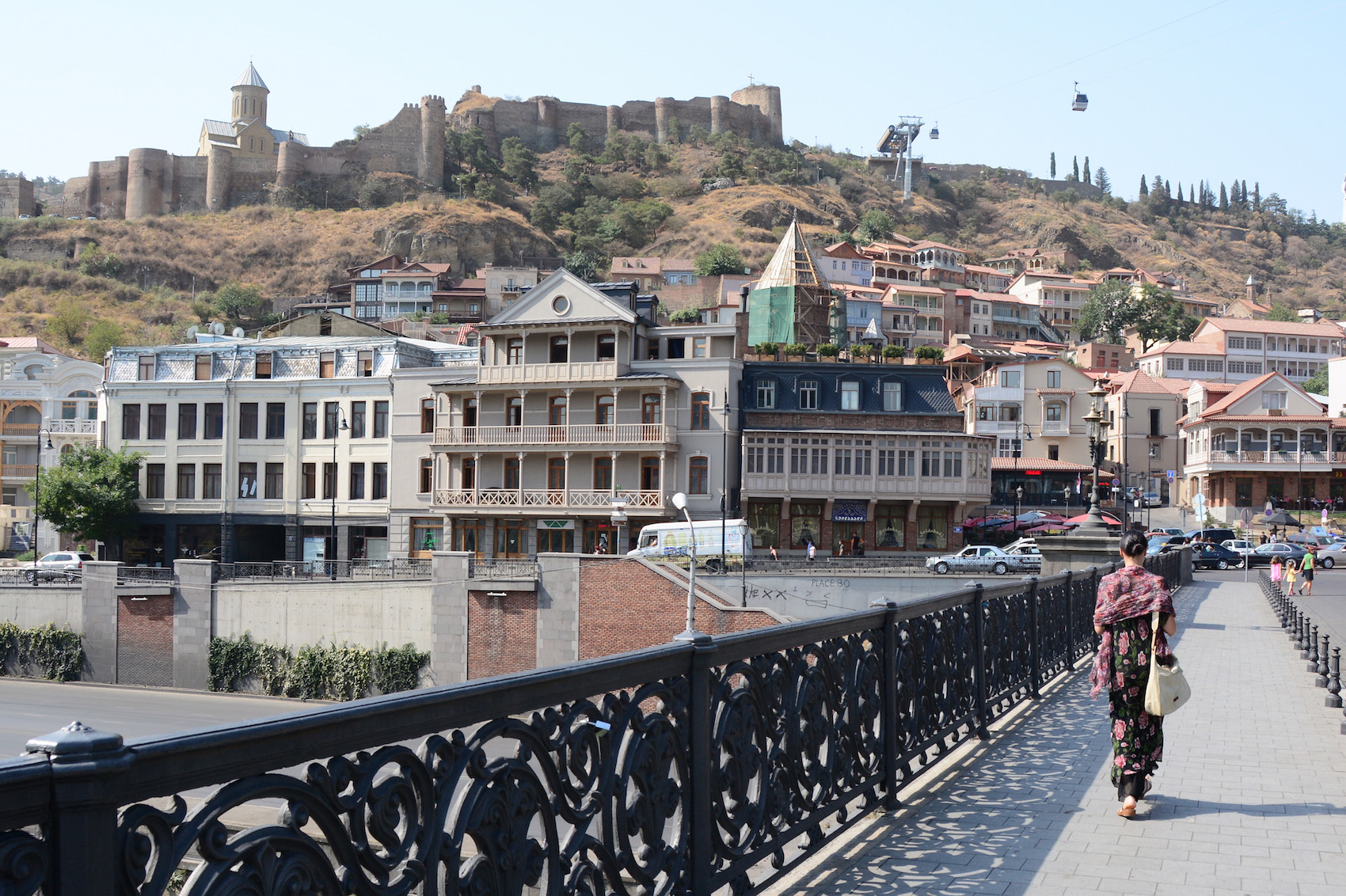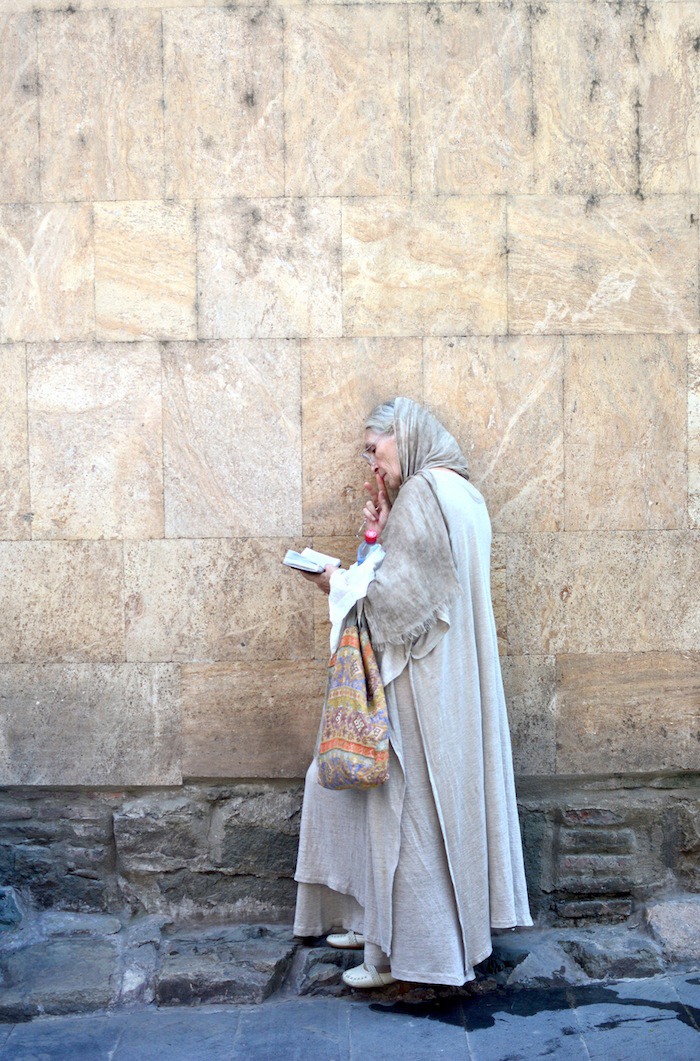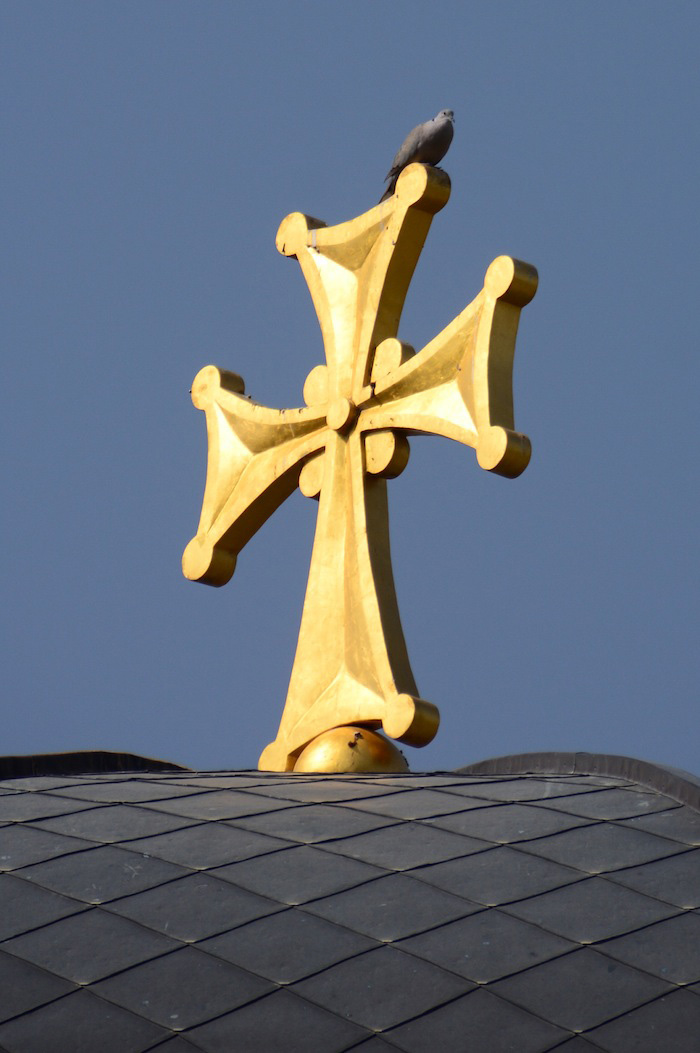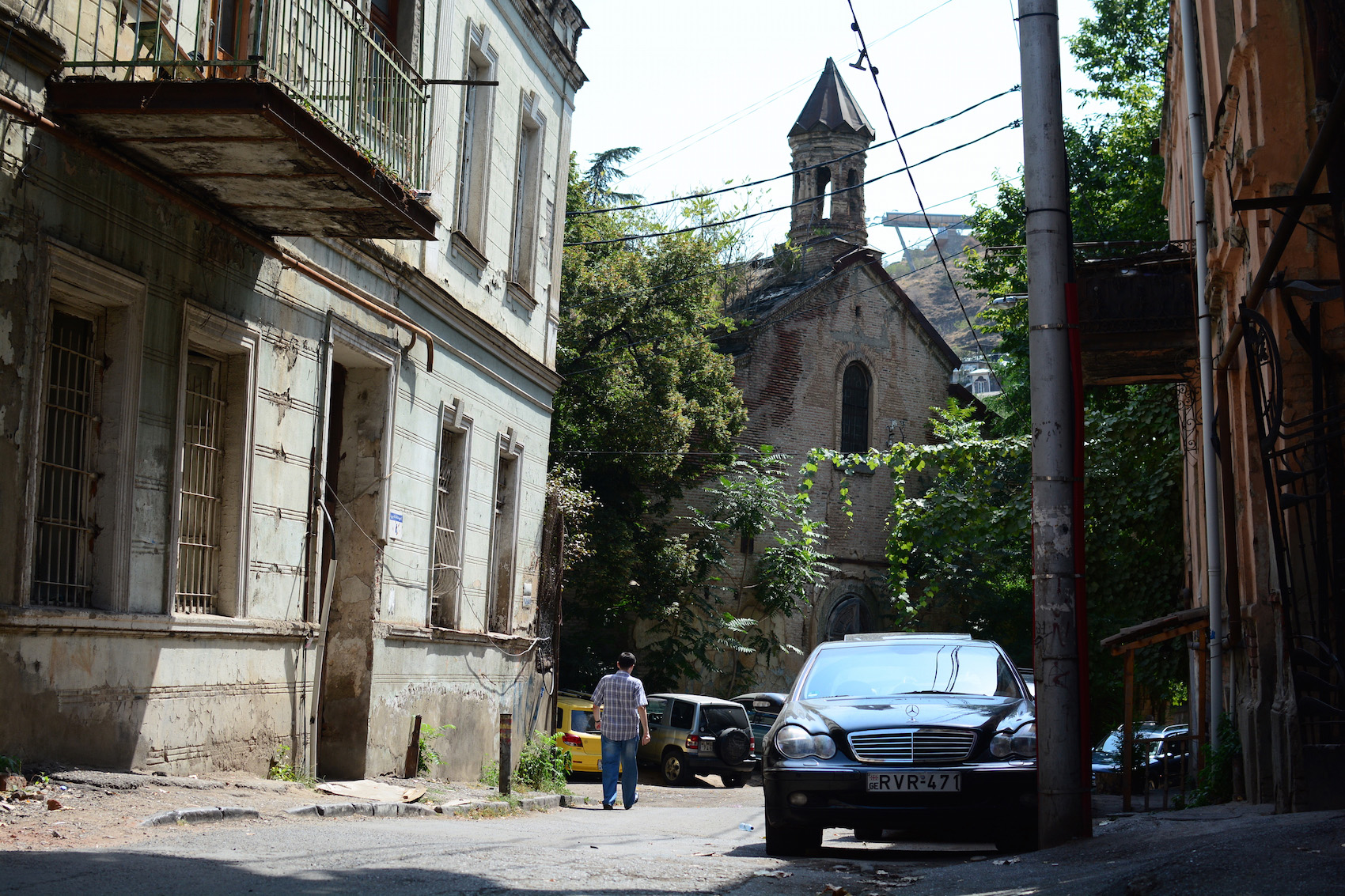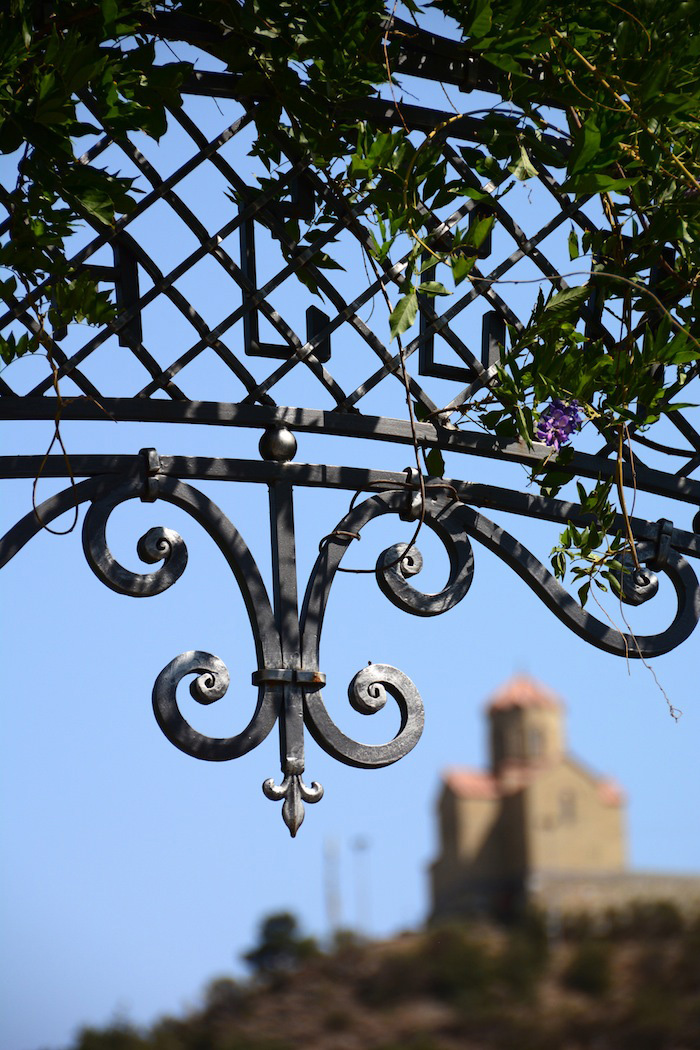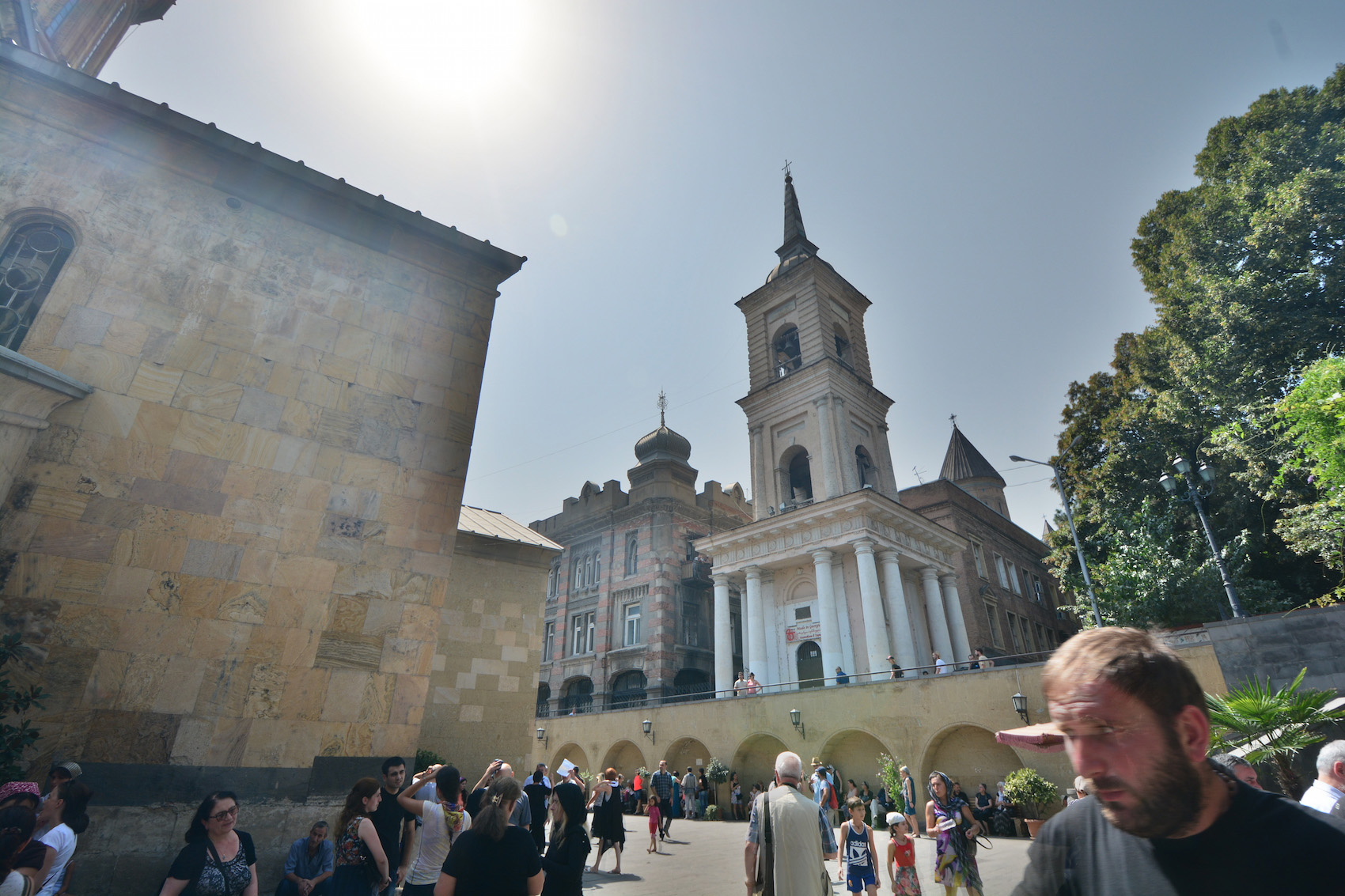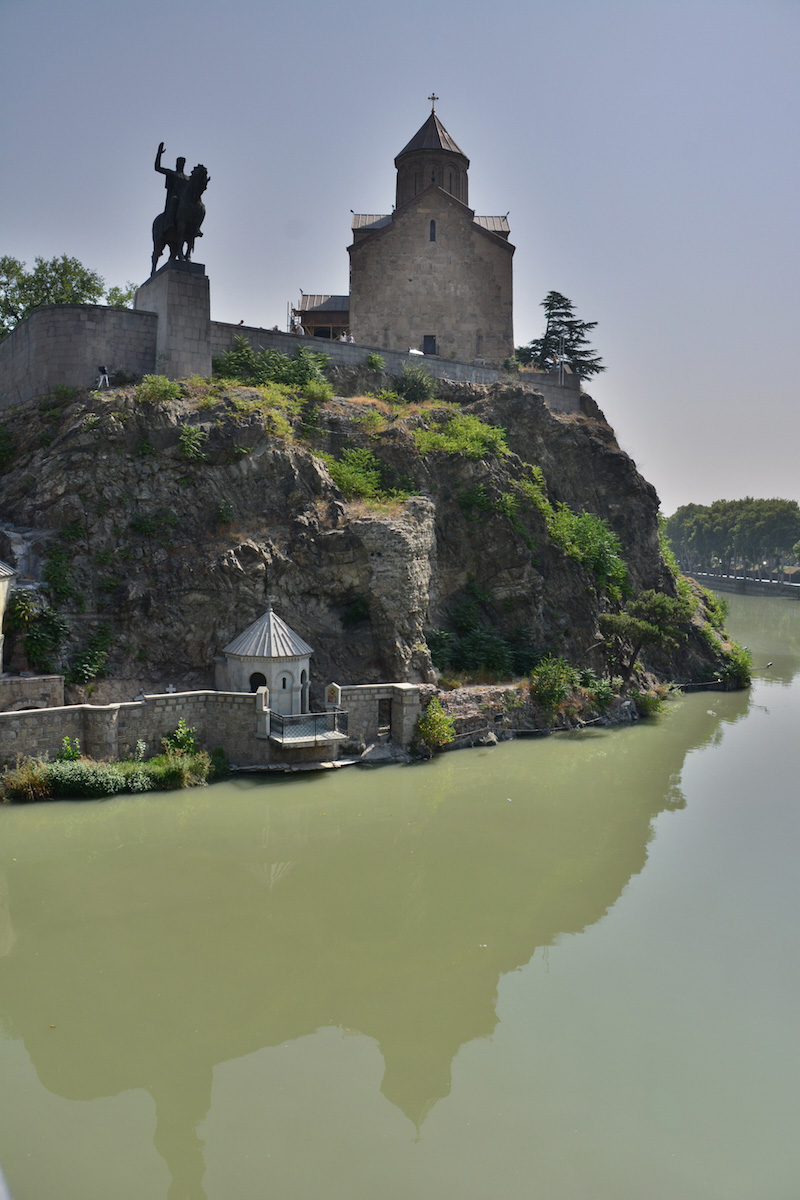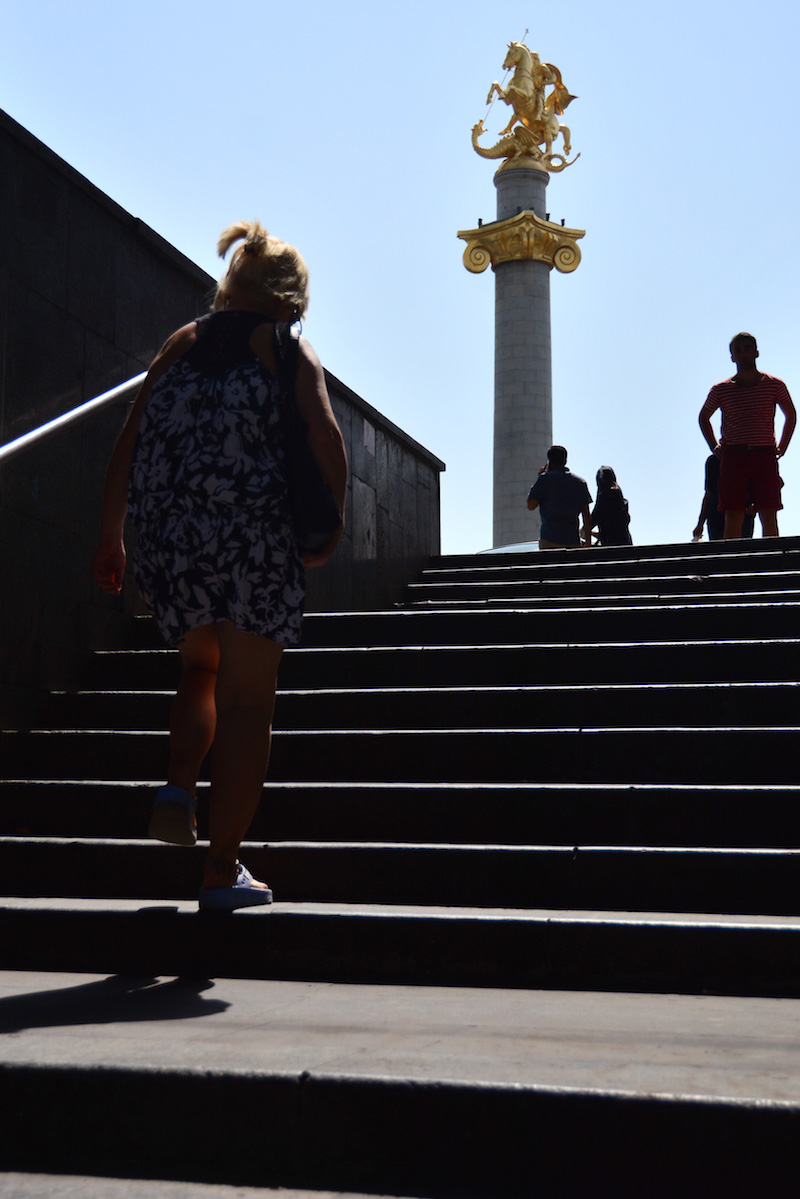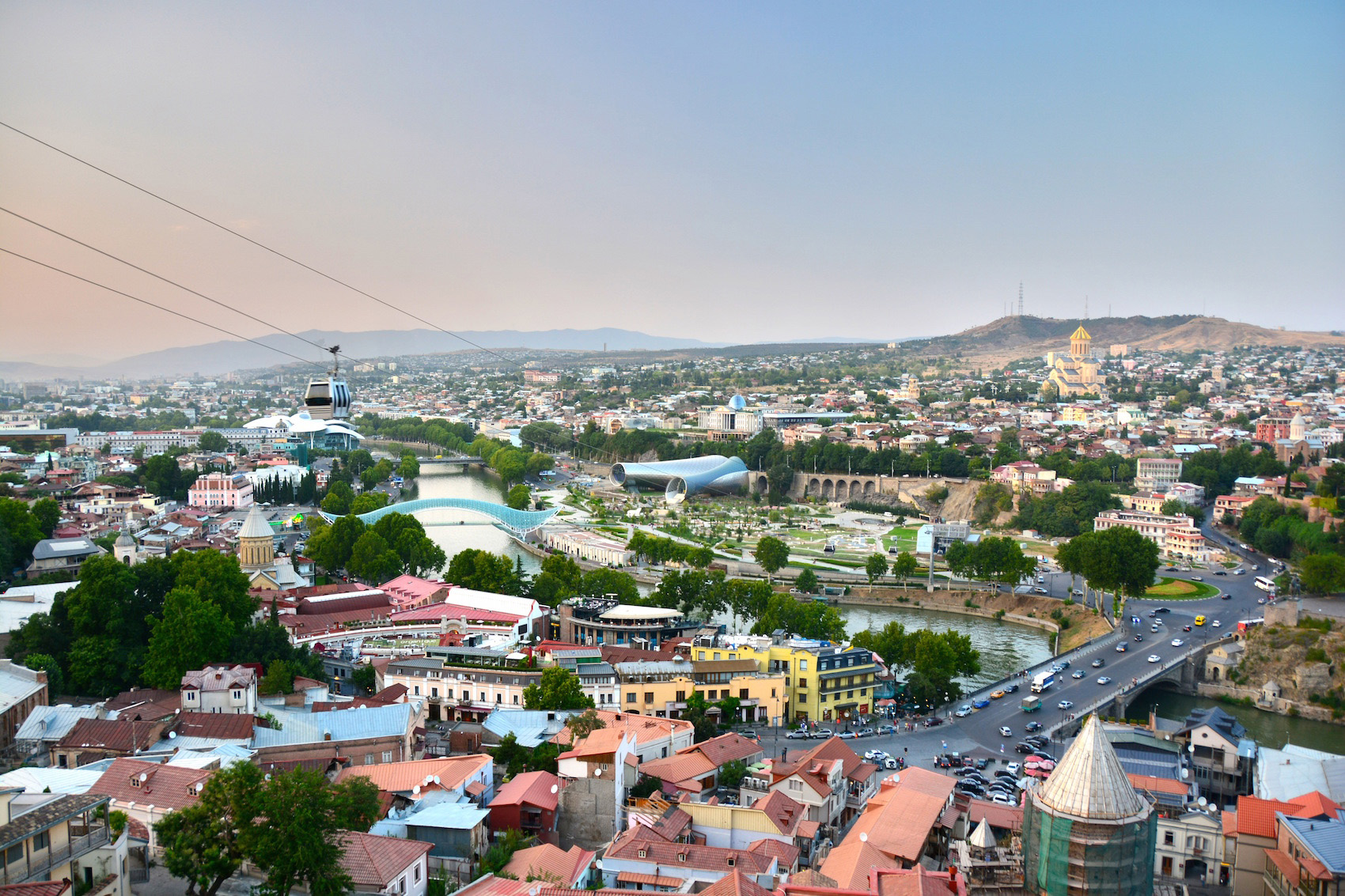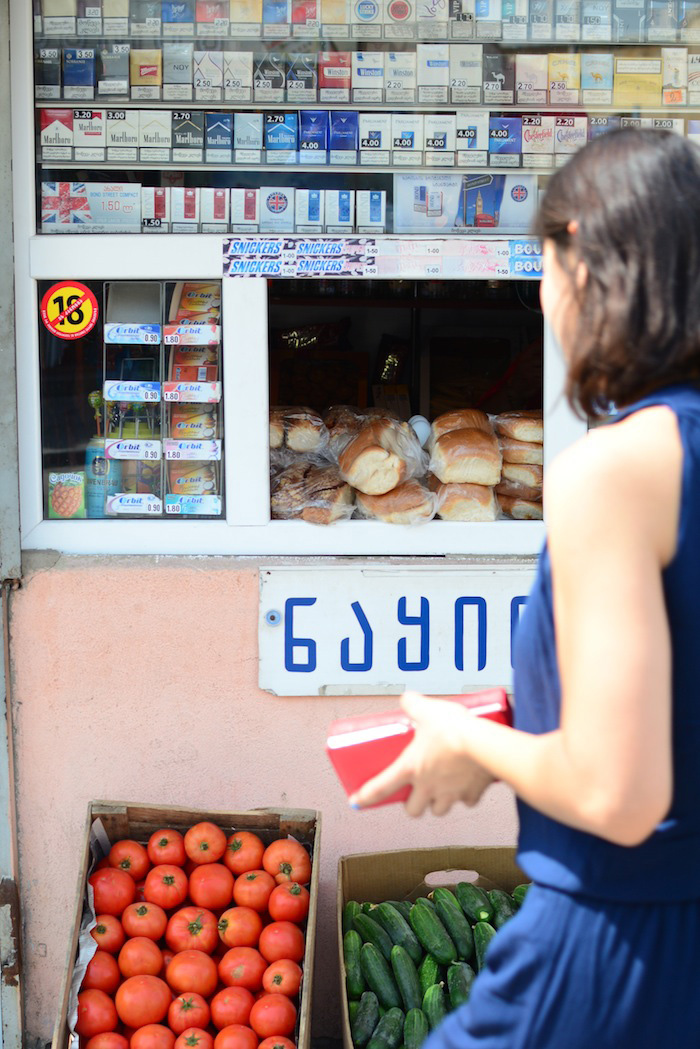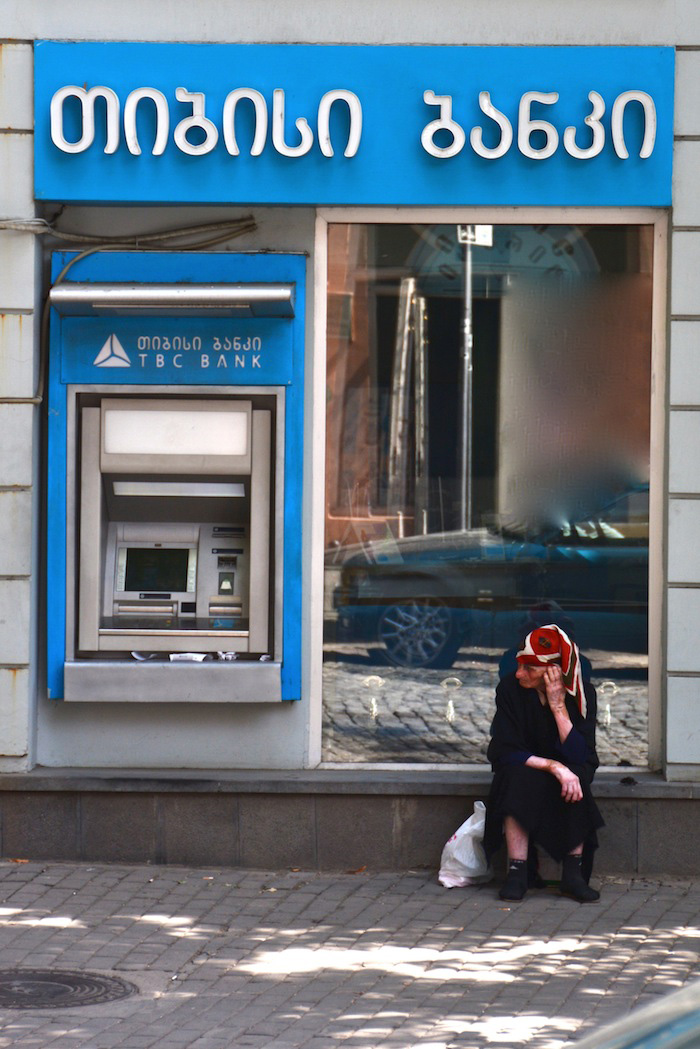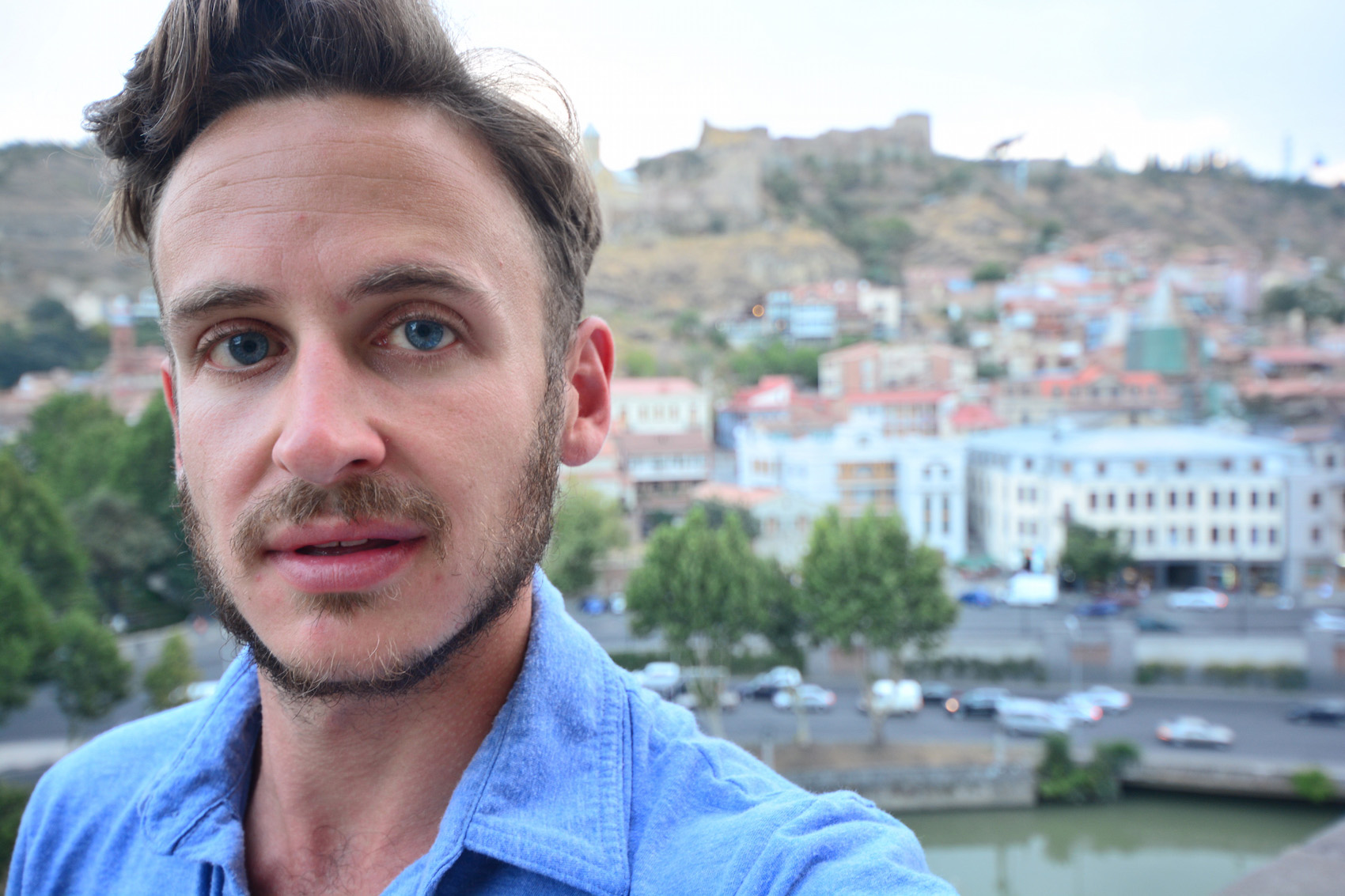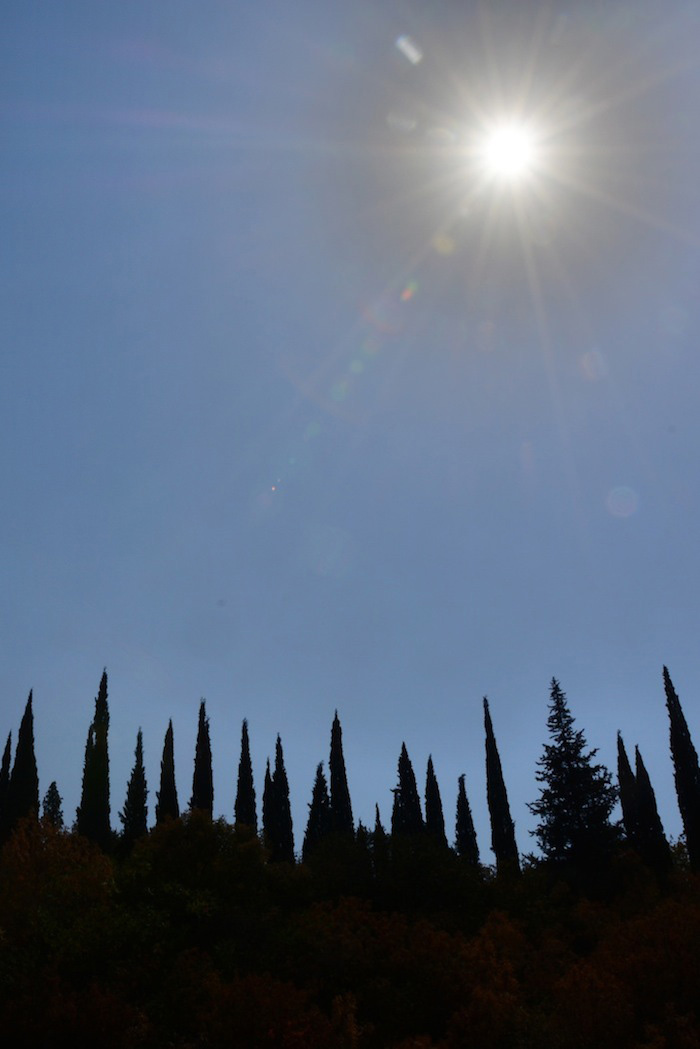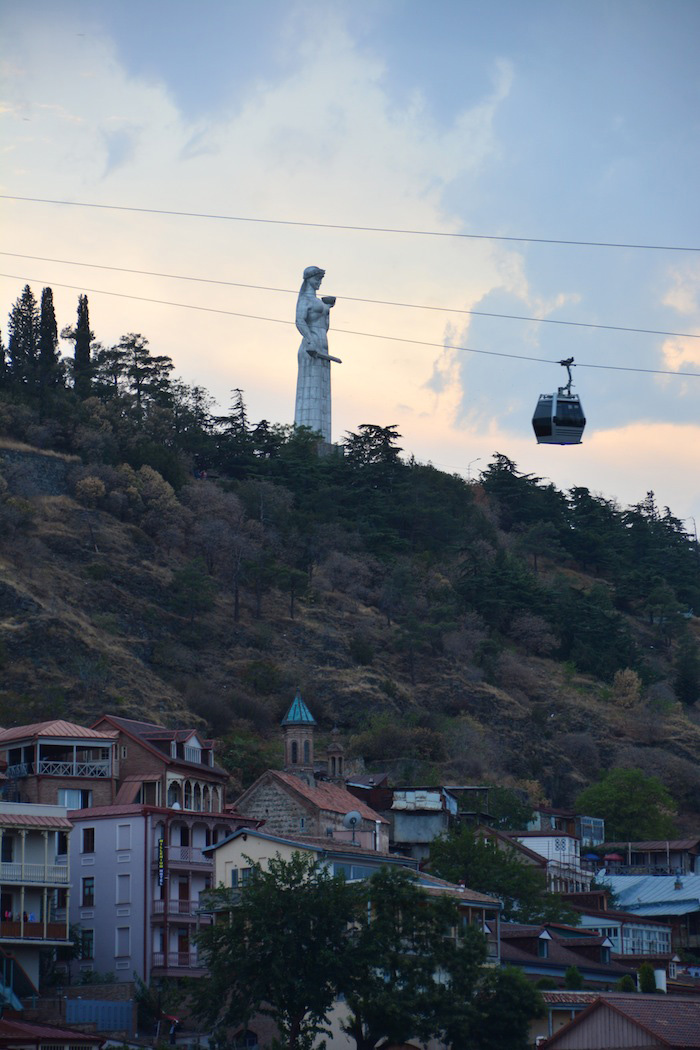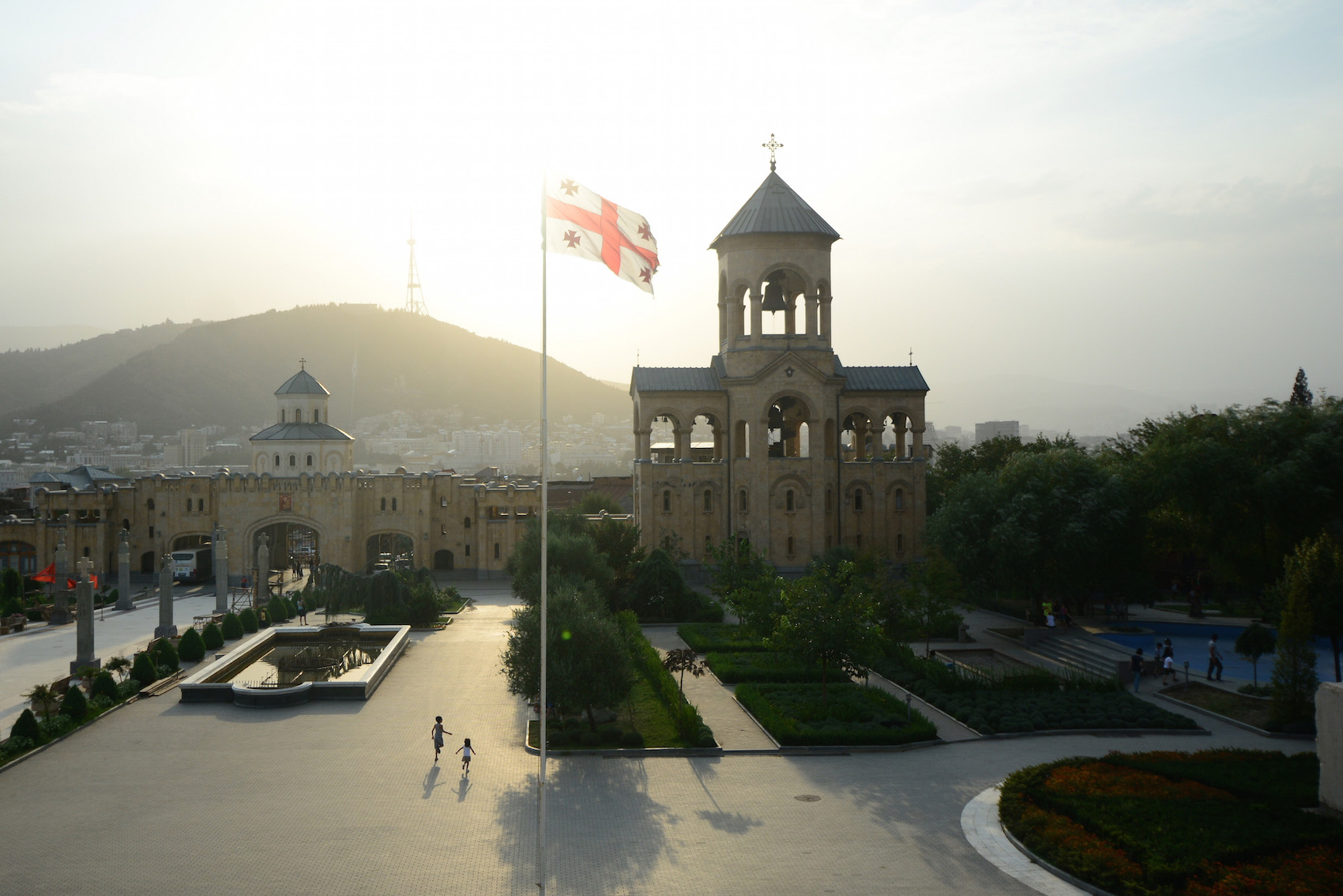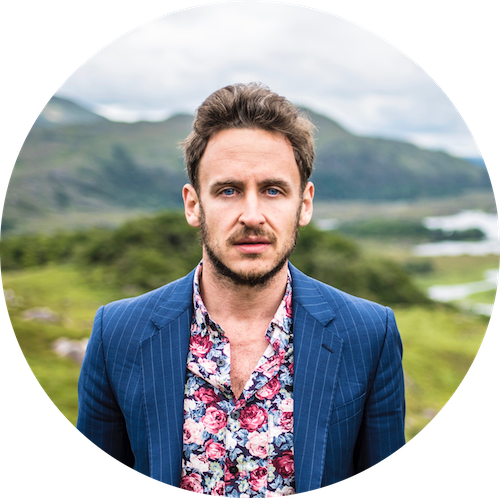 informs, inspires, entertains and empowers travelers like you. My name is Robert and I'm happy you're here!