My trip to Azerbaijan started out on a high note – a very high note.
And I'm not talking about the train, although it was much, much nicer than I expected. I mean, the four-bed sleeping compartment I shared with a sweet Azeri family was spotless – and, on the rare occasion the nicer-than-I-expected train picked up speed, very well air-conditioned – to say nothing of the charming tea and candy with which the staff welcomed us on board.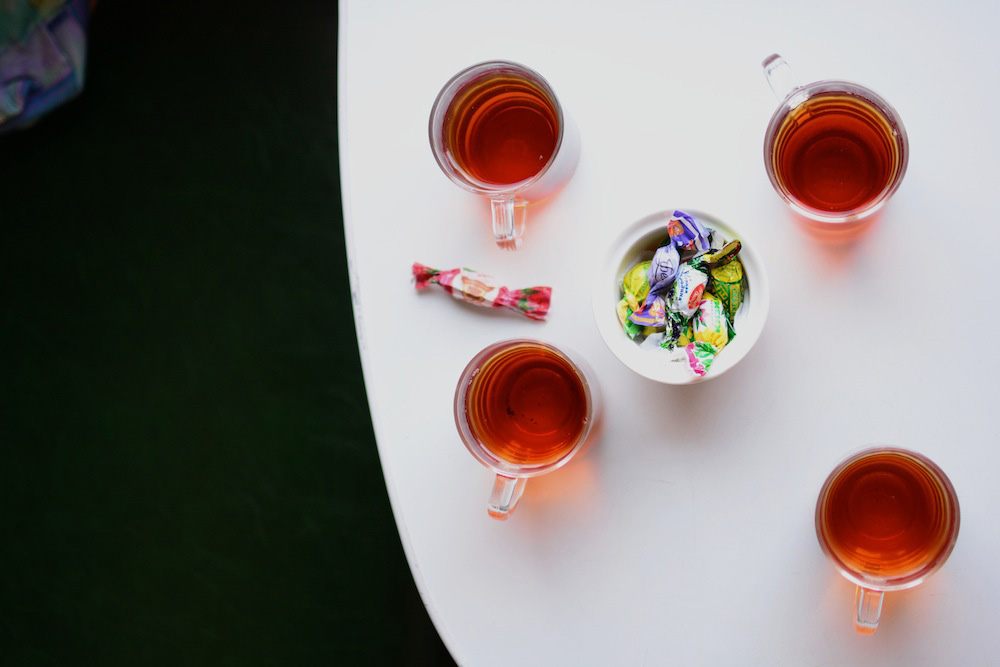 No, I'm referring to the cost my trip to Azerbaijan. You see, before I even boarded my train, I had already spent…well, let's calculate how much I'd spent, shall we?
My Azerbaijan visa cost me $260, since the "agency" I was recommended didn't reply in time for me to use anything but their expedited option. My hotel in Baku cost $153, which is actually not a lot for a hotel in the super-expensive capital of oil-rich Azerbaijan, let alone a fancy once just steps from the Old City. Then there was the train to Baku, which cost $34, and the flight back to Tbilisi, which like my Baku hotel cost $153. To add it up, I had spent $600 on my trip to Azerbaijan before I even entered the country – for a stay that would only end up lasting 36 hours.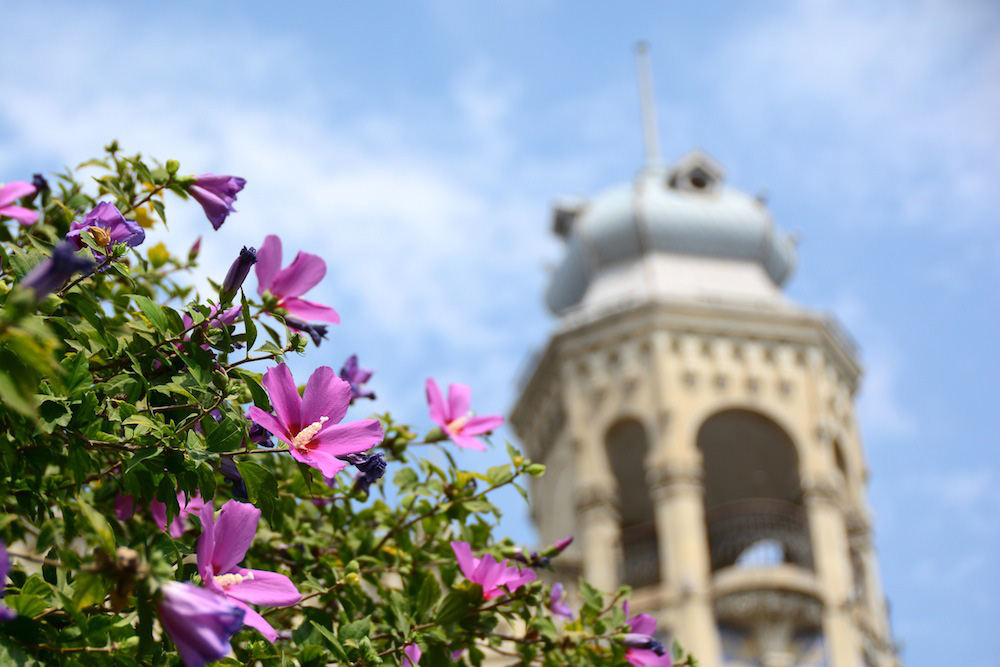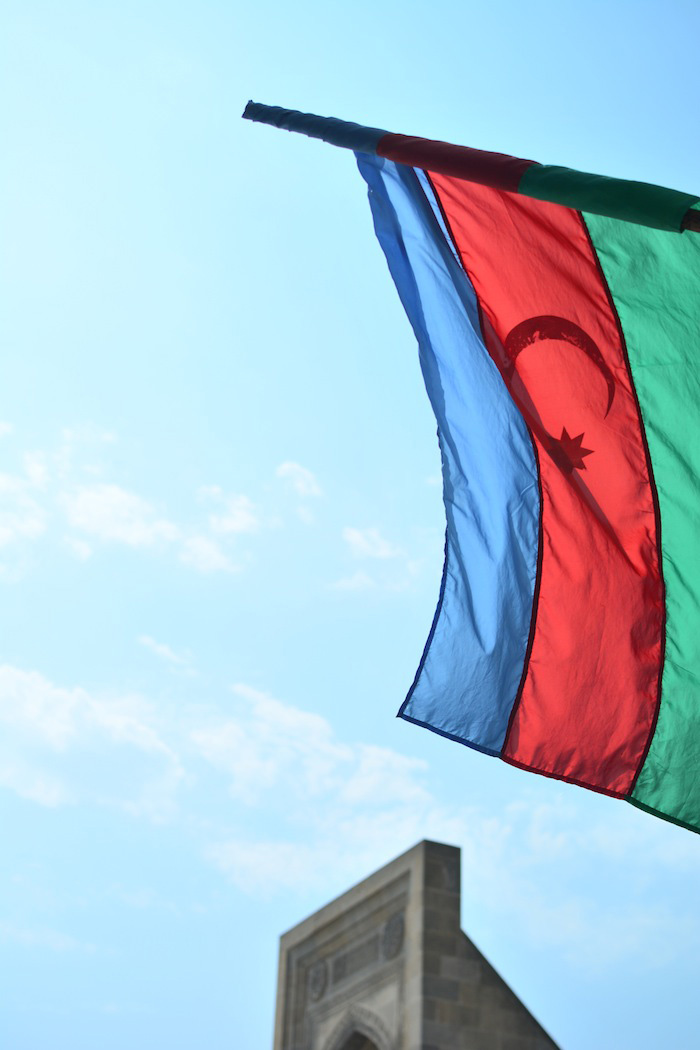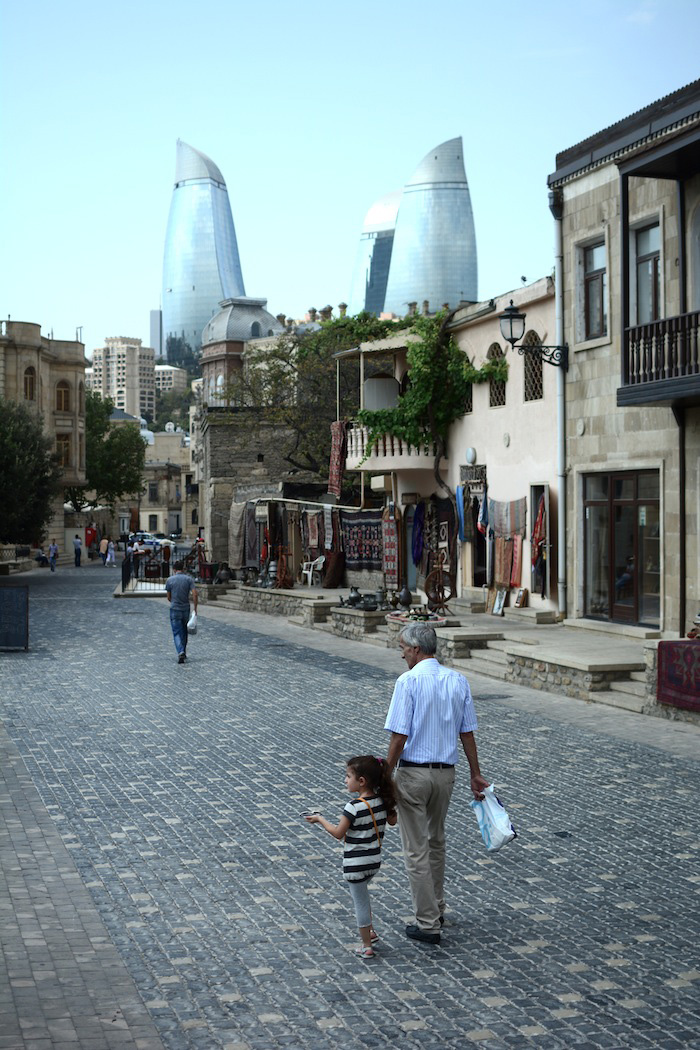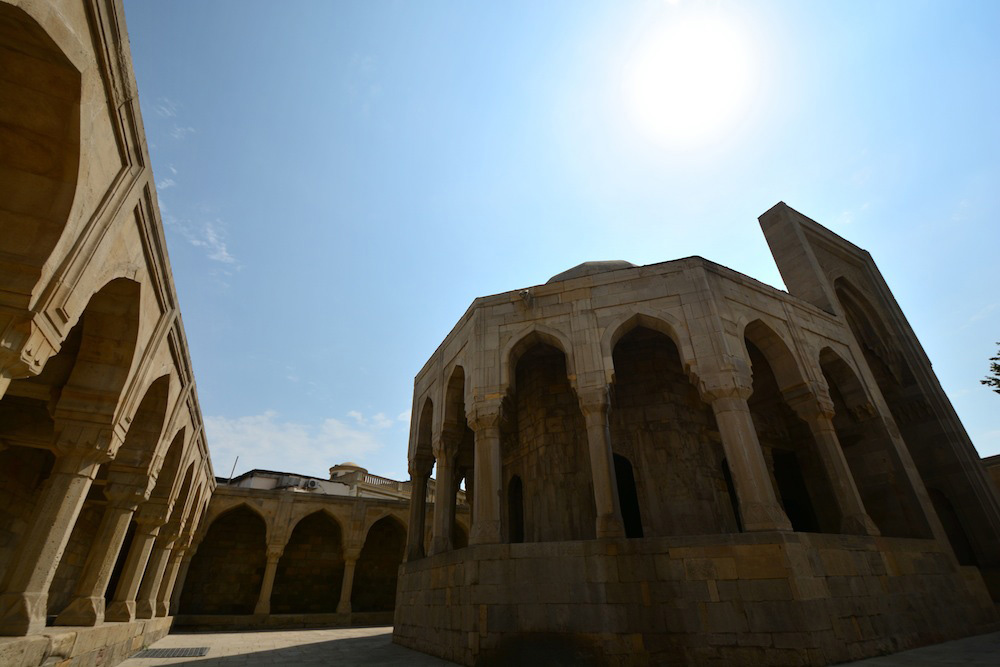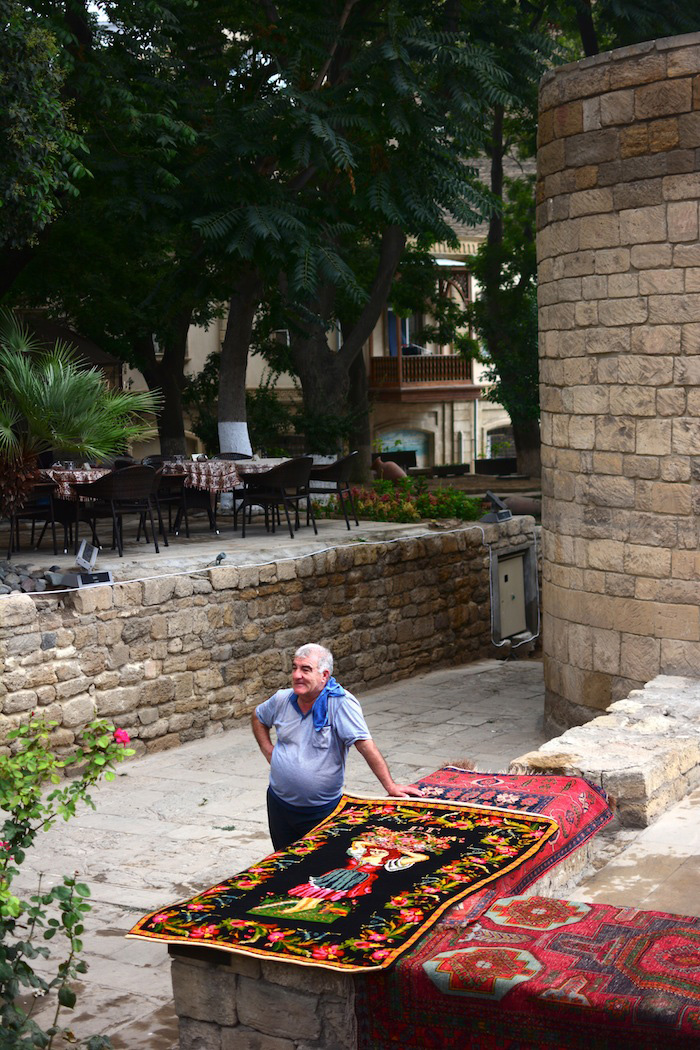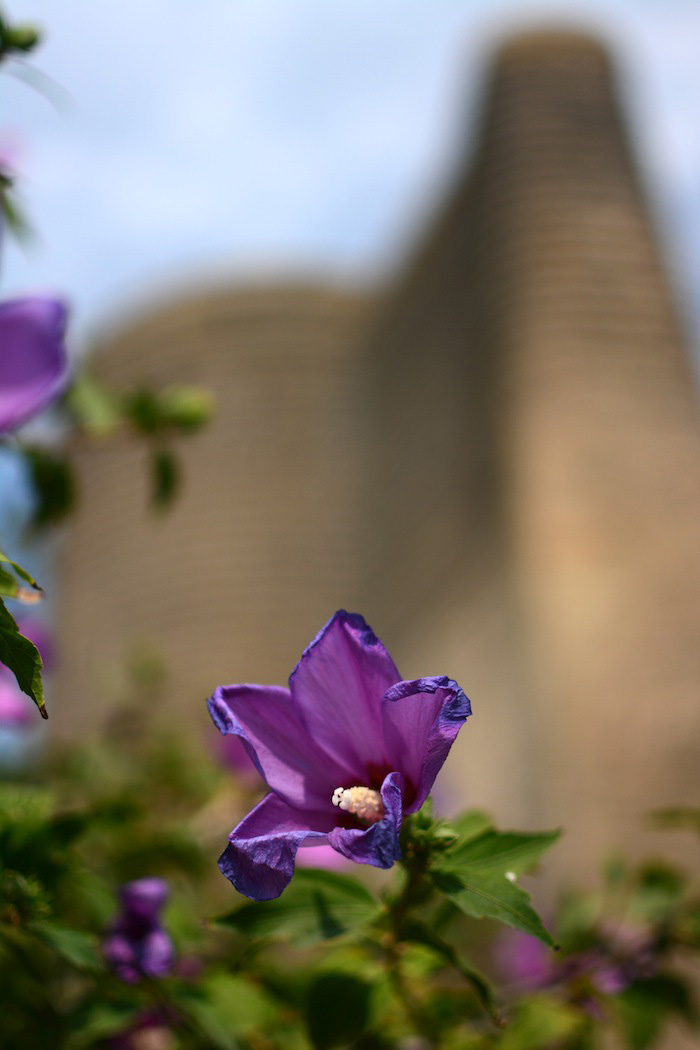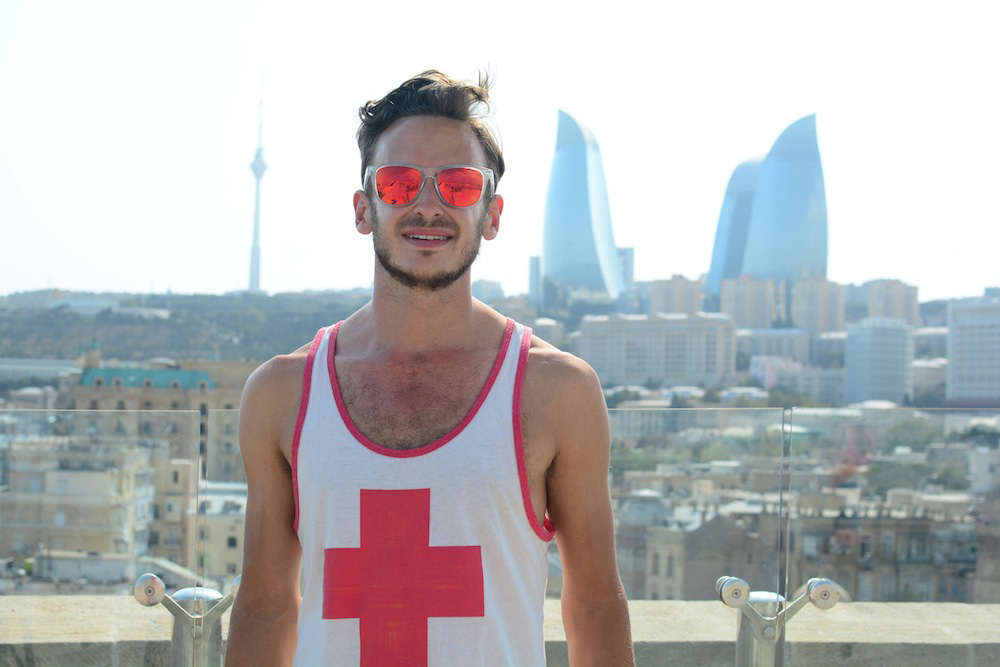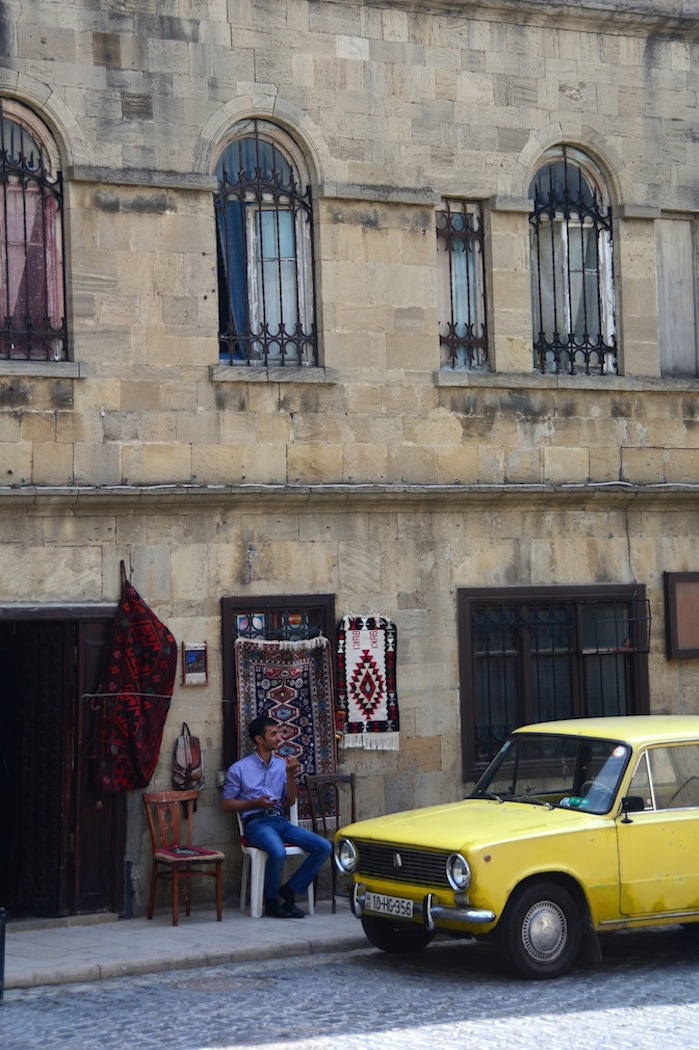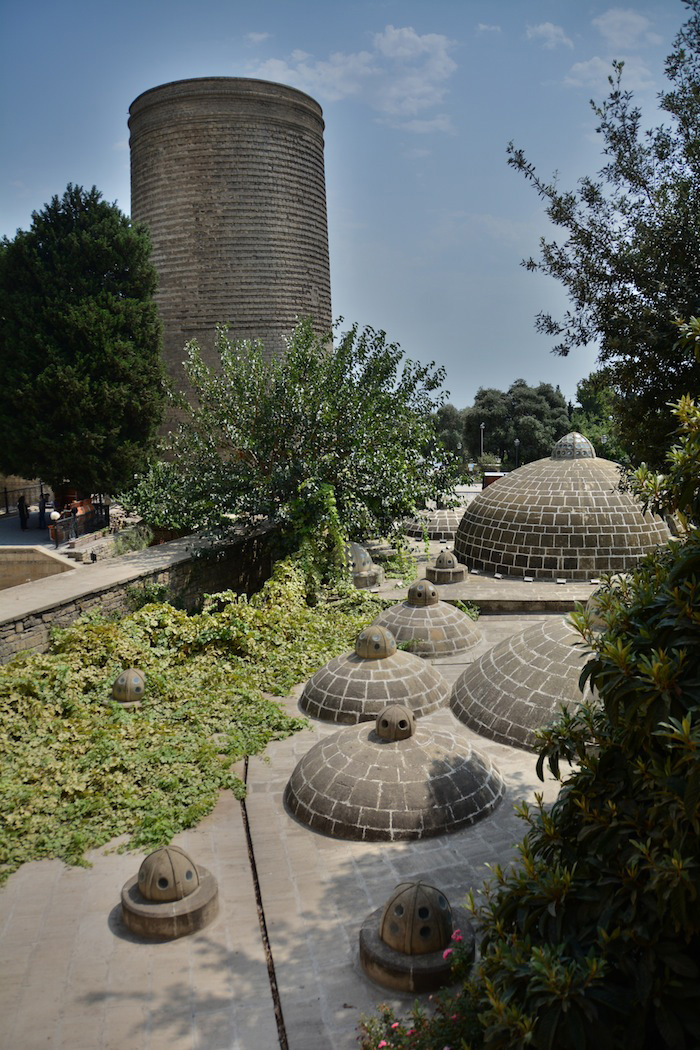 This wasn't my original plan, of course. See, I'd envisioned traveling overland from Sighnaghi, Georgia to the Azeri towns of Qax and Sheki, located in the foothills of the Caucasus mountains.
However, due to infrastructural and linguistic difficulties – and the fact that hotels in quaint Qax and sleepy Sheki are almost as expensive as those in bustling Baku – I decided to backtrack to Tbilisi (which thankfully cost me only $3!) and take the train instead, shortening a planned four-day overview of Azerbaijan to a 36-hour Baku city trip.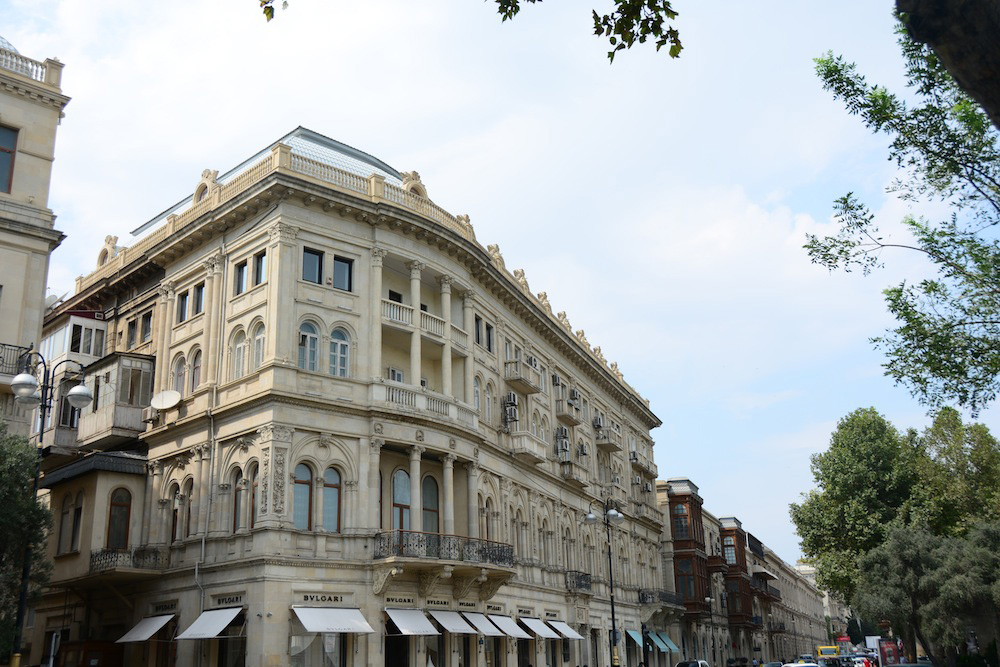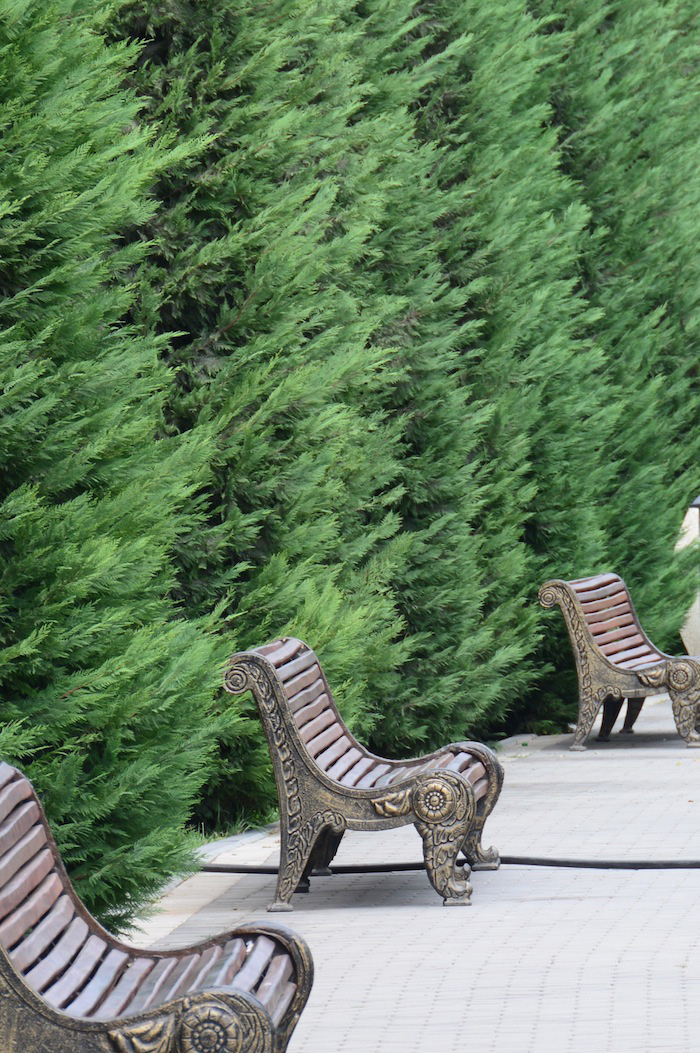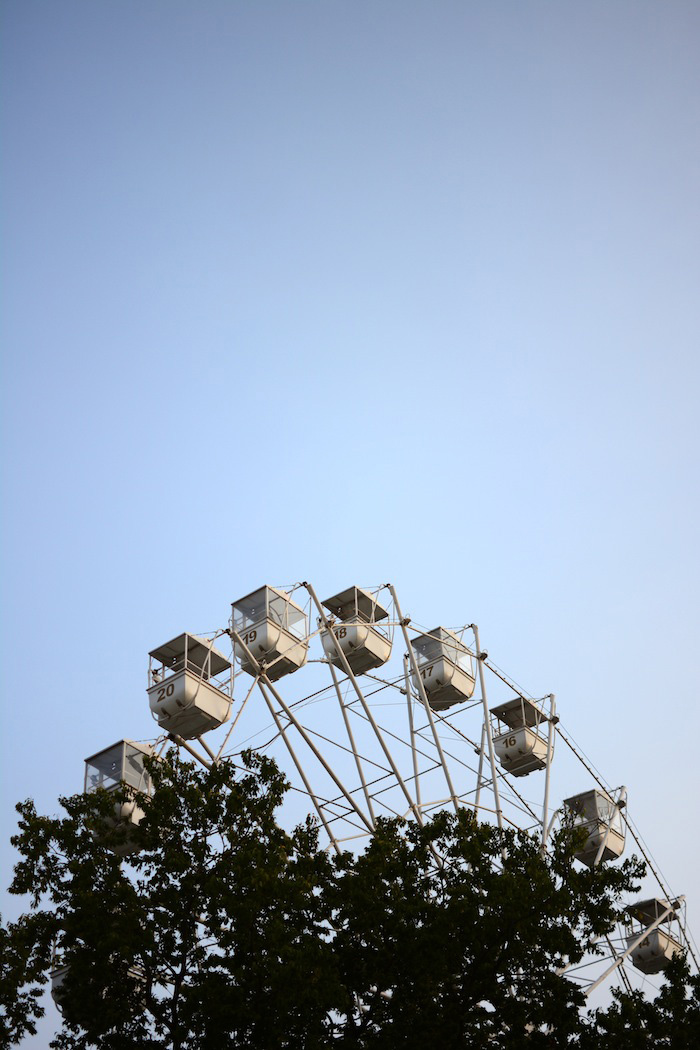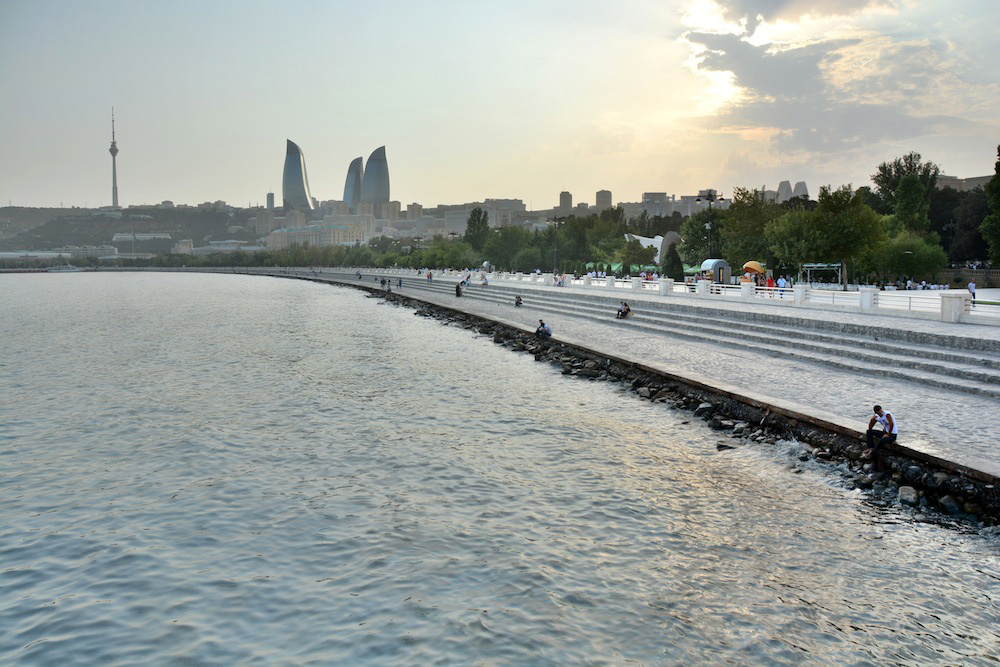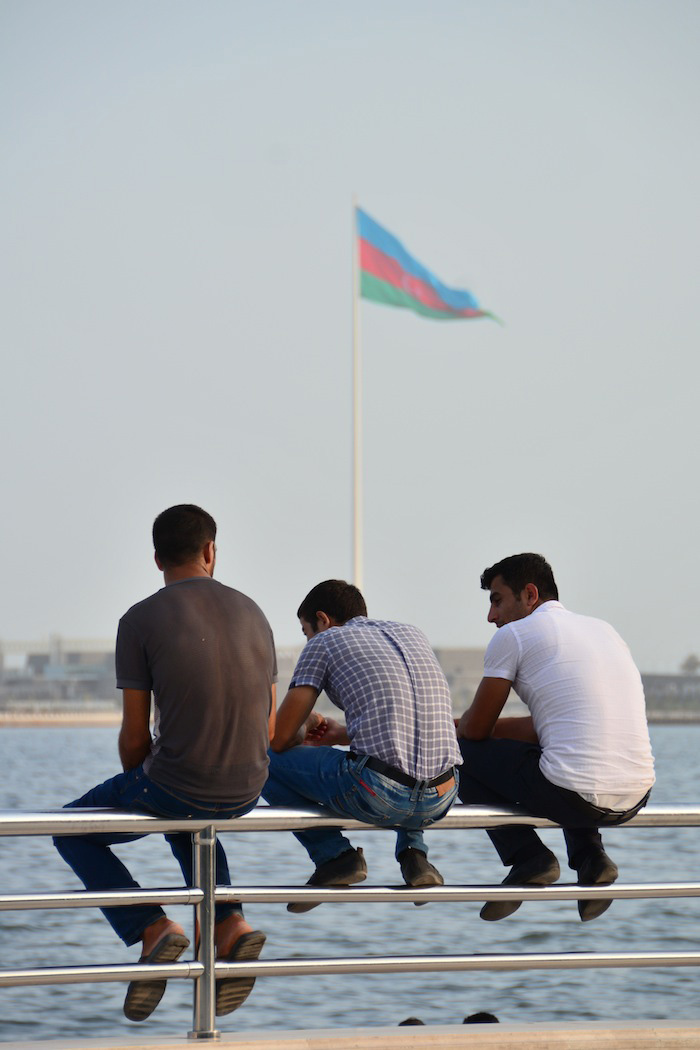 This didn't faze me at the time, given how few positive things I'd heard about Azerbaijan, but I regretted my decision the moment I stepped off the train. Baku immediately enchanted and inspired me, with medieval walls that fortify LED-covered skyscrapers, a Parisian boulevard that leads to a Persian-inflected Old City and a magnificent Caspian seafront that glistens with slicks of black gold.
(OK, so maybe I'm reaching with that pollution bit.)
To be sure, as I sat in Baku's ultra-futuristic new airport terminal awaiting my flight back to Tbilisi, the tears I felt welling up were not due to jet fuel fumes. Azerbaijan is expensive, but rich in a way that transcends its dirty oil wealth – and certainly, the $16.67 I paid for each hour I spent there. How I wish I had another 36!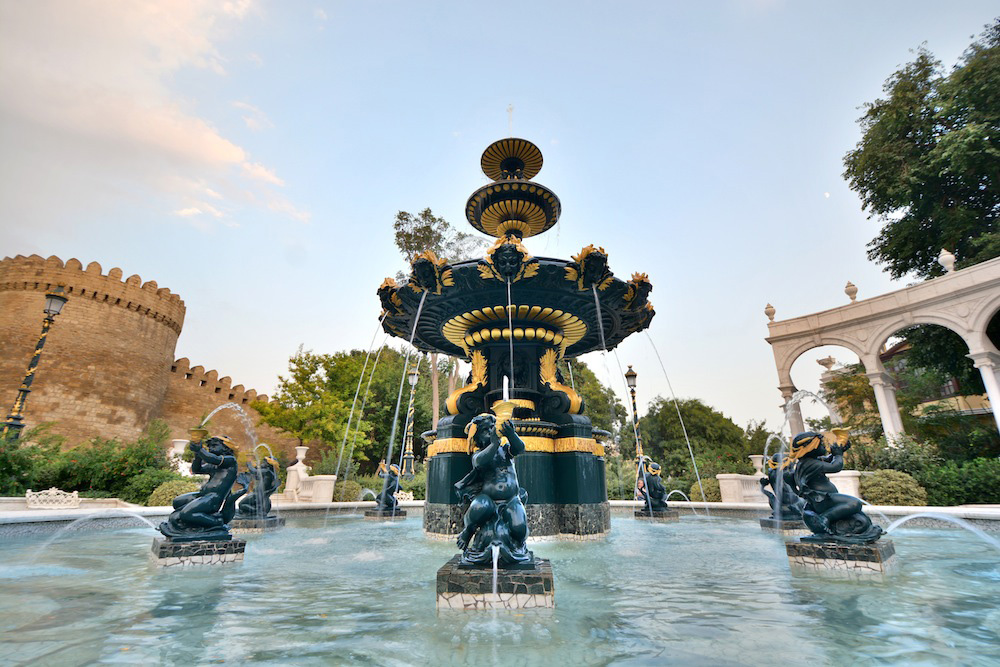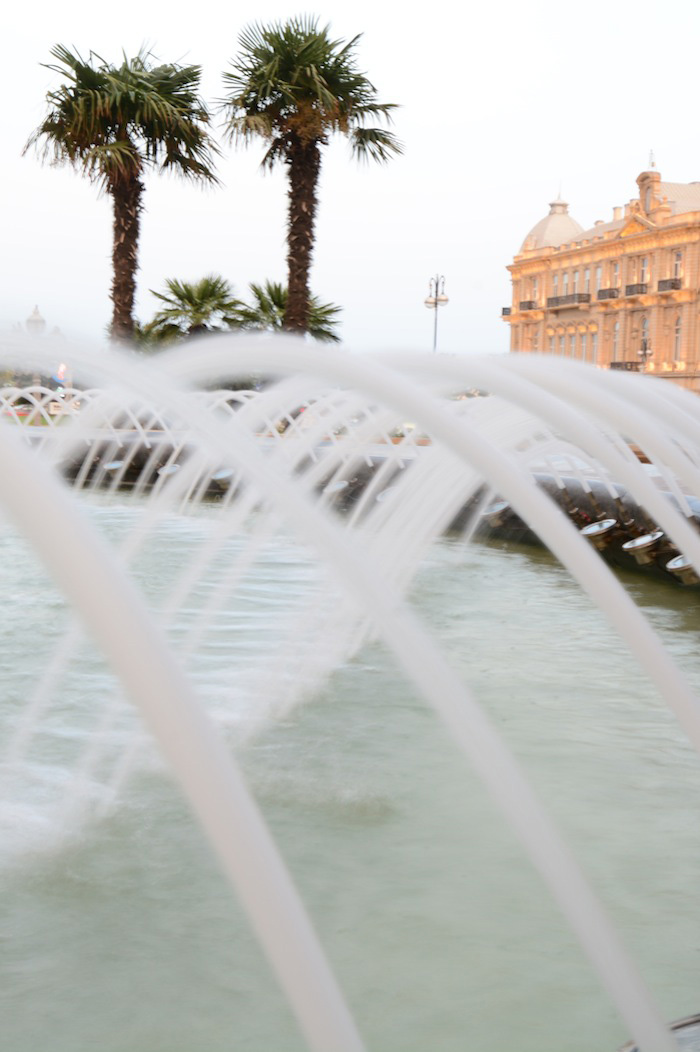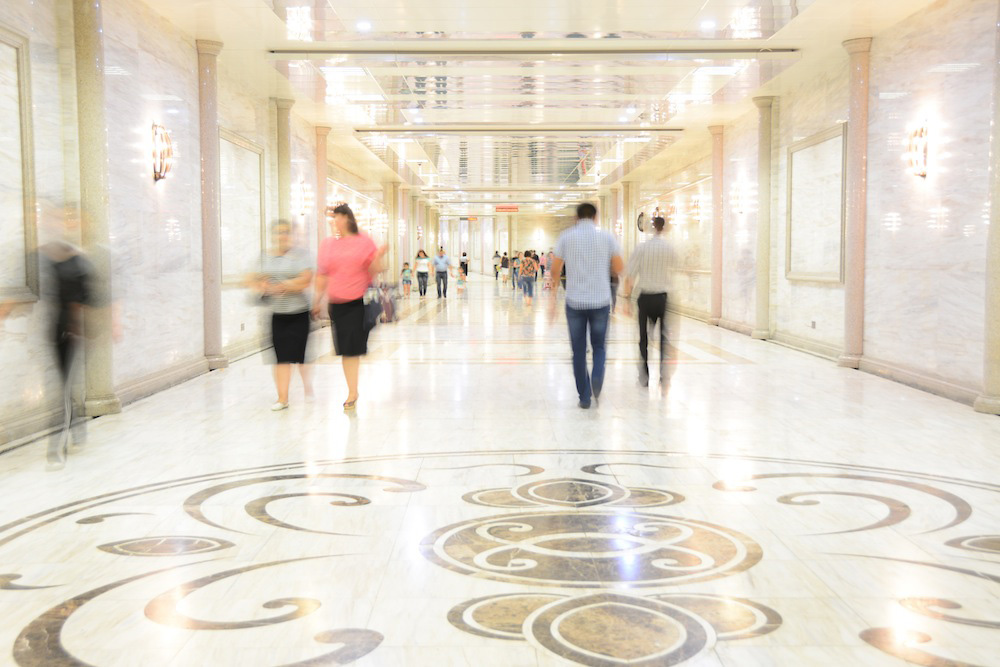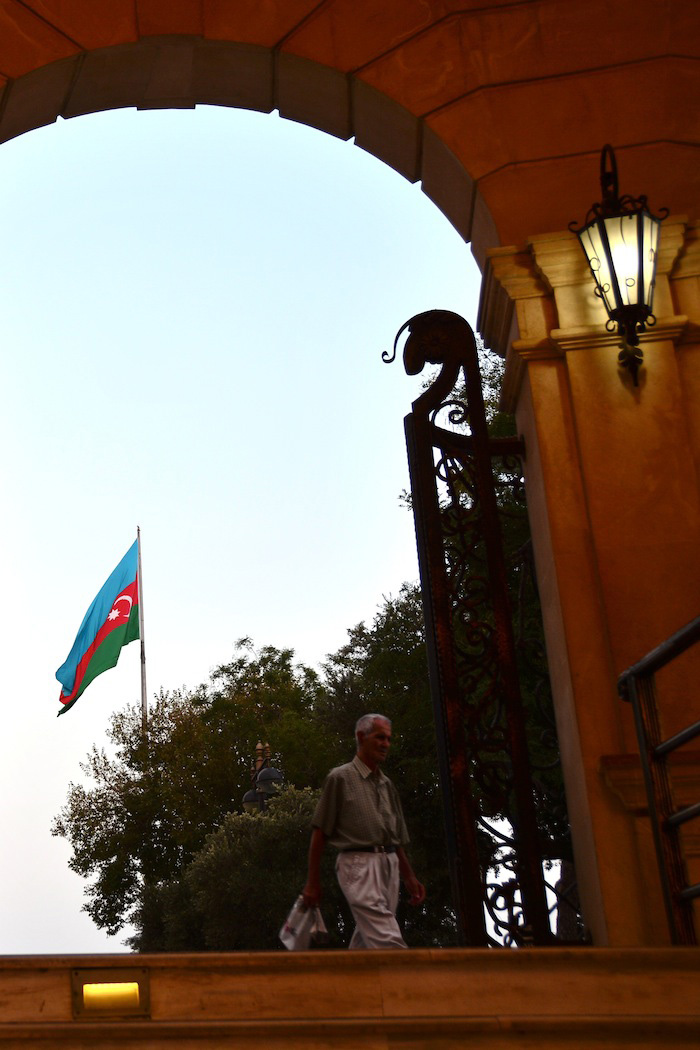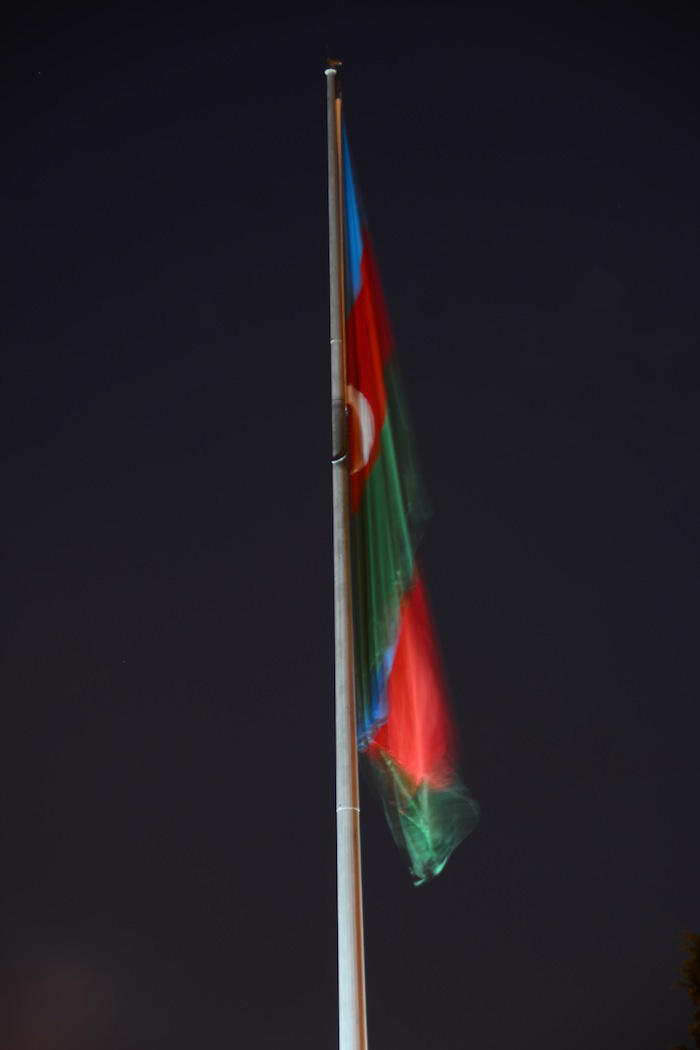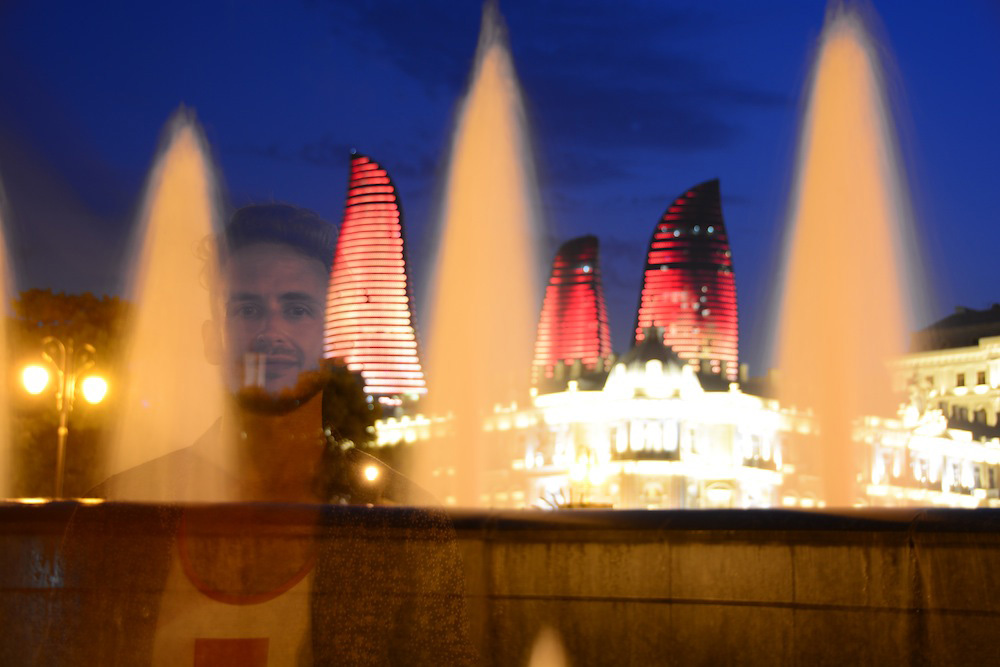 How Many Days Should I Spend in Azerbaijan?
In spite of how head over heels I fell for Baku, a full day is really all you need to see it. You see, as far as Baku itself is concerned, the Old City (namely, the mysterious Maiden Tower and the epic Palace of the Shirvanshahs) and the Flame Towers (which are visible from, well, everywhere, and don't really merit a dedicated visit) are really the only game in town, save maybe for taking a sunset stroll along Baku Boulevard.
Outside of central Baku there are mud volcanoes, "James Bond" oil fields and a couple of naturally-occurring "eternal" flames. Seeing all three of those plus Baku's city attractions requires at least two full days, to say nothing of how long it might take to experience Azerbaijan as a whole. Remember, my original Azerbaijan itinerary was four days – one each in Qax and Sheki and two in Baku – and I now feel like even that might've been too short.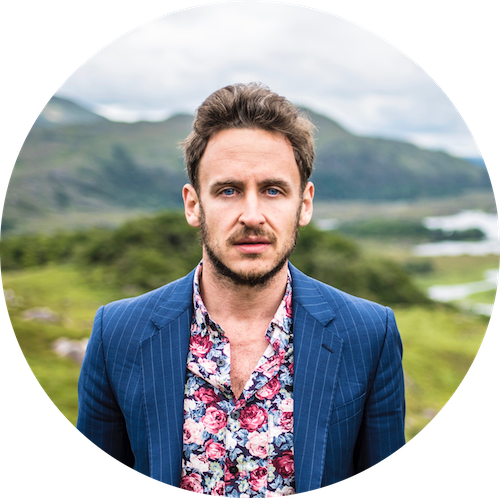 informs, inspires, entertains and empowers travelers like you. My name is Robert and I'm happy you're here!