Miami Beach is famous for many things, but being affordable isn't generally one of them. With a spate of luxury hotels housed in Art Deco buildings, exclusive dining and nightlife, and some of the most pristine coastline in the continental United States, Miami Beach is the very picture of exclusivity.
In spite of its reputation for glitz, glamour, and excess, Miami Beach doesn't have to put travelers in the poor house. Follow these five suggestions to enjoy a priceless trip to Miami Beach that won't leave you penniless.
Seek Affordable Luxury
Traveling on a budget doesn't mean the golden arches are the limit of your luxury. Seek steals on exclusive experiences in Miami Beach, whether you cash in on happy hour specials at South Beach's hottest bars and restaurants, shop sales at exclusive boutiques along Collins Avenue, or use social couponing tools like Groupon and LivingSocial to gets out-of-this-world deals on ocean adventures like parasailing and jet skiing.
Find Cheap Hotels on Hipmunk
It can be hard to find a bona fide cheap hotel in Miami Beach, but that doesn't mean you can't still save. One way to make sure you get the best rate on your hotel, whether you stay at a swanky, stylish property in Miami's Art Deco district, or a bohemian B&B in bayside Downtown Miami, is to search Hipmunk for Miami Beach Hotels. Alternatively, select from among thousands of Airbnb rentals in Miami Beach to sleep somewhere that will make you feel like a local.
Hit the Beach – Often
Miami's most conspicuous attraction – its sparkling Atlantic coastline – also happens to be its most affordable, which is to say completely free. Although you might have to pony up some cash to rent a beach chair, or to enjoy as seaside cocktail as the sun sets behind, swimming in the ocean is totally free. The best way to visit Miami Beach without drowning in debt is to spend as much time as you can in the water.
Avoid Peak Tourist Times
It's no secret that Miami Beach is a top spring break destination, so one tip to avoid inflated rates on flights and hotels is to travel outside the month of March, a tip that also extends to the winter holidays between Thanksgiving and the New Year, and to the summer school holidays from May to September as well. Additionally, it's a good idea to make sure your visit doesn't overlap with high-profile Miami Beach events such as The Miami International Film Festival or ArtBasel Miami Beach.
Stay in a Miami Beach Hostel
If you can sacrifice luxury – and private sleeping quarters – during your time in Miami Beach, a great way to save is by staying in a Miami Beach hostel. Even if you opt for a private room inside the hostel, instead of going the backpacker route and sleeping in a dorm, you'll enjoy all the benefits of staying in a hostel – lower prices, free breakfast, company of fellow travelers, and most importantly, a location right in the middle of Miami Beach.
This article is part of the #HipmunkCityLove series. Main image credit.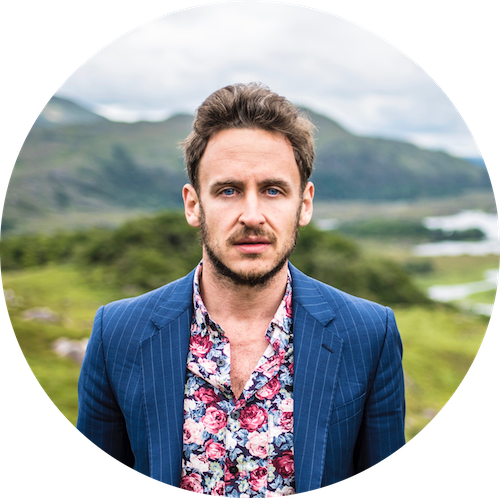 informs, inspires, entertains and empowers travelers like you. My name is Robert and I'm happy you're here!