It's difficult to deny the charms of San Diego, from the sun setting between the mountains and the ocean and the charming chicness of its downtown and historical neighborhoods to the wide array of family friendly activities offered there. With this being said, San Diego often plays second fiddle to more popular California cities – namely Los Angeles and San Francisco.
One way San Diego sets itself apart from other California cities is its wide variety of family friendly activities. Whether you have active family members who love to push their limits, young children who delight in getting up-close and personal with animals, want to stay in amazing San Diego hotels, or a hungry brood that travels with their taste buds, San Diego is a hub for traveling families.
Family Fun in the Great Outdoors
A family trip to San Diego will help you convene with the most important family member of them all: Mother Nature. If it's an adrenaline rush your family craves, a scenic hike up to the top of Mount Laguna will get your heart pumping and reward you with a panoramic view of the city. For a more leisurely day with no less natural splendor, head to La Jolla, where you can enjoy a swim or surf in the picturesque cove or simply stroll along the seafront with your children or parents.
Human Family, Meet Animal Family
San Diego's Zoo is not only one of the most celebrated zoological gardens on the planet, but also sits right in the middle of one of the city's other top animal-filled attractions for families: Beautiful Balboa Park. Another top San Diego pick for families with young children is SeaWorld San Diego where you can pay a visit to famous killer whale Shamu.
The Place Where Foodie Families Flock
If food is a central theme in your family's travels, San Diego should be at the top of your list. Hit up San Diego Restaurant Week, which occurs in late September and allows you to sample cuisine from more than 200 of San Diego's best restaurants over six days at an unbelievable fixed price. Dine in the heritage district of Old Town San Diego any time of year to enjoy amazing food in a family friendly historical setting.
Culture and Heritage for the Whole Family
Speaking of history, if your family likes to appreciate the pedigree of the city where you're visiting, one must-see is San Diego's Gaslight Quarter. In addition to the gas lights that give the district its name, Gaslight Quarter is where you'll find San Diego's fabulous Victorian homes, which take you back to the 19th century as you stroll amid them. Another great activity for culture-minded families is the San Diego Museum of Art in Balboa Park, which houses work from a wide swath of artists in a gorgeous natural setting.
No matter which type of travelers you and your family are, you're sure to feel at home in San Diego. They say the family that travels together stays together, and if your travels take you to San Diego, you'll be closer than ever when you head back home.
This article is part of the #HipmunkCityLove series. Main image credit.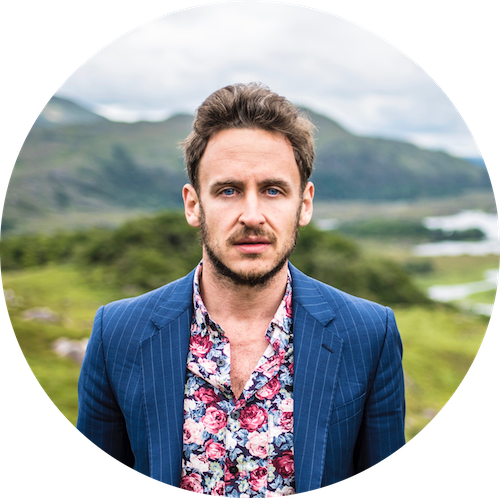 informs, inspires, entertains and empowers travelers like you. My name is Robert and I'm happy you're here!