Nestled between the Laguna Mountains and the Pacific Ocean, and boasting an enviable of assortment of arts, culture, cuisine, and outdoor activities, San Diego is the picture-perfect vacation destination. With the average San Diego hotel room going for about $140 per night, however, San Diego is proof that you get what you pay for or, rather, that you pay for what you get.
The good news is that if you're strategic during your San Diego visit, you can leave the Golden State with most of the gold you brought with you still on your person. Here are six ways to save money in San Diego – without, of course, sacrificing any aspect of your experience.
1. Travel During Off-Peak Times
Most travelers visit San Diego during summer school holidays, from May to August and cooler months from November to January. Whether you make your getaway in spring, autumn, or early in the year just before spring break, visit San Diego outside of peak times to enjoy small prices – and small crowds.
2. Enjoy Free San Diego Activities
San Diego doesn't have a reputation for being cheap, but you can enjoy a lot of what the city has to offer completely free of charge. Outdoor activities like Mission Bay Park and La Jolla Cove are sure bets for energetic travels, while traipsing through downtown's Gaslight Quarter will whet your appetite for history and heritage.
3. Use Hipmunk to Score Cheap San Diego Hotels
The average San Diego hotel room might not be affordable, but that doesn't mean you can't find a deal. When you search Hipmunk for the hottest San Diego Hotels, you not only get an easy-to-understand picture of which hotels are the best and why, but you guarantee the lowest possible rates for your stay.
4. Avoid Big San Diego Events
Another time-sensitive tip for saving in San Diego is to avoid visiting the city when high-profile events are going on. Prices for just about everything, from hotel rooms, to parking, to flights in and out of the city, skyrocket during San Diego events such as San Diego Jazz Fest, San Diego Bay Wine and Food, and San Diego beer week, to name just a few.
5. Stay in an Airbnb Property
San Diego is home to more than 1,000 Airbnb rentals, which help you save money not only because of their low rates, which start under $70 per night, but because your knowledgeable local host can help you find free and cheap activities. Additionally, having a kitchen to prepare your meals – and in many cases, a seaside terrace to enjoy sunset cocktails – means less money spent at restaurants and bars.
6. Splurge Selectively
Traveling to San Diego on a budget doesn't mean shunning luxury altogether. For example, enjoy breakfast in your hotel and lunch in a simple café, then have dinner in one of the upscale restaurants in Old Town San Diego, or save your Seaport Village Shopping for the last day of your trip, when you know how much money you have to burn.
This article is part of the #HipmunkCityLove project. Main image credit.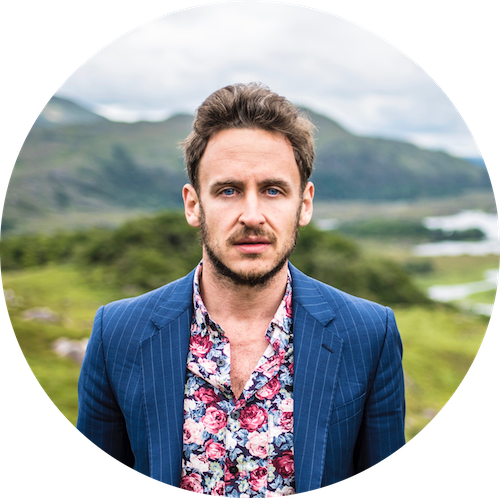 informs, inspires, entertains and empowers travelers like you. My name is Robert and I'm happy you're here!