San Diego tops every travel category, no matter what ignites your wanderlust. Catch Pacific waves to get your adrenaline going, whet your appetite at world-class restaurants, indulge your inner art critic as you walk through world-class museums, or entertain the whole family at SeaWorld. Whatever you're looking for, San Diego delivers.
In fact, the problem many travelers to San Diego face isn't finding enough things to do, but rather whittling their options down to a manageable number. Use these tips to plan a trip to this ocean side California city that will have you feeling satisfied – and wanting more.
Find a Place to Stay
The first step to making the most of your San Diego trip is deciding where to stay, first in geographical terms. If it's incredible sunsets and a fresh sea breeze you're after, for example, stay in sunny La Jolla or near the scenic Mission Beach Boardwalk. Or, step back in time and stay in San Diego's Old Town or Gaslamp Quarter, which is home to Victorian Mansions.
Once you decide where in the city you want to stay, the next task is to choose a hotel. Whether you've got a specific property in mind, or you want to search based on ambiance, amenities, or availability, searchSan Diego hotels on Hipmunk to make sure you get the best rate. Alternatively, search Airbnb for the more than 1,000 rental properties on offer in the San Diego area.
Set Your Travel Budget
It's easy to spend lots of money in pricey San Diego, but by setting a realistic, achievable travel budget, you make sure your money goes as far as it can. One good place to start when it comes to your daily budget is taking the nightly cost of your hotel room and doubling it. Unless you've scored an unbelievable hotel deal, it's reasonable to assume that you can eat, play, and entertain yourself for no more than you spent on your room.
Specify Your Travel Focus
San Diego caters to many types of travelers, from adrenaline buffs to culture aficionados, foodies, and beyond. Embarking on your trip to San Diego with a clear idea of the activities you wish to prioritize will allow you to choose a comprehensive list of activities. If you value being outdoors, for example, your "must see" list might include a surf at La Jolla Cove, a trek along the trails at Mission Trails State Park, and a birdwatching adventure at Torres Pine State Reserve.
How Many Days Will You Visit?
Once you know your travel budget and the types of things you want to do in San Diego, the final step is to choose how long you'll stay. If you've set a specific amount of money aside for the trip, the simplest way to do this is to divide that amount by the daily budget you've set. If you're more flexible on how much you can afford to spend in San Diego, refer to your list of must-see experiences and estimate how much time you will realistically need to enjoy them all.
This post is part of the #HipmunkCityLove campaign by Hipmunk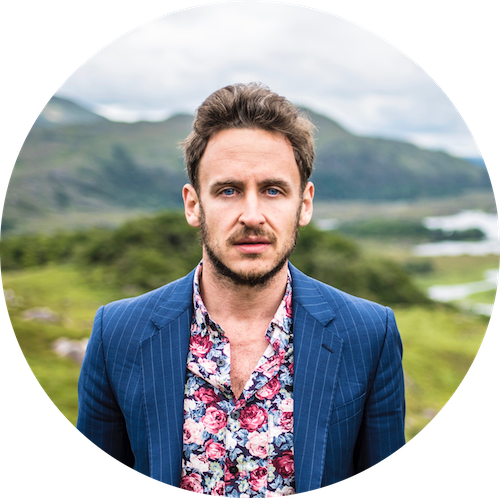 informs, inspires, entertains and empowers travelers like you. My name is Robert and I'm happy you're here!