When I first hatched the idea to "leave [my] daily hell," it was late 2009 and I was living in Austin, TX. I was at the end of a slow, painful descent into professional – and personal – oblivion. And I was just days away from taking the biggest gamble of my life: Moving to China, officially to teach English, but with the idea that I would find my way into something else shortly after my arrival in the Far East.
In fact, I would not fully put my website's name into practice until nearly a year later, when Shanghai had replaced Austin as the hell I needed to leave.
Spelunking in the netherworld of English-language journalism during my first eight months in China had led me to exactly where I wanted to be: My first significant location-independent income stream. But my all-work, no play lifestyle – three writing gigs, a full-time job and a blog I desperately wanted to sculpt into something meaningful – left me with little time or energy for recreation, the fact that I wanted to save every penny I made notwithstanding. I began to see Shanghai as a sort of purgatory, even though my time in the city had ultimately proved providential.
After all, it was never my goal to become an expat – I wanted to be a digital nomad.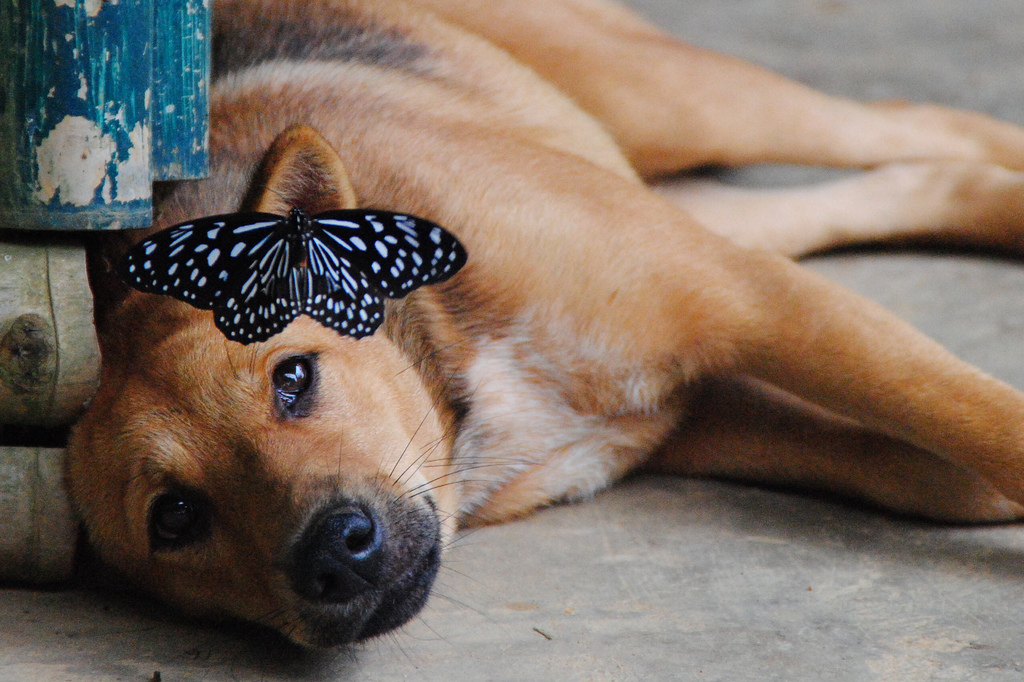 For a while, it seemed that this was exactly what I would do. In July 2010, I departed on a one-way flight to Ho Chi Minh City, Vietnam, to begin on what I assumed would be an indefinite trip around the world.
It didn't take long to get into the groove of writing every day, thanks to the militaristic discipline I'd built up in Shanghai. As I traveled up the haggard coast of Vietnam to Hanoi, then down through the emerald jungles of Laos and into Thailand, my goal of writing 10 articles per day seemed less and less lofty. By the time I arrived in Bangkok a month later, I'd banked more than $4,500, enough to buy a one-way ticket anywhere in the world and travel for at least a month once I got there.
But as I sat in a Khao San Road guest house one rainy August afternoon, at the height of the monsoon when lightning strikes feel like meteorite impacts, I found myself distracted from planning my fast-approaching maiden voyage to the Middle East – all I could think about was going back to Austin.
My fixation remained strong as I walked the streets of Beirut in early September, and so too did my fear that indulging it might destroy the momentum I had built up. The circumstances that had led me to leave Austin in the first place had been a referendum on the whole notion of living life in one location, of having a "home" at all – how could I allow myself to fall back into the trap of desiring something permanent, when I had learned, first by force and then by choice, that the world is unequivocally temporary in nature?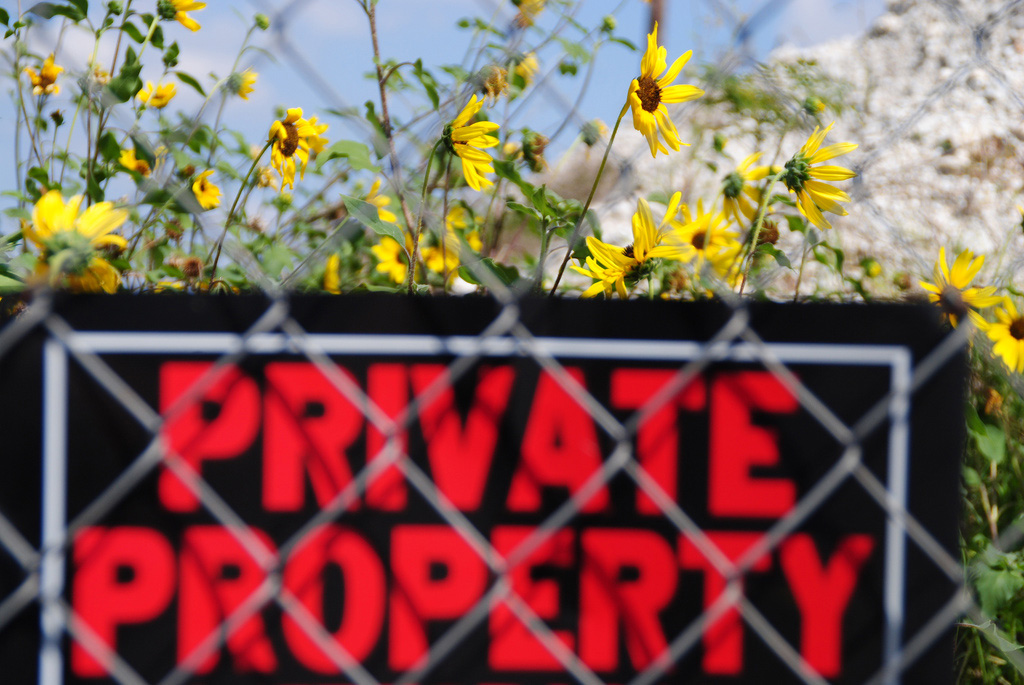 I arrived back in Austin on October 11, 2010, less than three months after leaving Shanghai for what I assumed would be an indefinite period of time. Just six weeks would pass before I was on the road again, but although I remained buoyed by my increasingly robust income, I returned to Austin just in time to ring in 2011.
This cycle would repeat itself as the years passed, usually in the form of short sojourns that were never intended to be anything more than working vacations. On one occasion, when my lease lapsed in the early summer of 2012 and I couldn't be bothered to find another place to live, I set off (this time, over the Atlantic) with the intent of again going on the road perpetually, but I ultimately found myself right back where I started, only four months later.
My income might've been location-independent, but more than two years after having cultivated financial freedom, I found myself emotionally dependent on a location I had once wanted nothing more than to leave.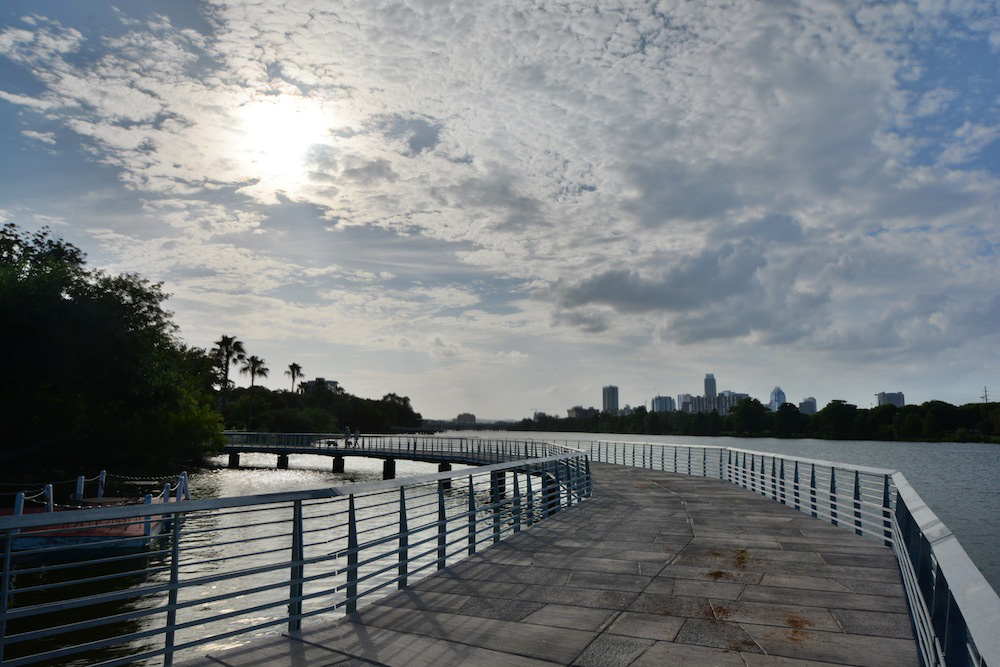 Initially this troubled me, to the point where I felt like somehow, I had failed – how stupid was I, to have the freedom to travel when I wanted and where I wanted, then spending most of it in the same place? But as time has passed, I've come to accept that my need for permanent place of my own does not run contrary to my wanderlust, but parallel to it: I am a perpetual traveler, but I have no interest in being a perpetual nomad.
You see, the more I travel, the more I realize that travel itself is a means to an end. Seeing the world inspires me to be creative and informs the creative work I produce, but creativity is draining. And since I am constantly creating as I travel, my travel primarily serves to feed my creativity, but not to rejuvenate myself, as it does for many travelers.
For that, I need to come back to my little sanctuary in the heart of Texas, where I can recharge my batteries – figuratively and literally – before setting off into the world again to try and make something that actually is permanent. More permanent than me, anyway, and certainly more permanent than the little room I rent and the rickety red house it's in.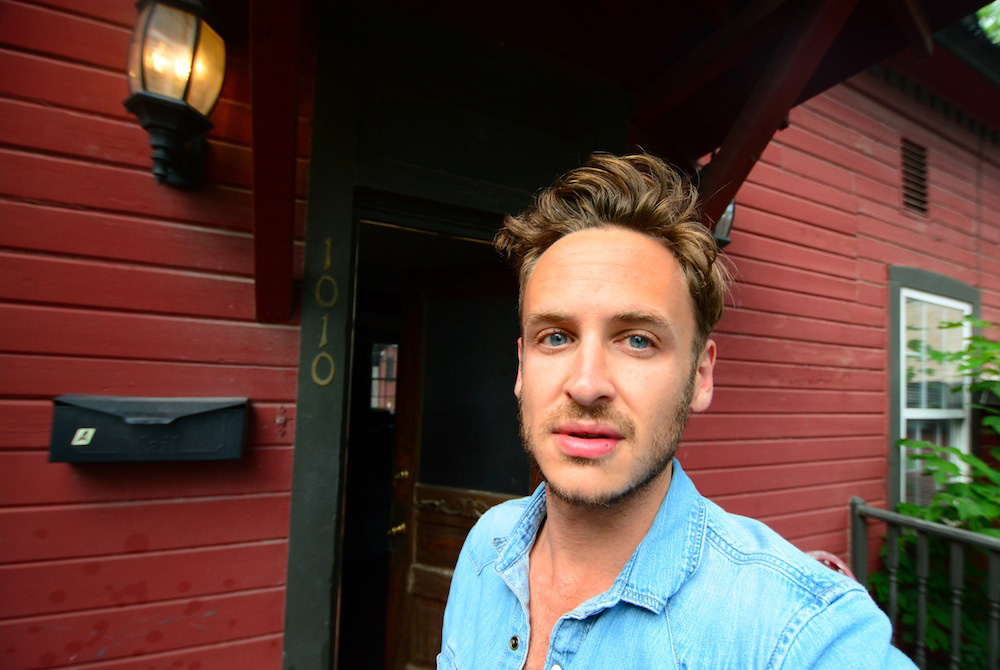 People often ask me – people I meet on the road, people I meet here in Austin for coffee – what I plan to do in the long-term, when I plan to get back to my "real life." And the first thing I tell them is that this is my real life. How ignorant of them to assume otherwise!
But then I recoil into humility and answer that I simply don't know. I don't know if I will want to travel forever or, on the other hand, if I will always need to come back to someplace when I'm not traveling so that I might have the strength to continue doing it. I don't know if what I'm working to create will ever amount to anything more than it is, or if one day I'll resign my body of work and my priceless freedom to a high salary and a competitive benefits package.
I don't know if I will buy the house I'm living in, if I will marry any of the many men I've fallen in love with or if I will live to see the age of 30, or the age of 40, or the age of 50, or tomorrow – the only thing the past five years have taught me is that I don't really know anything.
Except, of course, that I am not really a digital nomad.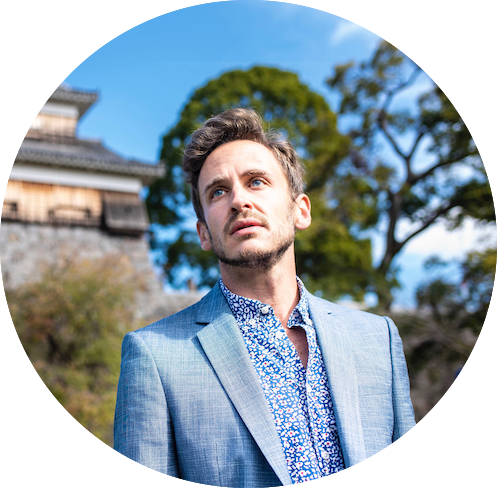 informs, inspires, entertains and empowers travelers like you. My name is Robert and I'm happy you're here!