If you're like most Americans, it's easiest to travel during the summer months of May through September, whether that's because your kids are out of school, or because work at the office tends to be slower. Unfortunately, this results in many of the country's best tourist destinations being packed full, which can make your summer vacation less than relaxing.
Miami Beach is the very picture of summer, so it might surprise you to learn that the summer months are among the quietest here. In fact, if you're in search of a summer beach vacation without crazy crowds, Miami Beach is among your best bets.
Peace and Quiet in Miami Beach?
The phrases "peaceful vacation" and "Miami Beach" might seem antithetical to one another, but the fact is that Miami Beach is so much more than partying. First and foremost, there's the beach itself. While it's easy to understand why Miami's crystalline waters, sugar-white sand, and picturesque palm trees attracted 14 million tourists in 2013, a dip in the tropical Atlantic is even more satisfying when you don't have to share it with hundreds – or thousands – of others!
Another benefit of visiting when parties (and partiers) are scarce is that you can discover Miami Beach's culture and heritage. Whether you go on one of the Miami Design Preservation League's tours through the historical Art Deco district, whose timelessly elegant buildings date back to the glamorous 1930s and 40s, or pay visits to the Jewish Museum of Florida or the Pérez Art Museum Miami, Miami Beach is as artistic in a cultural sense as it is a natural work of art.
Why Summer is Miami Beach's Slow Season
Following this train of thought, it's not difficult to imagine other reasons why visiting Miami Beach during this time is ideal. What might be more difficult, at least initially, is understanding precisely why Miami Beach is so comparatively slow during the summer.
Think about it this way. While Miami Beach's daily annual mean temperature of 76ºF is practically scorching compared to most of the country between January and March (Miami's high season) or during the fall and winter holidays, summer weather across the U.S. allows most travelers to enjoy beaches closer to home, saving them both time and money. Additionally, most of Miami Beach's largest annual events occur outside of summer, with one major exception being the city's Fourth of July Celebration.
Low Occupancy Means Low Rates
Of course, part of why it's such a great idea to visit Miami Beach when others are elsewhere is simple economics – less demand equals more supply, which means lower prices for you! Whether you stay in a retro-glam hotel in the Art Deco District, or slightly north of Ocean Drive to ensure an even more tranquil experience, cash in on the fact that your trip coincides with the low season.
Indeed, from the sheer satisfaction of saving money, from the priceless thrill of having shimmering South Beach (almost) all to yourself, there are just as few disadvantages to visiting Miami during the summer months as there will be other tourists there.
This article is part of the #HipmunkCityLove series. Main image credit.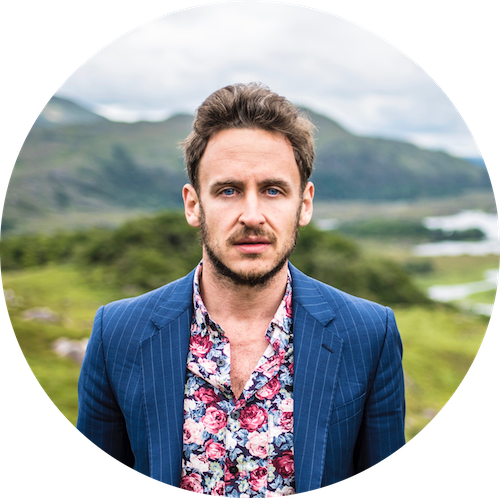 informs, inspires, entertains and empowers travelers like you. My name is Robert and I'm happy you're here!