As 2014 draws to a close, one thing you might be doing is making your travel bucket list for 2015. Unfortunately, this task is easier said than done – whether you're a devoted beachgoer, an intrepid adventure traveler, or a passionate urban explorer, you have literally hundreds of options at your disposal, even within the borders of the United States.
There's no universal way to simplify the tasks of sightseeing from sea to shining sea, other than to see as much of it as you can for yourself. If you're looking for a great starting point for your 2015 travel itinerary, however, continue reading to learn about some of the most exciting, nuanced destinations in America.
Miami Beach, FL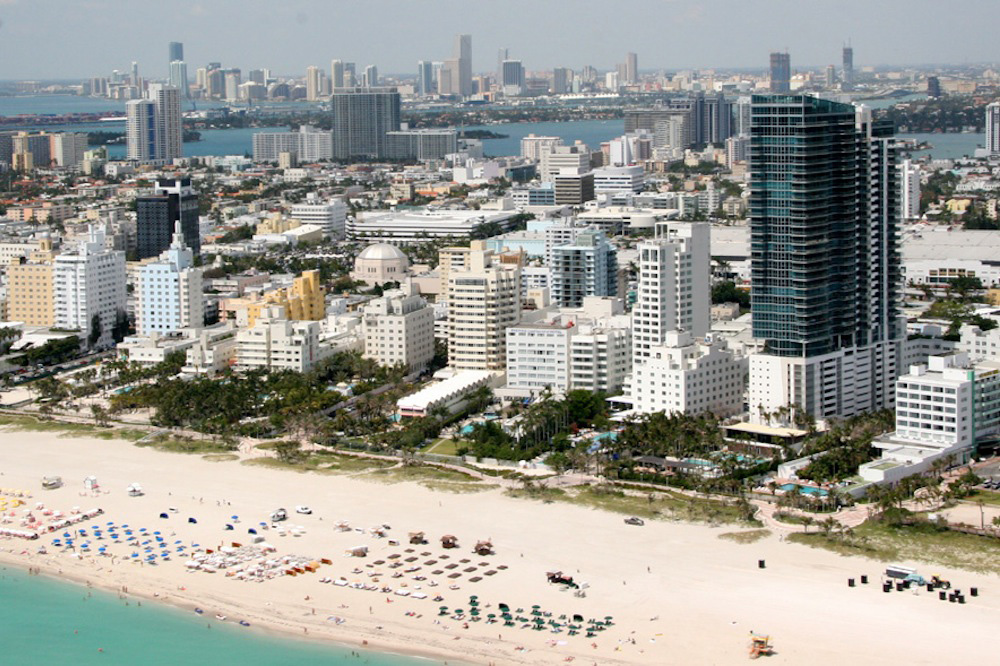 If you're a passionate partier, it's no secret that Miami Beach is someplace you need to visit. From bars and nightclubs on South Beach, to massive annual events like White Party and Winter Party, there are few better places on Earth to let loose than on the sparkling shores of Miami Beach.
Miami Beach isn't just for partygoers, however, let alone only for beachgoers. Architecture and history buffs alike can appreciate the retro-fabulous splendor of Miami Beach's neon-washed Art Deco District, while a bevy of interesting museums (not to mention, the hugely popular ArtBasel event that takes place every December) will give even the most cultured art aficionado plenty to talk about.
San Diego, CA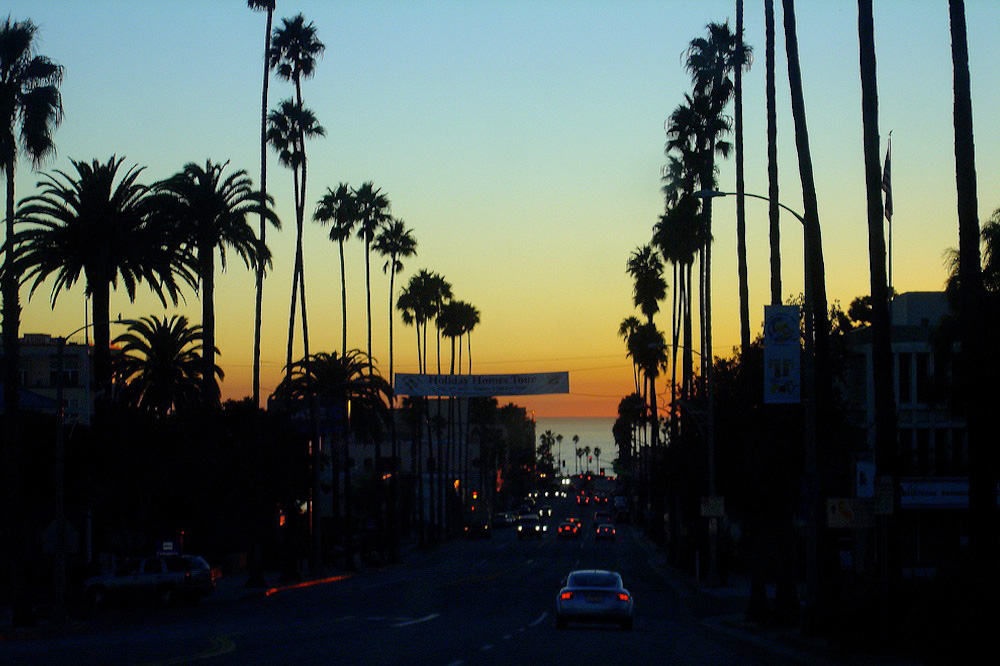 San Diego is a huge city, but its location in California gives it some stiff competition when it comes to attracting travelers. Of course, the fact that San Diego isn't as well-known as Los Angeles or as universally adored as San Francisco doesn't have to a bad thing.
To be sure, San Diego boasts both the scenic seaside beauty of northern California and the fast-paced cosmopolitan flare of SoCal – it's just less crowded. Connect with your inner ecotourist by catching waves at La Jolla Cove or hiking in Torrey Pines State Reserve, tease your palate at award-winning restaurants in San Diego's Old Town, or appreciate the heritage of the 18th-century Victorian mansions that line the streets of the historical Gaslamp Quarter.
Las Vegas, NV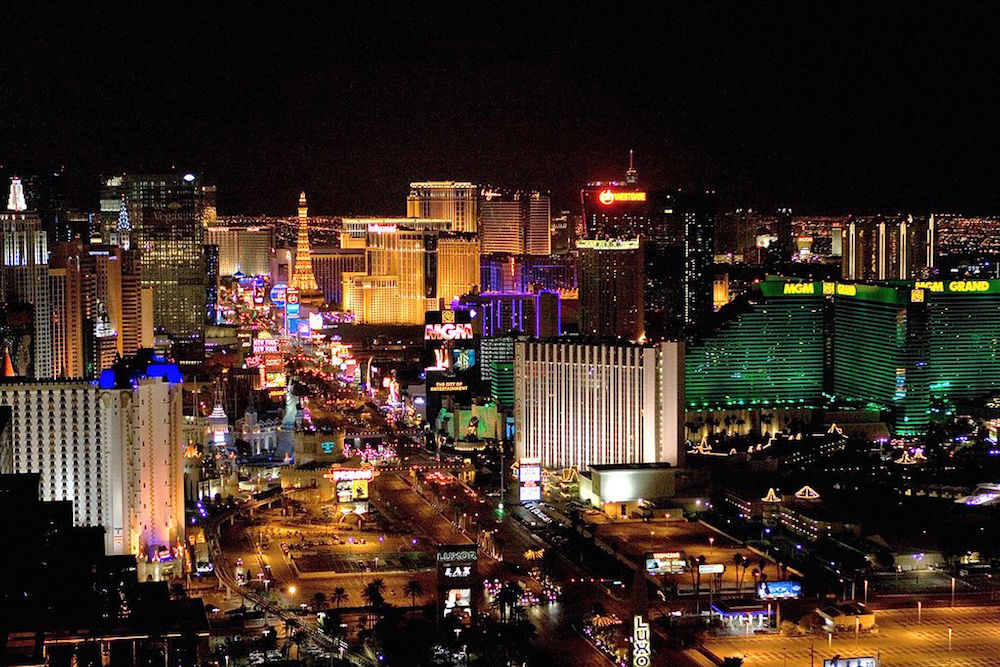 Las Vegas' reputation precedes it, probably more than any other single destination in the world, let alone the United States. One thing you might not know about this fabulous city, however, is that gambling, glitz and glamour are only the beginning of what it has to offer travelers.
Did you know, for example, that downtown Las Vegas (the old city center, several miles away from the more-famous strip) is undergoing one of the most high-profile urban revitalizations in the country? Another fact that surprises many Las Vegas travelers is the sheer variety of outdoor activities that exist around the city, from very nearby places such as Red Rock Canyon and the Valley of Fire, to easy weekend trips like Zion National Park.
Marina del Rey, CA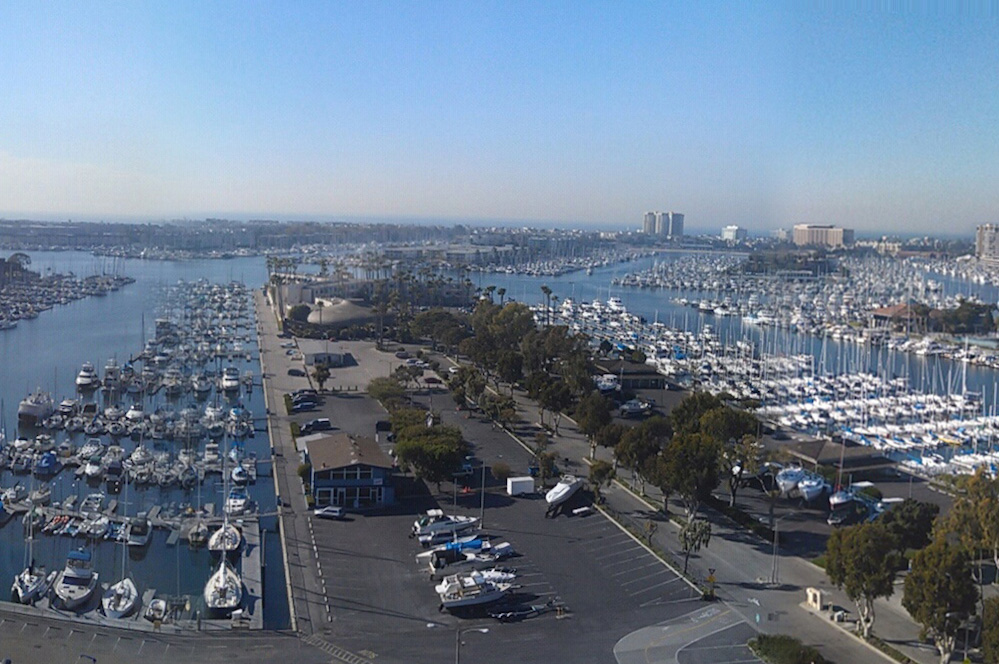 If you aren't relatively familiar with Southern California, you might not even know where Marina del Rey is. The moment you put your bags down and step out onto the Pacific oceanfront, you'll be thankful the city remains such a well-kept secret among travelers. Marina del Rey's namesake harbor is not only a destination in and of itself, but ideally situates you to explore the Los Angeles area.
If you're in L.A. on business, Marina del Rey is easily accessible from Los Angeles International Airport and the downtown Los Angeles business district, while its position right on the coast makes it the perfect spot for traditional tourists as well: Bohemian Venice Beach is just a few minutes up the coast and if you look closely, you might be able to see the Hollywood Hills out of your hotel window.
This post is part of the #HipmunkCityLove campaign. Main image credit.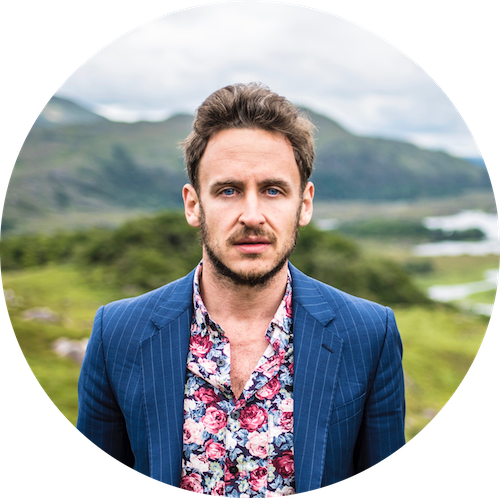 informs, inspires, entertains and empowers travelers like you. My name is Robert and I'm happy you're here!