Los Angeles is so ubiquitous among travelers that it's easy to live out the same L.A. day everyone else has, even if your intent is to have a unique experience. As you walk along the Walk of Fame, for example, it's impossible to ignore the "Hollywood" sign in the distance, from which alluring views of the beach in the distance make it tempting to head down to Venice Beach like everyone else.
If you want to make your next Los Angeles vacation a seriously memorable one, you need to be deliberate about breaking the typical tourist mold. Here are some ways to circumvent the tourist trail.
Stay Someplace Unique
The L.A. area boasts more places to stay than almost anywhere in the world, from thousands of Los Angeles hotels, to budget hostels and inns, to charming bed and breakfasts. The foundation of a unique stay in L.A. is a unique place to stay, so whether you find a one-of-a-kind boutique hotel, or find a true home on apartment sharing site Airbnb, remember one thing when searching for Los Angeles accommodation: The weirder, the better!
Skip the Walk of Fame
It's difficult to imagine a trip to Los Angeles without a stroll along Hollywood Boulevard. From the Walk of Fame, to the Chinese Theatre, to the Hollywood & Highland Shopping Center, to the "Hollywood" sign that overlooks it all, there are few more iconic places in the Los Angeles area.
Instead of hitting up these tourist traps, however, start your day in Hollywood with brunch at 24 Kitchen on Cahuenga Boulevard, spend your afternoon shopping the thrift shops of Sunset Boulevard and end your evening with drinks and dancing in gay-friendly – but not exclusively gay – West Hollywood.
Hit a Different Beach
If you ask any tourist what their favorite Los Angeles beach experience is, they're bound to say "Venice Beach." While Venice can't be beat for sheer novelty, it's certainly not the only game in town when it comes to SoCal beaches. Head south to upmarket Marina del Rey if you're looking for a classier experience, or north to Santa Monica and its iconic boardwalk for a beach day that's more carefree.
Pick a Wild Card
You could list a dozen L.A. experiences and still not really choose someplace weird, but did you know about the former Nazi campground located just inland for Santa Monica? Or what about the abandoned zoo at Griffith Park? Even if you simply spend an afternoon on a paddle boat at Echo Park Lake, which isn't so much as strange as it surprising due to its (unfair) reputation as a dangerous place, Los Angeles implores you to discover its less-known reaches.
Indeed, Los Angeles is such an eclectic city for tourists and residents alike that you really need to push yourself to have a truly trasncendental day there. Even when it comes to this article – use these suggestions as a starting point for your own itinerary but please, don't feel married to them!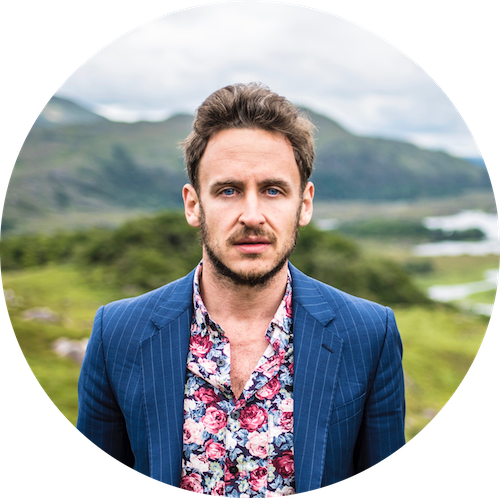 informs, inspires, entertains and empowers travelers like you. My name is Robert and I'm happy you're here!