Let's face it: Marina del Rey simply isn't the first place you think about when the phrase "Los Angeles" comes to mind. Yet this picturesque coastal community, conveniently located for leisure, business, and even to Los Angeles International Airport, is perhaps the best place you never thought to stay in L.A. Even if you simply use it as a base for exploring the rest of the area, here's why you owe yourself at least one full day in Marina del Rey.
Breeze in from the Airport
Marina del Rey is so close to LAX, you can actually watch planes take off and land! Indeed, the first benefit of making Marina del Rey your L.A. area home is the ease of access. Even if you don't take advantage of the LAX FlyAway airport bus or the free airport shuttles on offer at many Marina del Rey hotels, Marina del Rey's close proximity to the airport makes for quick (no more than 20 minutes) and cheap (less than $30, even for a taxi) entry and exit.
Dine on the Marina
After settling in from your arrival, take advantage of Marina del Rey's fantastic location on the sea and its even more fantastic array of seaside restaurants! Whether you enjoy new American cuisine at Café del Rey, exquisite seafood in the upscale setting of the aptly-named Beachside Restaurant and Bar, or familiar favorites at what is perhaps the most scenic Cheesecake Factory in the country, the food in Marina del Rey is just as delectable as the beachy vistas all around you.
Enjoy an Afternoon Excursion
The marina itself is a charming place to walk around (and to enjoy the sunset – more on that later), but if it's beach time you're after, an afternoon excursion might serve you better. To pepper your sun and surf with street performances and one-of-a-kind handicrafts, head north to Venice Beach. Alternatively, traveling in a southerly direction takes you to Santa Monica, whose pier is one of the most iconic destinations in the greater Los Angeles area.
Catch the Sunset – and Some Zs
There's absolutely no Southern California experience more beautiful or thrilling than watching the sun sink into the Pacific Ocean – and there's no more picturesque place to watch this spectacle than in Marina del Rey. The sails of hundreds of boats make the perfect frame for any sunset photo, whether it's on your camera, your smartphone, or simply emblazoned on your memory.
As far as what to do after the sunset, it's up to you. You can obviously hit up another fabulous waterfront dining spot to compare the nighttime experience to the daytime one, but beyond that, you might just want to relax. There's plenty of opportunity (and, maybe even pressure) to enjoy the nightlife elsewhere in Los Angeles, but in Marina del Rey, the confluence of nature and civilization is your DJ, your dance floor and perhaps the most potent cocktail on the face of the planet.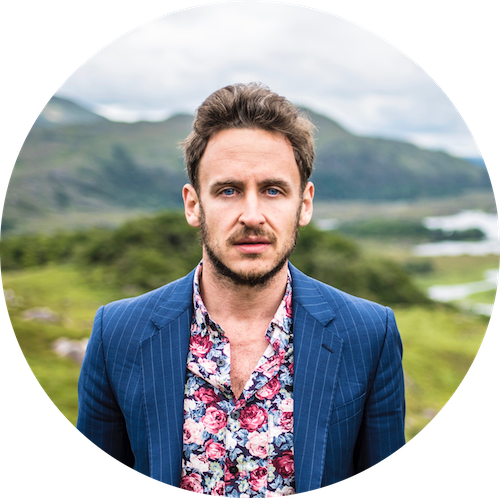 informs, inspires, entertains and empowers travelers like you. My name is Robert and I'm happy you're here!