This article is part of Hipmunk's ongoing #CityLove series. Main image by hippokathy88 via Trover.
Love it or hate it, "Gangnam Style" brought international attention to Seoul, unlike any other piece of pop culture in recent memory. Even poorly-traveled people who have never so much as left their home towns know that Gangnam is among the coolest places in South Korea's hip, cosmopolitan capital.
Among travelers, Gangnam has a reputation of being as unaffordable as it is stylish, which causes many to avoid it all together. These Gangnam hotels not only put you in one of Seoul's most desireable districts, but do so at prices that will leave you some won for Korean BBQ, cool clothes from a local designer or a karaoke room where you can attempt your own version of PSY's 2012 hit.
Gangnam Artnouveau City
With suites that feature separate sitting and sleeping areas, and even kitchenettes, Gangnam Artnouveau City makes you feel right at home in the heart of busy Gangnam. If you happen to be visiting Seoul on business, however, you'll love the on-site business center and conference room, which add priceless value to this $98 per night hotel. Tip: A cocktail at the hotel's aptly-named "Skybar" is the perfect way to celebrate, Gangnam-style.
Best Western Premier Gang Nam
All of the 128 rooms at Best Western Premier Gang Nam features amenities like free WiFi, HDR and minibar, so whether you choose a simple twin room or a deluxe suite, you'll spend your Gangnam experience living in style. Hotel perks like a fitness center and meeting rooms make the hotel's already affordable $76 per night price tag even more attractive. Relax from your busy day of sightseeing in the on-site spa and sauna or, if you're visiting with your whole family, enjoy a Mom-and-Dad date night by taking advantage of the hotel's child care services.
Novotel Ambassador Gangnam
Staying at Novotel Ambassador Gangnam puts you in the care of a brand you know and trust, but this luxurious Gangnam style is still full of delightful surprises. As you walk through the hotel's hydrangea-lined foyer, for example, you'd have no idea that an indoor putting green and driving range awaits you inside. With rates starting at only $102 per night, each of the Novotel Ambassador Gangnam's 332 rooms offers premium bedding and toiletries, free Wi-Fi and breathtaking views of Seoul.
Mercure Seoul Ambassador Gangnam
The sky is the limit at Mercure Seoul Ambassador Gangnam – literally, at least when you attend happy hour on the KLOUD rootop bar. Thankfully, your money won't float away when you stay here, which can cost you as little as $84 per night. Keeping true to the hotel's location in stylish Gangnam, each room boasts contemporary, hip artwork and design accents, which provide the perfect visual counterpoint to the skyscrapers just outside your window.
No matter which of these Gangnam hotels you choose to stay in, you're going to have a comfortable, relaxing place to call home during your entire stay in Seoul. Even if you manage to avoid humming the chorus of hit song that, for many people, put Seoul on the map, there's no better way to do Seoul than "Gangnam Style."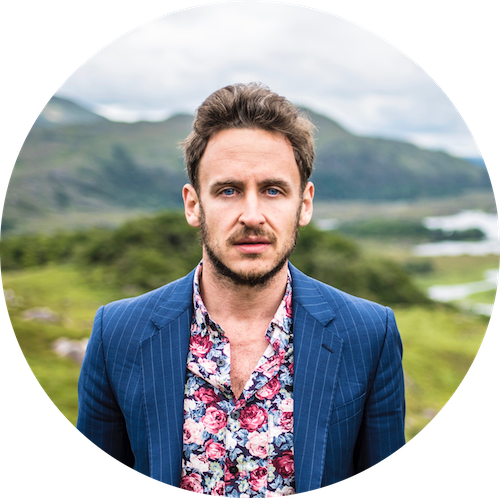 informs, inspires, entertains and empowers travelers like you. My name is Robert and I'm happy you're here!