Photo by Jerrah Biggerstaff via Trover.com
With the word "paradise" in its name, it's difficult to imagine a bad time to visit Surfers Paradise, even if you're not a surfer. In spite of the fact that nearly every day of the year is beautiful in this Gold Coast surf town, some occasions, events and seasons do beckon your presence more than others. Whether you've got a weekend, a week or all the time in the world, here are the best times to visit Surfers Paradise.
"Winter," Emphasis on the Quotations
The average winter temperature in Surfers Paradise is 15ºC (about 60ºF), which might be too chilly for surfing, but is perfect for basking on the beach, especially since it's likely to be sunny. Another advantage of visiting Surfers Paradise in winter is that since it's the traditional "low" season, rates at Surfers Paradise hotels are likely to be much lower than during busier times.
Schoolies Week
Busy times like Schoolies Week, for example. As its name suggests, Schoolies Week is the week after Australian children finish school for the year, which usually occurs in late November or early December – the beginning of summer in Australia. You'll pay a premium to be in Surfers Paradise during Schoolies Week, but if it's a festive party atmosphere you're after, there's no better time to visit.
Anzac Day
Anzac Day is a joint Australia-New Zealand holiday which commemorates the first military actions of both nations during World War I. On the surface, Surfers Paradise might seem like a strange place to celebrate such a serious occasion, but this is just one of many reasons Surfers Paradise will surprise you with its versatility as a destination.
If you happen to be in Surfers Paradise on April 25, head to The Arts Centre Gold Coast to take in a performance of "The One Day of the Year," which tells the story of Anzac Day through the eyes, minds and hearts of the people who lived through it. Afterwards, as you relax on the beach or enjoy the surf, you'll have a new appreciation for the paradise you're in.
Beachfront Market Nights
Of course, Surfers Paradise wouldn't be a real paradise if you absolutely had to be there during a certain time of year to fully enjoy it. Regardless of which month you visit, one way to ensure you have an unforgettable experience in Surfers Paradise is to take part in Beachfront Market Nights, which spotlight local apparel, art and handicrafts, and take place each Wednesday, Friday and Sunday on the Surfers Paradise Foreshore.
And all of these are simply ideas – there's something amazing to enjoy in Surfers Paradise, 365 days per year – you just need to find it! Even if you find your paradise in quotidian moments, like the sun rising above the Pacific or setting behind the skyline, riding your biggest wave yet or your first wave ever, basking in the perpetual sunshine or enjoying a rarer rain shower, there's never a wrong time to visit Surfers Paradise.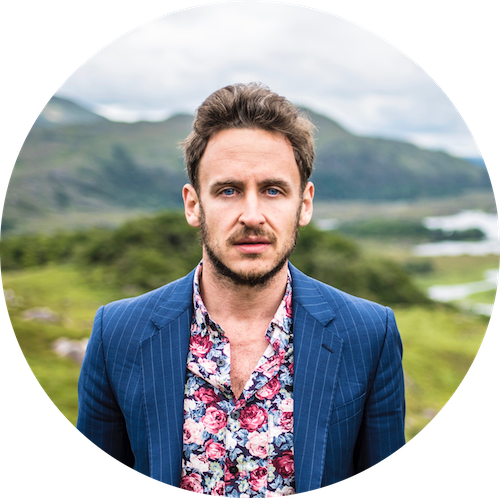 informs, inspires, entertains and empowers travelers like you. My name is Robert and I'm happy you're here!