It's difficult to imagine a bad day in Savannah, Georgia, what with the city's draping Spanish moss, wide colonial boulevards and charming Antebellum-style mansions. Practically speaking, however, when you visit Savannah can have a significant impact on how you enjoy your trip – certainly, how much money you spend.
Whether you're in search of a low-season bargain on Savannah's best hotels, or simply want to enjoy the most pleasant weather scenery, calibrate your visit for the type of experience you want to have.
Warm Deals During Savannah's Mild Winter
Average Savannah highs in January and February hover around 60ºF, which means that even although this is the city's traditional low season, you can still enjoy yourself, from the stately streets of the city center to nearby Tybee Island, on particularly warm winter days. In addition to lighter crowds, visiting Savannah during winter allows you to save money on everything from lodging, to meals, to shopping on River Street.
Azaleas – and Crowds – in Spring
As Savannah's admittedly mild winter starts to thaw away, bright bursts of azaleas bloom all around the city, making this gorgeous city even more visually stimulating, whether you're exploring museums in the historical district, or walking along the Savannah River.
Keep in mind that while much of spring – with the exception of "Spring Break" during the first two weeks of March – is outside the main tourist high season, events like The Savannah Tour of Homes can raise prices and make the city more crowded.
Ghost of the Old South in Summer
Savannah's muggy summer is when many of its 13 million annual tourists make their visits, but there's something to be said about walking under the Spanish moss and through Savannah's (allegedly) haunted mansions when it's so hot you can barely breathe. Crowds – and prices – are notoriously high during this part of the year, so consider renting a Savannah apartment through Airbnb or staying in one of Savannah's hostels to offset your cost – book early to secure availability!
Savannah's Star-Studded Autumn
Unlike a lot of cities further north, Savannah tends not to experience dramatic fall colors – it simply stays too warm too late in the year! Savannah's autumn is not without fanfare, however, especially when it comes to the Savannah Film Festival. Brainchild of the Savannah College of Art and Design, or SCAD, the Savannah Film Festival makes this coastal Georgia town feel more like Hollywood, with celebrities and hordes of press everywhere you look. Outside of the film festival, which occurs during late October or early November, fall in Savannah is tranquil and affordable.
The great thing about Savannah is that its diversity, both in terms of its weather as well as the general ambiance of the city, allows you to tailor each visit to make it perfect for you. Whether you head to Savannah during busy times to see and be seen, or during the slow season so that you can tune out the noise, "The Hostess City of the South" is waiting to serve you.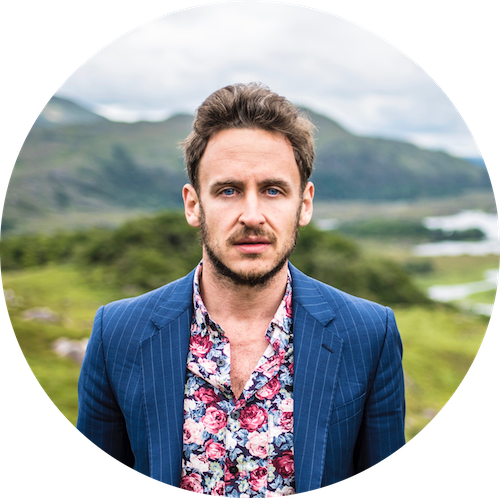 informs, inspires, entertains and empowers travelers like you. My name is Robert and I'm happy you're here!