This article is part of Hipmunk's ongoing #CityLove series. Photo via Trover user Kaci Kish.
When you think of the Dominican resort city of Punta Cana, you think of cocktail hour at the sun sets into the ocean, horseback rides on palm-lined beaches – and all-inclusive resorts. Before you go getting sticker shock, however, you should know that not all of the all-inclusive resorts in Punta Cana are exorbitantly priced. In fact, as you're about to see, some of them are downright cheap.
Barceló Dominican Beach
Barceló Dominican Beach is a particularly good choice if you're coming to Punta Cana on your honeymoon, but that's by no means the only reason to take advantage of deals here, which start at just $96 per night. Whether you're enjoying in-room touches like all-white décor, ocean view and minibars, or zip-lining through a nearby jungle canopy, everything is included here – especially a friendly, Dominican smile!
VIK Hotel Arena Blanca
It's easy to bypass your room at VIK Hotel Arena Blanca entirely once you see the white sands and crystalline turquoise waters just outside your cozy balcony. Regardless of when you get around to enjoying amenities like free Wi-Fi, a 24-hour fitness center and round-the-clock food and beverage service, you'll be amazed at the amount of attention, space and satisfaction you get for as little as $115 per night. It's almost as hard to believe as the beach!
Barceló Punta Cana
You might be confused upon checking in at Barceló Punta Cana: Have you arrived at one of the finest all-inclusive resorts in Punta Cana, or at a private villa in the middle of a lush, vast jungle? Once you come to your senses – and the lagoon-style pool, which features a swim-up bar, among other amenities – you'll accept the reality that for rates starting at only $139 per night, you can feel like the king or queen of the beach.
Catalonia Royal Bavaro
Many of the all-inclusive resorts in Punta Cana are family friend – and that's a good thing, if you have a family – but Catalonia Royal Bavaro is not one of them. Instead, enjoy a private, adults-only retreat, where you can feel free to let loose and have a good time. Starting at around $220 per night, Catalonia Royal Bavaro is slightly more expensive than some of the other cheap all-inclusive resorts on this list, but makes up for the added cost with luxurious amenities. On-site golf course, anyone?
Xeliter Golden Bear Lodge Cap Cana
Rafting, sailing and windsufering are literally at your doorstep when you stay at Xeliter Golden Bear Lodge Cap Cana, perched on the shores of idyllic Juanillo Beach. Coupling this with unlimited food and beverage anytime you want, and easy access to off-site attractions like trekking, horseback rides and visits to the Monkey Park, and it's easy to understand why so many people are happy to pay $223 night for a room here. Wouldn't you, too, for such a priceless experience?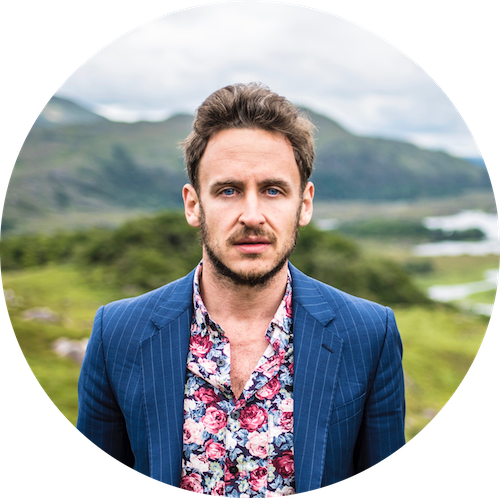 informs, inspires, entertains and empowers travelers like you. My name is Robert and I'm happy you're here!