This article is part of Hipmunk's ongoing #CityLove series. Image via Trover user Kala Carter.
Whether you visit San Diego for business or pleasure, it's impossible to separate the city from its beautiful waterfront, which defines nearly every aspect of your experience there. While meetings along the San Diego Marina might not be quite as exciting as surfing in La Jolla, it just isn't San Diego without the salty spray of the Pacific Ocean in the air. When you choose one of San Diego's fine waterfront hotels, you'll never forget for a second where in the world you are.
The Dana on Mission Bay
Although The Dana on Mission Bay is just minutes from SeaWorld San Diego, and only a few more minutes from downtown San Diego, you'll feel like you're in a lush jungle whenever you're on the resort property. Inside the 1960s-style hotel rooms, which architects built in a retro 1960s style, you'll enjoy amenities like a mini kitchenette, mini refrigerator and microwave. Take a dip in the on-site swimming pool, or sip a cocktail beside it while you enjoy the free Wi-Fi.
Omni San Diego
Exciting downtown San Diego is literally right outside your window when you stay at Omni San Diego – and San Diego's harborside waterfront is only footsteps from the hotel's front door. The hotel's proximity to the San Diego Convention Center makes it a natural choice for the business traveler, while the nearby Gaslamp Quarter is one of San Diego's biggest tourist draws. No matter why you choose Omni San Diego, you'll enjoy the lavish pillowtop mattress and LED TV in your room.
Keating Hotel
Keating Hotel is the very picture of a design hotel in downtown San Diego, owing its style to the design teams behind iconic brands like Ferrari and Masterati. It's all in the details here, from a turndown service that spotlights chocolate and slippers, to a king-sized bed with plush linens, to an espresso maker in your room, for that perfect cup anytime you want it. You can even order in-room massage and spa services – you might forget that San Diego's seafront is only a short walk away.
Kona Kai Resort & Marina
The Pacific Ocean is not only just outside the private balcony of your room at Kona Kai Resort & Marina – it's central to how you'll spend your time in San Diego, if you take advantage of the resort's offerings, that is. The hotel offers regular activities like beach volleyball, kayaking and paddle boarding, and more fleeting extravaganzas, such as soul-warming beach bonfires and creative sand castle contents. If you prefer freshwater to salt water, relax by the swimming pool.
The US Grant
The name of The US Grant hotel isn't coincidentally: Ulysses S. Grant himself actually built the building in 1910. In true American fashion, however, the hotel juxtaposes its historical character with modern touches like free property-wide Wi-Fi and flat screen TVs, as well as timeless touches like an all-marble bathroom. As if this, combined with the nearby harborside, isn't enough to make you want to stay here, consider that 14 U.S. presidents have slept inside these walls!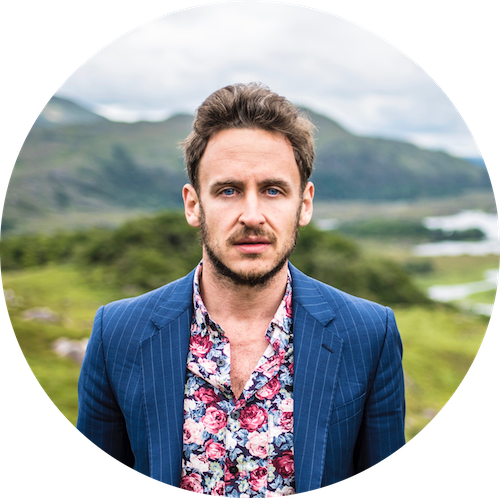 informs, inspires, entertains and empowers travelers like you. My name is Robert and I'm happy you're here!