This article is part of Hipmunk's ongoing #CityLove series. Image via Trover user Nawab.
Dubai is the very picture of glitz and glamor – and the antithesis of affordability, on the surface anyway. From artificial islands, to exclusive restaurants and nightlife to the Burj Khalifa, a.k.a. the tallest building in the world, Dubai has come to embody a sort of wealth previously unknown to the world. Surprisingly, however, it's possible to find cheap hotels in Dubai, regardless of what draws you to the city.
Majestic Hotel Tower
With rates as low as $65 per night, the Majestic Hotel Tower is perhaps the best illustration of how staying in Dubai doesn't have to mean draining your bank account. In spite of low prices here, you'll still enjoy a wealth of amenities, such as room features like an LCD TV, minibar and complimentary Wi-Fi, as well as property perks such as a swimming pool and sauna. If you don't take advantage of the concierge desk to plan out your activities, take to the streets on your own via the nearby Dubai Metro.
Arabian Courtyard Hotel and Spa
It's impossible not to be charmed by the traditional design and decor on offer at Arabian Courtyard Hotel and Spa, where old meets new (a 24-hour business center and round-the-clock room service, for starters) at the incredibly affordable rate of $75 per night. Dine at any of the five restaurants on the hotel property, or take advantage of outbound transfer services to experience Dubai's relaxing beaches. The hotel even offers airport transport for an additional fee.
Moevenpick Hotel Jumeirah Beach
When you stay at Moevenpick Hotel Jumeirah Beach, you not only get a brand you trust at a price – as low as $115 per night – you'll love, but a location that's a short walk or taxi ride away from one of the most beautiful beaches in Dubai. No matter which of the 300 rooms you sleep in, you can be sure the five-star rating on this hotel is deserved, with LCDs, sweeping ocean and city views and complimentary wireless Internet available in all of them.
Crown Plaza Dubai Deira
The only thing more unbelievable about Crown Plaza Dubai Deira than nightly rates as low as $87? The amount of benefits you get for that low amount. Whether you get work done in the business center, drop your kids off at the nursery so you can enjoy a Mom and Dad's night out or take advantage of free valet parking, you'll feel like a VIP, even in an exclusive city like Dubai.
Melia Dubai
Melia Dubai lets you sleep in the heart of Dubai for as little as $104 per night, but that's only the beginning of why you'll want to stay here on your next trip to the Emirates. Whether you're in your room drinking from the freshly-stocked minibar or watching your favorite programs on the 42″ TV, or enjoying refreshment in the on-site sushi or cigar bars, you'll enjoy a decidedly glamorous experience that belies the modest price you pay.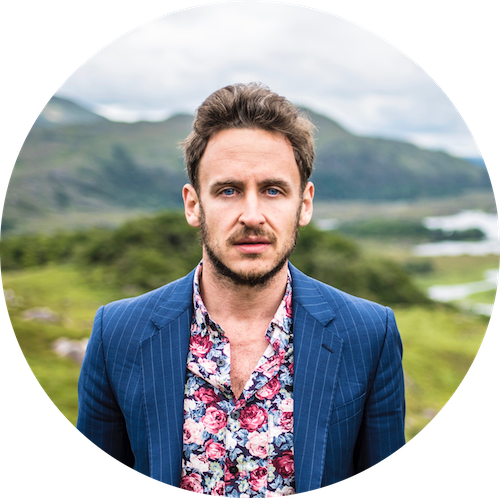 informs, inspires, entertains and empowers travelers like you. My name is Robert and I'm happy you're here!