This article is part of Hipmunk's ongoing #CityLove series. Image via Trover user Marion MacQueen.
Oh, Manhattan: Glittering skyscrapers, posh restaurants and taxi fares that cost more than your monthly car payment. That last part might be a bit of an exagerration, but let's face it – Manhattan is about as far from "cheap" as you can get without leaving the United States. Even if you aren't ever able to own that Central Park penthouse you dream about, you can still find an affordable place to stay in the most iconic part of New York City.
Manhattan Broadway Budget Hotel
The clue is in the name at Manhattan Broadway Budget Hotel, where rates start at only $109 per night. Amenities here are basic, with a simple TV in your room and a small upcharge for Wi-Fi, but the hotel rewards you with perks the longer you stay. You'll enjoy free breakfast if you stay two nights, for example, while a three-night stay earns you free tickets to the nearby Empire State Building.
Warwick New York Hotel
Central Park is literally steps from Warwick New York Hotel, but unlike some of the swankier properties nearby, you won't have to save for months to stay here, with nightly rates as low as $125 available. Inside your room you'll enjoyed an LCD TV, a fully-stocked minibar and an expertly-curated set of designer toiletries. Other on-site amenities include a 24-hour fitness center and a cocktail bar.
LaQuinta Inn & Suites Manhattan
A brand you trust at a price you'll love – what more can you ask for? In addition to offer rates that begin at $114 per night, LaQuinta Inn & Suites Manhattan offers LCD TVs, iPod docking stations, coffee makers and complimentary high-speed WiFi inside your room, and a free continental breakfast in the lobby every morning. Iconic New York attractions like Fifth Avenue and Penn Station are only a short walk away, as is the exciting ethnic neighborhood of Korea Town.
Hotel St. James
Rooms at Hotel St. James are basic, which isn't surprising considering low prices starting at $151 per night – amenities include free Wi-Fi and TVs that aren't quite flat screen. What the hotel lacks in designer touches, however, it more than makes up for in convenience. Times Square, which is perhaps the most quintessential New York location of them all, is literally minutes away by foot.
The Court – A St. Giles Premier Hotel
The Court – A St. Giles Premier Hotel is on the upper end of what might be considered a cheap New York hotel, but you certainly get what you pay for here. Your stylish guest room, which could be as large as 700 square feet, comes equipped with an LCD TV, free Wi-Fi and a plush bathroom, to say nothing of the spectacular skyline views. Madison Avenue is just a short walk away, while you can ride the subway only a couple stops to other fabulous attractions like the UN Headquarters and the Chrysler Building.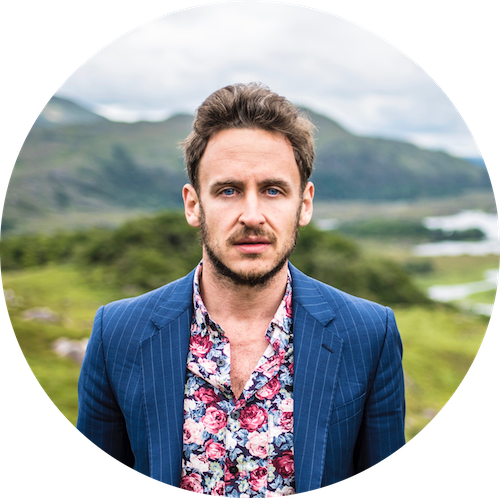 informs, inspires, entertains and empowers travelers like you. My name is Robert and I'm happy you're here!