This article is part of Hipmunk's ongoing #CityLove series. All images are my own, unless otherwise noted.
Amsterdam has a reputation for a lot of things – charming canals, more bicycles than cars and legal herbal libations, to name a few – but being cheap is not one of them. You shouldn't let Amsterdam's traditionally high prices sway you from a visit, however. The Netherlands' most iconic city offers dozens of affordable hotels, for example, many of which boast prices under $100 per night.
Hotel Internationaal
Low rates at Hotel Internationaal – rooms here start at just $79 per night – are but the beginning of why you'll want to stay here the next time you visit Amsterdam. Located on lively Warmoestraat just a few minutes' walk from Amsterdam Centraal Railway Station, Hotel Internationaal offers property-wide WiFi. The cheapest rooms at this basic hotel have shared bathrooms, but for an upcharge you can enjoy a room with a private bathroom.
Mercure Hotel Amsterdam City
When you stay at Mercure Hotel Amsterdam City, you get the best of both worlds: A hotel brand you know and a price you'll love – as little as $70 per night! The hotel is an ideal vantage point for beginning bike or boat tours of Amsterdam, while attractions such as the Rijksmuseum and the Carre Theatre are only a short walk away. On-site amenities include a cocktail bar, fitness center and sauna, which is particularly soothing on Amsterdam's cold nights in fall and winter.
Hotel CC
The name of Hotel CC might seem rather symmetrical, but don't be fooled: Each of the 81 guest rooms here has its own unique flavor! For rates as low as $84 per night, you'll enjoy a location in the heart of Amsterdam, in-room features like canal views and a minibar and a charming courtyard that will take you back to Amsterdam's storied past. Hotel CC is a quiet spot but thankfully, some of Amsterdam's best nightlife is just a short walk away.
Hotel Casa 400 Amsterdam
Hotel Casa 400 Amsterdam means business – in-room amenities include free WiFi and a spacious work desk – but you needn't be a businessperson to take advantage of this hotel, where rates run as low as $67 per night. Pleasure has a place here, too, particular at the two restaurants located right on property, where you can enjoy high-class meals and cocktails. Exploring Amsterdam is as easy as enjoying the hotel – the front desk rents out bicycles.
Cocomama
Cocomama might just be the most "Amsterdam" of all Amsterdam's budget lodging options – it's housed in a former brothel, a fact that plays on the ubiquit of Amsterdam's Red Light District. Dorm beds at this self-described "boutique hostel" start from $32 per night, while private rooms are also available at slightly higher rates, depending on how many guests you have in your group. Take advantage of the communal atmosphere at Cocomama to share travel stories or, if you're traveling solo, to find a buddy to explore the city with.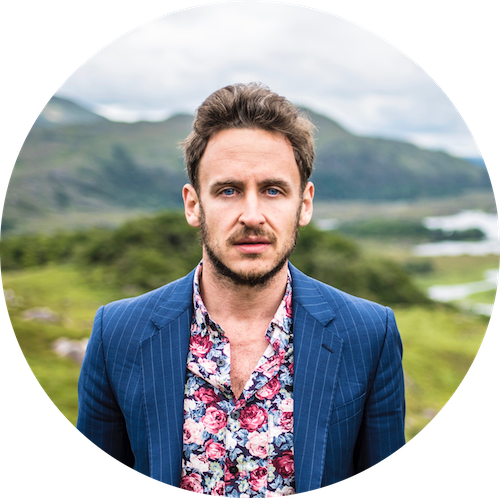 informs, inspires, entertains and empowers travelers like you. My name is Robert and I'm happy you're here!