This article is part of Hipmunk's ongoing #CityLove series. All images are my own, unless otherwise stated.
One fact many people don't know about Barcelona is that the city's beautiful beachfront is artificial – city officials created the sandy shore before the 1992 Summer Olympics. Barcelona's beach topography might be fake, but the idyllic beauty of the city's beaches are as real as you can get. The only thing better than walking along the Mediterranean with beautiful Barcelona behind you? Staying in a Barcelona hotel that's close to the coast.
TRYP Barcelona Apolo Hotel
When you book a room at TRYP Barcelona Apolo Hotel, you're not just a five-minute walk down Avenida del Paral-lel from Barceloneta Beach – you're a stone's throw from iconic Barcelona attractions like Las Ramblas, the Sagrada Familia Church, and the chic Eixample district. Adding this to in-room amenities like LCD TVs, dedicated work desks and designer toiletries, and a rate of just $76 per night, it's difficult to not to stay here.
Silken Ramblas
As its name suggests, Silken Ramblas is just steps from Barcelona's famous pedestrian street Las Ramblas, but a fantastic location is only the beginning of why you should stay here. It's just a quick walk from Silken Ramblas, where rates start at $108 per night, through Barcelona's Gothic District to the golden sands of its idyllic beachfront. Relax by enjoying hotel features such as the sauna, in-room minibar, and property-wide WiFi.
Pullman Barcelona Skipper
With a nightly rate of around $168, Pullman Barcelona Skipper is a bit more expensive than the rest of these affordable beach-side hotels. In addition to the luxury of the prestigious Pullman brand, benefits of staying here include a pristine rooftop pool, a 323 square-foot guest room with a private balcony, and views of the beach – which is less than 10 minutes away by foot. Staying at the Pullman Barcelona Skipper is a decidedly calm affair, but if you're looking to get wild, you can visit the nearby Barcelona Zoo.
Hotel Barcelona Princess
You'll feel like royalty when you stay at Hotel Barcelona Princess, even if you're a man. Enjoy Mediterranean views and free WiFi in all the hotel's guest rooms, which cost as low as $102 per night, while you can upgrade to a Master Suite and relax away all your tension in an en-suite jacuzzi tub or on your own private balcony. You'll love the hotel's breakfast café abundance, but it's difficult to deny the nearby La Boquiera, one of Barcelona's most famous markets.
Confortel Almirante
Confortel Almirante boasts one of Barcelona's most prestigious addresses, with the sidewalks of cosmopolitan Via Laietana just outside the hotel's entrance. For as little as $98 per night, you'll enjoy a sleekly-designed guest room with perks like free WiFi, a private balcony or terrace, and a 24-hour fitness center. The hotel is between the beaches of Barceloneta and tourist attractions such as the Barcelona Cathedral, the Barcelona Museum of Contemporary Art and Miró's "Woman and Bird" statue.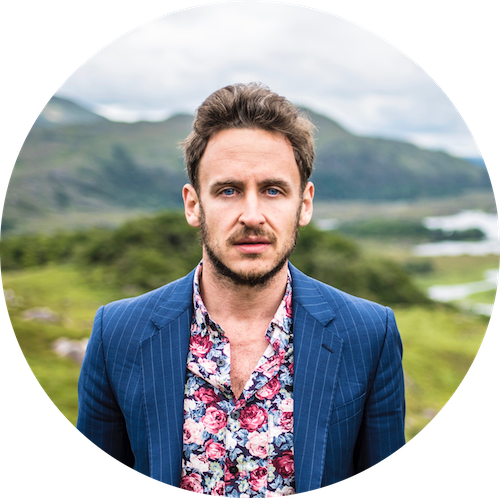 informs, inspires, entertains and empowers travelers like you. My name is Robert and I'm happy you're here!