This article is part of Hipmunk's ongoing #CityLove series. All images are my own, unless otherwise stated.
As you drive off the mainland an onto Cancún's hotel-filled barrier island – the Zona Hotelera – you can immediately see why so many hoteliers thought to set up shop here. With idyllic palm trees, sugar-white sand and water so blue you'll think you're seeing things, it's obvious why Cancún is one of the world's best most famous beaches. The only way to properly experience Cancún is at an all-inclusive resort – here are unbelievable deals on five of them.
Barcelo Tucancun Beach All-Inclusive
At first look, the $199 per night price tag on Barcelo Tucancun Beach All-Inclusive might not seem cheap. But when you look at everything you get for that price – several swim-up bars, plush guest rooms with Mexican décor, four-star dining and drinking, activities like kayaking and paddle boating and, of course, access to Cancún's award-winning beaches – it really doesn't seem so pricey.
Sandos Cancun Luxury Experience
The first order of (luxurious) business at Sandos Cancun Luxury Experience is the beach – a private one, which stretches from Playa Marlin to Coco Bongo. Whether you sunbathe, enjoy a seaside meal or go for a swim in the crystalline waters of the Caribbean, it doesn't get more luxurious than this. Unbelievable, rates here start at just $49 per night, which not only gets you a comfortable guest room, but access to facilities like the gym, spa and many restaurants.
JW Marriott Cancun Resort & Spa
JW Marriott Cancun Resort & Spa gives you a brand you trust with a level of opulence you never knew to expect. The only thing more luxurious than the ultra-modern design of the guest rooms is the private balcony you'll enjoy in each room, which gives you priceless views of Cancún's Caribbean beaches. Rates here go as low as $231 per night, which not only puts you up in an incredible guest room, but gives you access to a concierge who gives you access to the entire Yucatán with only a word of instruction from you.
Omni Cancun Hotels & Villas
Rates at Omni Cancun Hotels & Villas run as cheap as $61 per night, but the low price is only the beginning of why you should stay here. Premium bedding and blackout curtains within your guest room ensure the utmost in privacy and comfort, while on-site activities like kayaking and parasailing make sure you won't have to go far to enjoy the best Cancún has to offer.
Crown Paradise Club Cancun
When Crown Paradise Club Cancun says "paradise," they mean it – to the tune of five on-site pools, waiting for you to swim in them. Hungry? You could enjoy a week's worth of meals in the hotel's restaurants before having to repeat yourself, or enjoy the ultimate in indulgence by ordering room service 24 hours per day. Rates here start at just $159 per night, but with amenities like this, they surely won't last long.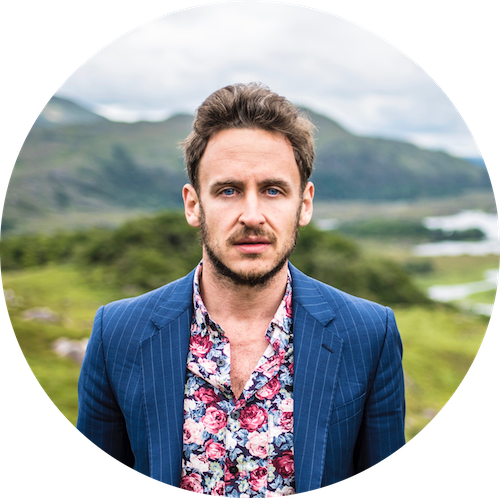 informs, inspires, entertains and empowers travelers like you. My name is Robert and I'm happy you're here!