Travel changes you – none of us would argue that. Unfortunately, many of us resist these changes, particularly those of us who prefer to return home between trips. I can't tell you how many times I've had an epiphany under some tattered mosquito net, only to forget it ever happened after a few sleeps in my soft, jersey sheets.
Over the past several years, I've compiled a list of the most ignorant shit I've heard travelers (i.e. myself) saying. Are you guilty of any of these?
1. I'm a Traveler, Not a Tourist
No, you're just a douchebag who wants to make yourself feel superior to others who do the same motherfucking thing as you.
2. I've Only Been to (Insert Number Here) Countries
Country counting is one of the most unproductive practices travelers can engage in, whether it's as a means of self-deprecation (I've only been to 10 countries – I suck at life!) or self-aggrandizement (I've only been to 100 countries – I suck at life!).
3. Do you accept U.S. Dollars/Euro/Pounds?
Do you know what a currency exchange booth is?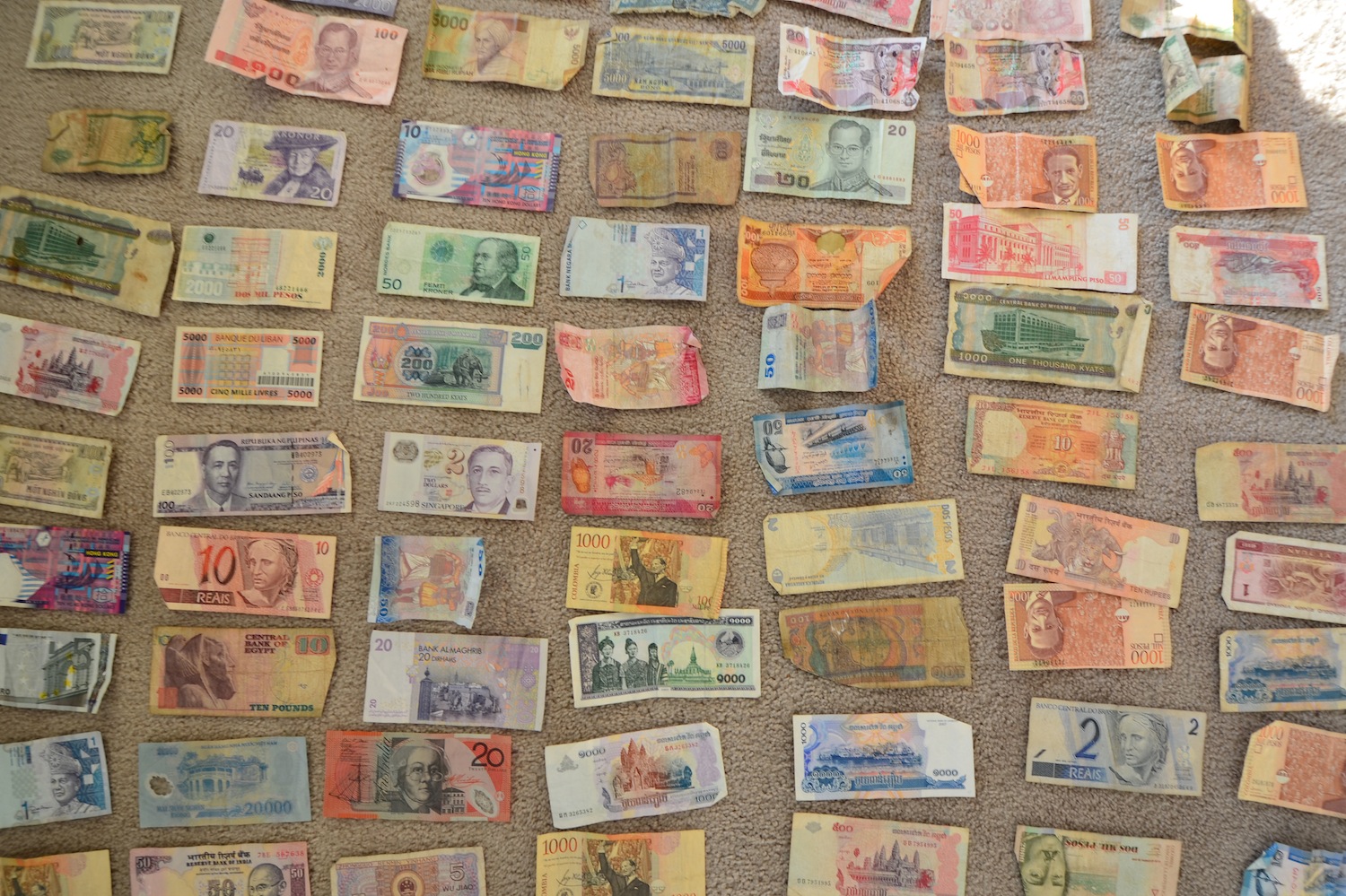 4. I'm a Citizen of the World
Tell that to someone with a passport from Afghanistan or Lebanon.
5. (Country or City Name) Sucks
You know what really sucks? Casting aspersions when you know damn well not to.
6. If You Don't Visit (Insert Attraction Name), You Haven't Really Been to (Insert City/Country Name)
You mean the reason I got on the plane was to follow precisely in your contrails? And here I thought the world was my oyster!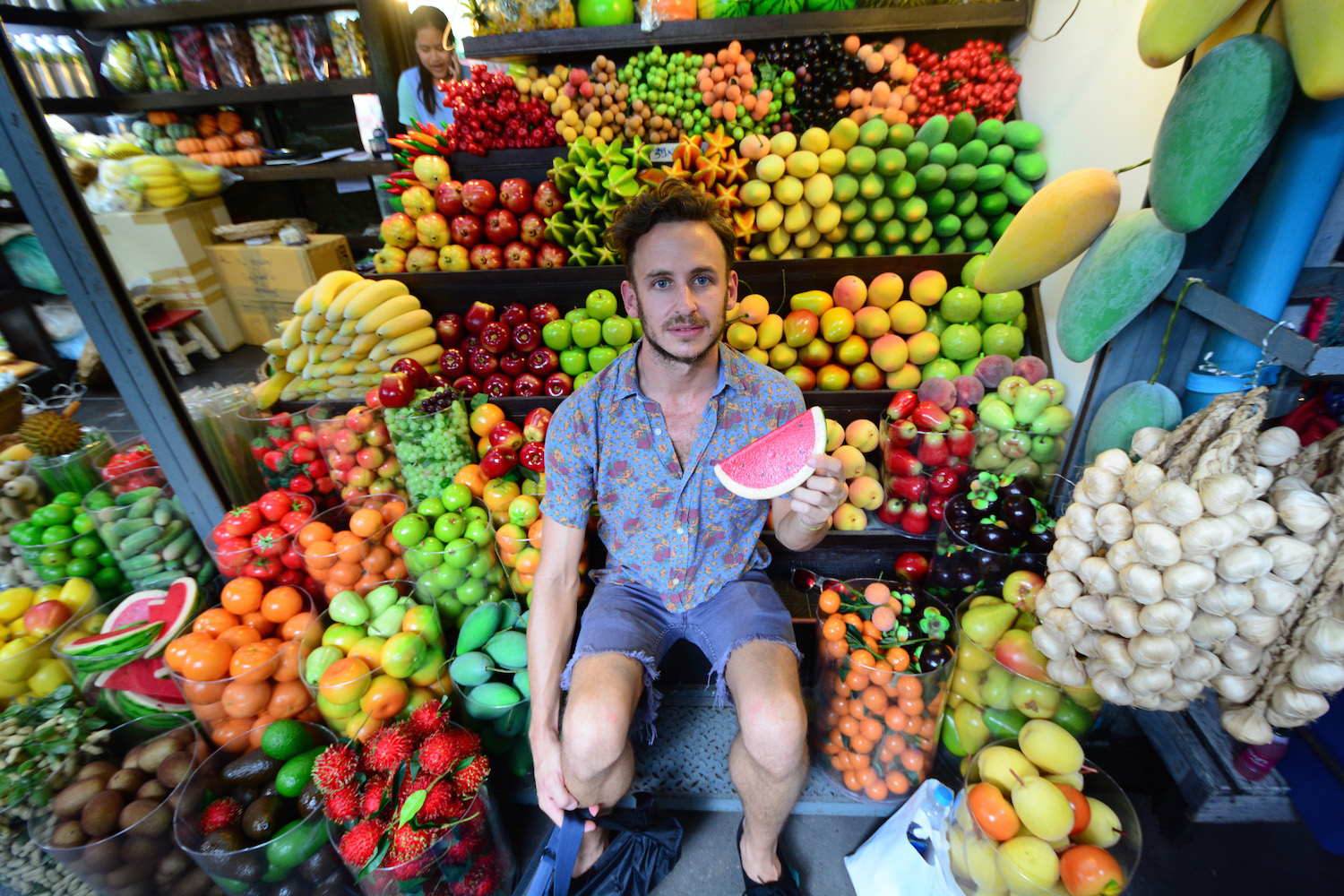 7. I'm Starving
Have you ever seen a starving person? Clearly not. Ditto on "I'm poor," "I'm dying" and other declarations of states that have never described you for even a second of your life.
8. Thank You
(Unless, of course, you're traveling in the U.S., U.K., Ireland, Australia, New Zealand, South Africa, or anywhere else where English is an official language.)
Can you think of any other ignorant shit travelers should stop saying?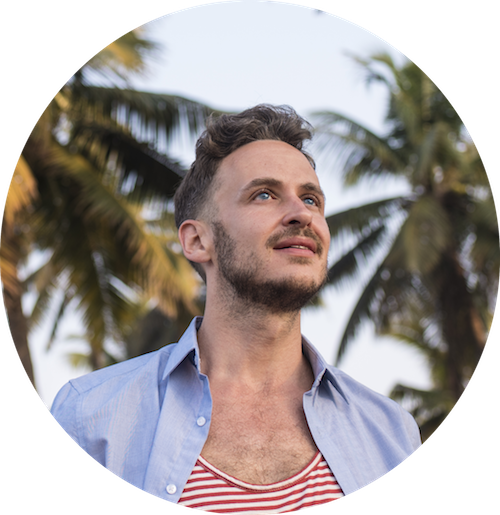 informs, inspires, entertains and empowers travelers like you. My name is Robert and I'm happy you're here!