This article is part of Hipmunk's ongoing #CityLove series. All images are my own, unless otherwise noted.
The Munich metropolitan area is huge, to say nothing of its surrounding Bavaria state – it takes nearly an hour just to get from the airport to the city center! Whether you're sightseeing or doing business, basing yourself in a central location is of the utmost importance when you travel in Munich. Munich's financial footprint is almost as large as its physical one, but thankfully you don't need to be rich to afford a great hotel in the heart of the city.
Novotel Muenchen Messe
Novotel Muenchen Messe is in easy walking distance of Munich's best restaurants and biergartens, but if you arrive feeling jetlagged, you can take advantage of 24-hour room service, then getting an amazing night's sleep thanks to soundproofed walls and blackout curtains. The business center makes it easy to get work done, while the hotel's proximity to Marienplatz, Munich's central plaza, makes it a natural choice for discerning tourists. The best part? Rates here start at just $75 per night.
Hotel Daniel
It might sound strange to choose a hotel with a person's name, like Hotel Daniel, but it's quite appropriate given the personal touches at this 81-room hotel, with rates from $77 per night. You'll enjoy amenities like a flat-screen TV and wireless Internet in your room, but don't get too distracted – you don't want to miss views of Munich's picturesque Frauenkirch, among other attraction visible from the hotel.
Sheraton Munich Arabellapark Hotel
If you're looking for an affordable Munich hotel from a brand you know and trust, consider a stay at Sheraton Munich Arabella Park Hotel. For as little as $91 per night, you'll enjoy a comfortable guest room with free Wi-Fi, a minibar and a balcony that overlooks central Munich. This hotel is a particularly good choice if you're in Munich on business, thanks to its 18 meeting rooms, which can accommodate as many as 500 delegates in total.
Maratim Hotel Munich
Rest and relaxation are the name of the game at Maratim Hotel Munich: If you're not throwing back a beer at the on-sitebiergarten, you'll be enjoying a meal at the Bistro Restaurant. Other leisurely amenities here include a spa, an indoor, Olympic-sized pool, a 24-hour fitness center and even a piano bar. Don't get too distracted inside, though – Maratim Hotel Munich is so close to Munich attractions like Residenz Palace and the Neues Rathaus, you might feel like a local.
Leonardo Royal Hotel Munich
The sophisticated name of Leonardo Royal Hotel Munich isn't coincidental – on-site amenities such as the lounfe, Leo90, and a restaurant known as Vitruv give you the V.I.P. treatment, to say nothing of the guest rooms, where you'll enjoy luxurious rainfall showers, designer toiletries and accents, and free Internet service. The Leonardo Royal is a short metro ride away from the center of Munich, but it makes up for its very slight distance from the action by virtue of its quiet surroundings.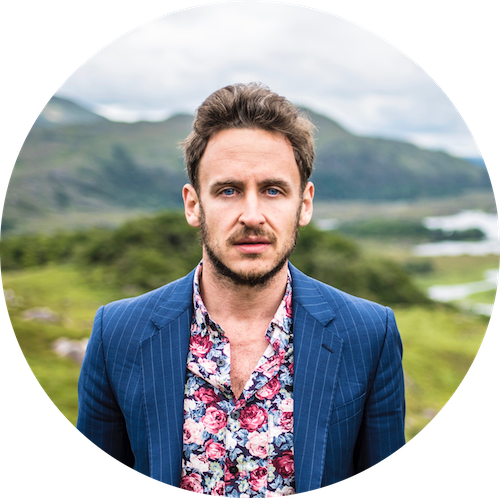 informs, inspires, entertains and empowers travelers like you. My name is Robert and I'm happy you're here!