With a land area of nearly 800 square miles, Maui is huge — thinking of it as a single destination is as counterintuitive as it is erroneous. You could spend a year exploring the nooks and crannies of the island, let alone a month or a week, which is as long as many travelers stay on Maui. If you're just looking to scratch the surface, however, here are some of Maui's best beaches to visit on a day trip.
Makena Beach
Located near Wailea, a tourist hub that's home to some of Maui's best hotels, Makena Beach is not a well-kept secret by any means. But with golden sands that stretch on for miles and palm trees that tower almost as high as the mountains that rise behind it, it's not surprising that Makena Beach has become one of Maui's most popular tourist attractions.
Owing to its westward-facing location, Makena Beach offers one of Maui's most beautiful sunsets — arrive in the late afternoon for a colorful show you won't forget. Likewise, Makena Beach is just a few minutes' drive from the entrance to West Maui Forest Reserve, so you might combine an afternoon at the beach with a morning of hiking for an unforgettable day.
Napili Bay
Hawaii is best known for golden and even black volcanic shores, a fact that makes the sugar-white sand you find at idyllic Napili Bay, located in northwestern Maui, all the more delightful. The waters of the bay are calm, which along with the light-colored sand under them causes them to glow an almost fluorescent blue color. Napili Bay is one of the best places on Maui to spot cute monk seals, but if see one, do nature a favor and let the seal be.
Kite Beach
As its name suggests, Kite Beach in northeastern Maui is a premier kite-surfing spot — by some accounts, the world's best. Even if you've never tried your hand — er, feet — at kite-surfing, a visit to Kite Beach is an affair to remember, if only for the surreal photo opportunities. Kite Beach is one of the closest beaches to Maui's international airport in Kahului, so even if you're staying on the opposite end of the island, it's relatively accessible, whether you make a stop there after arriving or just before departing.
Kaihalahu Beach
White sand is relatively rare on Maui, but red sand beaches are almost unheard of, no matter where in the world you are. Kaihalahu Beach, in southwestern Maui, takes dramatic red sand a step further, thanks to the dramatic cliffs that tower around the beach on all sides.
Kaihalahua Beach isn't easily accessible — and the journey there isn't for the faint of heart. You'll need to cross a piece of private property, located behind Ka'uiki Hill just south from the better-known Hana Bay, to get to Kaihalahu Beach, so you must call the number on the "Private Property" sign to ask permission. Likewise, the path to get to the beach isn't particularly well-maintained, so you need to be vigilant and look after your own personal safety.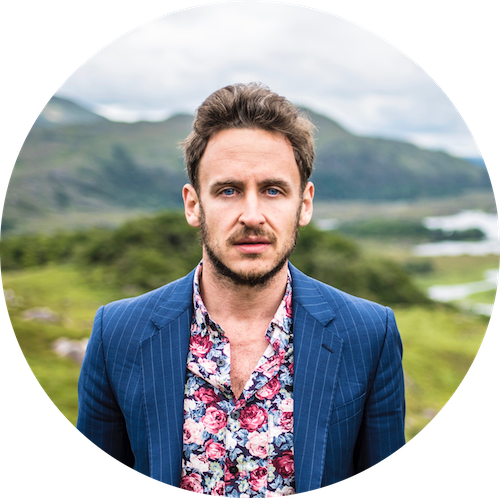 informs, inspires, entertains and empowers travelers like you. My name is Robert and I'm happy you're here!